現在、ご希望の言語に対して、対応中です
私たちは、milestonesys.com上のすべてのページを多数の言語で表示が出来るよう、日々努力しております。しかしながら、この作業には時間を要します。当社の幾つかのページは多言語での表示が可能です。また当ページ同様、ご希望言語に対して、対応中の場合もあります。
ご理解いただきありがとうございます。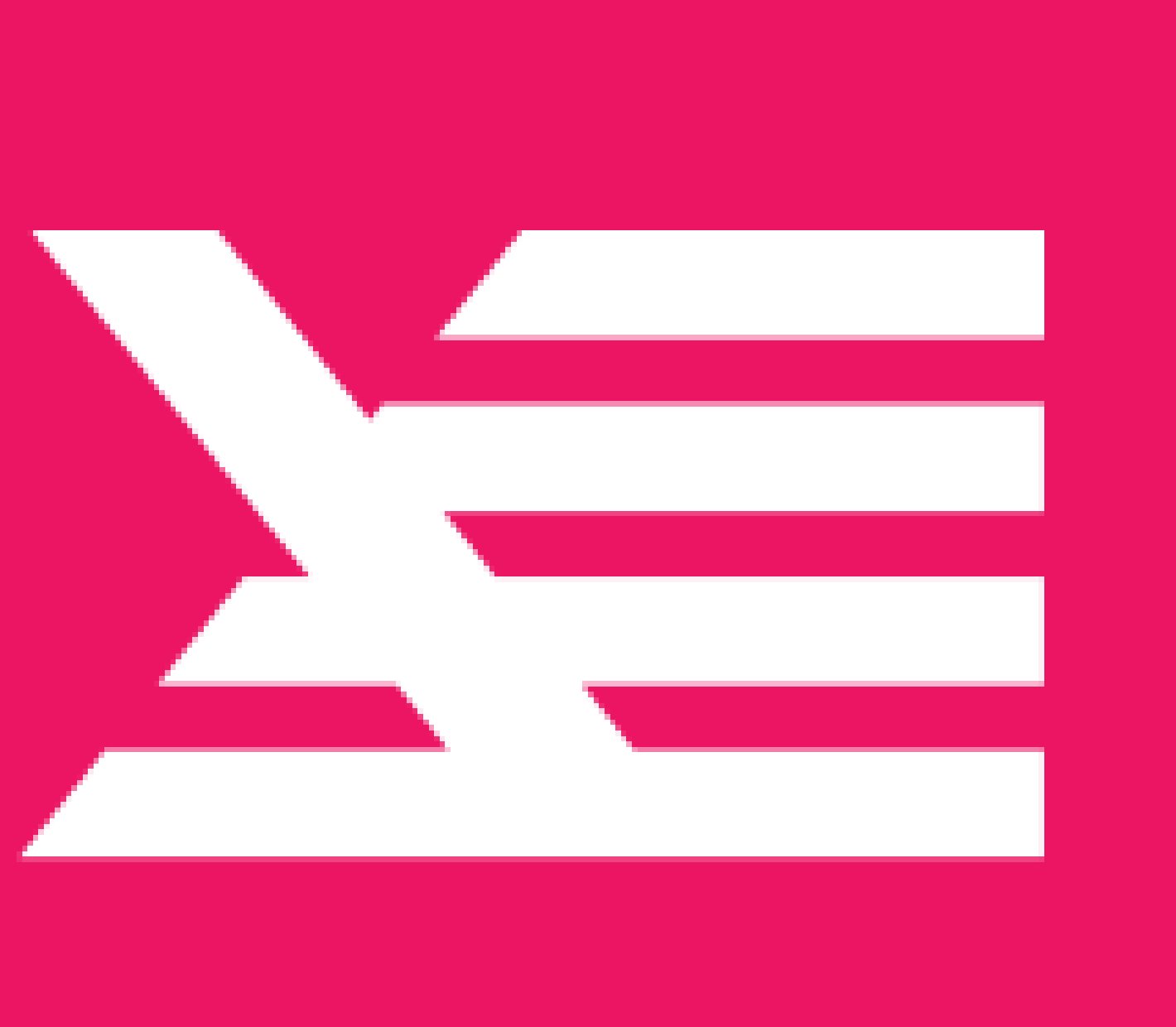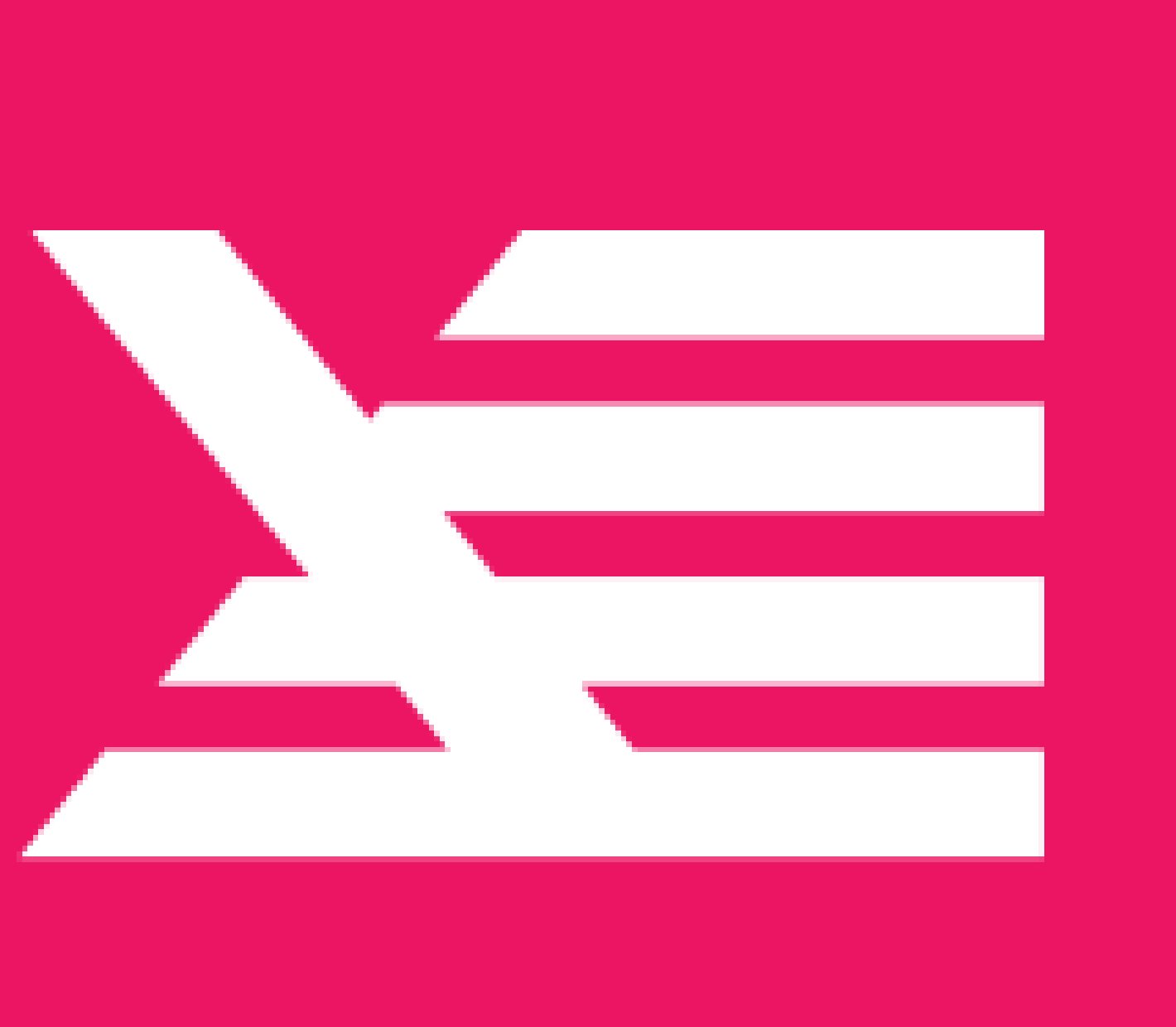 RAIDIX International AG
Innovative software company, developing professional storage solutions
We create products for storage environments where applications and services demand high speed access and operate with massive data volumes.
- Established in 2009 by a team of data storage experts and prominent mathematicians
- Proprietary erasure coding algorithms and RAID models
- Cooperation... with industry leaders and technological experts across the globe
- In-house Research Lab extending the company's technology horizons
- 7 technology patents implemented in company's products

RAIDIX software is distributed through partners worldwide as an operating part of hardware solutions.

USA, Russia, South Korea, Japan, United Kingdom, Brazil, Germany, Ukraine, India, Egypt, Pakistan, Spain, Turkey, Taiwan, Kazakhstan, Vietnam.
What we do
See how our products and services can help solve your challenges