現在、ご希望の言語に対して、対応中です
私たちは、milestonesys.com上のすべてのページを多数の言語で表示が出来るよう、日々努力しております。しかしながら、この作業には時間を要します。当社の幾つかのページは多言語での表示が可能です。また当ページ同様、ご希望言語に対して、対応中の場合もあります。
ご理解いただきありがとうございます。
Maghrebnet
A service-based IT systems integrator
Founded in 1996, MAGHREBNET is a national leader in ​​ Information Technology Services (IT) and Electricity. Thanks to our expertise and technical capabilities, we can meet the needs of all sizes of organizations, both in private sector and government agencies.

Our Company offers a full range of... services that are sector based, including consulting, IT systems integration and management, electrical engineering, CCTV, access control, perimeter security…

We have developed innovative and flexible partnerships that allow us to meet our customers' current and future needs according to their particular business objectives.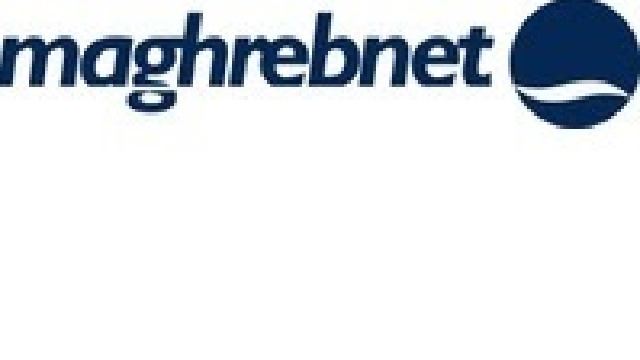 Silver Partner
Area of operation:
Morocco
Morocco
View all areas of operation (4)

閉じる

Tunis
Tunisia

Senegal
Senegal

Côte d'Ivoire
Cote d´Ivoire
Silver
Milestone Channel Partner Level
Explore more
Milestone Silver Partner
Silver Partners are qualified to sell the entire business ready product range.
Awards and recognition
We have been recognized with the following industry award(s)
ISO 9001
Proof of the quality of our processes, our methods, and our management system
Esser Fire Alarm
Our teams are certified in Esser fire alarm system and we had deployed successfully many systems
Bosch
We have many personal certified in Bosch IVA and praesideo system
Pelco
Our teams are certified on Endura systems and we had deployed successfully many systems based on this technologie
Genetec
Our teams are certified Security Center Omnicast and synergis and we had deployed successfully many systems based on this technologie
Maghrebnet
Located at:
---
Rabat, Morocco
モロッコ
---
Bouznika, Morocco
モロッコ
続きを読む

閉じる