現在、ご希望の言語に対して、対応中です
私たちは、milestonesys.com上のすべてのページを多数の言語で表示が出来るよう、日々努力しております。しかしながら、この作業には時間を要します。当社の幾つかのページは多言語での表示が可能です。また当ページ同様、ご希望言語に対して、対応中の場合もあります。
ご理解いただきありがとうございます。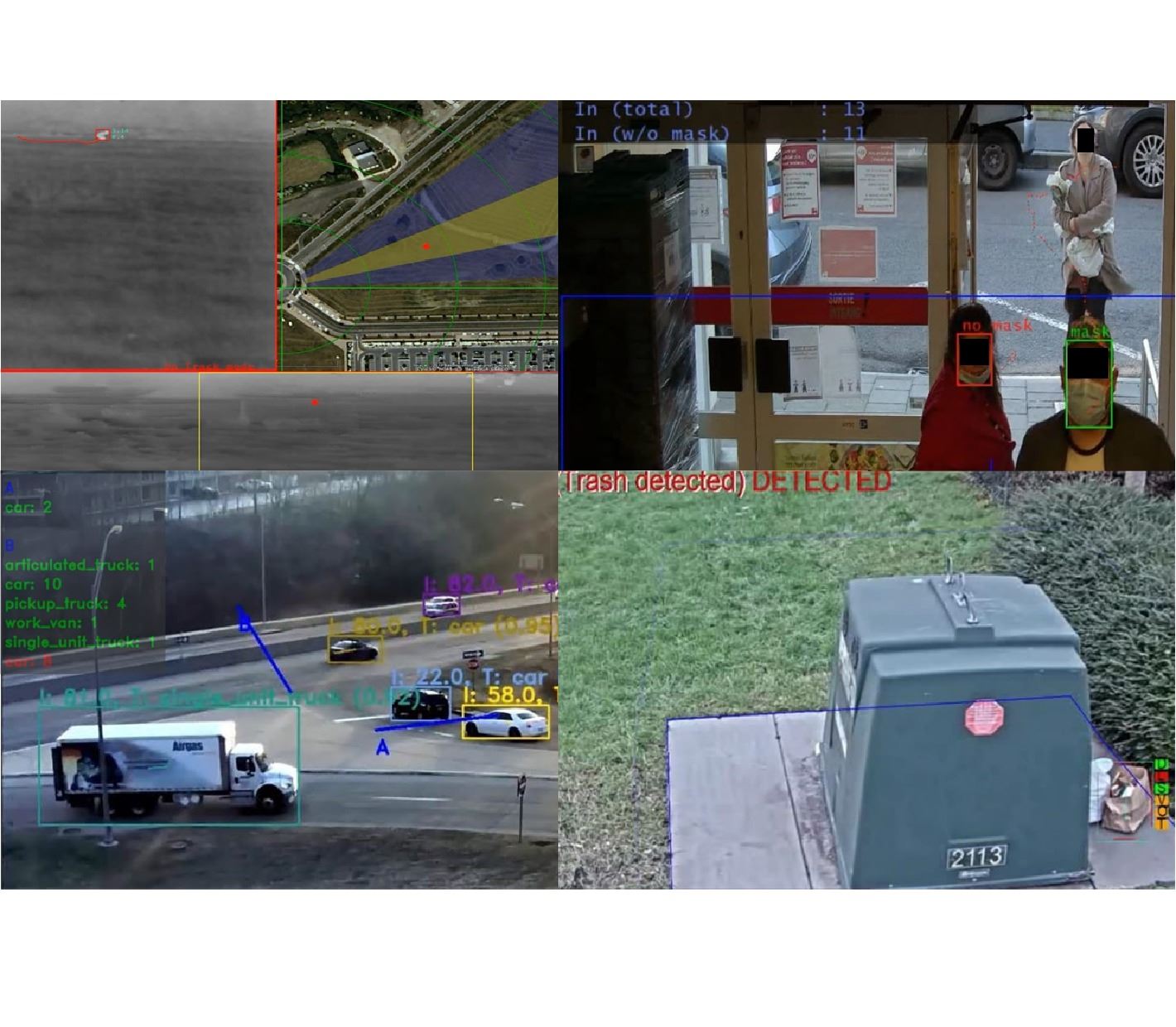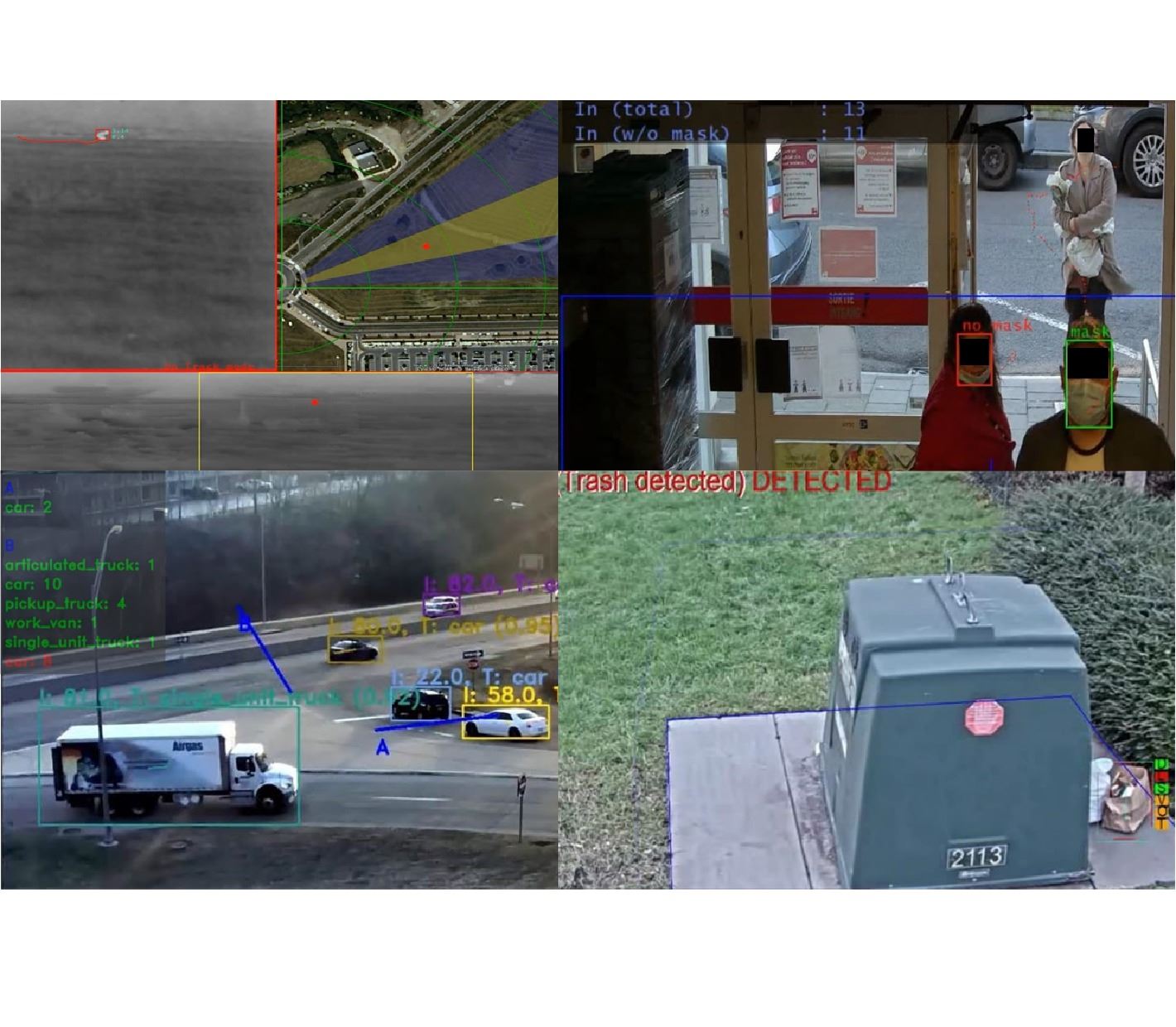 ACIC s.a.
Video Analytics: combining traditional image processing with artificial intelligence to propose cutting edge innovative solutions
Since 2003, ACIC SA has been offering cutting-edge innovative solutions in the field of automated and smart video intelligence.

ACIC SA is a spin-off company produced by belgian universities (UCL, UMons) and a research center.

ACIC designs and develops video analytics software that enables... operators to automate some processes, in order to reach a higher level of security or to fulfill specific requirements.

The range of uses of video intelligence includes human/object presence detection and monitoring, identification of abnormality, identification of specific objects to track, auto tracking, event detection, people counting, recognition of abnormal or threatening behavior, etc.

The company earned major contracts for securing sensitive buildings, solar plants and refineries in Europe and Middle East.

ACIC develops and supports different software suites, providing high-quality video content analysis. Next to the product portfolio, ACIC also offers a broad range of services.
What we do
See how our products and services can help solve your challenges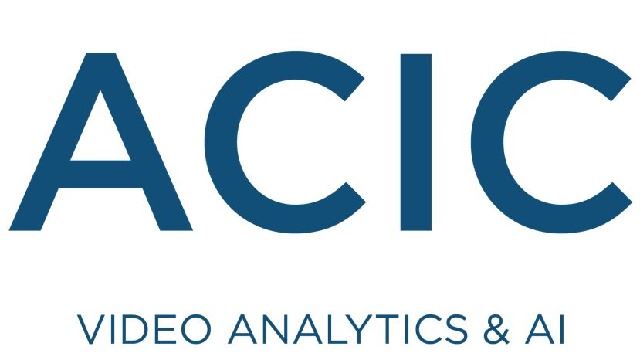 ACIC Video Analytics & Artificial Intelligence
条件 ACIC s.a.
Analytics | Artificial Intelligence | City Surveillance | Critical Infrastructure | Custom Development | Object Detection / Tracking
ACIC s.a.
Located at:
---
Dubai - United Arab Emirates
アラブ首長国連邦
続きを読む

閉じる