Nous poursuivons notre apprentissage de votre langue
Nous travaillons dur pour que toutes les pages de milestonesys.com soient disponibles dans autant de langues que possible. Mais c'est un processus qui requiert du temps. En attendant, un grand nombre de nos fonctions sont déjà proposées en plusieurs langues. Certaines pages, comme celle-ci, ne sont pas encore disponibles dans votre langue.
Merci de votre compréhension.
Smart. Fast. Efficient. Effective. Discover the New Husky IVO™.
Optimized to enhance your video surveillance capabilities, Husky IVO is the convenient, reliable, scalable way to get the most out of your video management system.
Interested in learning more? Get in touch today.
The new and improved Husky IVO is the ideal hardware solution to enhance your evolving video management software (VMS) needs. Plus, it's designed to work seamlessly with XProtect®, ensuring you can better safeguard the everyday moments that connect your colleagues, workforce and customers.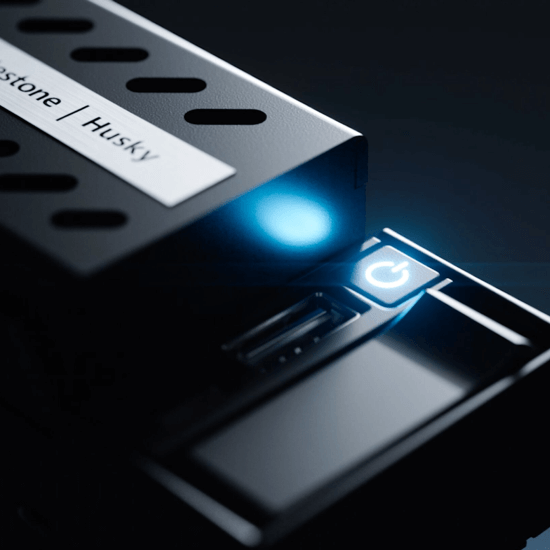 LA PUISSANCE QUI OFFRE LA TRANQUILLITÉ D'ESPRIT
Nous sommes là pour vous
La performance va au-delà des produits. Il s'agit également des personnes et du soutien qui se cachent derrière. Les fonctionnalités et la fiabilité du nouveau Husky IVO sont soutenues par une équipe mondiale de représentants de l'assistance et par un support sur site si besoin. Sans mentionner la garantie de cinq ans et une configuration transparente avec assistance pour vous offrir la tranquillité d'esprit.
Milestone comme seul point de contact pour le VMS et le matériel
Reliably-Backed Technology
Powered by Intel and backed by Dell, Husky IVO comes with a 5-year warranty on every model and supports the industry's leading technology— so you can rest assured you'll never encounter a problem we can't fix.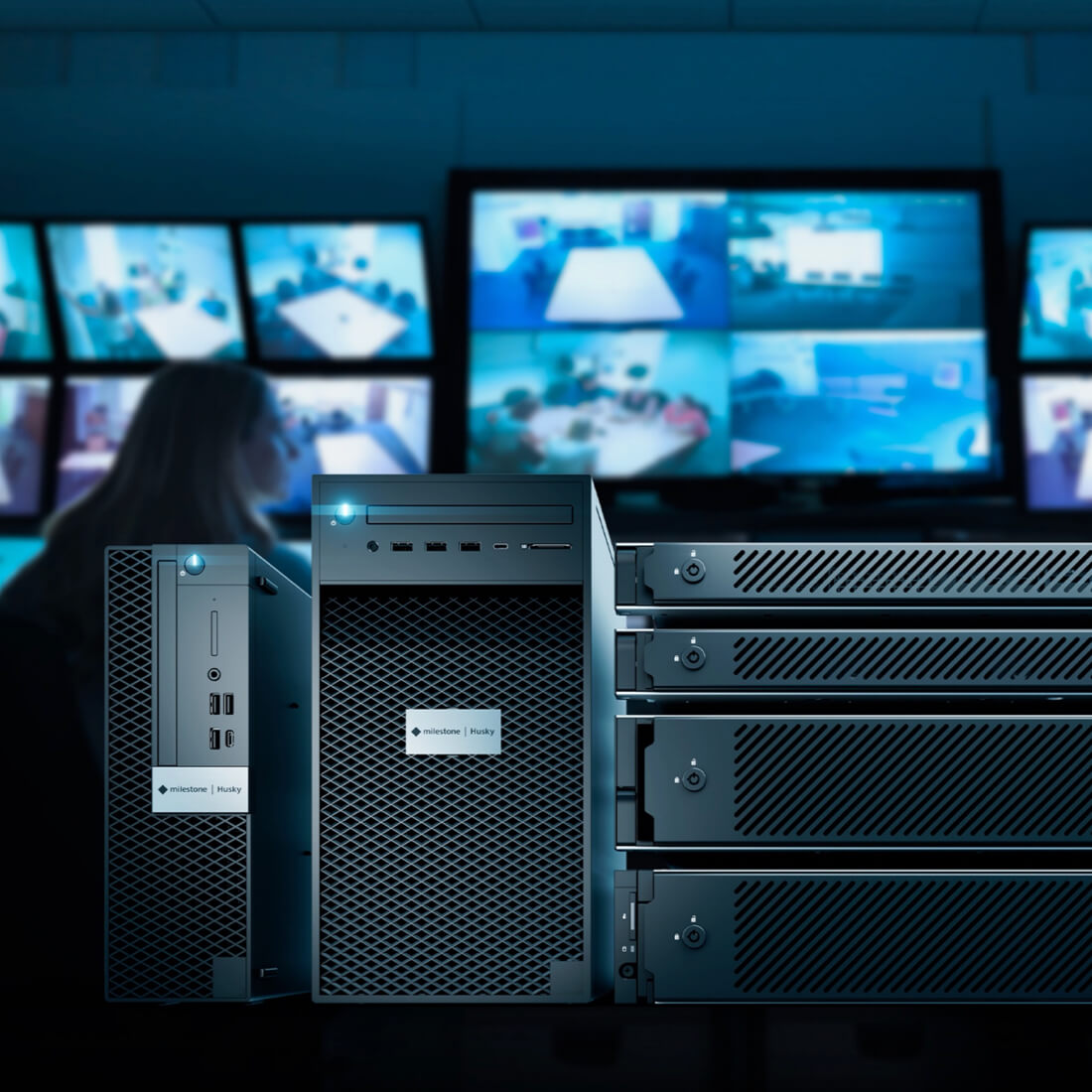 With many possible configurations for your clients' VMS systems, Husky IVO makes it easy to design a deployment tailored to optimize your system. Plus, Husky IVO works seamlessly with XProtect.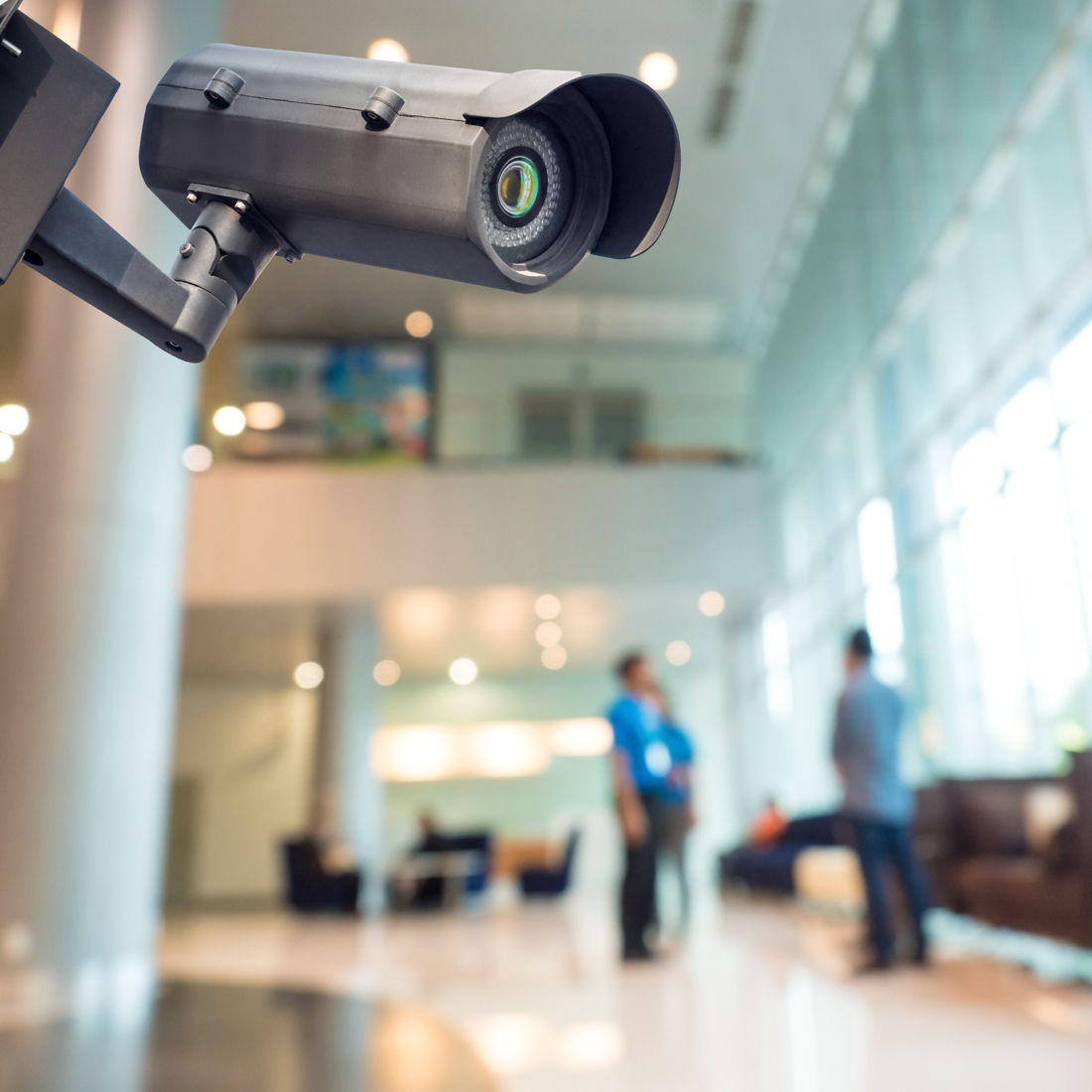 Designed to work seamlessly with our open platform VMS, Husky IVO allows for unmatched scalability and operational flexibility, empowering your customers to quickly set up and adapt their deployment to meet their evolving needs.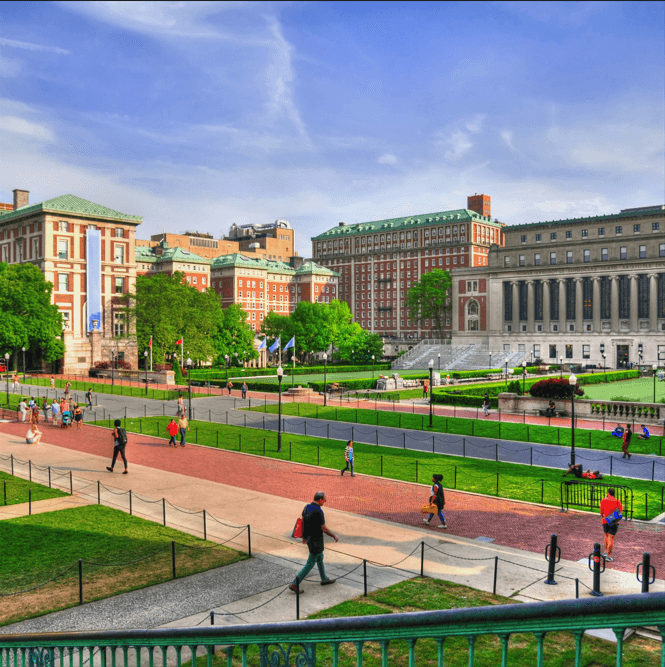 From Milestone System's global network of support representatives and Dell's onsite support technicians, our teams are always on call to ensure your hardware solution is working as needed.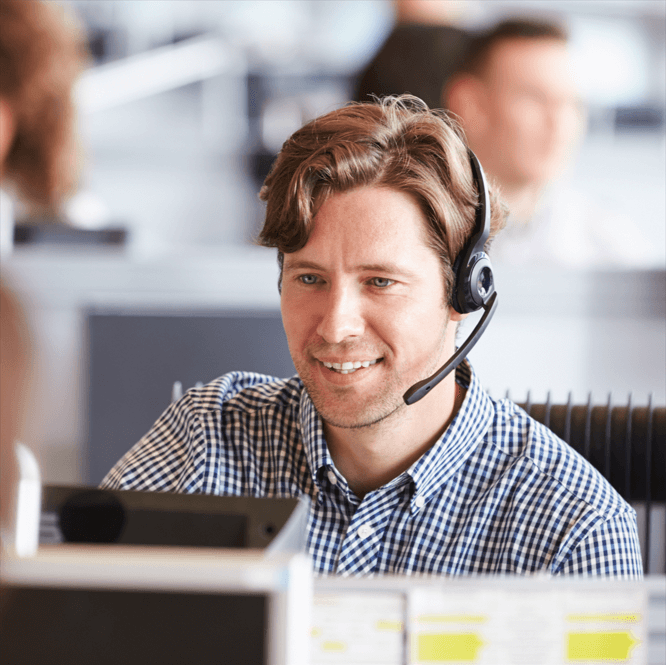 Optimized Return on Investment
Competitively priced, Milestone delivers the highest quality products and support available. Because our solutions can scale with ease, you'll save money as you adapt each deployment to meet your customer's changing needs.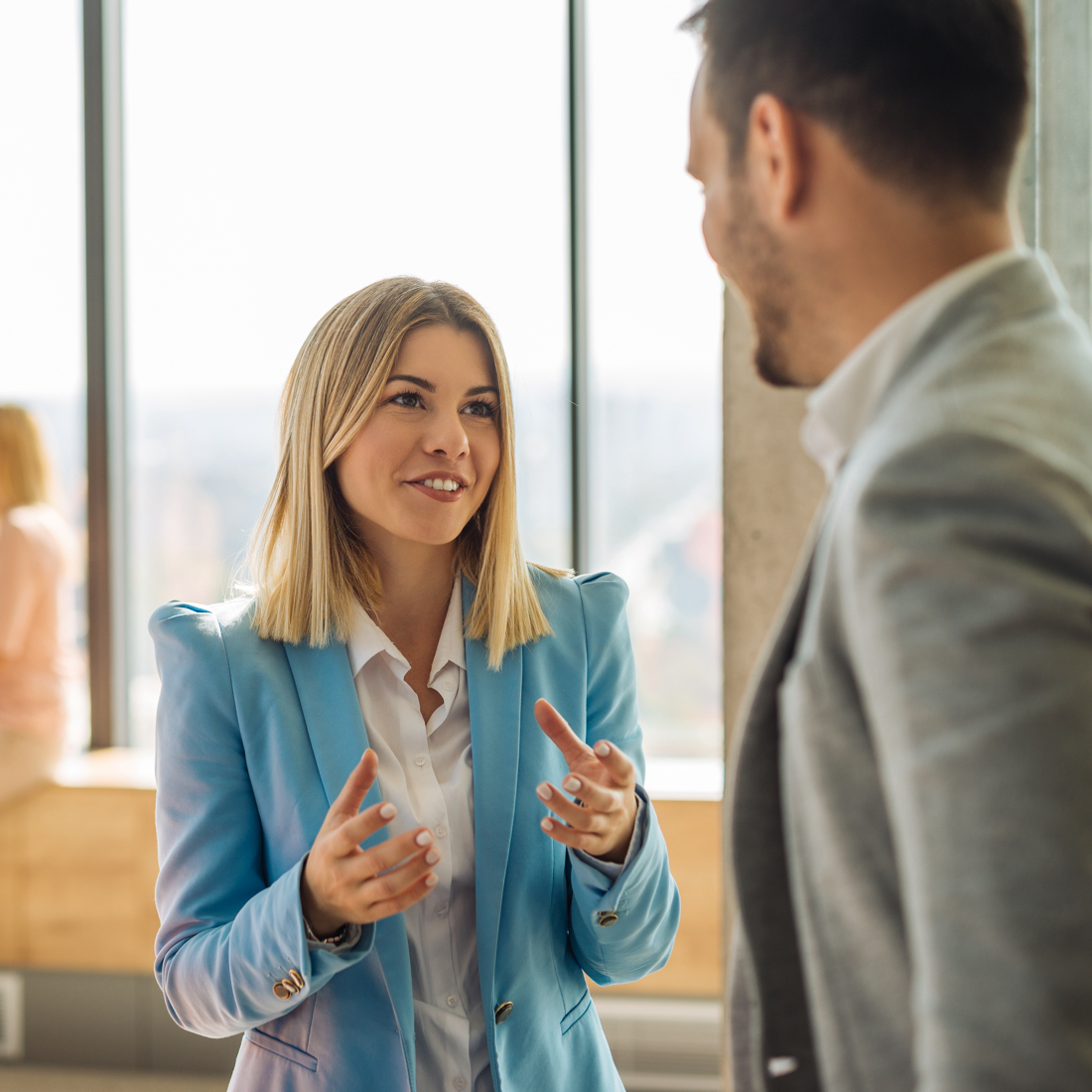 Explorez la gamme Husky IVO
Explorez la gamme Husky IVO
Découvrez comment cette toute dernière génération de Husky vous offre plus d'options et élargit votre entreprise.
Découvrir la gamme.
Recommended Husky IVO articles
If your customers have an earlier model of Milestone Husky and an older version of our software, we can help them easily upgrade their system to better meet their needs for security.
Ready to discover how Husky IVO can optimize your video monitoring system? Reach out and our team of security specialists will be in touch.