LOOKING AHEAD IN RETAIL
Milestone offers video management solutions to shopping centers, convenience shops, boutiques, restaurants and numerous other retailers. This provides a secure and efficient environment for both customers and staff – whether it be single site or multi site.
UNDERSTANDING
YOUR NEEDS


Loss Prevention
Safety & Security
Customer Experience
Business Intelligence
Privacy & Data Protection
Loss Prevention
Do you struggle with shoplifting, fraud, employee theft or administrative errors? With Milestone XProtect, you can protect your assets, secure your staff and customers, and minimize loss.
Solutions may include:
Shopper Black/White List
Based on facial recognition, get notified when people with a negative track record enter the store (blacklist) and take necessary measures to avoid incidents.
Video Analytics
Get alerted when items make their way to shoppers' personal bags without paying in concealed areas of the stores with smart video analytics.
Payment Authentication
Verify a credit cardholder's identity with face matching and prevent unlawful purchases and possible loss.
Detect Serial Returners
Detect shoppers with routine return behavior to prevent loss and treat incidents before they happen.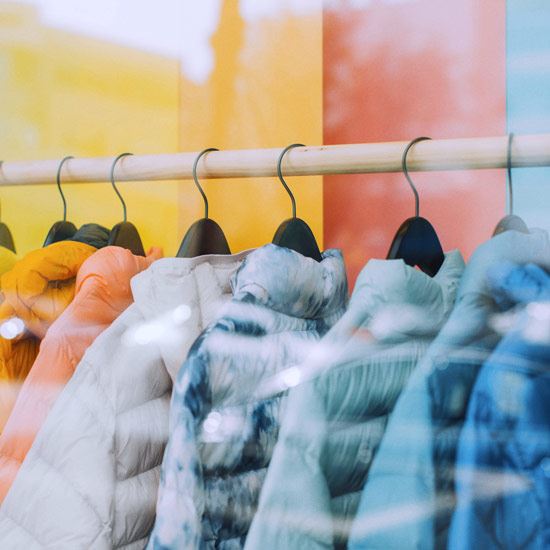 Safety & Security
Make your staff and customers feel secure with centralized management, quick responses, and capacity for third party integrations.
Solutions may include:
Access Control Systems
Visually verify access control events from best of breed access control companies with little training and from a single unified interface.
Face Detection
Quickly identify people anywhere on-premises to help locate a missing child or shoppers in de-stress.
Unattended Object Detection
Milestone XProtect offers search features capable of finding almost anything, object types (people, vehicles), colors, direction of travel, even specific faces.
Skin Temperature Detection
Track the skin temperature of shoppers the second they enter the premises in Realtime to secure your customers' health and safety.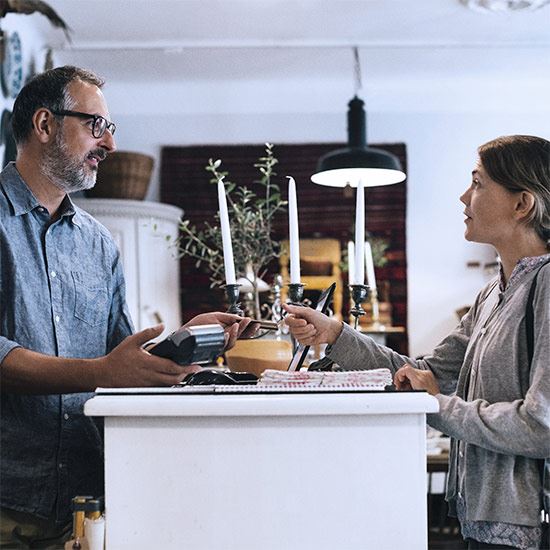 Customer Experience
Do you want to improve on customer experience? With Milestone, you can learn when which customer segments shop, and use heatmapping to ensure optimal flow through-out your retail location?
Solutions may include:
Authorization Services
Identify and get notified when VIP shoppers enter the premises and guarantee the best customer experience.
Queue Detection
Effectively monitor the number of people standing in line and ensure appropriate social distancing measures.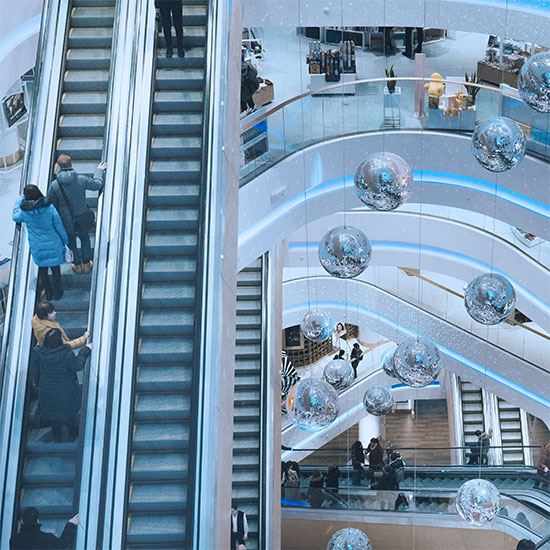 Business Intelligence
As a retailer, you can achieve tangible results from business intelligence (BI). More than being a key tool in loss prevention strategies, it is also valued as a means to improve customer experience and optimize store layouts.
Solutions may include:
Targeted Marketing
Market relevant goods and special offers to targeted audiences by gender, age, etc. to maximize profit and customer experience.
Retail Management Technologies
Analyze customer behavior and improve store revenues.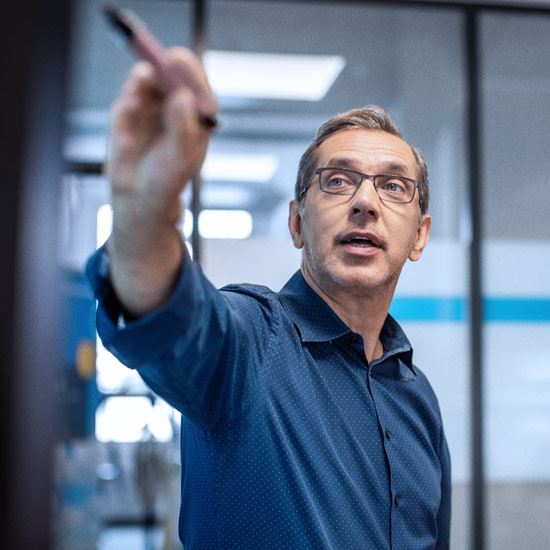 Privacy & Data Protection
Do you need to make sure your video surveillance systems are compliant with current privacy regulations? Milestone provides a holistic set of tools; including privacy guides, best practices and training resources to build privacy awareness.
Solutions may include:
Face masking
Make sure your business is covered from all angles while keeping your customers' privacy with face masking embedded in the video by default and lifted only by authorized personnel when needed.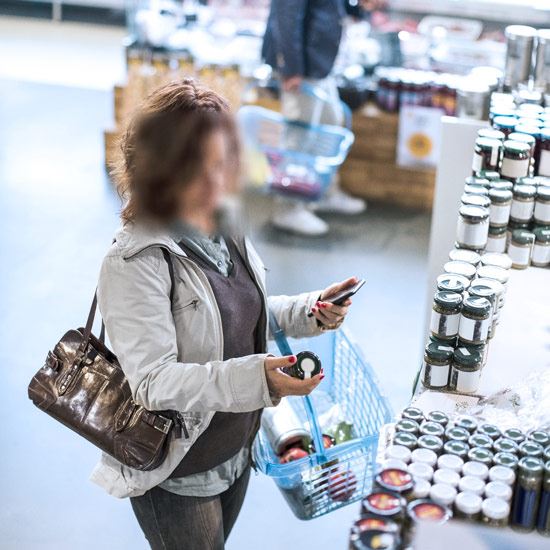 WE'RE OPEN
Whether tackling issues of safety, information sharing, customer journeys, or data access, our open platform community of technology partners always delivers.
Open Platform Community
Our open platform offers endless opportunities - second to none.
Technology Partners
With a global network of technology partners, we can address every issue with almost any given hardware.
Customization
Your solution will be your own and fully scalable as new plans take form and new needs arise.
Start Building your Solution
Try our award-winning video surveillance software for free! Learn what XProtect® VMS can do for you – with a 30-day free trial.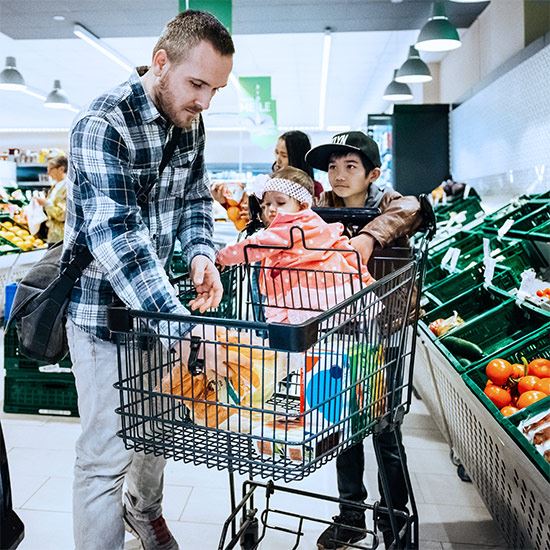 Make Your Solution Future-Proof
Our open XProtect platform makes adjusting or expanding your installations simple and efficient. Visit Milestone Marketplace to find hardware, software and solution services – plus a lot of inspiration
Explore Marketplace
See Milestone products + proven third-party integrations in action with a customized demo specific to your business.