VIDEO TECHNOLOGY FOR GOVERNMENTS
Milestone solutions for government
Federal government video management systems must adhere to the strictest levels of security and compliance. That requires the ability to keep up with rapidly evolving technology and standards. Milestone XProtect makes that possible through open platform flexibility. Government agencies can integrate the software and hardware from our technology partners that best fits their needs, and quickly adapt it to new challenges.
See what a Milestone solution can do for you
Federal Information Processing Standards
Federal government agencies required to comply with FIPS 140-2, can now deploy XProtect 2020 R3 in a FIPS compliant mode.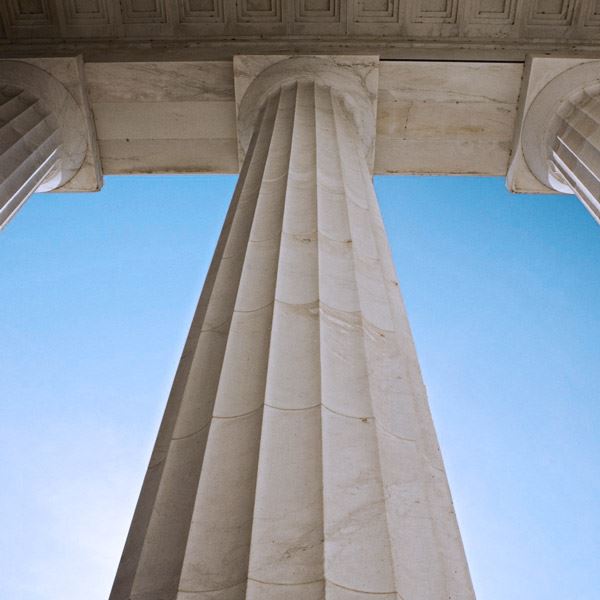 You can count on the integrity and security of Milestone software and hardware on an ongoing basis thanks to:
FIPS-compliant algorithms
Rapid updates if vulnerability flaws are detected
Milestone's Hardening Guide for PMF processes
Fully configurable and future-proof
XProtect's open platform architecture allows it to be tailored, scaled and updated as your needs develop.
Reliable performance and safety
As well as minimizing downtime and improving ROI, our platform offers peace of mind with GDPR and FIPS 140-2 compliance.
Collaborative and service-minded
Build the best-performing video solutions using the products, services and expertise of Milestone and our global partner network.
Responsible and people driven
Employ video technology ethically and compliantly while exploring new ways to improve people's safety, happiness and health.
See Milestone in action with a demo that's customized to your business and needs.