MILESTONE SOLUTIONS FOR GOVERNMENT
FIPS 140-2
Federal Information Processing Standards
Federal government agencies required to comply with FIPS 140-2, can now deploy XProtect 2020 R3 in a FIPS compliant mode.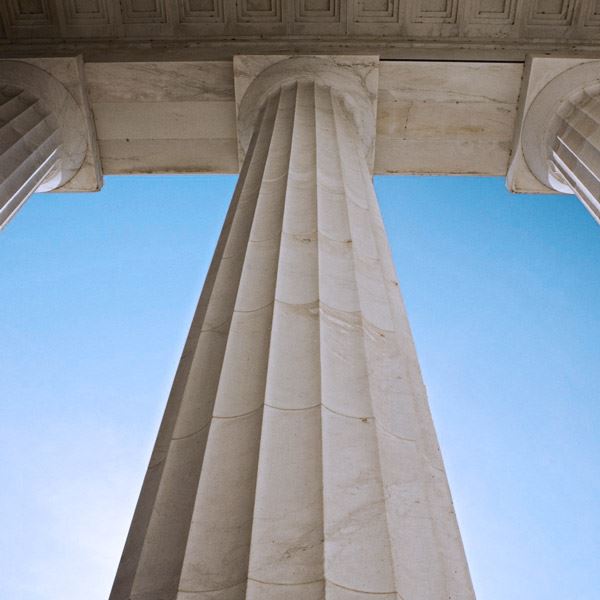 WE'RE OPEN
Whether tackling issues of communication between stakeholders, protecting people or safeguarding information, our community of open platform technology partners always delivers.
Scalability
Your solution will be your own and fully scalable as new plans take form and new needs arise
User friendliness
XProtect is designed to be simple to learn and easy to use without compromising on advanced capabilities.
Customization
We understand that there is no one-size-fits-all when it comes to video surveillance and that every operation is different.
CYBER SECURITY
Proactive compliance
You can count on the integrity and security of Milestone software and hardware on an ongoing basis thanks to:
FIPS-compliant algorithms
Rapid updates if vulnerability flaws are detected
Milestone's Hardening Guide for PMF processes
See Milestone products + proven third-party integrations in action with a customized demo specific to your business.