LOOKING AHEAD IN EDUCATION
Milestone offers video management solutions to K-12 schools, universities and daycare centers which allow the flexibility to leverage existing infrastructure and camera equipment while allowing administrators to upgrade and scale systems.
UNDERSTANDING
YOUR NEEDS
Investigations
Infrastructure
Access Control
Proactive Monitoring
Budget
Investigations
Incident investigations can be made challenging and ineffective for schools with outdated surveillance systems and different recording solutions at different locations. A Milestone video management solution helps streamline, unify and solve multiple pain points.
Solutions may include:
Smart Client Centralized Search
Get quick access to video in a user-friendly interface that works well for faculty, security and IT personnel.
Video Analytics
Our community partners offer search feature capabilities to help find almost anything including such data as object types (people, vehicles), colors, direction of travel, and even recognition of faces.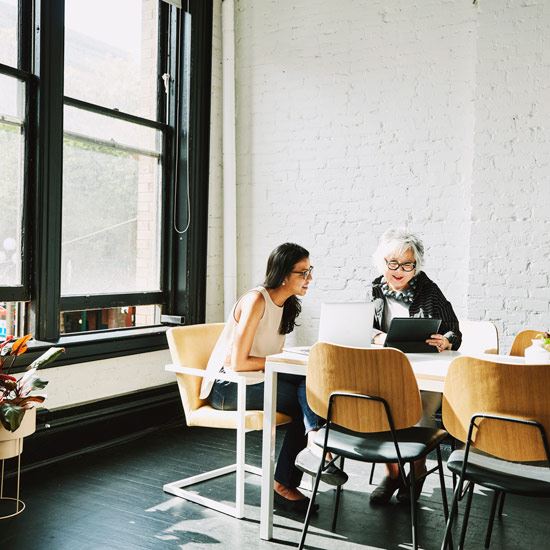 Infrastructure
Many schools operate security systems with legacy IP cameras and outdated analog cameras which limits their ability to maintain safety standards, prevent incidents, as well as to investigate post-incident. Milestone can empower you to integrate a tailored solution which allows schools to modernize and standardize over time, allowing improvements for data collection while meeting budget constraints.
Solutions may include:
Device Driver Support & Open Platform
With over 9000 devices tested and fully supported in XProtect, no other VMS comes close to offering the support for legacy devices as Milestone. Since our software can be loaded onto any Windows-based hardware, your options for upgrading and scaling over time are virtually limitless.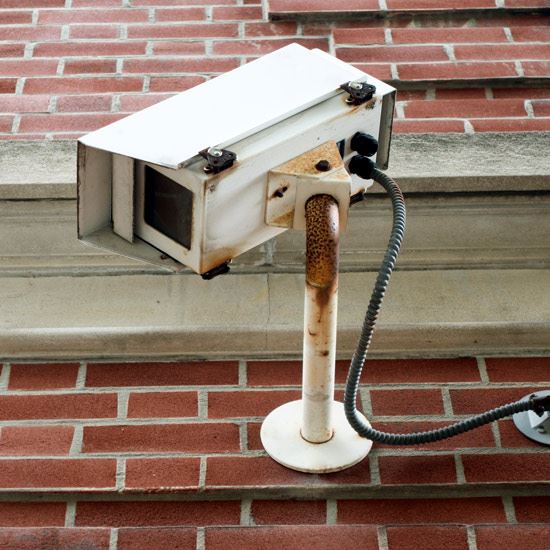 Access Control
Ensuring the safety of students and faculty is job one. There can be no question that controlling building access is paramount to maintaining safety. Milestone offers a range of options for controlling access points leveraging cameras, alerts, and providing valuable data to administrators and security officers.
Solutions may include:
XProtect Access
Visually verify access control events from best of breed access control companies with little training and from a single unified interface.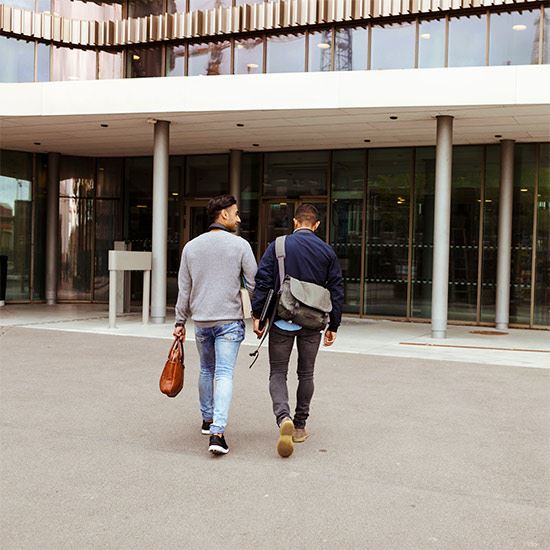 Proactive Monitoring
Many schools find it challenging to use their surveillance system proactively to prevent safety incidents. Milestone software allows you to help make sense of what a camera sees, leveraging that data to aid security administrators in becoming more proactive in their ability to react quickly or involve local law enforcement.
Solutions may include:
Video Sharing
Easily share video with local law enforcement. Getting critical data to first responders is imperative when it comes to preventing incidents.
Video Analytics
Analyze incoming video and be alerted to potential threats even if you do not have your own personnel actively viewing the system. Our alarm management functionality can be delivered to use on our Mobile app.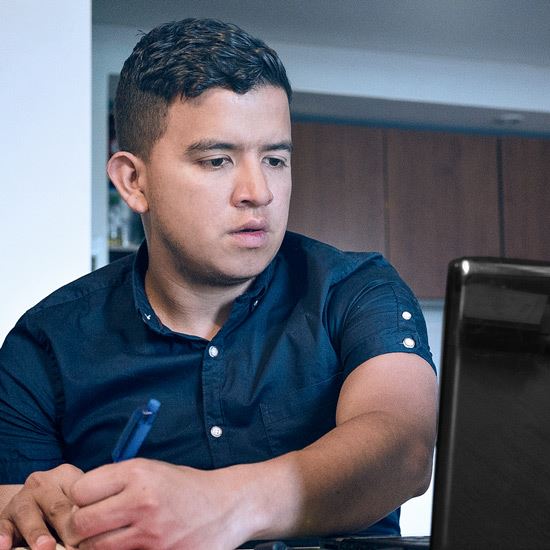 Budget
Funding can be a challenge when facing the need for updating security infrastructure to maintain safety standards. Milestone offers solutions that are flexible, open, and provide freedom of choice to make the cost of modernizing security more affordable by phasing gradually preventing the need for upfront bulk cost.
Solutions may include:
Milestone Care™ program
Easily upgrade and improve functionality over time. Start with a mid-level version and jump to an advanced version as you update your surveillance system and your needs change and receive a full return on your initial investment in our software.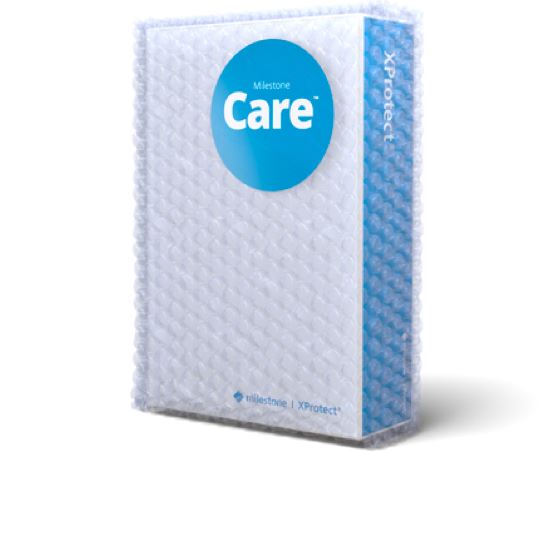 THE DEEPEST TOOLBOX ON THE MARKET
At Milestone, we don't do "one size fits all". You get the solution that YOU need because we provide one of the deepest toolboxes on the market in a reality where challenges change from day to day in cities around the world.
WE'RE OPEN
Whether tackling issues of communication between stakeholders, protecting people and information, our open platform community of technology partners always delivers.
Open Platform Community
Our open platform offers endless opportunities - second to none.
Technology Partners
With a global network of technology partners, we can address every issue with almost any given hardware.
Customization
Your solution will be your own and fully scalable as new plans take form and new needs arise.
Start Building your Solution
Try our award-winning video surveillance software for free! Learn what XProtect® VMS can do for you – with a 30-day free trial.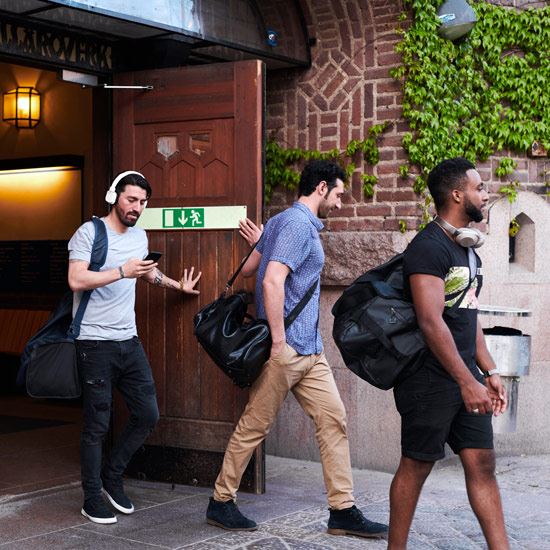 Make Your Solution Future-Proof
Our open XProtect® platform makes adjusting or expanding your installations simple and efficient. Visit Milestone Marketplace to find hardware, software and solution services – plus a lot of inspiration.
Explore Marketplace
See Milestone in action with a demo that's customized to your business and needs.