Opiskelemme edelleen kieltäsi
Teemme ahkerasti töitä, jotta kaikki milestonesys.com-sivuston sivut olisivat käytettävissä mahdollisimman monella kielellä. Mutta tämä prosessi vie aikaa. Vaikka monet toiminnoistamme ovat monikielisiä, jotkin sivut, kuten tämä, eivät ole vielä käytettävissä paikallisella kielelläsi.
Kiitos ymmärtäväisestä asenteestasi.
SGSE Soluciones Globales de Seguridad Electrónica
SGSE is a company involved in the design of customized security facilities for the B2B environment
SGSE is an added value distributor with our own R&D department focused on developments around Milestone to integrate main manufacturers in the security market of different technologies (intrusion, access control, fire&detection, etc) into Milestone to create a whole integrated security solution.
What we do
See how our products and services can help solve your challenges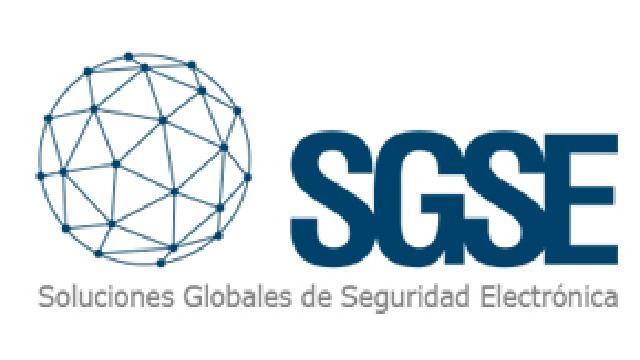 RISCO intrusion panels integrated into XProtect®
 Tekijä SGSE Soluciones Globales de Seguridad Electrónica
Critical Infrastructure | Intrusion Systems | Monitoring | PSIM / Command and Control | Retail | System Integration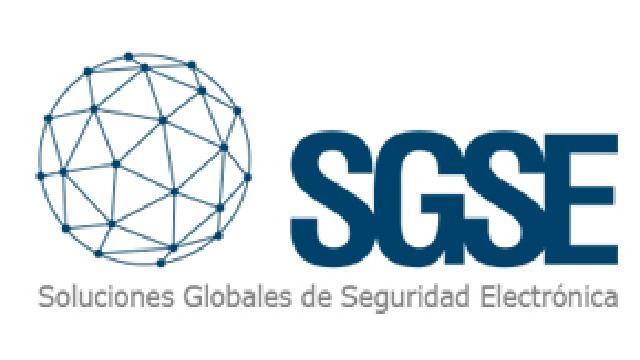 Galaxy® Dimension panels integrated into XProtect®
 Tekijä SGSE Soluciones Globales de Seguridad Electrónica
Alarm Systems | Critical Infrastructure | Intrusion Systems | PSIM / Command and Control | Retail | System Integration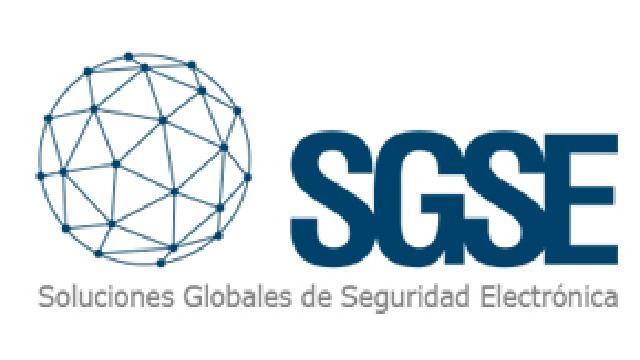 Nodecom®
 Tekijä SGSE Soluciones Globales de Seguridad Electrónica
Building Systems | Central Monitoring | Deployment | Health Monitoring | Intrusion Systems | Situational Awareness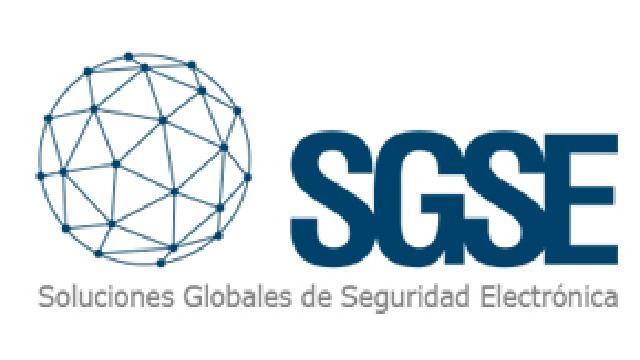 Tecnoalarm panels integrated into XProtect®
 Tekijä SGSE Soluciones Globales de Seguridad Electrónica
Alarm Systems | Critical Infrastructure | Intrusion Systems | PSIM / Command and Control | Retail | System Integration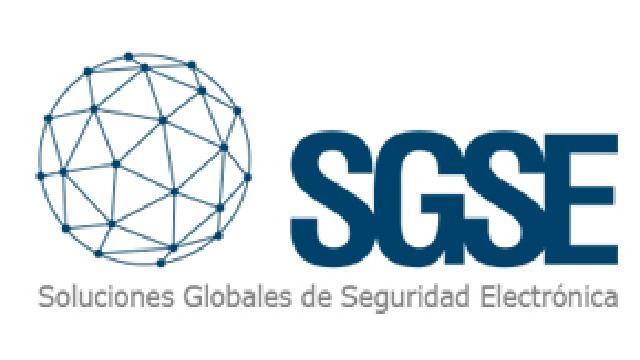 SGSE-XO®
 Tekijä SGSE Soluciones Globales de Seguridad Electrónica
Building Systems | Facilities Management | Home Automation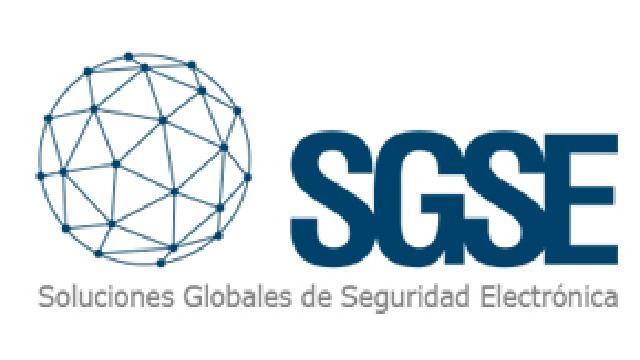 SPC panels integrated into XProtect®
 Tekijä SGSE Soluciones Globales de Seguridad Electrónica
Critical Infrastructure | Intrusion Systems | Monitoring | PSIM / Command and Control | Retail | System Integration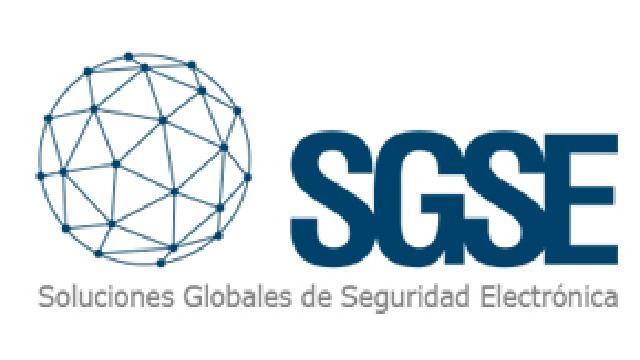 Extended LPR
 Tekijä SGSE Soluciones Globales de Seguridad Electrónica
City Surveillance | LPR/ANPR | Parking management | Traffic Monitoring | Utilities | Vehicle access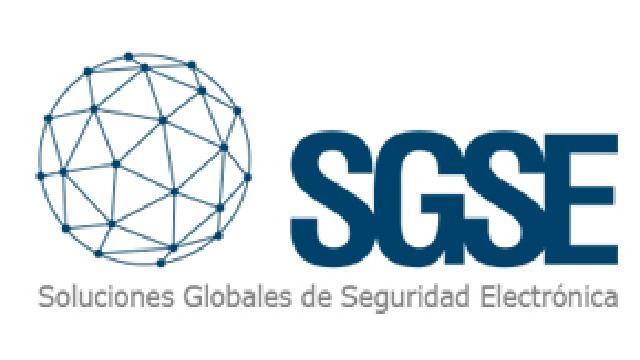 The Notifier ID3000 integrated into XProtect
 Tekijä SGSE Soluciones Globales de Seguridad Electrónica
Alarm Systems | Fire alarms | Fire and Life Safety Systems | Integration Design | PSIM / Command and Control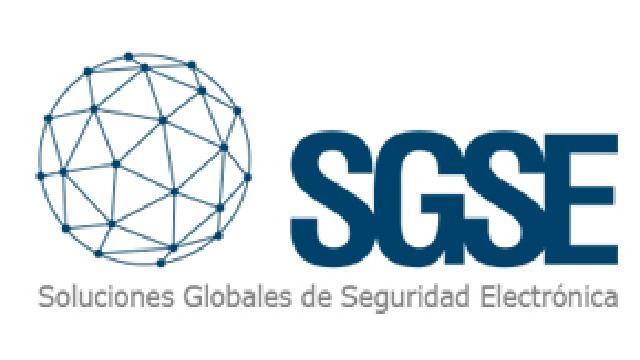 AEOS Intrusion system integrated into XProtect
 Tekijä SGSE Soluciones Globales de Seguridad Electrónica
Intrusion / Alarm | Intrusion Systems | Monitoring | PSIM / Command and Control | System Integration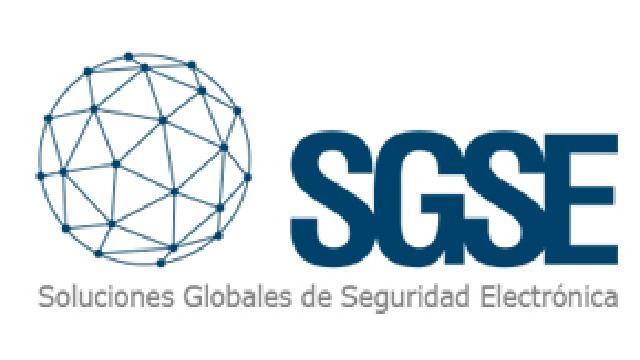 GrandStream IP PBX integrated in XProtect
 Tekijä SGSE Soluciones Globales de Seguridad Electrónica
Communications | Intercom Systems | Intercoms | Mass notification | Phone systems | PSIM / Command and Control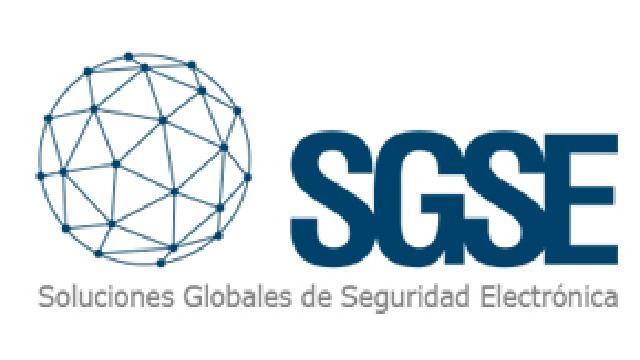 Moxa IO Devices integrated in Milestone XProtect
 Tekijä SGSE Soluciones Globales de Seguridad Electrónica
Building Automation | Building Systems | Device Management | Equipment monitoring | PSIM / Command and Control | Utilities
SGSE Soluciones Globales de Seguridad Electrónica
Located at:
---
Calle de Anabel Segura, 7, 28108 Alcobendas, Madrid, España
Espanja