Wir lernen Ihre Sprache noch!
Wir arbeiten fieberhaft daran, alle Seiten auf milestonesys.com in so vielen Sprachen wie möglich verfügbar zu machen. Aber dieser Prozess braucht Zeit. Während alle unsere Funktionen mehrsprachig sind. Einige Seiten, wie diese hier, sind noch nicht in Ihrer Landessprache verfügbar.
Vielen Dank für Ihr Verständnis!
REIMAGINE THE FUTURE,
ONE LINE OF CODE AT A TIME.
Use your coding superpowers to make life better for people - now and in the future.
Enter the Milestone Community Kickstarter Contest 2022 today.


PARTICIPATE NOW
Some of the best ideas
come from developers.
Erm… that would be you.
Do you have an idea that challenges conventional wisdom? An idea that can bring about betterment of cities, citizens and the planet? An idea that can positively impact our future?
Milestone's Community Kickstarter Contest is an open innovation contest that recognizes and rewards big ideas and innovations.
We'll provide you a platform with our Milestone Open Video Technology. If you're a coder or developer with a world-changing idea, you should participate.
Get started
---
Here's a link to a
free version
of the Milestone XProtect Video Management Software (VMS) to get you going.
Download the Milestone SDK and access a development framework that allows you to integrate your ideas into Milestone's XProtect VMS.
Get help and knowledge
---
Meet Milestone engineers, partner developers and get access to SDK training and knowledge base articles – all in one place.
Get inspired
---
Milestone's Community Kickstarter Contest has always been a celebration of innovation and ideas. Take a look at some of our past winners and finalists and get inspired to get on the winning track.
Participate now!
We can help draw attention to your ideas, ideas that have the potential to change the world.
Participation is easy.
Just fill in the registration form along with your idea and send it to kickstarter@milestonesys.com by February 1, 2022.
GET THE FORM
This year's winner will walk away with a cash prize of 10,000 USD!

The winner will also enjoy development resources and support for marketing. Not to mention bragging rights to a world-changing idea.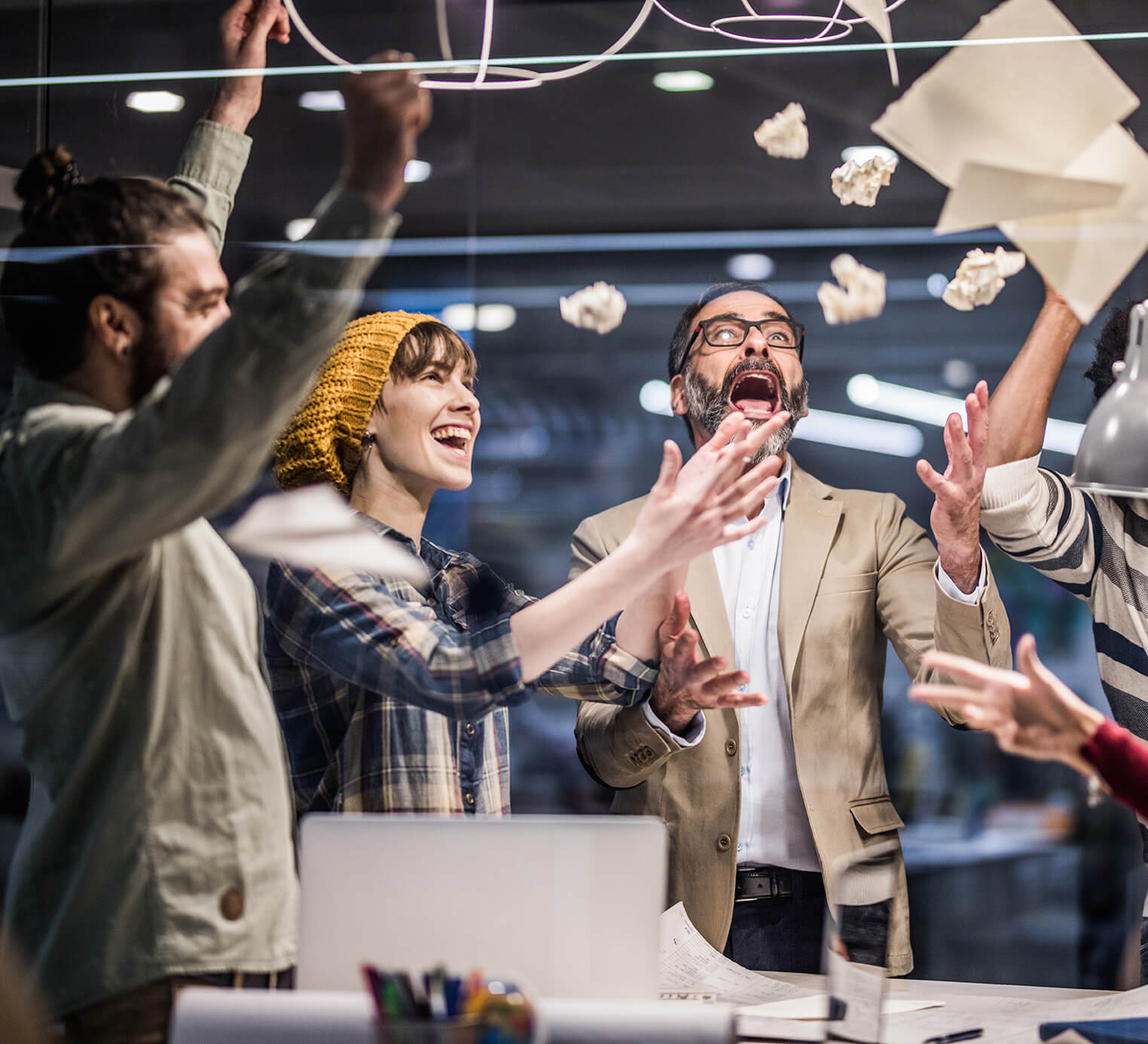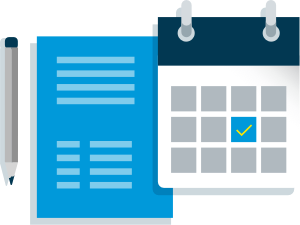 What's next?
Contest opens: September 1st , 2021
Contest Closes: 1st of February, 2022
Finalists notified: 15th of February, 2022
Finalists announced: 22nd of February, 2022
Winners announced: TBD
Have a question or an idea?
CONTACT US
Responsible use of technology
Milestone Systems develops IP-based video management software (VMS) and network video recorders (NVRs) for surveillance installations of all sizes.
Given Milestone's extensive partner network and wide range of supported technology, customers are free to keep their existing hardware and work with their preferred vendors. They are free to select best-of-breed solutions in order to create a surveillance solution that meets their needs.
2021 - 3VisionD, Croatia
Represented by Hrvoje Bilic, Co-founder and CTO
The solution: Video cameras can be used as a visual sensor, using 3VisionD's winning idea. The solution allows the data extracted from video streams to be used for 3D filtering, a single map displaying for any number of cameras, and for automating the direction of PTZ cameras. By doing so, the created metadata on top of the live stream can enable XProtect to have a full 3D understanding of its surroundings, smart detection, tracking, and automated zoom-in on a suspected event. Using 3VisionD's solution, XProtect can present security officers with full situation awareness and a live zoom-in video stream, thus relieving them from equipment handling and providing them with more accurate information for the event management, all utilizing nothing else than already installed equipment.
The experience: "Our project idea was thoroughly discussed with the Milestone engineers. We have received valuable feedback in terms of integration and design guidelines. Winning the Kickstarter Competition has raised awareness about 3visionD and opened promising leads and potential partnerships for us. Participating in the Kickstarter finale was a great experience that has directed us in the right direction and helped us to focus our technology in solving real-life challenges."
2019 - EET Europarts, Switzerland
Represented by Roger Meier, Managing Director
The solution: Digital Nurse – a solution that uses sensors to build on top of video to ensure the safety of the elderly and disabled and assist professionals in nursing homes around the world.
The experience: "It was a great experience participating and wining the contest - from the nerve wrecking feelings before presenting to the jury to the goose bumps and excitement when walking to the stage! After the event and all the feedback from visitors and jury we went back to developing – and with a lot more commitments from our partners the whole solution improved dramatically. Now as it becomes commercially available –we are rolling out our first project roughly 6 months after the win – we are excited to start the promotion with Milestone and scale up what we have done until now."
Check it out on Marketplace
2018 - Soko Aoki, Tokyo, Japan
The solution: 360 enabled video surveillance based on integrating Milestone Systems' XProtect VMS with 360 degree cameras and a head mounted display (HMD) to see omni-directions by just moving your head using RTSP and MIP drivers. This basically enables 360 video surveillance.
The experience: "We presented our solution, a 360 camera surveillance system with VMS at the Milestone Community Kickstarter Contest 2018, followed by a fruitful exhibition at Milestone Systems' flagship event MIPS, during which we had the opportunity to talk to enterprise clients who showed interest in our idea and solution. The Milestone Community Kickstarter Contest enabled us to demonstrate our idea in a global context, and we highly recommend others to join the contest."
Check out a video from the winner of the 2021 Milestone Community Kickstarter Competition
Learn more about our Developer Community and get started with your next innovative idea that can become eligible for the next Kickstarter Competition, opening in Fall 2021.