December 07, 2021
As per January 1, 2022, Dorthe Rosenkilde Saunders will take the position as Group General Counsel & VP for Legal, Compliance and Risk management at Milestone Systems.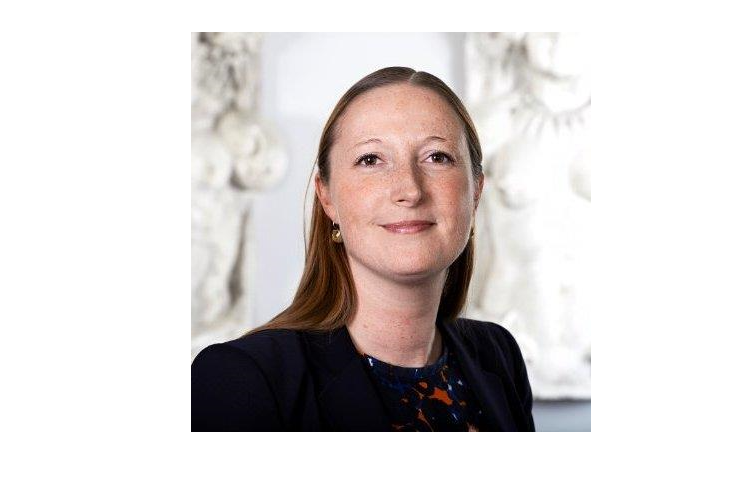 As Milestone Systems gears up for further growth in the coming years, the new VP for Legal, Compliance and Risk Management will help ensure Milestone's compliance with all relevant rules, regulations, and legislation, as well as strengthen our Legal business partnering and business-based risk guidance. Lastly, Dorthe and her team will be key contributors to supporting our Responsibility agenda, in partnership with our new Corporate Affairs team.
"I'm thrilled to welcome Dorthe as our new VP for Legal. Dorthe comes with strong senior leadership experience within corporate governance as the VP for Corporate and M&A Legal at Nets Group. Furthermore, Dorthe held the SVP role as interim Group General Counsel for the Nets Group in 2018/2019 and brings with her a great understanding of complex, global operations," says Lars Larsen, Chief Financial Officer at Milestone.
Dorthe, who is 44-years old, resides in the Copenhagen area with her American husband and two dogs. She also loves food and football – the European kind! She is very excited about the opportunity to join Milestone.
"I am extremely excited to continue my career at Milestone for many reasons. First and foremost, I believe that Milestone's company values are spot on in terms of being able to grow rapidly with success, which is not an easy task. Second, Milestone is on an incredibly exciting journey and the Legal, Compliance and Risk Management department will be a key player in achieving the new strategy and goals for the future," says Dorthe.
If you are interested in learning about open positions in Milestone, please follow this link.