Martin Stockfleth Larsen will join the Global Marketing team on June 1, 2022.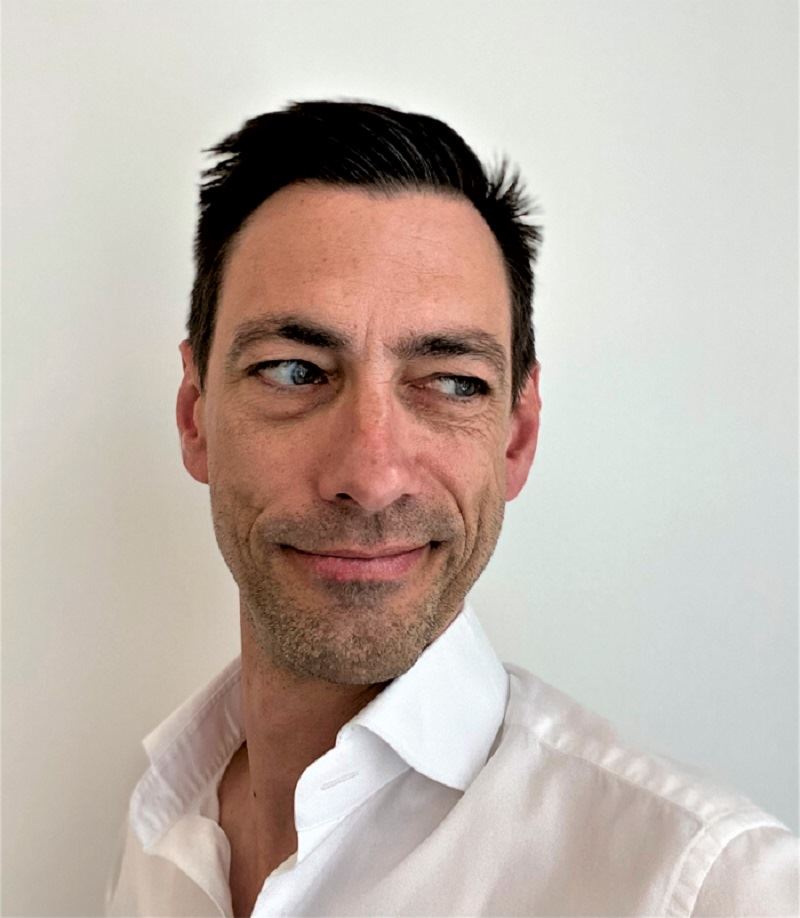 Milestone Systems, a leading provider of open-platform video management software, has appointed Martin Stockfleth Larsen as VP of Digital Platforms & Demand Generation. He will join the company on June 1, 2022.
Martin has worked in the field of digital throughout his career and has previously held C-level positions at technology companies serving multiple industries with AdTech, MarTech, HR tech and e-commerce. He joins from Immeo where he worked as a senior management consultant, providing expertise on digital strategy, customer experience, and commerce for high-profile international companies.
As part of his appointment at Milestone Systems, Martin will serve as a member of the company's Marketing Leadership Team (MLT).
Commenting on his new role, Martin said:
About Milestone Systems
Milestone Systems is a leading provider of open-platform video management software; technology that helps the world see how to ensure safety, protect assets and increase business efficiency. Milestone enables an open-platform community that drives collaboration and innovation in the development and use of network video technology, with reliable and scalable solutions that are proven in more than 500,000 customer sites worldwide. Founded in 1998, Milestone is a standalone company in the Canon Group. For more information visit: www.milestonesys.com. For news and other press releases, visit our Newsroom. Click here for information on Trademarks.
If you are interested in learning about open positions in Milestone, please follow this link.