October 20, 2019
In addition to traditional security and monitoring functions, Milestone Systems' open platform video management system at Nemours Children's Hospital delivers unique services to radiology and cardiology units, behavioral health clinics, perinatal care and more.
The
Nemours Children's Health System
is a national resource providing pediatric medical care, research, education, prevention, and advocacy. It is one of the largest children's health institutions in the U.S., and is committed to providing the highest quality care close to home for the convenience of patients and their families. They have discovered new ways to improve the experience further with video technology from Milestone Systems.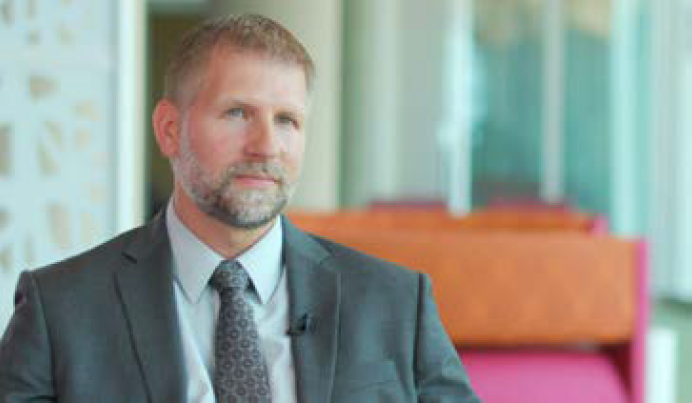 Summanen has seen the hospital and its systems nearly triple in size over the years. Now with more than 1,800 network cameras, Nemours uses video for monitoring, security and situational awareness throughout the facilities. In addition to typical safety monitoring functions, Milestone Systems' open platform video management software at Nemours Children's Hospital delivers unique services to radiology and cardiology units, behavioral health training, perinatal care and more.

The hospital makes use of their video surveillance system in many non-traditional ways. This includes integrations that help the hospital improve facility efficiency, lower operational costs, and delivering a safe, pleasant and healthful patient experience.

"Several clinical groups within Nemours use our Milestone system regularly, including Cardiology and our ORs. We also share real-time ultrasound video across the system for physician 'wet reads' for fetal care and other diagnostics," said Summanen. "In addition, our Behavioral Health and Autism clinics use video in patient care and tracking patient development over the course of visits."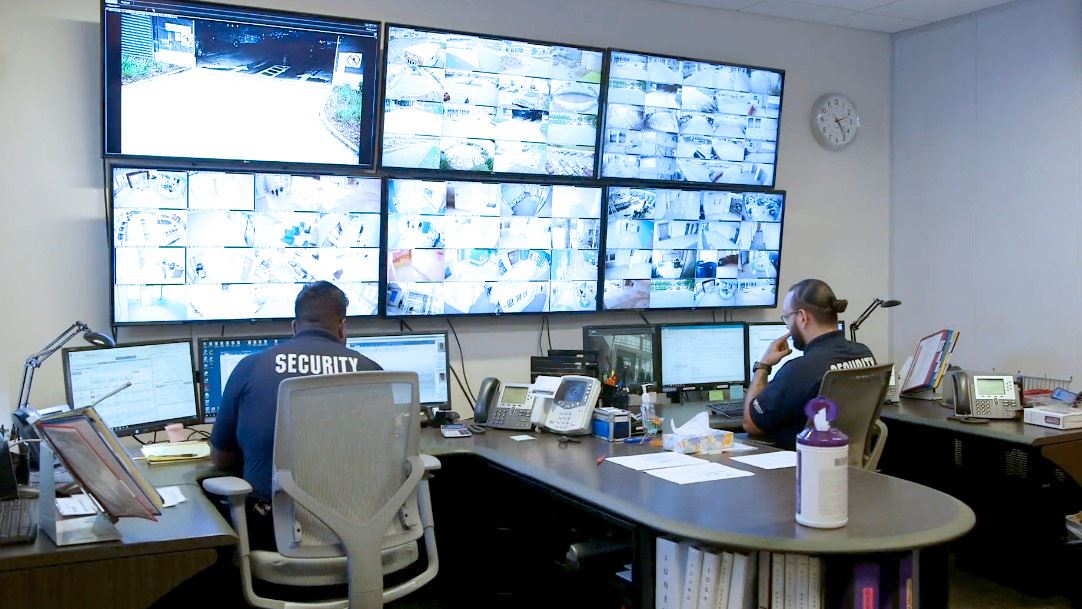 Video in the cardiac unit encodes every physiological monitor with the information integrated on the video software displays. This helps cardiac intensivists to monitor patients around the clock. If they are home or traveling, remote connectivity through the Milestone XProtect Smart Client lets them quickly check on patients through their smartphones or mobile devices.

"Something that has always resonated with me was feedback I received from several providers about how they are now able to monitor and check on their kids' physiological monitors when they are at their desk or even at home," added Summanen. "By always being present in their day-to-day life, they're now thinking about the care of those children all the time. It's really changing the model of care here at Nemours."