September 25, 2020
PMT Security recently deployed an advanced Facial Recognition (FR) solution and
network of advanced IP cameras at a busy shopping centre in Sydney.
The customer
The shopping centre is a modern, medium-sized retail precinct, based in Western
Sydney. It contains a Big W and a Woolworths as well as more than 50 specialty stores.
The site also hosts several heritage-listed cottages, some of which date back to the
1860s.


The security mission at the centre is sensitive, due to the diverse nature of the buildings
and a mixed demographic
The retail destination had been experiencing antisocial behaviour from a small group of repeat offenders, and frequently worked with police to remove them from the premises. Trespassing outside of retail hours was a big issue for the shopping centre, and several known drug offenders were evicted on a regular basis.

Antisocial behaviour included individuals who frequently became a public nuisance by entering the centre whilst under the influence of illicit substances, shoplifting and disturbing the peace.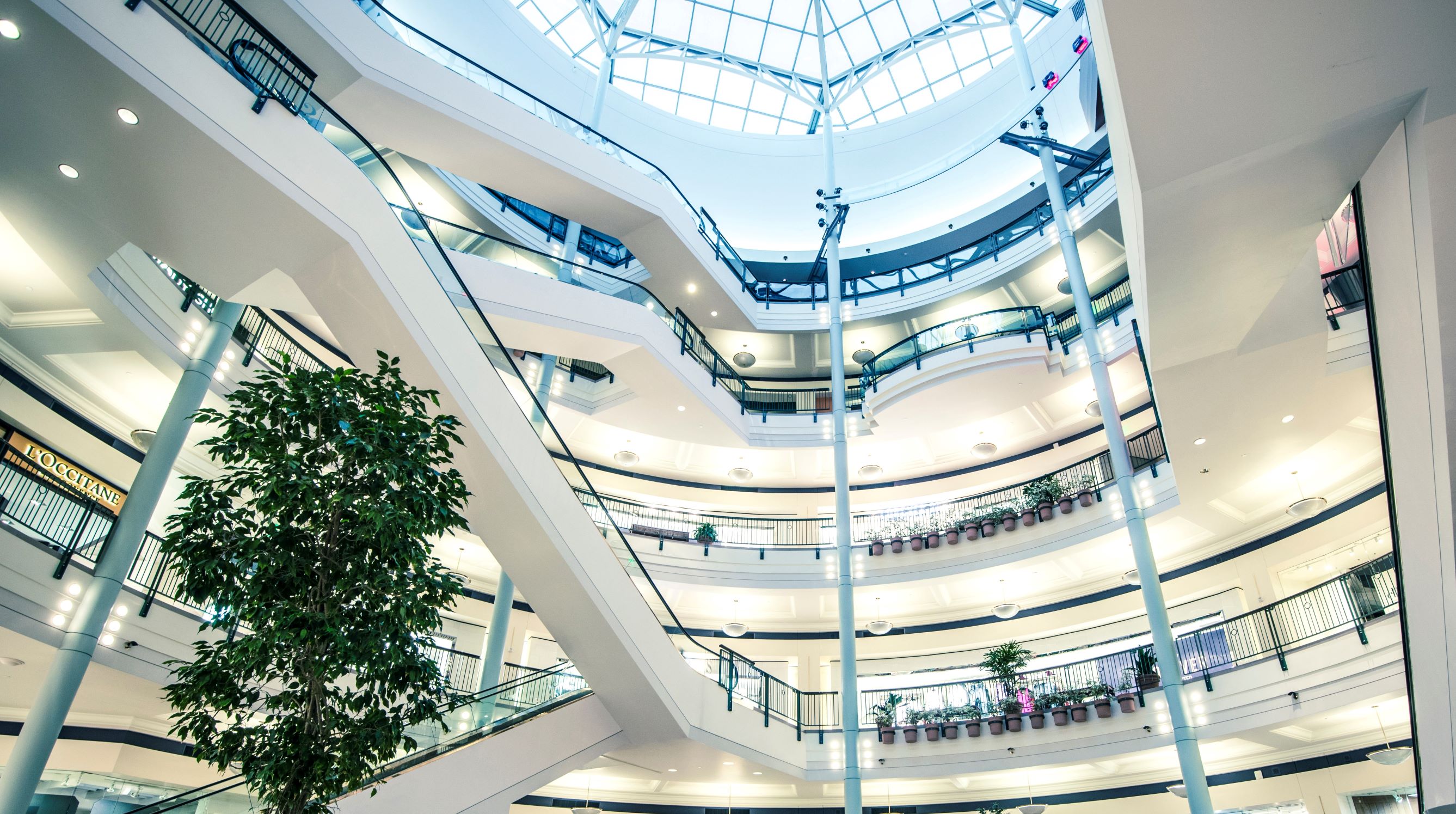 The shopping centre required a solution that would help them recognise individuals who were known to have transgressed in the past, and alert staff and authorities that they had entered the premises despite being banned.

"We needed a more sophisticated system that could help us to single out these individuals before they became a problem, and enable us to be proactive about clamping down on antisocial behaviour before it deterred our loyal customers".
Management approached security service providers PMT Security about a holistic, best-of-breed solution.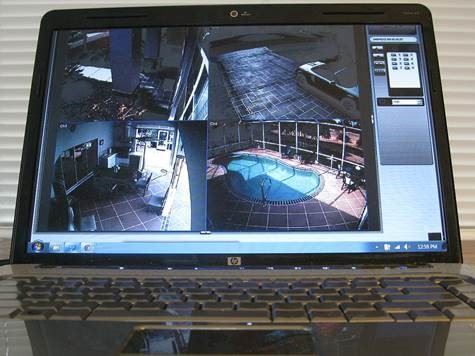 PMT Security worked with world-leading vendors to create a complete solution, which now enables this shopping centre to be proactive about security.

At the centre of the technology stack, an open-platform Video Management Software (VMS) solution from Milestone Systems powers a network of IP cameras, encoders and digital video recorders.
One such integration is the shopping centre's Facial Recognition (FR) solution, powered by Vix Vizion's Imagus software.

The FR solution allows security administrators to automate parts of the monitoring process, by setting alerts and profiles on the system for certain individuals. The FR solution will recognise these people as they enter the store, pulling up a record of their misdemeanours, and automatically alert security personnel. Further to this, the Imagus system also recognises and tracks their associates, to add a further layer of security to the network.

"The Imagus FR solution uses Artificial Intelligence to pick out an individual in a crowded centre, then learn who they are known to enter the shops with. That way we are able to keep track of not just a noted person on the banned list, but any people that they associate with upon entering the premises, so we are able to stamp out further bad behaviour before it becomes a problem for our shoppers," adds their security manager.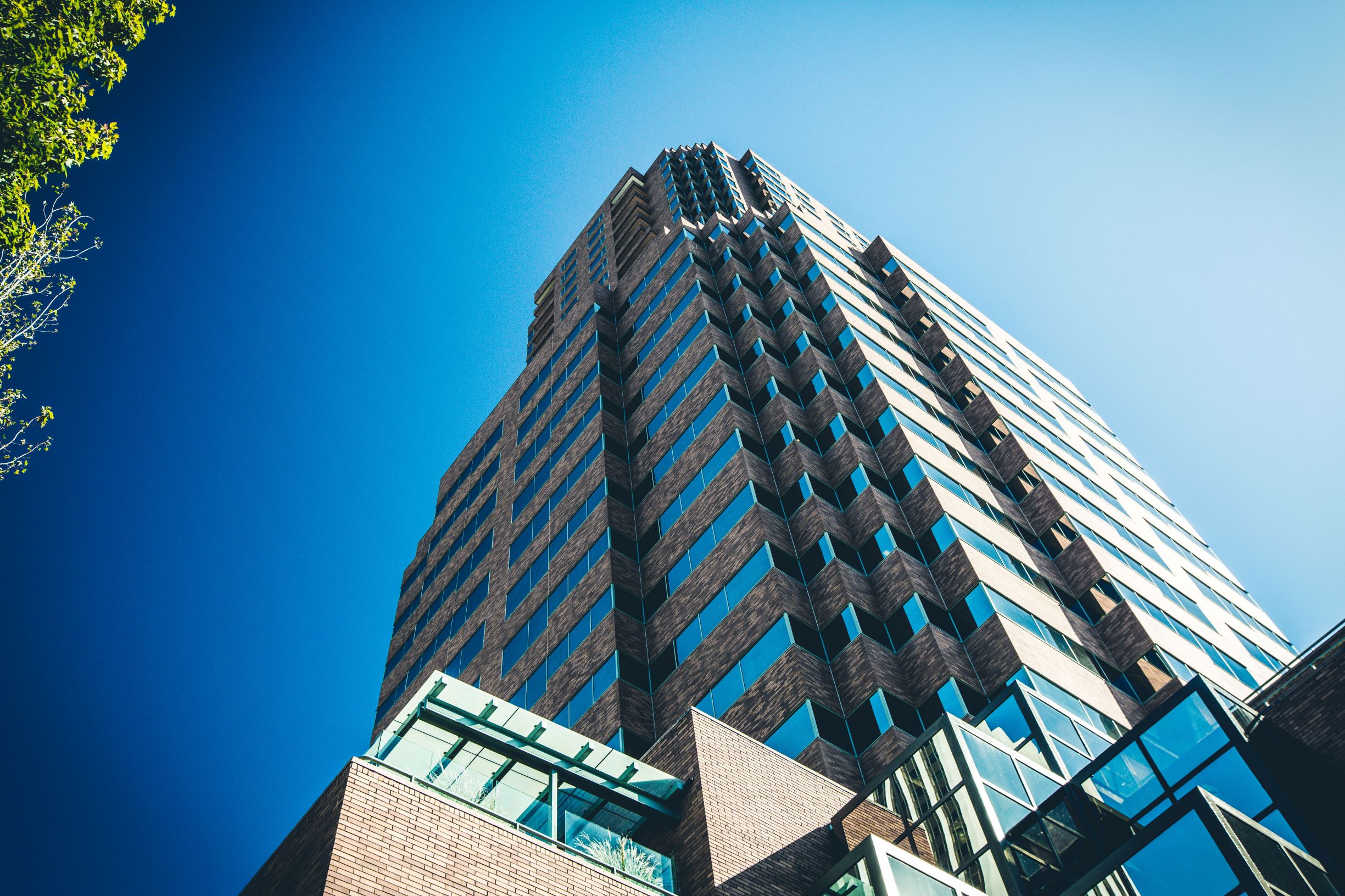 The PMT Security solution uses the Imagus software, combined with the network of IP cameras within Milestone's XProtect platform, to identify these repeat offenders and alert authorities that there has been a trespassing incident at the centre. However, there is scope to add more features to the solution in coming months.
Data analysis, pedestrian heat-mapping, demographic profiling, time-and-space studies and special optimisation technology are all viable additions which can be built into a sophisticated retail video solution.

Larcombe from Vix Vizion goes on to add: "Facial "verification" can also help customers in say, a retail environment, by recognising a VIP shopper and creating a seamless experience. Imagine walking into your local retail bank branch to discuss a loan and finding all the paperwork ready for you at the desk, or walking into a coffee shop and using your face to get your regular order, with no waiting in line."

Managers also cite the ease-of-use as a big factor that is making life easier at the shopping centre.

"We have got a lot more cameras than we did before, they are placed all around the centre now which is much better than it was before. However, despite having more devices with more data being recorded, it is actually quicker and easier to monitor and administer the cameras than it was previously. We can put say, four or five cameras on the one save rather than doing each one individually, and we can now just put the times in, export the files and we are done. It really is easy - honestly, you could train a monkey to do it!"
Return on Investment
The PMT Security solution at has enabled the shopping centre's security team to curb offensive behaviour and trespassing, making the security mission much more effective while saving the team a lot of time that was previously spent monitoring screens and manually inputting data. The number of individuals attempting to trespass on the property has dropped to 'almost zero' as a result of the investment.
About PMT Security
PMT is a wholly Australian owned company,
providing a complete spectrum of customised
security solutions. Founded in 1979, PMT has
developed into one of the largest security
companies within the Australian Retail, Commercial
& Government sectors.

PMT Security has developed
a reputation for quality and customer service
excellence, and has become an industry leader in
both electronic and technology-based security by
applying those values to the very latest technical
advances.