May 28, 2020
With governments all over the world now working towards implementing their re-opening strategies, have you considered what your new normal might look like?
Having recently visited my local supermarket, I realised the now standard features which I've started to get used to, such as floor markings to indicate social distancing, screen protectors, hand sanitizers and wipes to name a few. These are simple yet effective tools that consumers like myself have gotten used to, but how do businesses adapt to these new levels of normality as countries around the world start to ease restrictions?
It is fair to say that for the past few months we've seen a swift emergence of new solutions to market using technologies we've all seen or used as standalone options. Some options were existing hardware technologies we've always known but now rebranded as new. Others have been analytics we've always known but now deliver a whole new and effective purpose.
One thing is for sure, we are entering a life where technology now more than ever, will play a massive role in keeping people healthy and safe.
The role of technology in the new normal
There is no better time than now to consider what the new standard of requirements might look like considering commercial environments, aged care facilities, critical infrastructure and very importantly, our tertiary education institutions.

Most established businesses will have existing technologies installed albeit new or up for a refresh. These technologies may be proprietary or, more than likely, a combination of disparate, standalone solutions working to solve a particular requirement. Organisations running these traditional systems are going to be looking for solutions that can fit their current situation. At this point, it will become important to consider a solution with a truly open architecture as your starting platform.

As identified earlier, there are existing technologies that have been tweaked and updated, to solve new use cases. Consider proximity detection and social distancing. Having an open platform in place will enable a scalable approach for customers seeking solutions which they can add onto their infrastructure to address social distancing in public areas.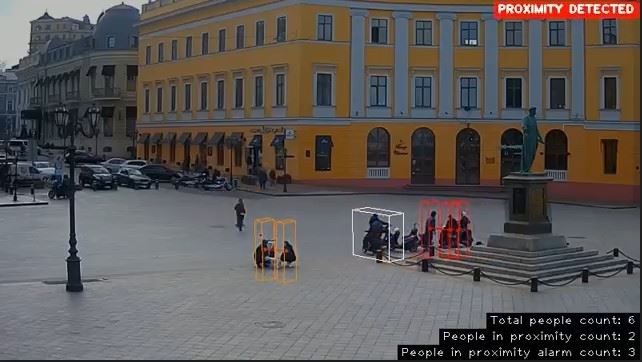 Also, consider the use cases of commercial high-rise properties and businesses occupying these spaces. Soon, it is going to become important for organisations to manage spatial crowding, access into areas within properties so as to mitigate potential risks and transmissions.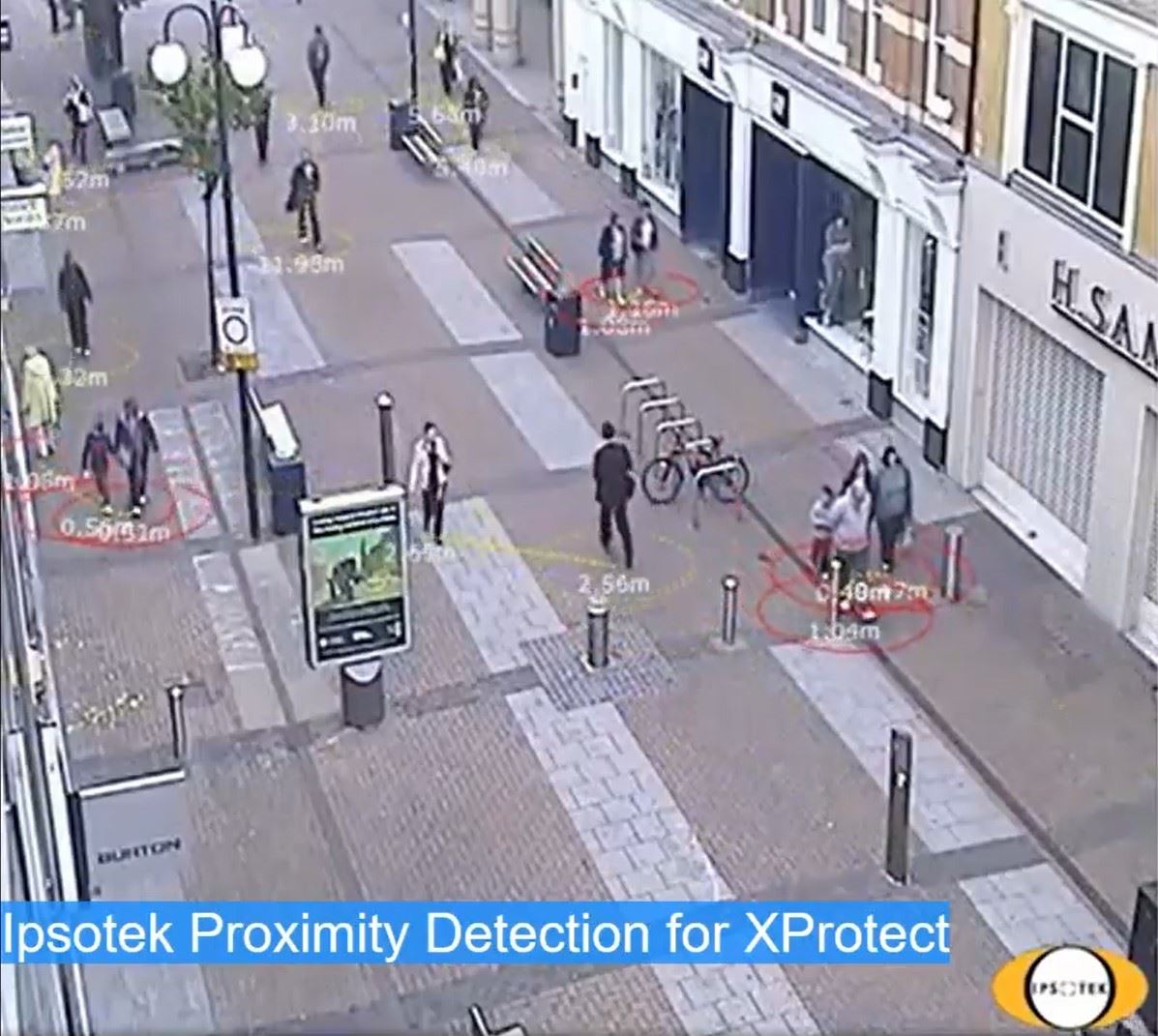 Businesses will also need to consider segmented work schedules of teams to manage their staff onsite at any given time.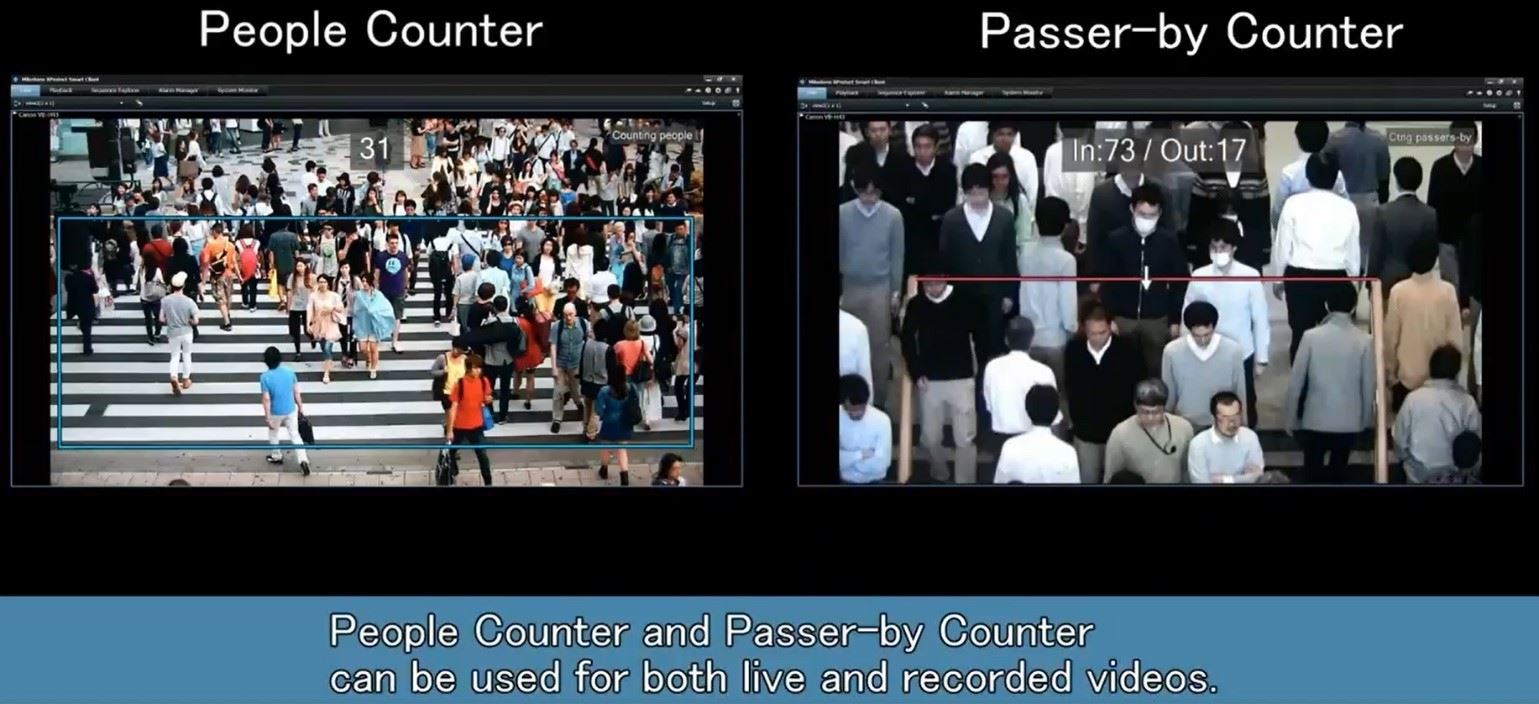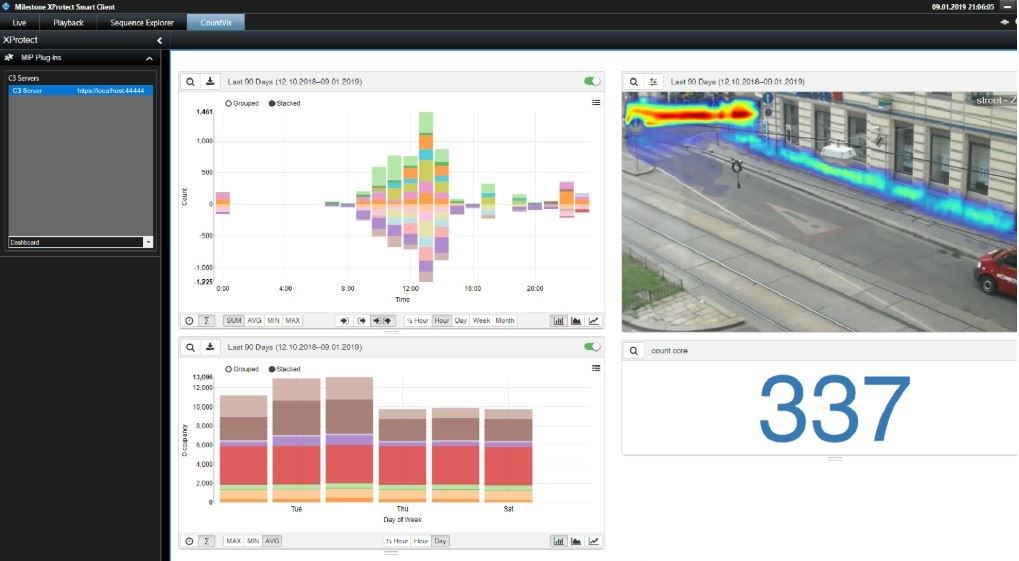 Some countries and, or businesses will implement new protocols and staff requirements which they'll need to enforce to ensure they remain compliant with health regularity services.
Entering a new age
We're entering a new age where what we once knew as normal will certainly not be the case again. Hence, it is important to consider open and scalable solutions which will allow you provide a selection of varying solutions, customized to address the new normal processes and requirements. More importantly, Milestone Systems will enable you to package the solution as fully integrated and scalable to meet the requirements & keep workforces safe while maintaining efficiencies in this current uncertain environment.
Stay safe, stay open!
This article was originally published on
LinkedIn
.