Careers where you see, think and go beyond the obvious.
Careers where you see, think and go beyond the obvious.
Super-efficient office organizer
Our team in Barcelona is in dire need of a people person with a knack for organizing everything — from office supplies to virtual team building activities. And if you're fluent in English, Spanish and general office coordination, we'd like to offer you a job with room to grow. If that's not your thing, we have many other open jobs.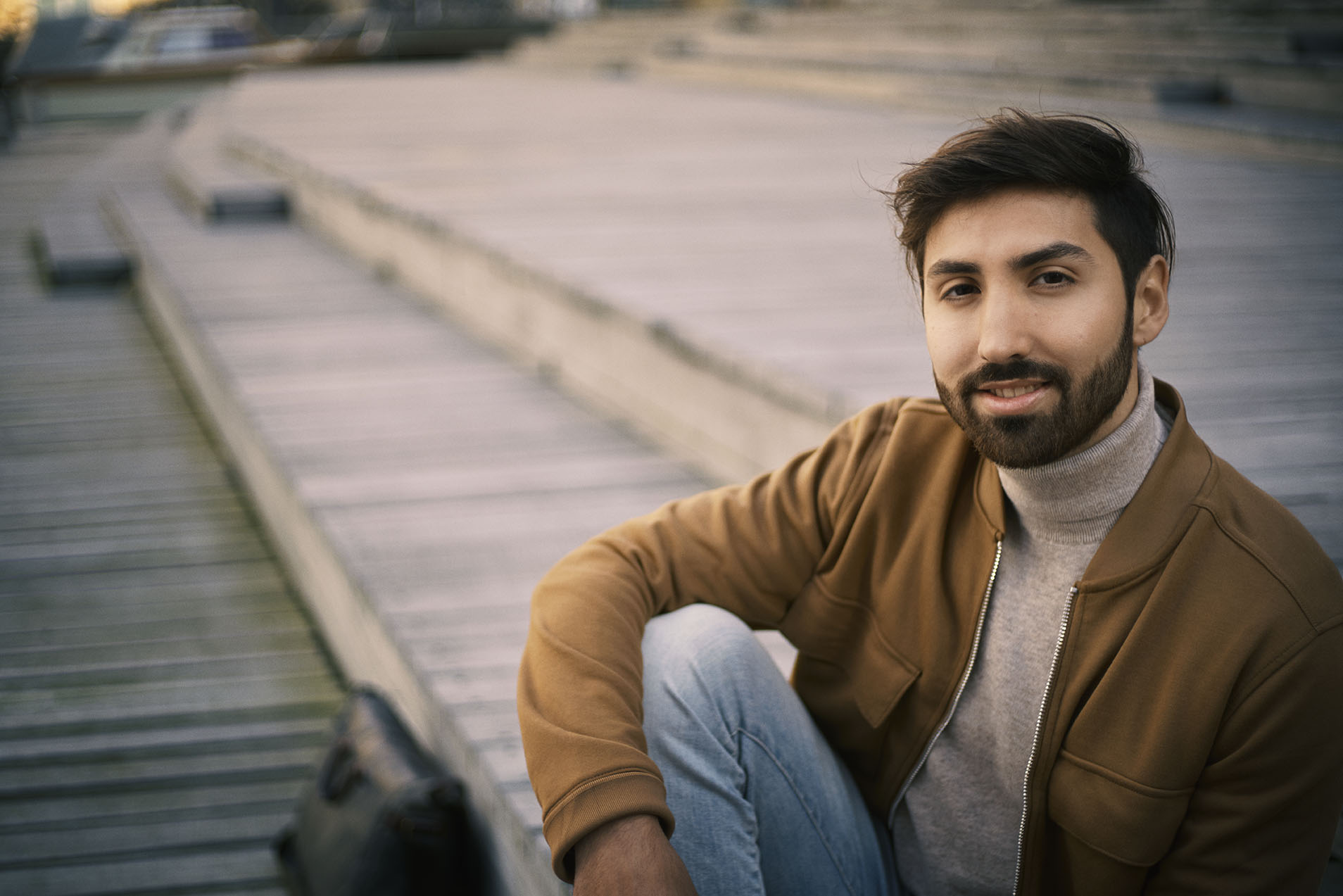 What characterizes Milestone?
At Milestone, your work goes beyond what the human eye can see. Our video technology software provides people with vision and insights to protect, help, and support what matters most. Whether you advance our software, inspire new integrations, or elevate our customers, you enable people to make wiser decisions – in and beyond security.
Pushing the envelope of what's possible comes with great responsibility. Millions rely on the stability of our open platform, and our technology must serve humanity. Together, we put people before technology. We go beyond the obvious.
We have a responsible mindset and a unique people first approach to everything we do. Being part of a fun, friendly, and flexible environment you'll find that working here almost feels like home away from home.
We are a melting pot of different personalities and nationalities, and you always seem to be around someone with a surprising new perspective or a good story to tell. There is more to us than meets the eye – from your colleagues to our partners and customers. We see beyond the obvious.
Explore your full potential
You are part of a growth company recognized by the industry. Our video technology software can solve real problems and improve daily lives, and you can help explore the full potential. From revisiting past events to seeing things in real time and soon even predicting situations before they happen.
The amount of video data available to us is growing exponentially, and so are your opportunities. No matter if you are working in technology, sales, or other functions, you can play your part in turning the possibilities into reality, making technology work for the better. Imagine what we can do together. We think beyond the obvious.
Make your next career move
We're always open to meeting curious and friendly people. Create a profile and set your preferences on our job agent. We'll get in touch if we spot your dream job.