Yes, hard selling is a valuable skill
So is building relationships. What does it take to be good at selling? It's all about creating value for partners, how you go-to-market, how you close a deal and how you connect with people. At Milestone, we care about all of it.
"Every day, I learn something new. It's a steep and challenging learning curve, but it just means I get better and better."
- Caroline, Digital Project Manager, Digital Sales Development
Wanted: Relationship building master
Are you someone people remember? And do they ask for you specifically to help close a deal? Then we need you to do your magic here at Milestone. We offer a strong work culture and an exciting job in the world's leading video management company.

If that's not your thing we have many other open jobs.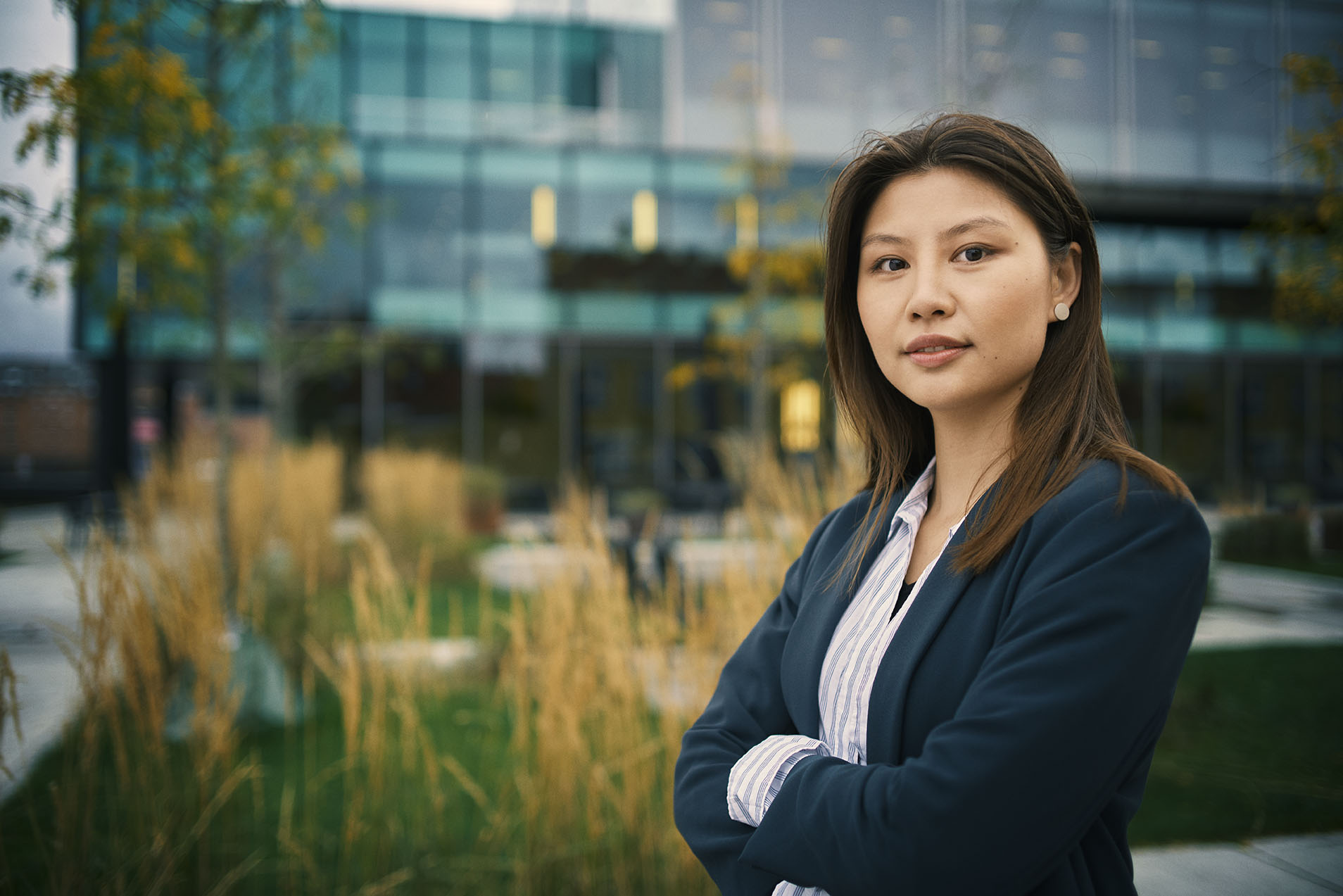 What is it like to work in Sales & Marketing at Milestone?
Grow your career and our markets around the world. We're a fast-growing company with big ambitions – so you've got plenty of room to develop your role.
Got big ambitions? So do we. And if you're adaptable, internationally-minded and interested in growing as a professional, you'll fit in just fine.
Here, the entrepreneurial spirit that founded the company can still be seen and felt, even though we're a global player in the video management industry today.
MAKE YOUR NEXT CAREER MOVE
We're always open to meeting curious and friendly people. Create a profile on our job agent, set up your preferences, and we'll get in touch if we spot your dream job.