Grow your business with Milestone
As your commitment to Milestone grows, so does our commitment to you. Our Channel Partner Program
is a tiered loyalty program that rewards partners based on their level of engagement
with Milestone products and services.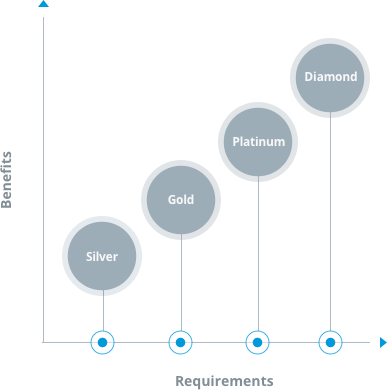 It takes hard work to move up the ranks in the Milestone Channel Partner Program.
Luckily, as the level of requirements increases, so do the rewards.