Extract transactional data and pair with video from the time of the transaction
What is XProtect Transact?
XProtect Transact matches individual transaction events with corresponding video. It is designed to perfectly fit XProtect VMS products and Milestone Husky™ NVR units. XProtect Transact extracts transactional data from point-of-sale (POS), barcode scanning systems, and other data systems, and pairs that data with video from the time of the transaction.
See what a Milestone solution can do for you
How can I use XProtect Transact?
Monitor point-of-sale terminals and cash registers in real-time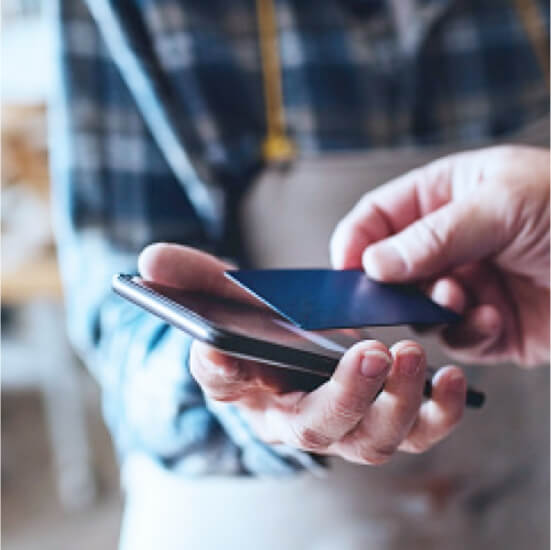 Search for a specific transaction and the corresponding video of the transaction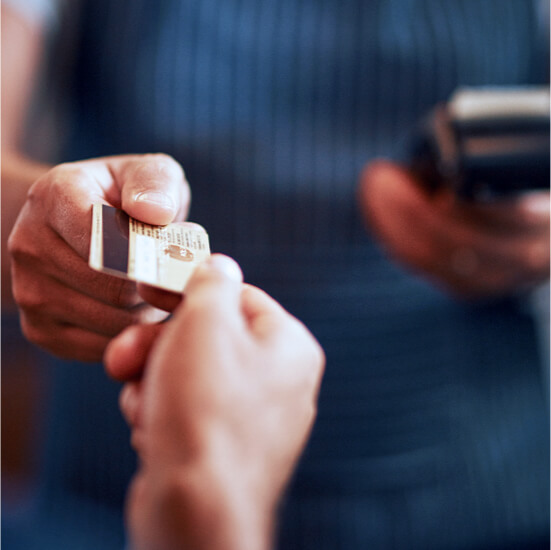 Set up notifications each time a specific item is scanned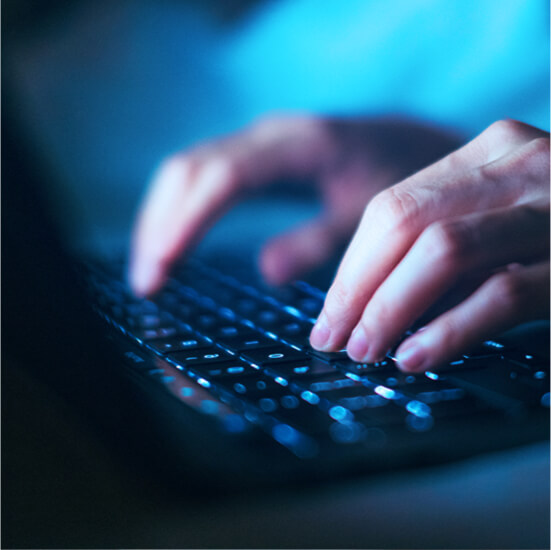 Generate reports on transactions, including transaction data and video thumbnails, for documentation purposes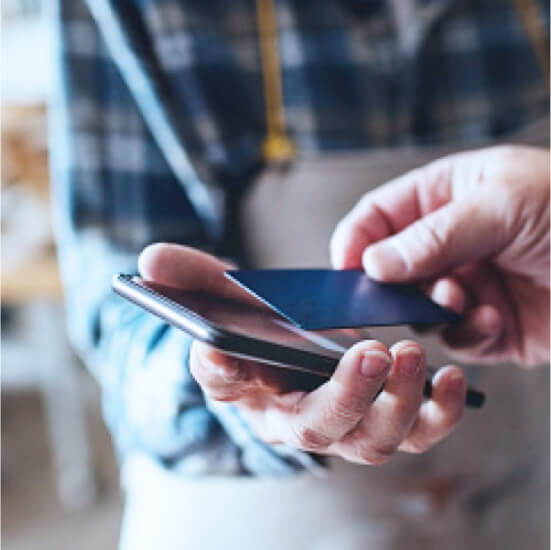 Fully configurable and future-proof
XProtect's open platform architecture allows it to be tailored, scaled and updated as your needs develop.
Reliable performance and safety
As well as minimizing downtime and improving ROI, our platform offers peace of mind with GDPR and FIPS 140-2 compliance.
Collaborative and service-minded
Build the best-performing video solutions using the products, services and expertise of Milestone and our global partner network.
Responsible and people driven
Employ video technology ethically and compliantly while exploring new ways to improve people's safety, happiness and health.
See Milestone in action with a demo that's customized to your business and needs.