XProtect® Management Server Failover
Eliminate downtime and safeguard against service disruptions
What is Management Server Failover
XProtect Management Server Failover is a complete solution that protects the Management Server from hardware and software failures and human errors. It ensures that operators get continuous access to live and playback video, as well as access to the system's configuration at all times.
A system you can rely on 24/7
XProtect Management Server Failover Solution minimizes the impact that hardware malfunctions might have on your system. Its efficient design and simple configuration give you the ability to switch to a reliable backup Management Server seamlessly and automatically when the primary one fails. It provides synchronous real-time file replication, automatic application failover, and automatic failback after a server failure, all in one solution.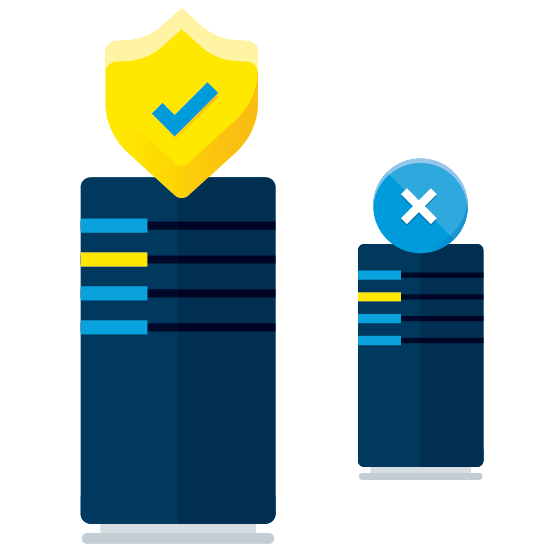 Your system never skips a beat
XProtect Management Server Failover Solution eliminates valuable downtime even if a server fails. Based on the principle of high availability, it provides redundancy and fault tolerance in your system by ensuring that the Management Server is always available, even during a failure. It keeps the servers connected by a mirrored link which enables them to synchronize and maintain an identical state between them. If one server experiences a failure, the other one automatically identifies it and failbacks to ensure a continuous operation.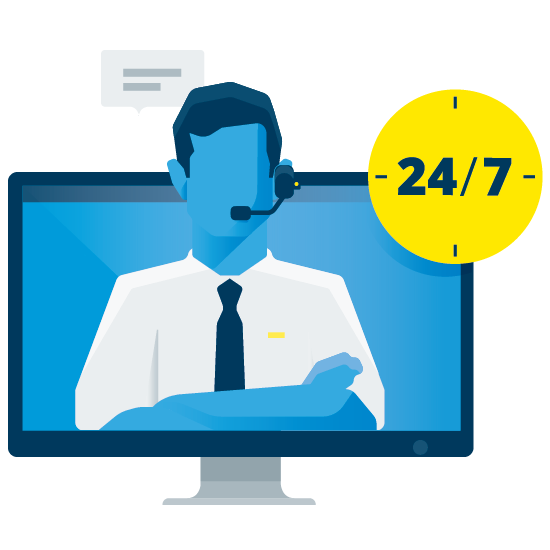 Simple & automated failover
XProtect Management Server Failover is a part of the initial system installation of XProtect 2022 R1 or later. Its unique use of Synchronous Replication makes sure that all files opened by XProtect and SQL services are replicated in real time and with zero data loss. Once configured, failover and failback is implemented automatically.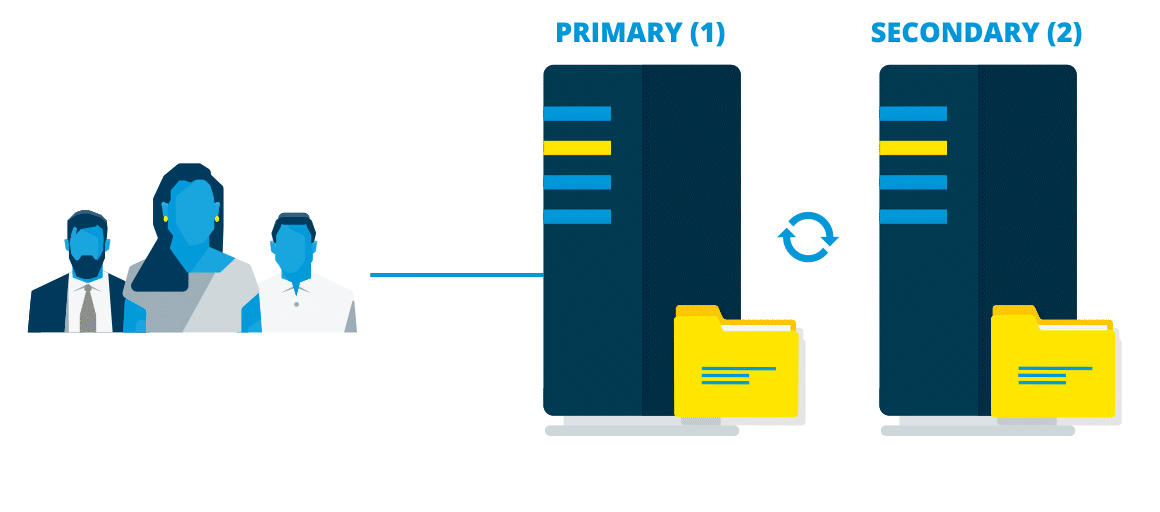 Reach out when you're ready to buy
Regardless if you already have XProtect or not, we are ready to help you find the XProtect extensions you need.