XPROTECT INCIDENT MANAGER
Generate incident reports with a few clicks
Achieve operational, security and compliance objectives through quick and efficient incident handling and reporting.
What is XProtect Incident Manager?
XProtect Incident Manager is an XProtect extension that enables you to streamline the logging and documenting of incidents (video and audio). It provides an overview of all incidents in your organization and makes reporting less time consuming — whether it's for internal or external use.
Security operators and investigators
When an incident occurs, you're often expected to provide evidence with appropriate information that supports the incident, either for internal or external investigations.
Although video is often the best witness, locating the incident on video can be time-consuming, especially when an installation has multiple cameras recording 24/7. You also must remember and manually add the precise information that supports the video, which can be laborious and time-consuming.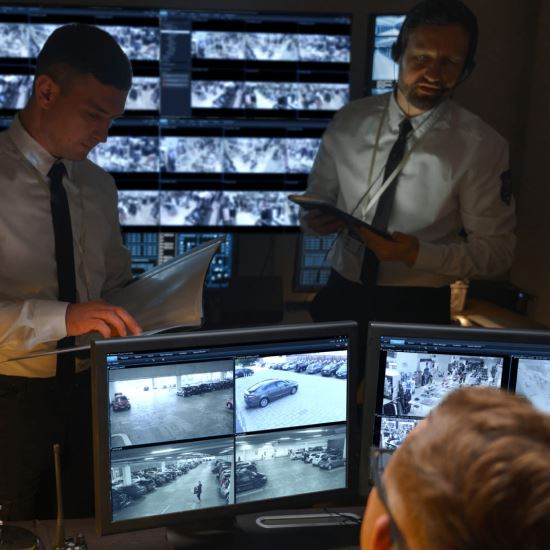 Creating a watertight report with related information
Whether it's shoplifting in a store, cheating in a casino or vandalism on a campus, detailed reporting of incidents is critical and is often required by law.
Moreover, if not handled in line with protocol, it can compromise operations and may result in exposure to liability. Identifying and tracking incidents is often a manual process that is tedious and time-consuming. And compiling meaningful reports becomes a burdensome challenge.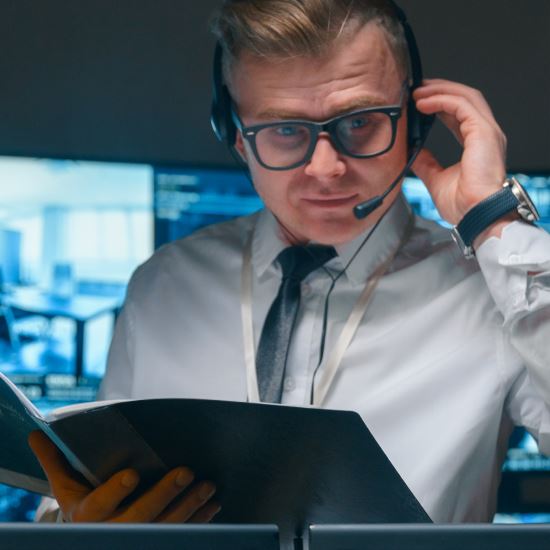 XProtect Incident Manager
XProtect Incident Manager enables operators to capture incidents as they unfold or grab footage from already-recorded video. The capture sequence can be started with just one click. This gives the operator time to focus on other actions like informing personnel to act in accordance with protocol.
With an easy, customizable user interface, the incidents are easily categorized, and content related to the incident are added either through structured dropdowns or as free text. Reports with video and structured content can then be easily exported with just a few quick clicks.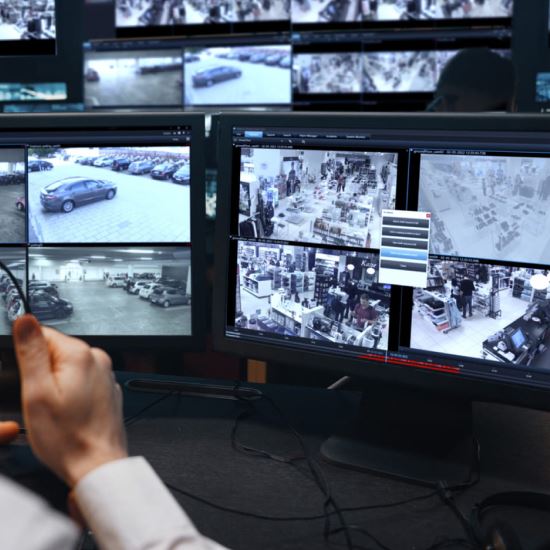 Efficient post-event investigations on campuses
Get quick and accurate reporting of incidents on educational campuses. Video footage captures events that need to be investigated, such as vandalism, thefts, assaults, accidents, and harassment.
You can locate the evidence and information you need by conducting a quick review of post-incident footage and export it in the form of meticulous incident reports that can be shared with law enforcement and other authorities.
This evidence can be used to validate claims, clear false claims and better understand incidents, post-event.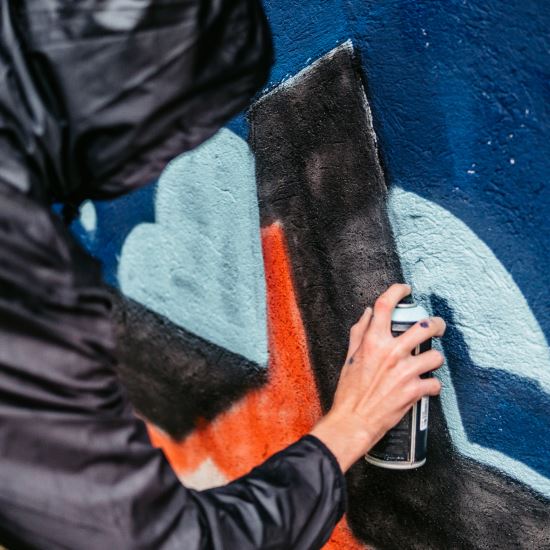 Real-time awareness in retail environments
Quickly resolve shoplifting incidents in retail environments. You can start capturing footage of suspicious behavior with just one click — and dispatch personnel to quickly intervene. And dispatch sale associates or security personnel to enable a quick intervention. Or you can find the evidence and information you need by conducting a quick review of post-incident footage.
These can be exported in the form of meticulous incident reports that can include when the police arrived, and the value of the merchandise stolen. These can be shared with law enforcement and other authorities. This evidence can be used to validate claims, clear false claims and better understand incidents, post-event.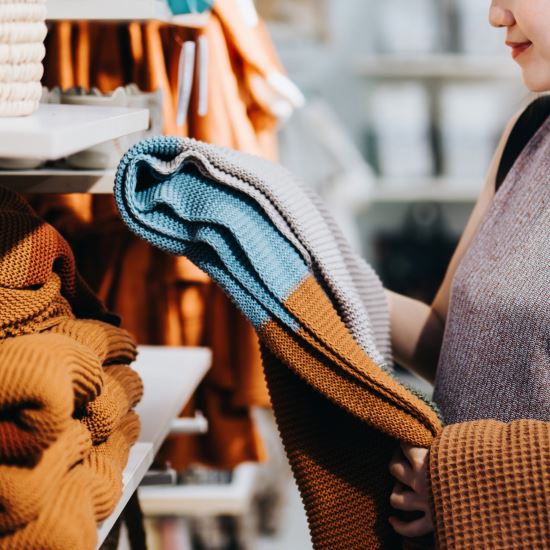 Staying compliant in casinos
Incidents in casinos need to be validated. This includes sharing written reports and exported evidence with management and regulatory authorities.
Surveillance personnel sometimes spend hours on this — manually compiling screenshots and typing up incident reports. XProtect Incident Manager automates and simplifies the entire report generation process, drastically reducing the time spent on incident reporting.
With just a few clicks, a complete and meticulously crafted report can be created for compliance and law enforcement authorities for further action.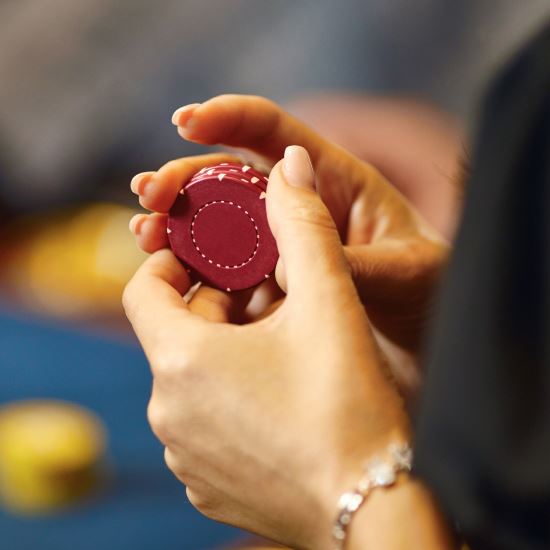 XProtect Incident Manager
With XProtect Incident Manager, you get a solution that will save time and have all your operators working in the same, structured way. They can provide a clear overview of captured incidents as they unfold in real time, or from already recorded video footage.
Easily assign footage to incidents
It takes just one click for XProtect Incident Manager to automatically start capturing the video you are watching live and add it to the incident project. Operators can even add additional footage later.
Keep track of all your projects
Record and store all your incidents' information in projects in one place. Enjoy a better overview and control during the export stage.
Configure your system
Organize your specific incident types and choose the information you want to capture, and share based on your industry.
Accurately log incident
Accurately log all activities, actions, and changes in the log system, keeping track of all changes done by users and operators in the XProtect system.
Seamlessly export video evidence
Export video evidence by automatically adding incident video to the export list.
How can XProtect Incident Manager help with reporting?
XProtect Incident Manager allows you to document all incident details in a single report that can be printed or saved as a PDF. You can export video evidence by automatically populating your video exports list, which integrates seamlessly with your XProtect Smart Client.
Why should you manage incidents in XProtect?
Often the first indication of an incident unfolding is when an operator notices something out of the ordinary – which can happen several times a day. With XProtect Incident Manager, you can start documenting these incidents as they start to happen. Then, add in additional evidence and details to get the full picture directly in your VMS.
Does the incident project fit my industry?
Organize and customize your user interface to suit your industry – with incident types, categories, and information to suit your requirements. Use the same structure and way of working for all operators and become more efficient when adding information.
How easy is to create an Incident Manager project?
Follow an incident as it unfolds with the new XProtect Incident Manager. Easily assemble video sequences from several cameras. The interface is very intuitive and it's easy to add footage from additional cameras to an incident. Or create a project related to footage of an incident that has already occurred.
Ready to see how we can help you build the best video solution for you?