noviembre 30, 2020
El Dover International Speedway, circuito oval peraltado de una milla, es conocido como "The Monster Mile". Acoge seis emocionantes carreras de la NASCAR al año en el complejo que ocupa más de 3 km cuadrados en el condado de Kent, Delaware. Las instalaciones también han albergado el festival de música Firefly, que dura cuatro días y con un cartel de 100 bandas tocando en seis escenarios.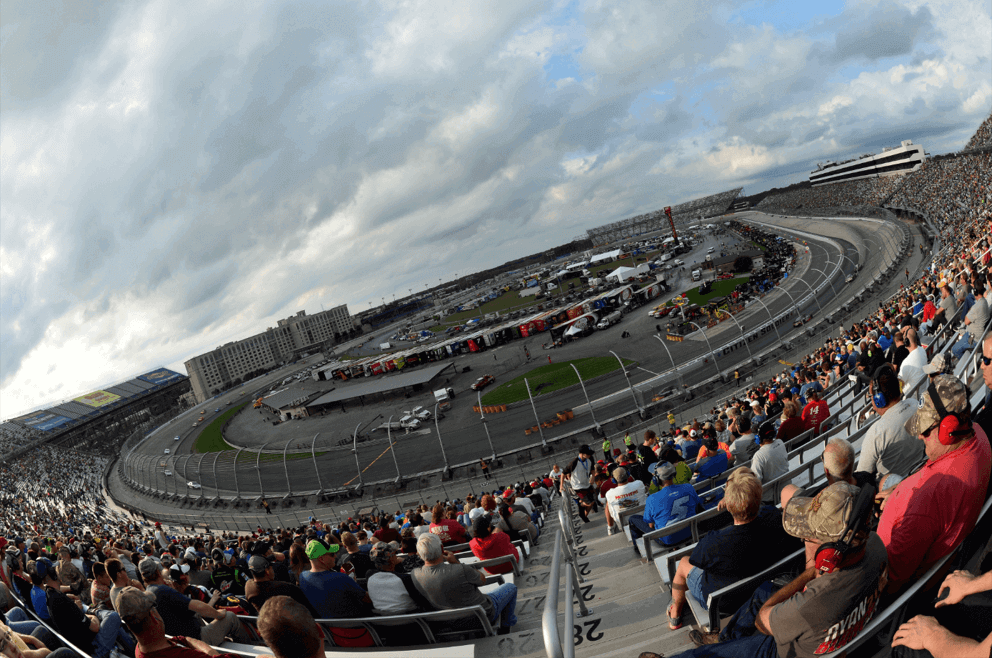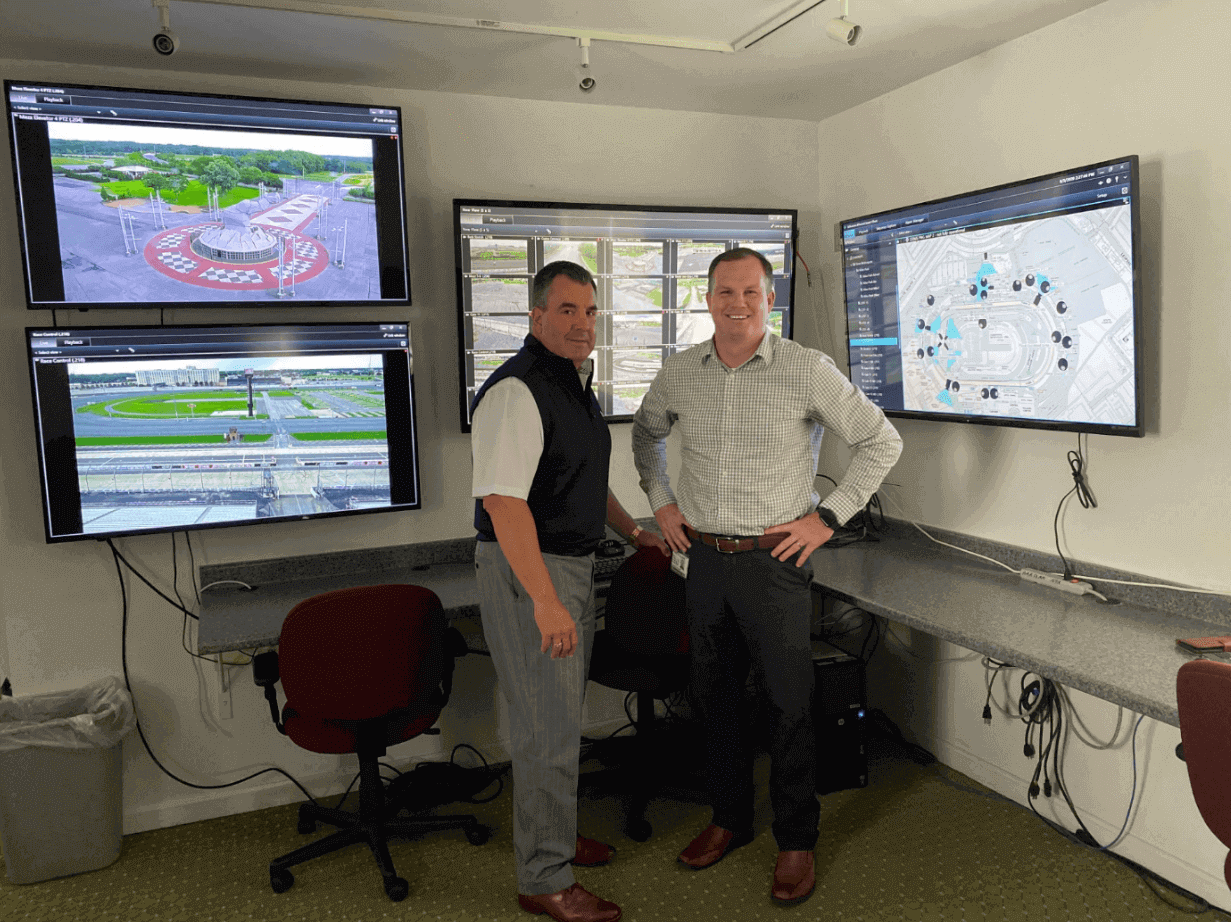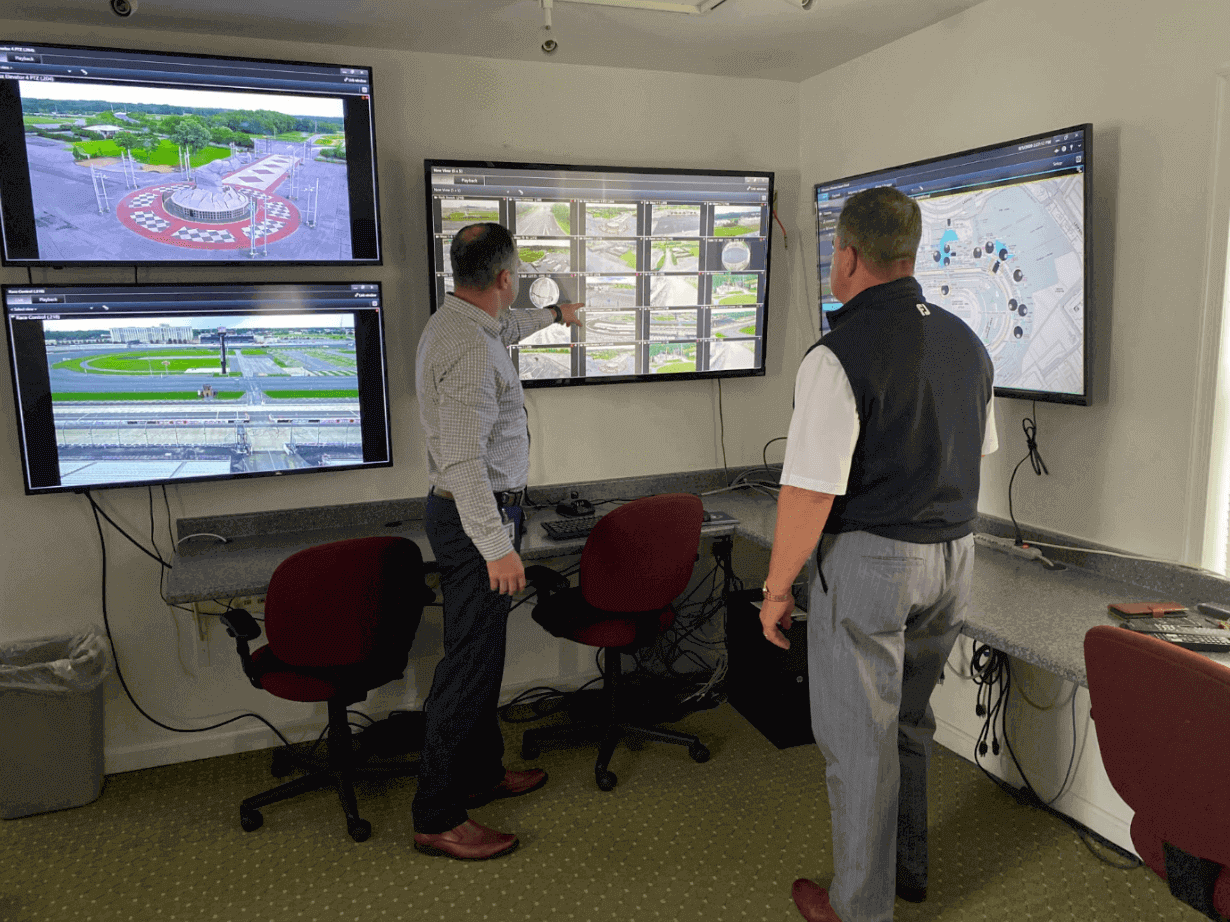 Joint Operations Teamwork Across Law Enforcement, Medical and Transportation
Ryan Kelly at installing partner Advantech, Inc., explained how a multi-monitor workstation has been set up at the Joint Operations Center where all camera feeds are constantly monitored live. On event days, the center has people from all law enforcement agencies, including the FBI, Homeland Security, the Dover Police Department, the Delaware State Police, as well as medical teams and the Delaware Division of Transportation.

"For the day-to-day routine operations, we have three full-time people. If it's a race weekend, our combined agency numbers swell to over 800. During the music festival, this number goes over 1,200 people per day! This includes security, law enforcement, EMS, paramedics, doctors, nurses, all the partners that work the festival — and we consider them all part of our team here at the Speedway."

The Joint Operation Center is designed to share the Milestone video feeds with the state's Department of Transportation, other relevant agencies and partners.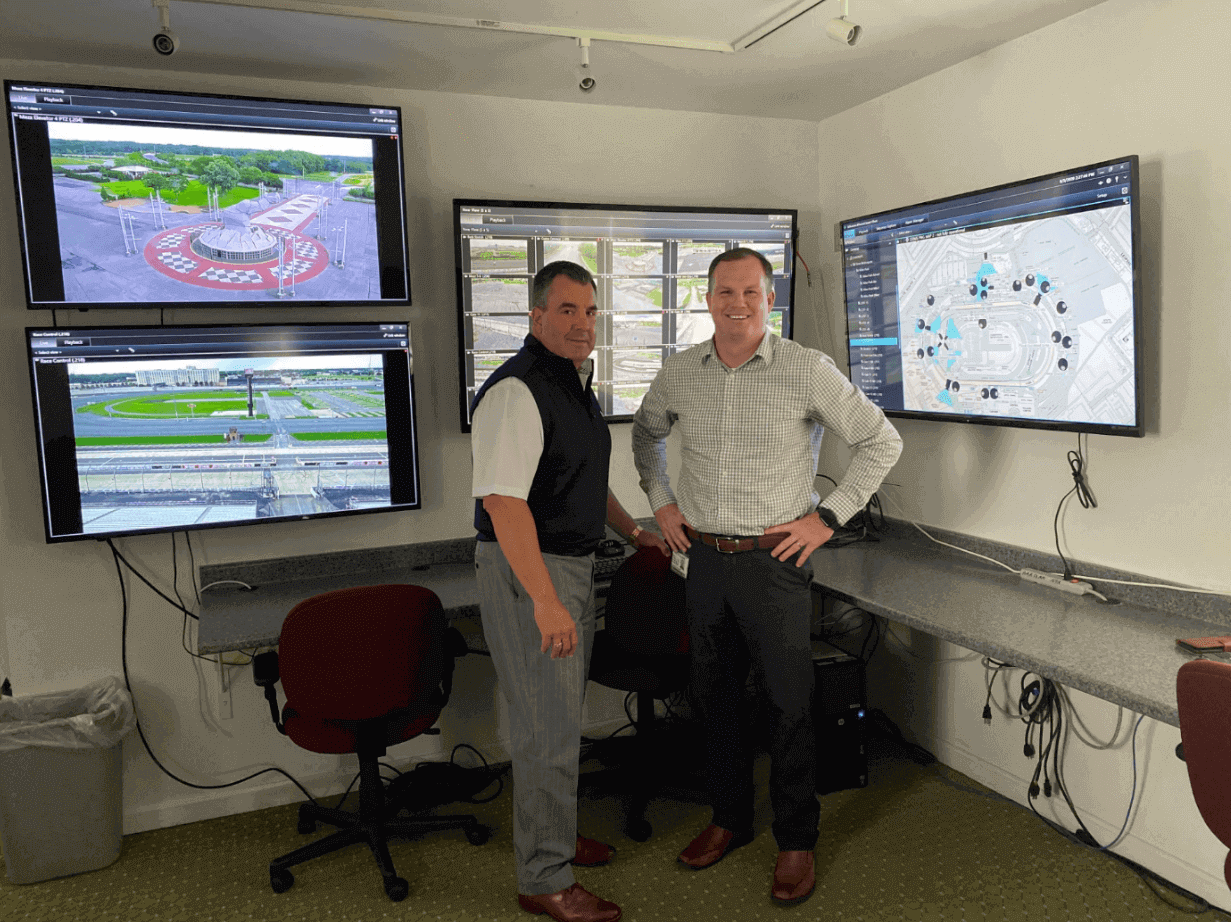 "We can get access to local, surrounding DOT cameras to monitor traffic, and often the festival managers may also set up another, temporary video system. Thanks to the open platform Milestone VMS, we can bring all this together," said Kelly. "Everyone can collaborate within our Joint Operations Center, helping to ensure we deliver an enjoyable and safe event."
Additionally, the team reviews video post-event to evaluate performance and improve operations. They look at everything from security improvements to marketing and sales, vendor and concession stand positioning, parking and crowd control. The system is used to monitor and evaluate the infield as well, ensuring the safety of speedway workers, vendors, and drivers in their areas.
Note:
Due to COVID-19 pandemic concerns, the speedway races in August (which were postponed from May) could not allow fans to attend in person, and the Firefly Music Festival had to be cancelled this year. Follow the Speedway news and updates on
DoverSpeedway.com
; the races were streamed live on
https://www.nbcsports.com/nascar
.
Read more details about the Milestone-Axis installation at Dover Speedway in the full case study. This customer story was published first on Security Today in October 2020.