We make the world see
Milestone Systems aims to make the world see by giving people the power to understand video surveillance and data. Together with our partner community, we empower our customers to get more from video technology.
Dynamic company built on open video technology platform
Milestone Systems is a leading provider of open platform video management software. Based on an open platform, our video management software enables integration with the industry's widest choice in cameras and best-in-class business solutions.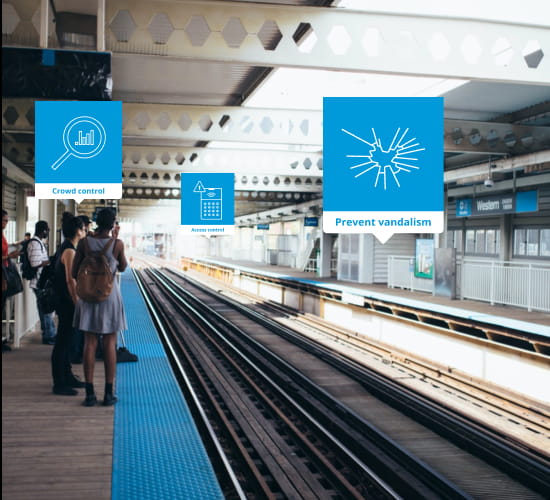 Two Danish software engineers had the vision to drive the video technology industry forward. Today, Milestone Systems is a driving force in responsible and data-driven technology — in and beyond security.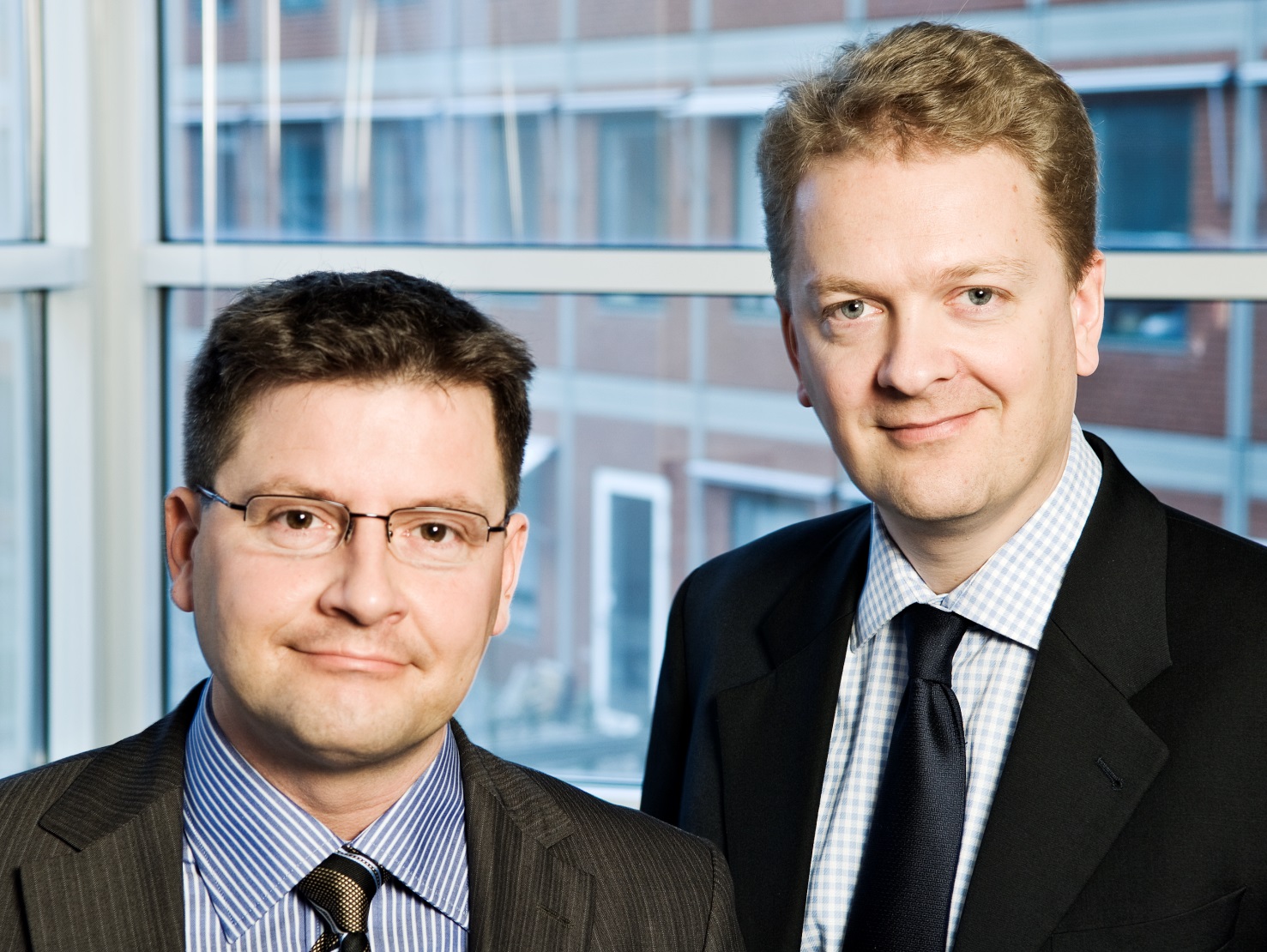 People are at the core of everything we do. We
continuously create opportunities for our people to
grow professionally and personally.
We believe that people should be led, not managed. Here are some of the leaders who help make that happen.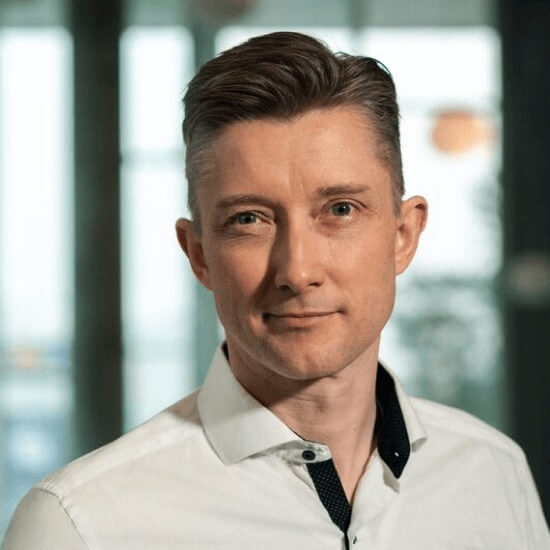 Corporate Social Responsibility
We are conscious of our global impact. We support the United Nations Sustainable Development Goals and are committed to help achieve them.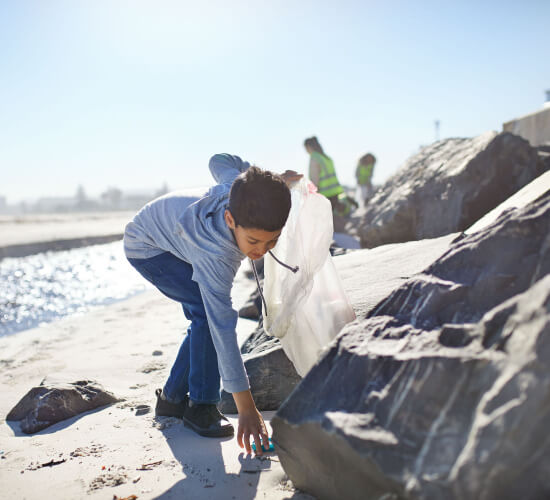 GREAT CAREER OPPORTUNITIES
People first – this is what Milestone Systems is all
about. It's how we grow our culture, our business,
and our partnerships.