Wir lernen Ihre Sprache noch!
Wir arbeiten fieberhaft daran, alle Seiten auf milestonesys.com in so vielen Sprachen wie möglich verfügbar zu machen. Aber dieser Prozess braucht Zeit. Während alle unsere Funktionen mehrsprachig sind. Einige Seiten, wie diese hier, sind noch nicht in Ihrer Landessprache verfügbar.
Vielen Dank für Ihr Verständnis!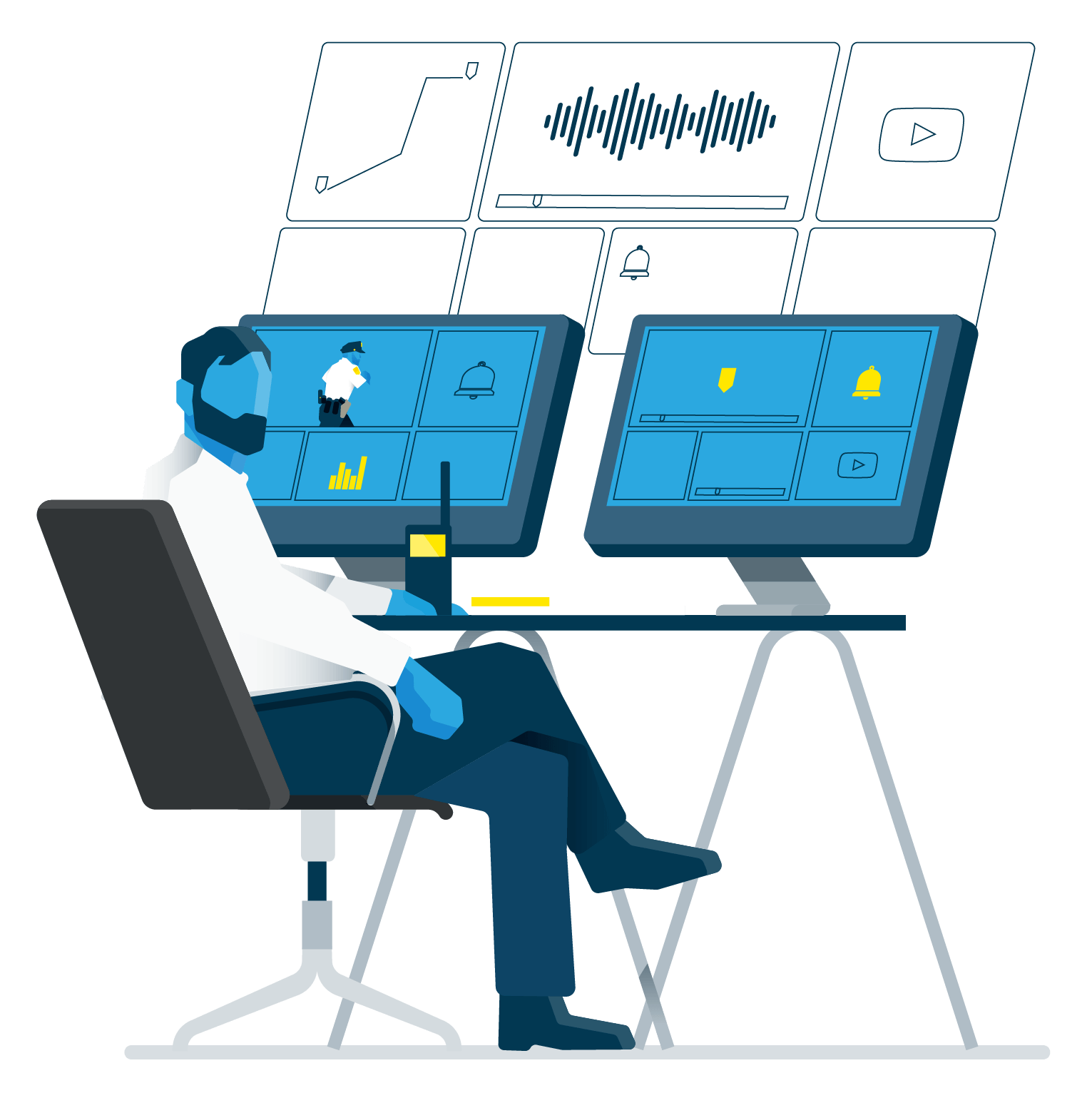 Situational Awareness
ALWAYS BE READY TO REACT
Even with the best security team, it's nearly impossible for facility managers to maintain full situational awareness using just personnel.
Do you want to stay updated about Milestone Marketplace and other news?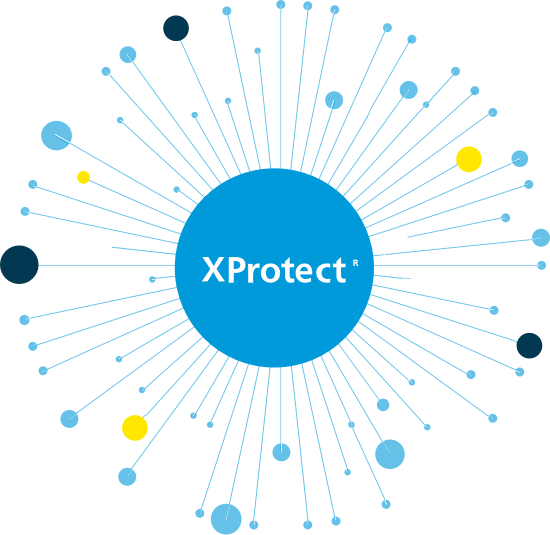 Focus attention to the right points
It's not just a question of cameras and sensors, successful situational awareness hinges on the ability to collect and understand a large amount of real-time data. Connect with Milestone partners to help you build the XProtect® that gives you the right information at the right time.

Visit Milestone Marketplace to find all the XProtect hardware, software and solution services you need.
GO TO MILESTONE MARKETPLACE
CREATE YOUR VIRTUAL EYES AND EARS
Build a holistic combination of technology and processes that will enhance your team's situational awareness and protect people and property. With a complete overview, response personnel can act more swiftly and effectively, even if not physically there.
Solution model:
Central monitoring
A central monitoring station is at the heart of achieving situational awareness. It's how you combine elements such as cameras, sensors, access control readers and even drones into a single, fully integrated and streamlined system – which, as the name suggests, can be managed from one centralized location. It's not just about getting eyes and ears on multiple rooms, sites or city blocks, a central monitoring station must be able to analyze the situational data it has collected and activate the right people when it's time to take action.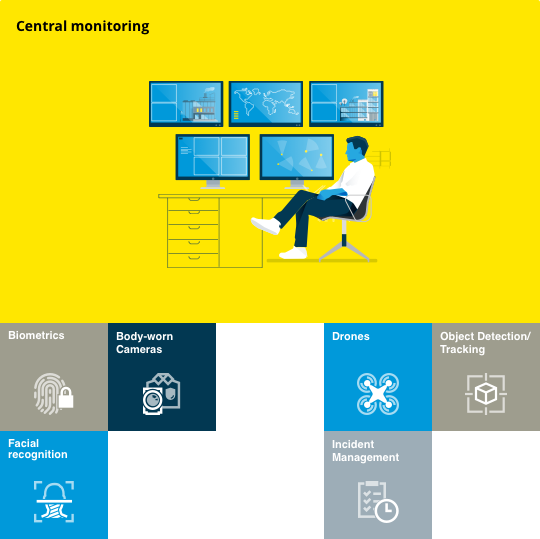 Solution model:
Surveillance
Situational awareness is the outcome of an effective surveillance system. Surveillance is about monitoring and recording people and places for safety and security. A host of technology is available to record video, audio, heat and electronics use. When backed by robust processes and systems, these tools can combine to create a reliable surveillance system.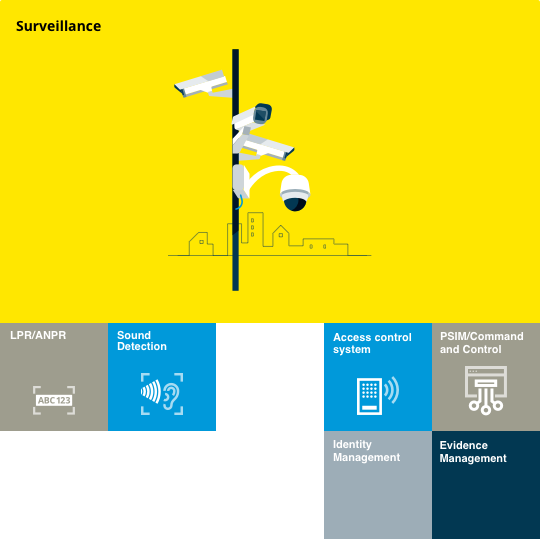 Solution model:
Tracking

&

monitoring
Tracking and monitoring helps sites keep aware of both people and assets. In terms of people, motion detection, visitor management and thermal sensors come into play. But situational awareness isn't just about security. Asset tracking and monitoring is possible through technology such as GPS systems, asset tracking and management software and RFID tags and IoT systems.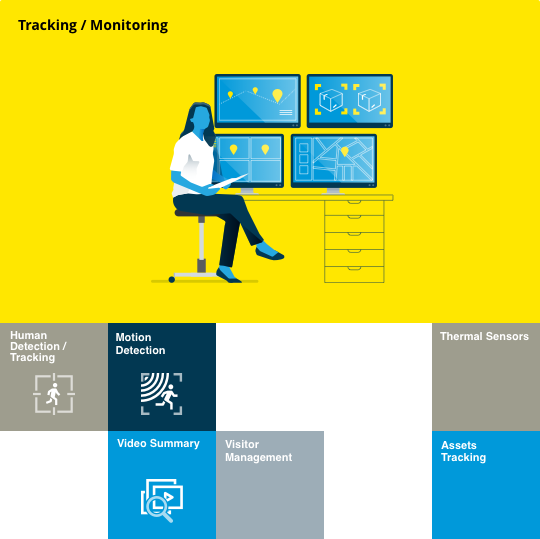 Solution model:
Vehicles & traffic
Vehicles provide a range of challenges all their own, and situational awareness is crucial to keeping cities and vehicle-heavy sites moving. VMS technology is available to see and understand traffic patterns and vehicle-use via vehicle and traffic management systems. These systems improve public safety, help emergency responders, and provide better travel experiences for drivers and passengers.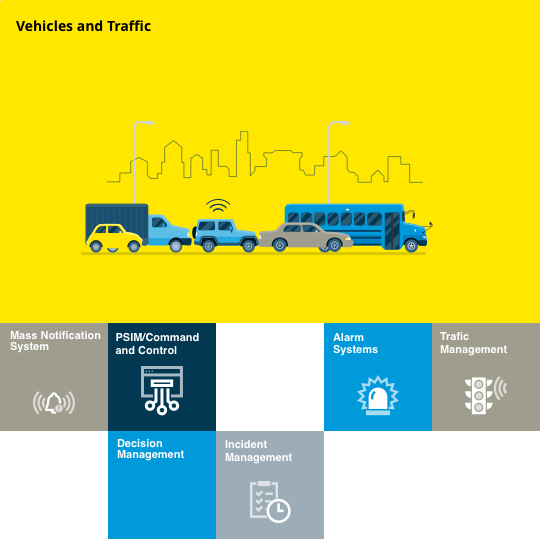 Solution Service Partners ​
Complete your ideal solution with the help of our partners
Our network of trusted
S
olution
S
ervice
P
artners is standing by
with
the expertise you need
.
Find the right fit and c
onnect with them today.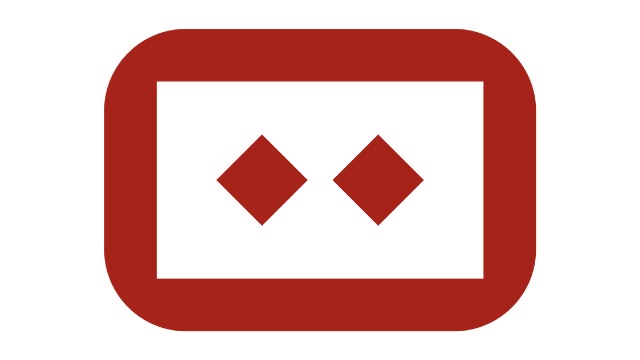 Surveillance
Bereitgestellt von Interceptor Security LLC
Beobachtung,Bis zu 1.000 Kameras in einem System,Kameras,Mehrere Standorte,Über 1.000 Kameras in einem System,Videomanagement
Columbia, Washington, San Jose, Los Angeles, Baltimore, Annapolis, Santa Barbara, Anaheim, Vereinigte Staaten von Amerika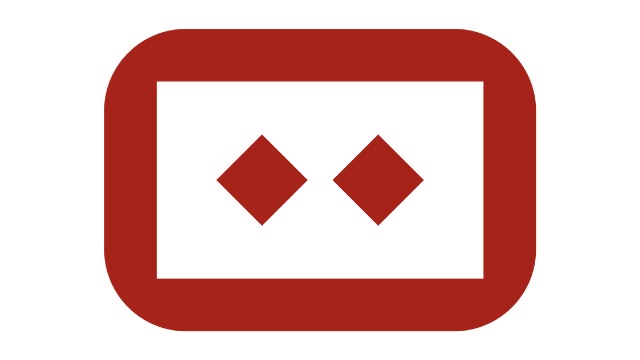 Intrusion / Alarm
Bereitgestellt von Interceptor Security LLC
Ermöglichen situativer Wahrnehmung für Reaktionsteams,Zutrittskontrolle von beschränkten Bereichen,Einbruch/Alarm,Systemintegration,Alarmsysteme,Kritische Infrastruktur
United States, Vereinigte Staaten von Amerika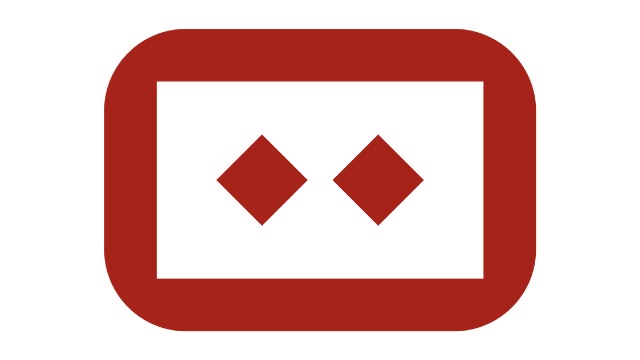 Access Control
Bereitgestellt von Interceptor Security LLC
Zutrittskontrolle von beschränkten Bereichen,Absperrungen und mehr als 500 Leser in einem einzigen System,Mehrere Standorte,Zutrittskontrolle,Informationstechnologie,Gebäudesysteme
United States, Vereinigte Staaten von Amerika

Milestone VMS
DON'T HAVE
XPROTECT?
Get 24/7 peace of mind from the world's leading VMS.
FACTS ABOUT MILESTONE SYSTEMS
27 countries
We're an international brand with a global presence.
Open technology platform
Allows for solution integrations from 1,000+ technology providers.