2月 10, 2022
Your clients need reliable and adaptable video technology to secure their business. More organizations are turning to surveillance technology to ensure their organizations are secure and people are safe. As a result, the market for video surveillance continues to grow significantly year to year. Most security dealers say they would rate the current state of the video surveillance market as excellent.
Business owners have varying needs when it comes to security technology. On the one hand, they are looking for a solid foundation in technology that covers their fundamental needs. Yet, on the other hand, they want specific advanced features that meet their requirements. For example, many owners see value in artificial intelligence, and cloud solutions significantly benefit their business. Furthermore, many business owners are looking for a dependable foundation in hardware known to be reliable. In addition, they want scalable software, making good sense for the future of their business.
Milestone Systems understands these requirements, and we are looking ahead to forecast future business needs for our channel partners and their customers. To make the most out of XProtect® video management software (VMS), our new and improved Husky IVO™
Video appliances help to amplify your customers' video security capabilities. Our goal is to help you by adding an optimized hardware solution to your portfolio that improves your bottom line:
1. Improved Convenience
With many possible configurations for your clients' video technology system, Husky IVO provides easy design and tailors deployment to optimize security system performance. Whether installing a stand-alone server or a cloud-based system, Husky IVO is easy to assemble and manage.

Resourcing hardware for video security may be cumbersome for our channel partners. Our goal is to provide a source for reliably backed video appliances with a dependable reputation and world-class technical support.
Using servers or NVRs from alternate sources can complicate the installation processes. If it takes more time to install a solution than expected, that can reduce your margins.
The Husky IVO plug-and-play design makes deploying the hardware painless, reducing system outages and keeping operations running smoothly. Optimized to work with XProtect open platform, Husky IVO comes with the most up-to-date version of the software as well as our set-up assistant that helps you get customers up and running while avoiding costly mistakes.
2. Renowned Reliability
With Husky IVO, your customers gain peace of mind knowing their system are operating correctly. Hardware purchase includes the support needed to keep equipment running smoothly through any challenge. Powered by Dell and backed by Intel, Husky IVO comes with a 5-year warranty guarantee also includes onsite technical assistance from Dell as needed. Plus, our team is always available to handle service questions and organize repairs and replacements.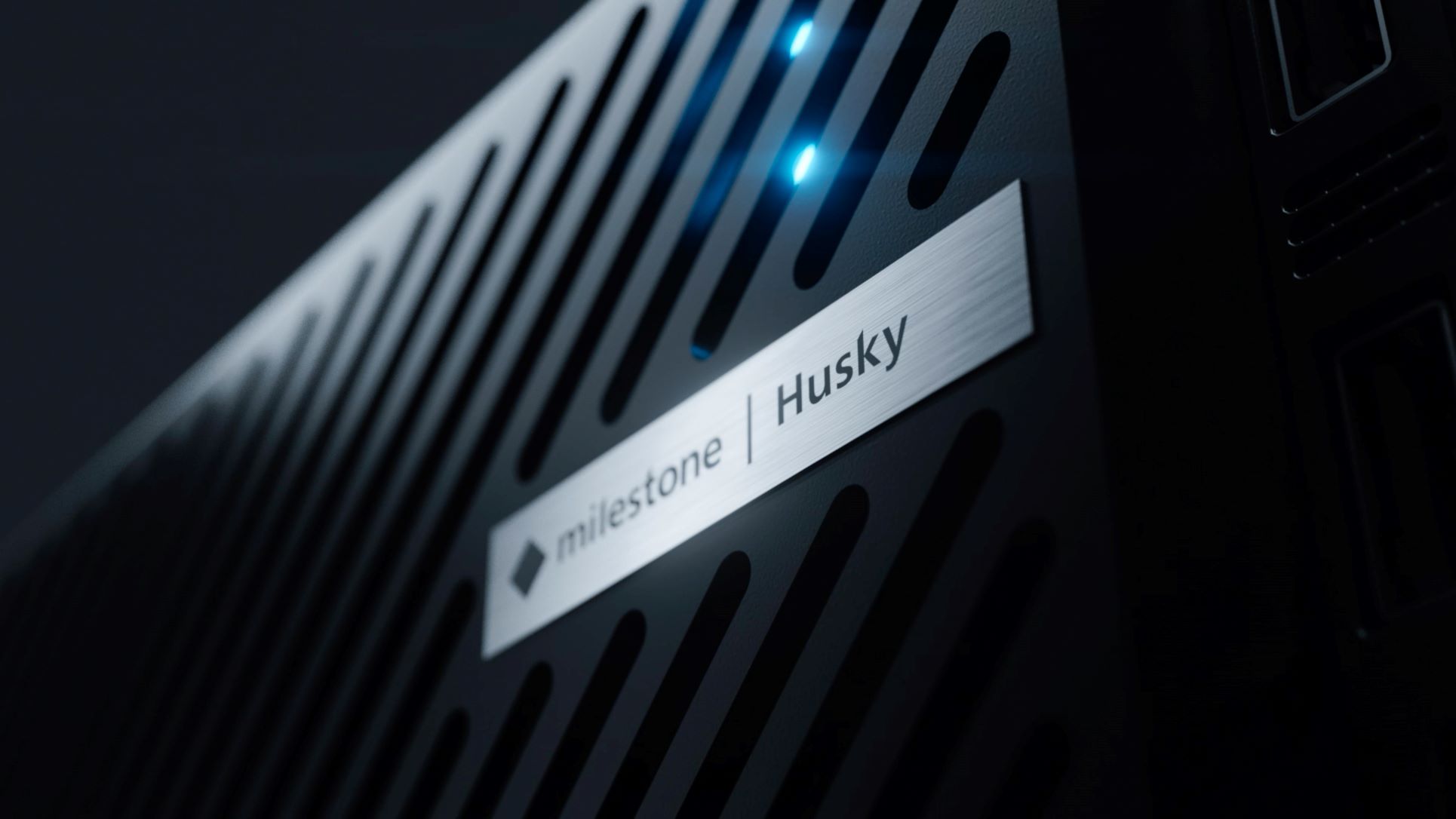 3. Limitless Scalability
Milestone understands that as soon as your clients begin using Milestone's products, they'll start considering other areas where video technology could be beneficial. As with all our solutions, Husky IVO allows for unmatched scalability and operational flexibility, allowing your customers to choose the size and style they need. With six different deployment options to utilize — stand-alone, multi-unit, existing XProtect, Milestone Interconnect, Milestone Federated, and Cloud-based platforms — your clients can start with a firm foundation and tailor solutions to meet their future needs.
4. Centralized Support
Performance isn't just about the products. It's also about our people and the expertise they offer. The new Husky IVO's have support from Milestone's global team of technical representatives. In addition, with the 5-year Husky IVO warranty, your customers gain peace of mind knowing Milestone is ready to help whenever they need it.
5. Return on Investment
Competitively priced, Milestone delivers the highest quality products and support your customers can get — meaning every dollar spent comes with Milestone's top-tier performance and backing. And because our Husky IVO and XProtect solutions are scalable, they'll save money in the long term as their needs change.
Summary
Scalable, easy to use, seamless, and reliable, Husky IVO is the ideal hardware solution to enhance your clients' evolving needs. Ready to learn more? Visit our Husky IVO page.