現在、ご希望の言語に対して、対応中です
私たちは、milestonesys.com上のすべてのページを多数の言語で表示が出来るよう、日々努力しております。しかしながら、この作業には時間を要します。当社の幾つかのページは多言語での表示が可能です。また当ページ同様、ご希望言語に対して、対応中の場合もあります。
ご理解いただきありがとうございます。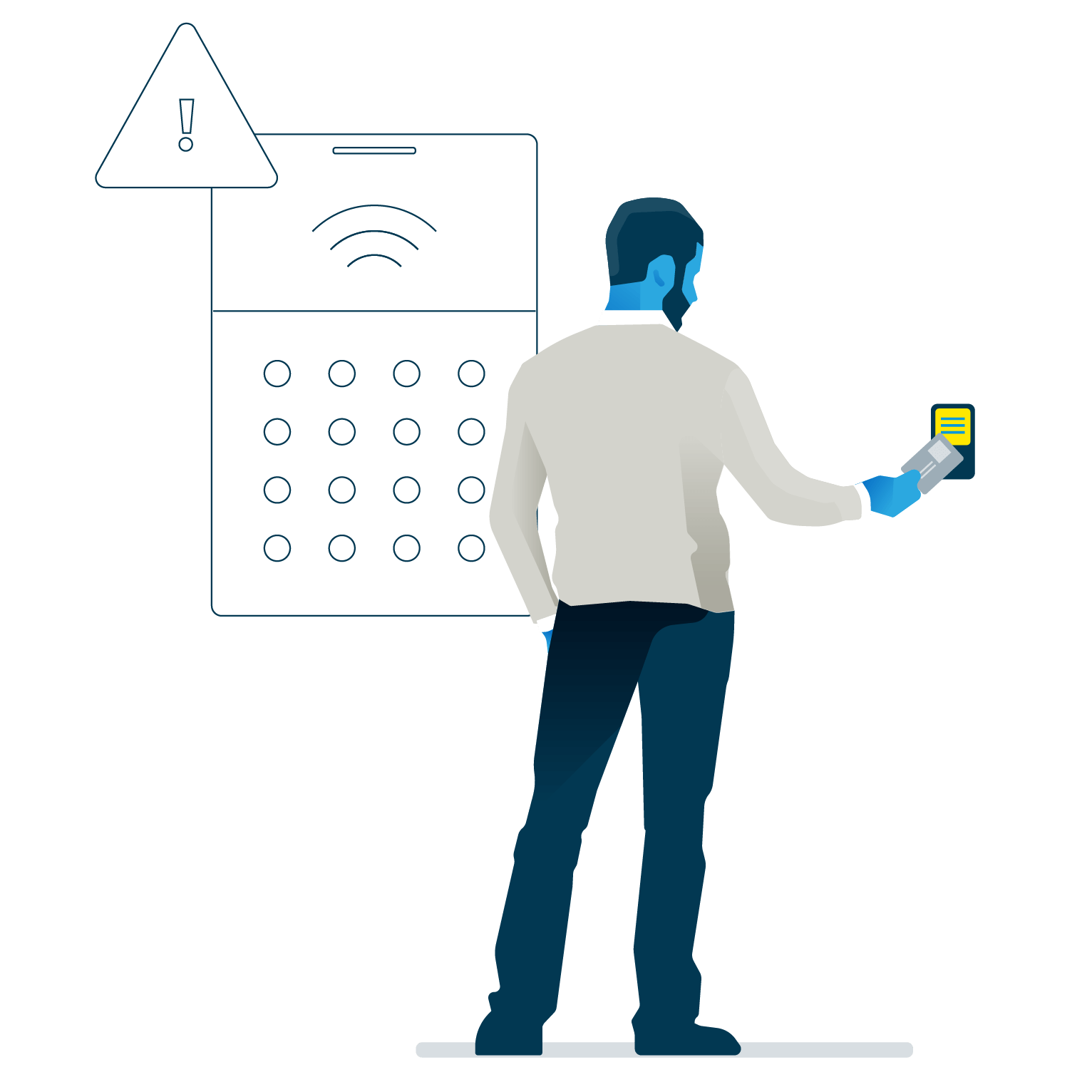 Access Control
KEEP YOUR PREMISES EXCLUSIVE
You naturally only want approved people entering your site, and at the right times. But managing diverse user access levels and entry times can be a complex challenge.
Do you want to stay updated about Milestone
Technology Partner Finder
and other news?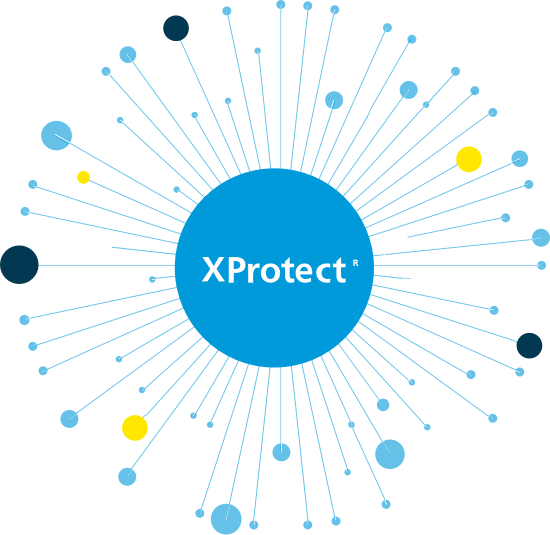 Give the right access with the right VMS
Access control is about more than gates and locks. It's about creating an integrated system of software, hardware, and services that keep people and property safe but is easy to control. Create yours with XProtect®.

Visit Milestone Technology Partner Finder to find all the XProtect hardware, software and solution services you need.
GO TO MILESTONE TECHNOLOGY PARTNER FINDER
HOW TIGHT DOES YOUR ACCESS CONTROL NEED TO BE?
Access control technology ranges from control cards to facial recognition and biometric scanners. Creating your ideal configuration depends upon the type of property and level of security – be inspired by the solution models below.
Surveillance



Access control can get complicated fast, with some sites
requiring
multiple clearance
levels
for individuals and
particular areas
at
certain
times of day
.
Surveillance installations augment access control ones by keeping track of activity throughout the site
.
Physical Security Information Management
(PS
IM)
software platform integrates security applications and devices
under
one interface.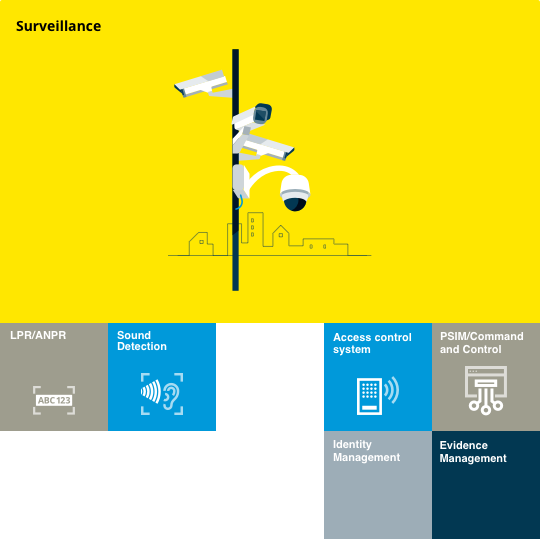 Tracking & monitoring
Tracking and monitoring enables sites to keep an eye on the movement of people and vehicles. Visitor management systems can handle access control, including automated receptions, as well as monitor employee and visitor movements within the covered area. The insights collected let you know what your visitor volumes are, and whether your current security or access control is sufficient.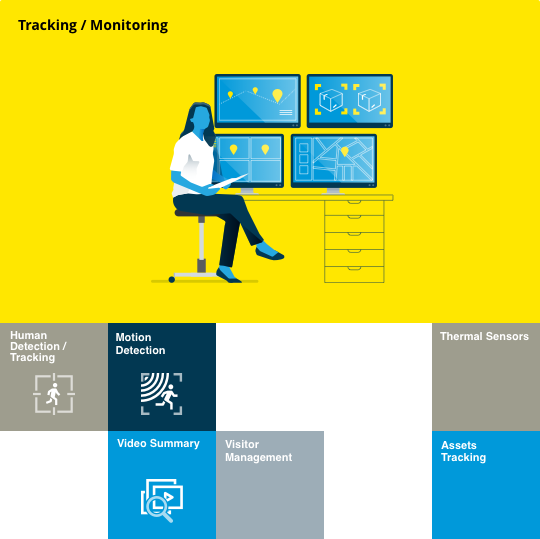 Access control
The types of access control vary enormously between sites and need to cater to variables such as individual
clearance
levels and times of day. Mobile phone access, facial recognition
,
biometrics and sound detectors are just a sample of the kind of functionalities that can work together to
ensure the right people have access to the right places at the right time.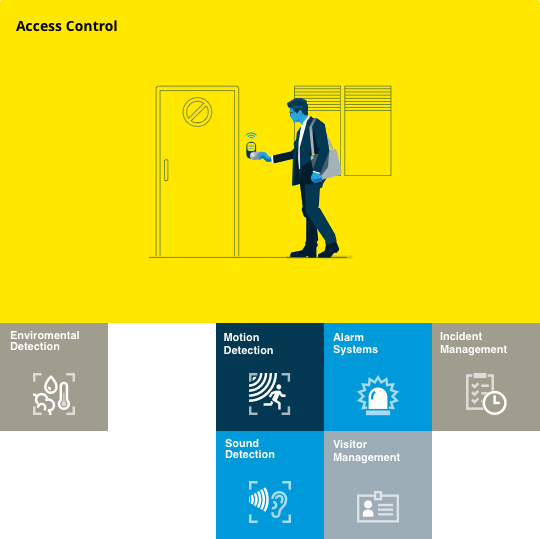 Intrusion & alarms
In sites where doors
and gates
alone can't control access,
you can turn to
i
ntrusion monitoring and alarm systems
to ensure you are
immediately aware of any
unauthorized visitor.
The
options here include
intrusion panels
,
tracking,
sound detection
and
thermal and
microwave sensors.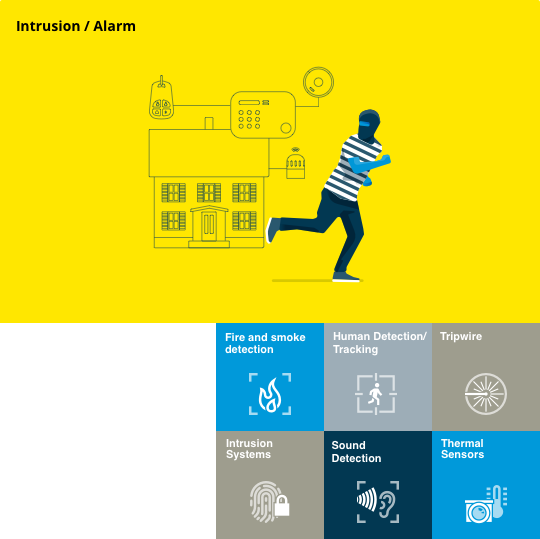 Vehicles & traffic
Vehicles can be monitored just like people and granted or denied access the same way
.
L
icense plate recognition (LPR) and
documentation
software
lend themselves to a variety of use
cases
such as basic
carpark
entry, road tolls and law enforcement.
Camera analytics will also
detect
the presence of
vehicles that show up to sites at
suspicious
times of day.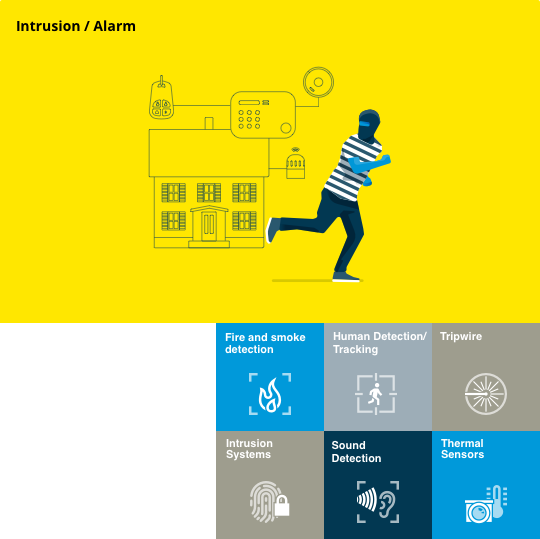 Milestone VMS
DON'T HAVE XPROTECT?
Get 24/7 peace of mind from the world's leading VMS.
XProtectは、オープンプラットフォームのアーキテクチャを採用しているため、お客様のニーズに合わせてカスタマイズ、拡張、更新が可能です。
当社のプラットフォームは、ダウンタイムを最小限に抑え、ROIを向上させるだけでなく、比類なきサポートとサイバーセキュリティによって、さらなる安心を提供します。
Milestoneとグローバルパートナーネットワークの製品、サービス、専門性を活用して、最高水準のパフォーマンスを発揮するビデオソリューションを構築することができます。
規制を遵守しながら倫理的に映像テクノロジーを活用し、人々の安全、幸福、健康を向上させる新たな方法を模索しています。