April 13, 2021
As the largest non-gaming, in-hotel exhibition space in the world, the Marriott Gaylord Opryland needed to upgrade its unstable security system to an open platform VMS to protect against false claims and liability.
Mit fast 3.000 Zimmern und 15 Restaurants auf einer Fläche von 65.000 Quadratmetern bietet das
Marriott Gaylord Opryland Resort & Convention Center
eine Vielzahl von Attraktionen unter klimatisierten gläsernen Atrien, unter anderem 3,6 Hektar Indoor-Gärten und ein Outdoor-Golfplatz.  
Laut Greg Pezzo, Director of Safety and Security, spielt Risikomanagement eine zentrale Rolle in dieser beeindruckenden Anlage im Herzen von Nashville, Heimat der Country-Musikszene des Bundesstaats Tennessee.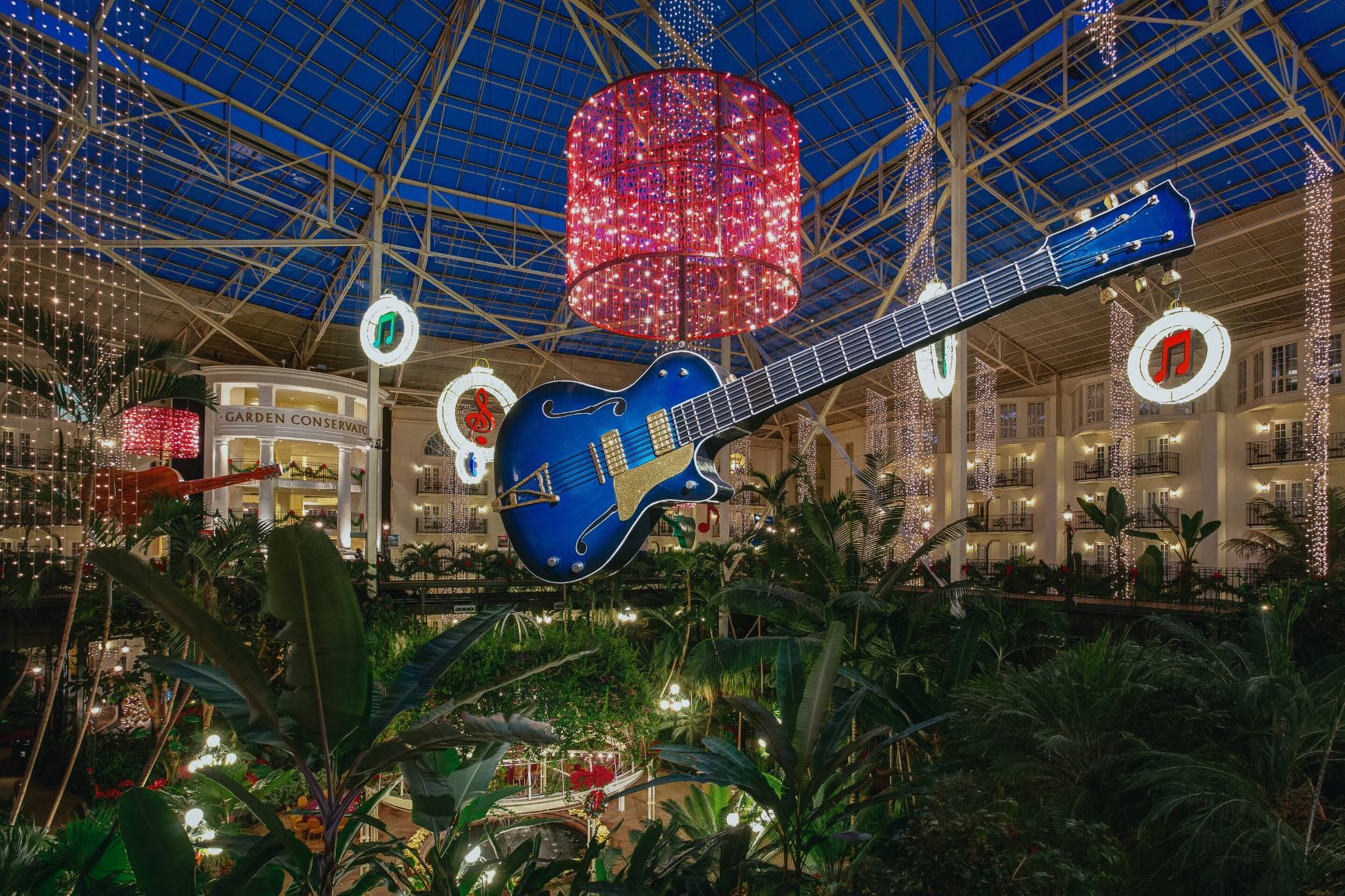 Pezzo und sein Team sind für die Sicherheit der 2.500 Mitarbeiter und Hunderttausenden Gäste zuständig, die sich jedes Jahr im Gaylord Opryland und im nahegelegenen Inn at Opryland mit seinen 300 Zimmern einfinden.  
Nach einer vor vier Jahren durchgeführten Risikobewertung investierte die Geschäftsführung in zusätzliches Sicherheitspersonal und neue Sicherheitsfahrzeuge. Außerdem verpflichtete man sich zu einer Investition von fast 2,5 Millionen US-Dollar für ein neues Videoüberwachungssystem, einschließlich neuer Kameras, Systemserver und Videoanalysen – verwaltet über die Open-Platform-Videomanagementsoftware
XProtect® Corporate
von Milestone Systems.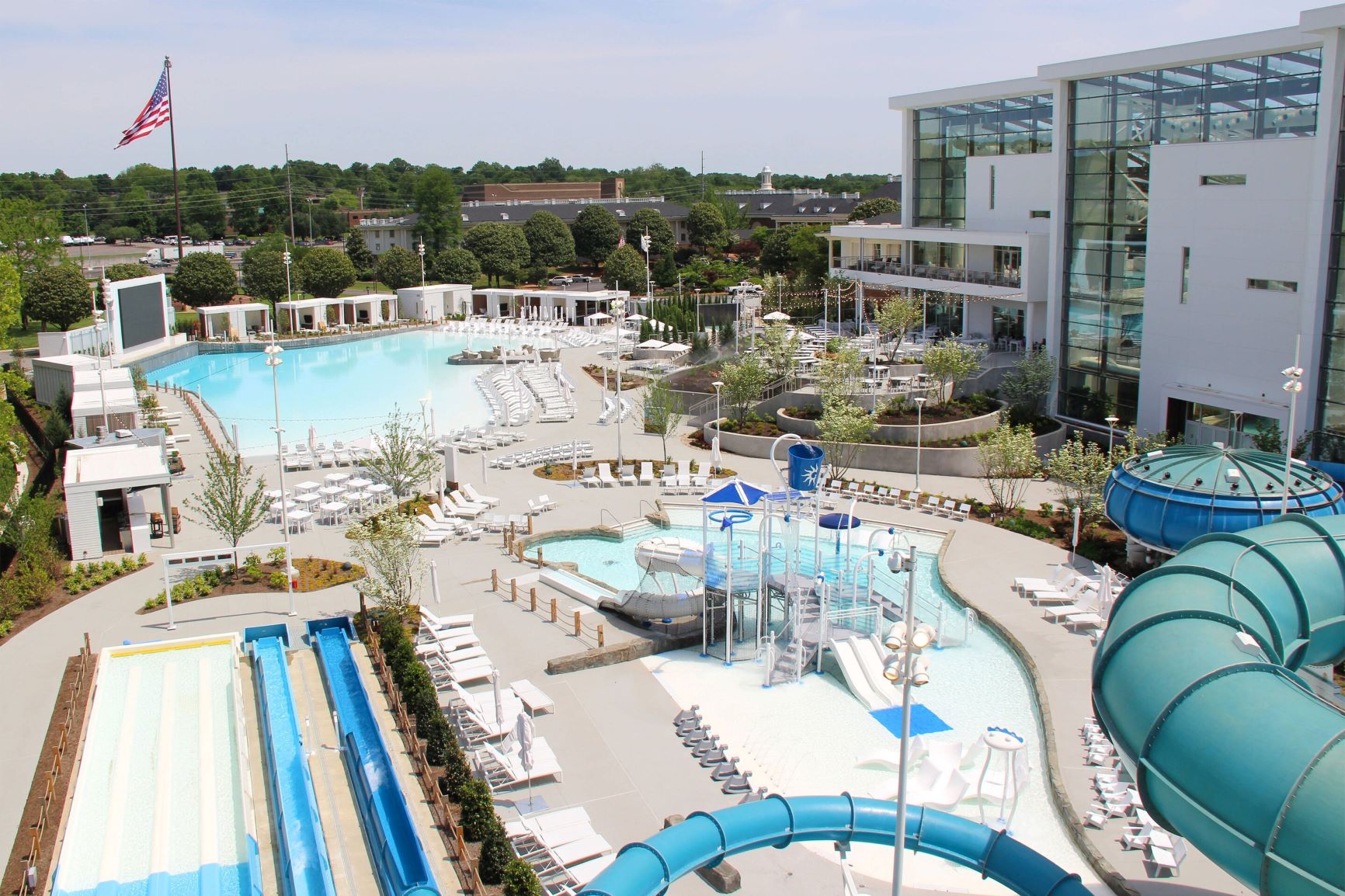 Im Zuge der Pandemie hat die Zahl der Besucher und Gäste stark abgenommen. Pezzos Team musste allerdings auch mit weniger Mitarbeitern auskommen. Das neue Videosystem ermöglicht der kleineren Sicherheitsgruppe dennoch, die gesamte Anlage im Blick zu behalten. Pezzo verfügt über Dispatcher, die das Videosystem rund um die Uhr in Echtzeit überwachen, und einen Investigator, der sich Videoaufzeichnungen von ungewöhnlichen Ereignissen ansieht, z. B. wenn ein Auto in einem eingeschränkten Bereich parkt oder sich Unbefugte an der Rückseite eines Gebäudes aufhalten. Bei dieser Art von Überwachung kommen die
Bewegungserkennung-Tools
zum Einsatz, die in die VMS von Milestone integriert sind.
"Wir setzen zum ersten Mal Bewegungserkennung ein, was uns mit unserem Personalbestand sehr geholfen hat", so Pezzo.  

Das Smart Wall-System von Milestone erleichtert den schichtweise wechselnden Anwendern zudem die Verwaltung der Kameraperspektiven.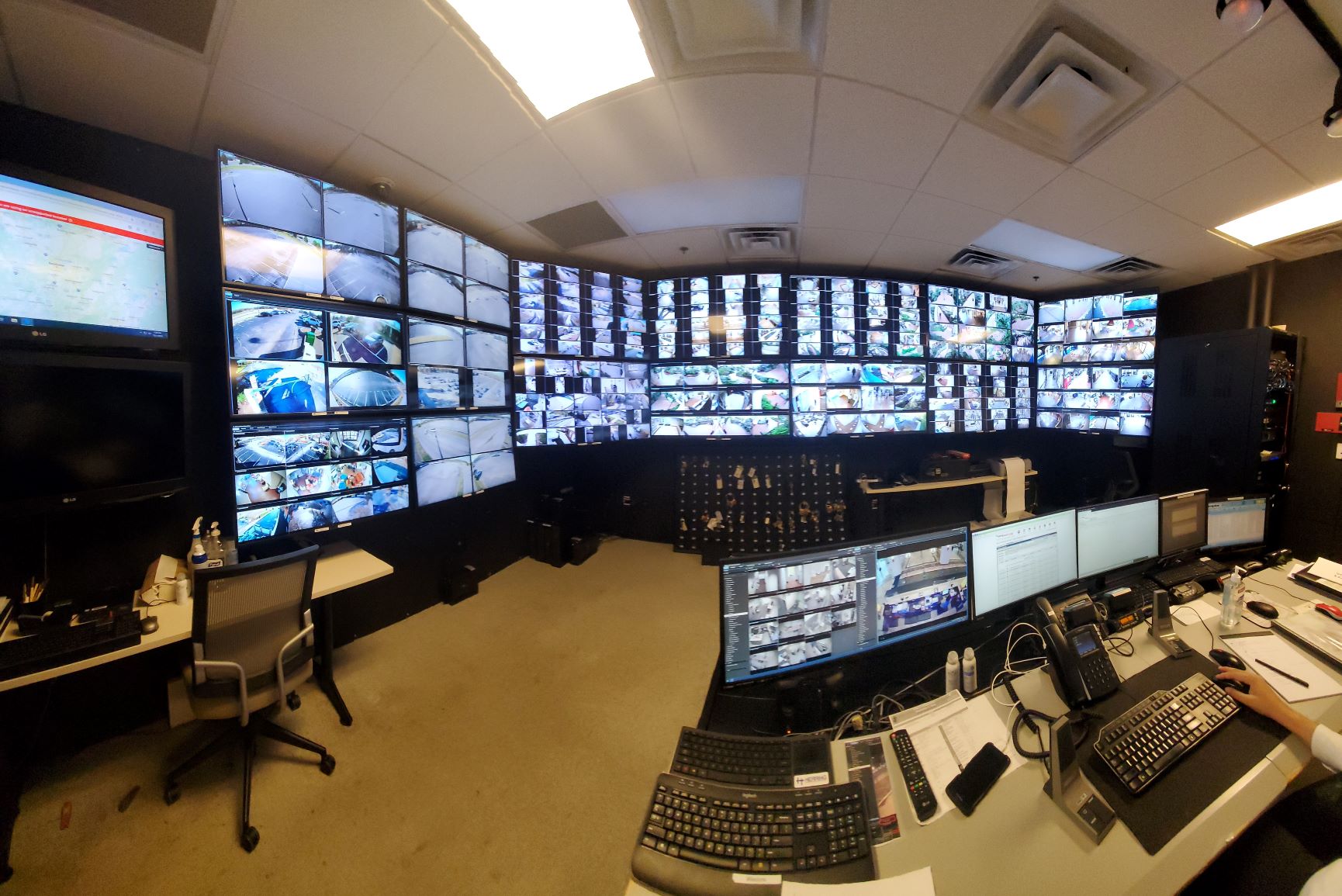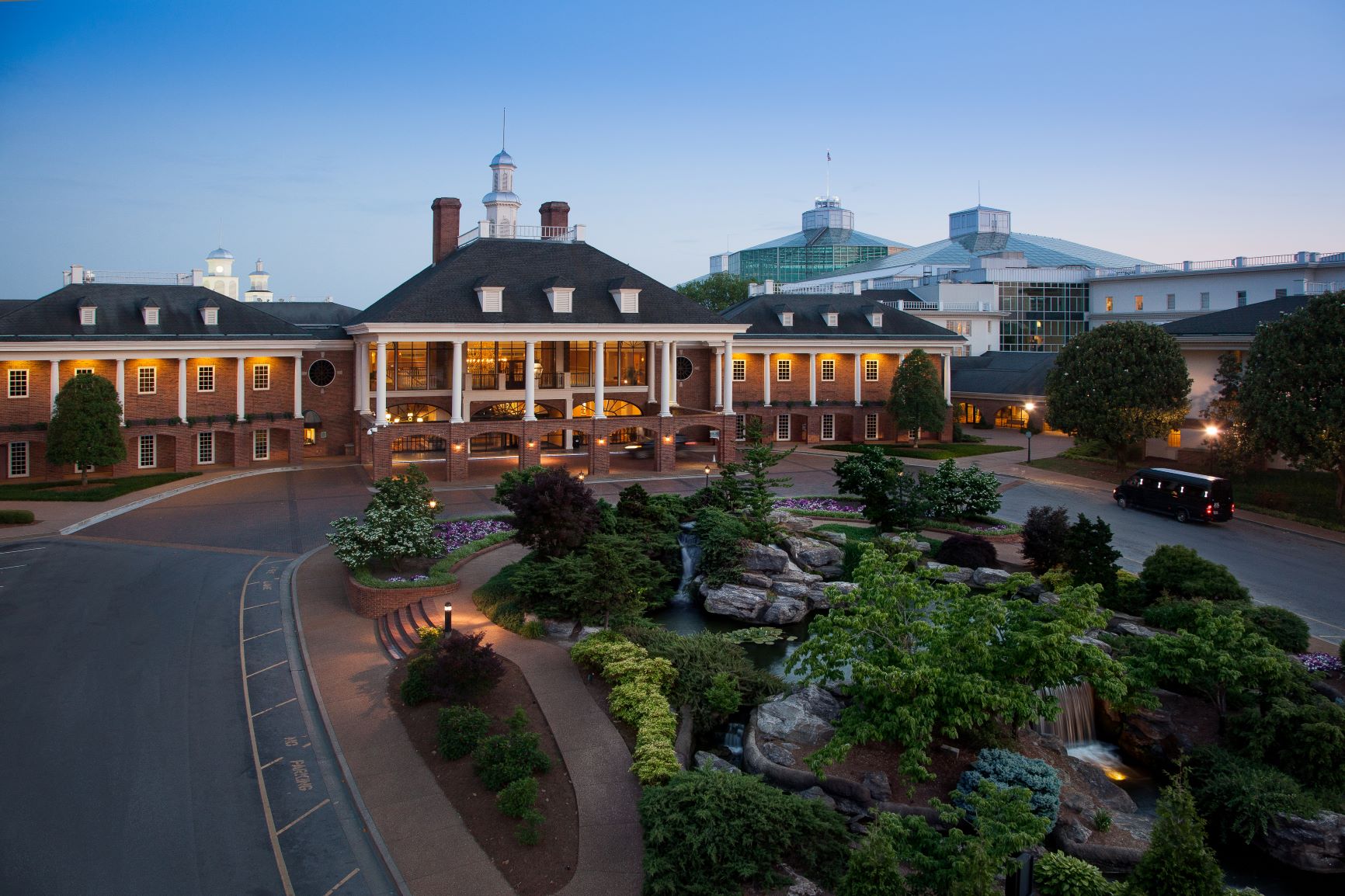 Ready to see what we have to offer with smart video technology? 
book a demo