Wir lernen Ihre Sprache noch!
Wir arbeiten fieberhaft daran, alle Seiten auf milestonesys.com in so vielen Sprachen wie möglich verfügbar zu machen. Aber dieser Prozess braucht Zeit. Während alle unsere Funktionen mehrsprachig sind. Einige Seiten, wie diese hier, sind noch nicht in Ihrer Landessprache verfügbar.
Vielen Dank für Ihr Verständnis!
Surveillance
By Rose Security Services Inc.
We've installed thousands of CCTV systems in BC/AB
Surveillance nach Rose Security Services Inc.
Government friendly: we have experience and understand the various stakeholders that need to be satisfied to deliver a successful government system
Surveillance experts: we have installed thousands of CCTV systems and understand what cameras, software and analytics will create a strong system
Analytic minded: we welcome new analytics and technology. We find that analytics greatly increase the value of a CCTV system and save operations time
Network savvy: our technicians understand the need to deliver a secure system that will operate within the boundaries of your network
Our solution model(s) How the challenge is solved
Explore our solution model(s) and learn how your challenge is solved.
It also solves following challenge(s)
Verhindern von Vandalismus
Vermitteln eines Sicherheitsgefühl für Menschen, die die Einrichtung verlassen
Sammlung von Beweismaterial für strafrechtliche Ermittlungen
---
Use Surveillance to Sachschaden
Customized surveillance solutions protect your people, property and assets
Use Surveillance to Sachschaden
Customized surveillance solutions protect your people, property and assets
Important features
Motion detection alerts unauthorized entry
Object tracking tells story of unauthorized entry
Video summary tells story of unauthorized entry
Privacy masking allows video in sensitive areas
Thermal cameras see movement in bad weather
Video walls allow security to track intruder
Installation experience
Our installation experience with Surveillance.
Our product experience
When integrated with Milestone software, our products work to solve several challenges.
Installations & industries
We provide our solution services for a range of installations in the following industries:
3 installation(s)
We provide City surveillance systems
2 installation(s)
We provide surveillance for schools
Support and services
We offer the following support and services to our customers:
Ferninstallation
We are available to remotely install and service your systems
Gehostete Dienste
We host and provide access to systems for you to use
Managed Service
We provide and manage systems for you to use
Systemintegration
We consult and integrate your systems to provide you with a comprehensive system
Vor Ort
We provide end to end installations and service
Ausbildung und Zertifizierung
We provide onsite and remote training for you and your staff
Lebenszyklusmanagement
We provide updates when a product you own is scheduled for replacement
Systemstatusprüfung
We can periodically check in our your system to determine that everything is functioning normally
System-Upgrade
We are able to consult and provide you pathways to upgrade your systems
Remote-Unterstützung
We are able to remotely service and support you on your systems
Überwachung und Reaktion
We provide video monitoring with operators that can dispatch police in case of emergency
Wartungs- und Serviceverträge
We can provide scheduled maintenance and service contracts
Gold
Milestone Channel Partner Level
Explore more
Milestone Gold Partner
Gold Partners are certified in the design, installation and configuration of Milestone products. They can sell the full range of Milestone products and are capable of handling projects of moderate complexity.
---
Rose Security Services Inc.
Rose Security is a security integration company operating throughout Western Canada. Our offices are located in New Westminster BC and Airdrie AB
Go to company profile
Area of operation:
Alberta - British Columbia
Canada
17 Years of surveillance solutions
There's nothing worse than suspecting an incident has happened onsite and having to wait for a guard to verify. We provide easy to use security solutions so that you can have eyes on your site 24/7
You may also be interested in...
These products and services may also be relevant to you.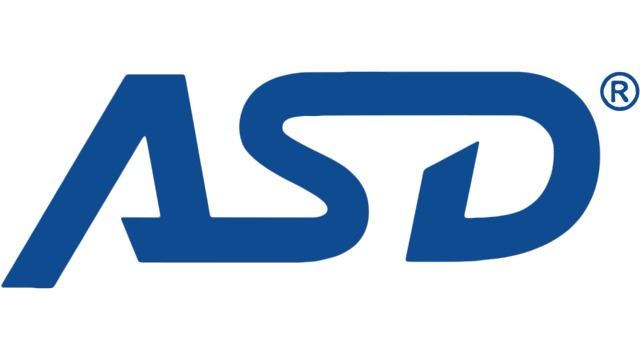 Surveillance
Bereitgestellt von
Beobachtung | Kameras | Mehrere Standorte | IoT | Projektverwaltung | Wartungs- und Serviceverträge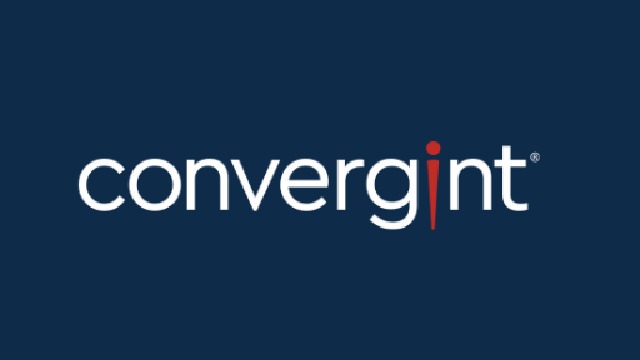 Surveillance
Bereitgestellt von
Analysen | Videomanagement | Gesichtserkennung | Grundstücksüberwachungssysteme | Management von Vorfällen | Spezialkameras