Wir lernen Ihre Sprache noch!
Wir arbeiten fieberhaft daran, alle Seiten auf milestonesys.com in so vielen Sprachen wie möglich verfügbar zu machen. Aber dieser Prozess braucht Zeit. Während alle unsere Funktionen mehrsprachig sind. Einige Seiten, wie diese hier, sind noch nicht in Ihrer Landessprache verfügbar.
Vielen Dank für Ihr Verständnis!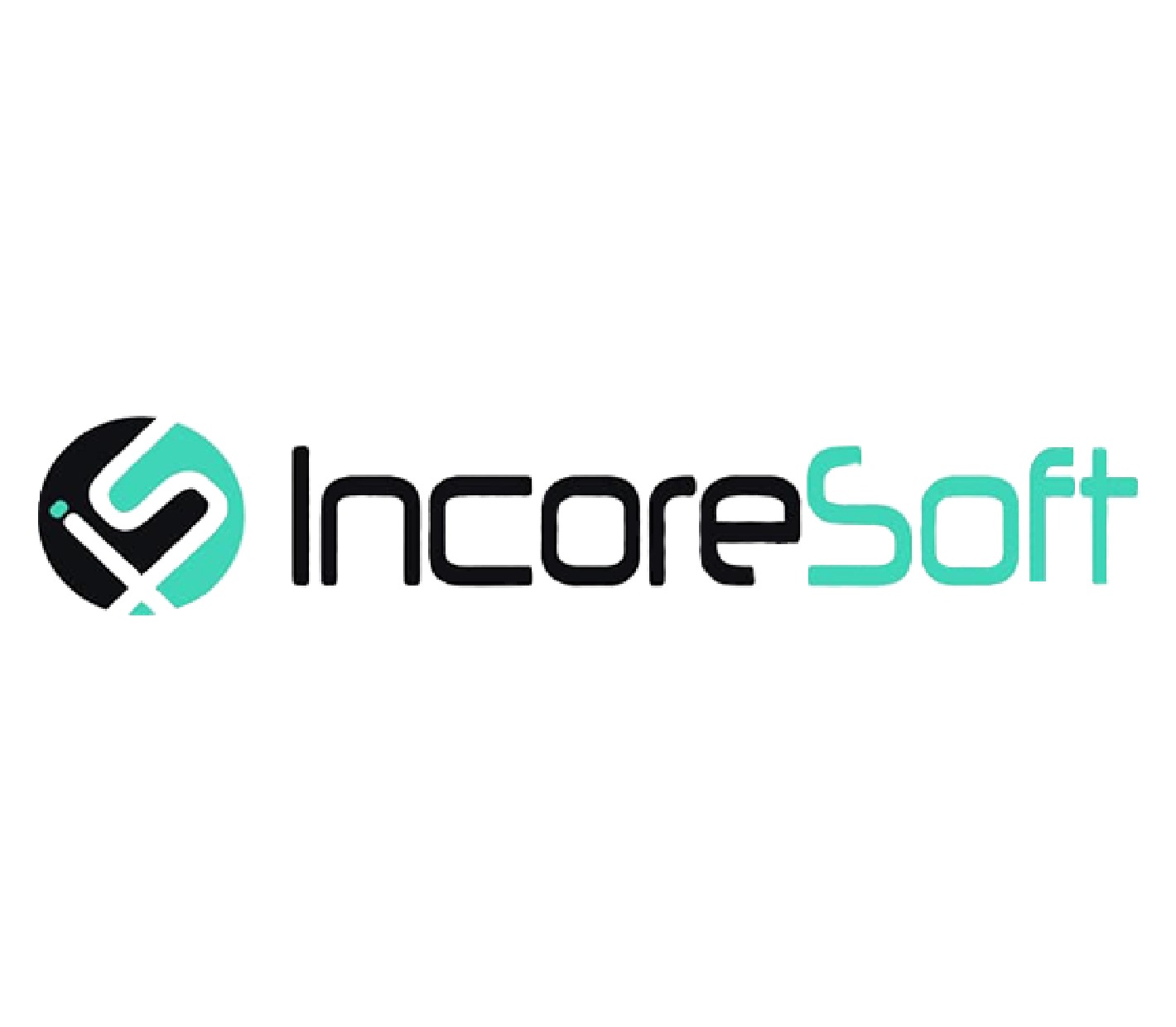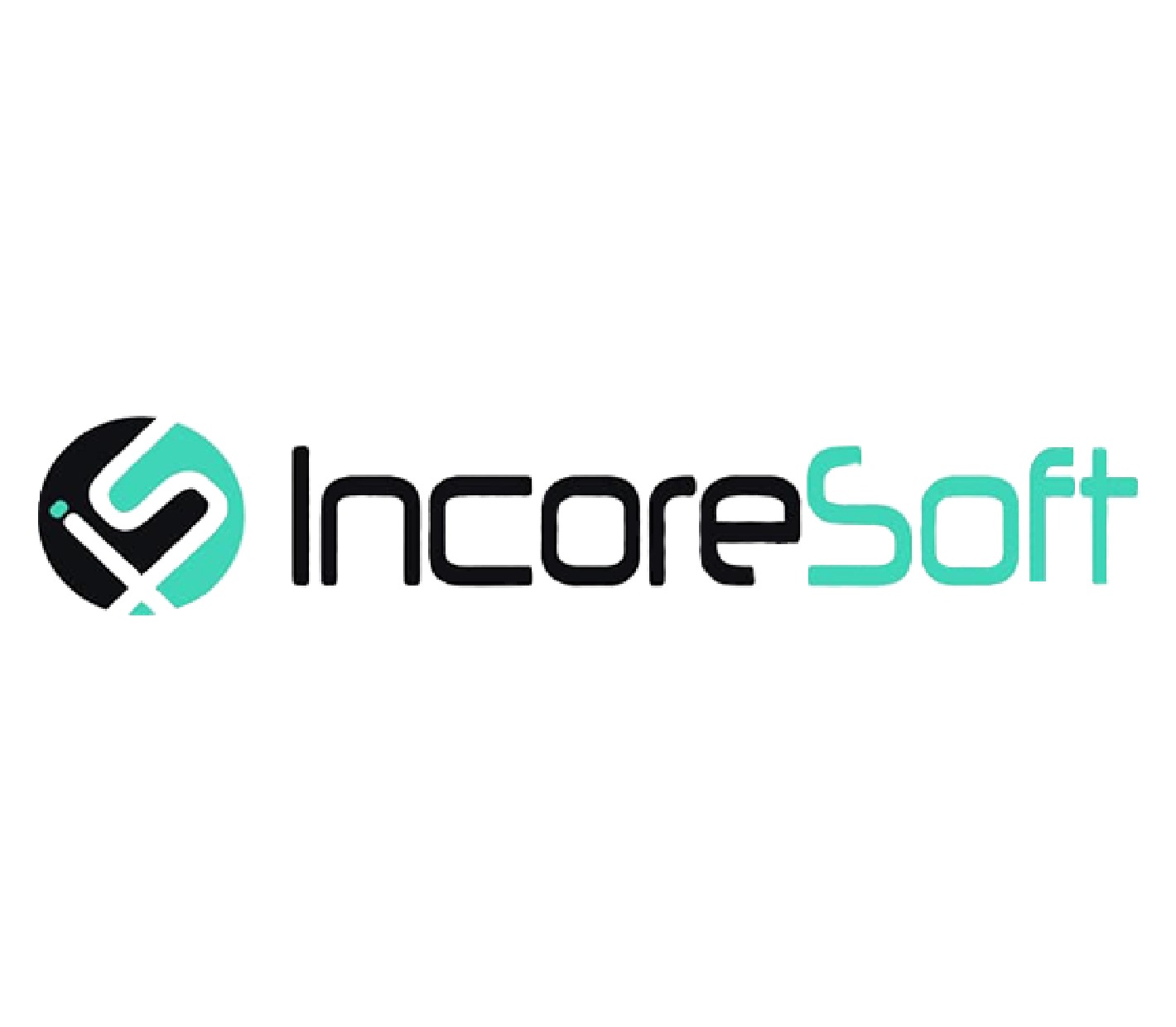 Incoresoft Ukraine LLC
Incoresoft is a company that develops solutions in the field of video analytics and object recognition
Incoresoft with its advanced suite of intelligence tools strives to be the innovative leading company providing cutting-edge technology using artificial intelligence, machine learning, and data to solve complex problems in public safety, smart cities, and customer experience.

Our mission is to... make cities and companies, public spaces, and residential areas safe, and help businesses enhance the level of security for workspaces and places.

Every day we still improving our software products. We pay attention to the direct needs of our customers who want to maximize the results from video surveillance systems and the automatic recognition of people, objects, and vehicles.

Our company benefits include:
An experienced team of specialists working with neural networks;
Over 3 years of working with video analytics;
European quality software product;
Supporting a high level of security interests of our customers and partners.
What we do
See how our products and services can help solve your challenges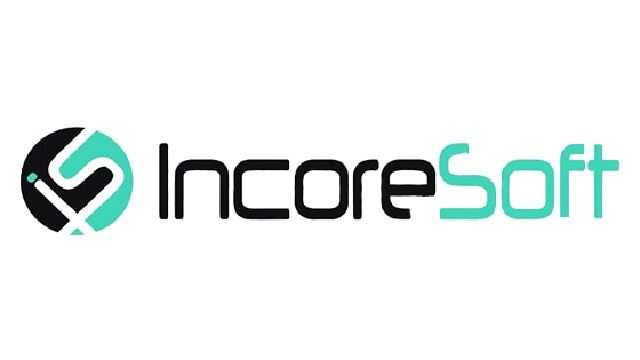 VEZHA™ LPR
Nach Incoresoft Ukraine LLC
Künstliche Intelligenz | Städtische Überwachung | Verkehrsüberwachung | Videoverifikation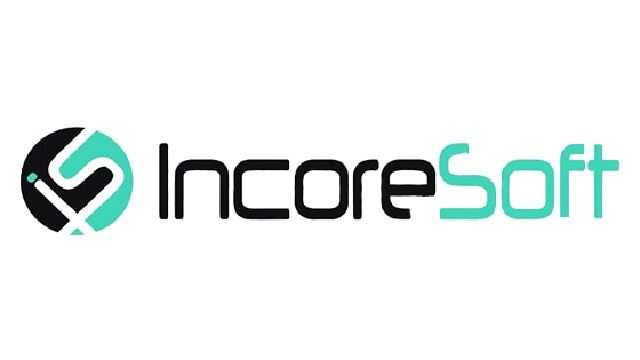 VEZHA™ Face Recognition
Nach Incoresoft Ukraine LLC
Flughäfen | Häfen | Informationstechnologie | Künstliche Intelligenz | Städtische Überwachung | Videoverifikation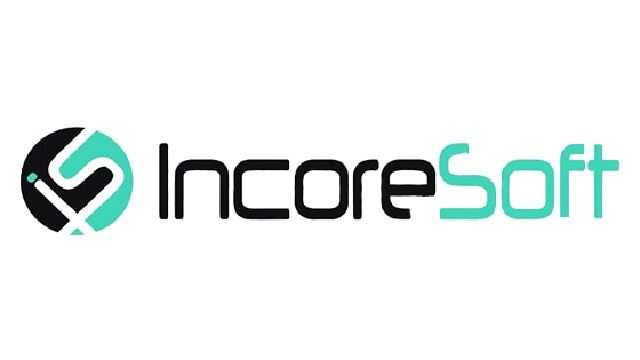 VEZHA™ Hard Hats Detection
Nach Incoresoft Ukraine LLC
Identitätsmanagement | Informationstechnologie | Künstliche Intelligenz | Vor Ort | Zutrittskontrolle von beschränkten Bereichen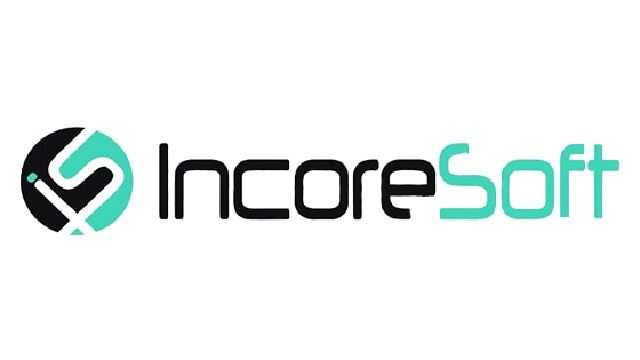 VEZHA™ Object Detection
Nach Incoresoft Ukraine LLC
Informationstechnologie | Künstliche Intelligenz | Öffentliche Verwaltung | Produktion | Städtische Überwachung | Zutrittskontrolle von beschränkten Bereichen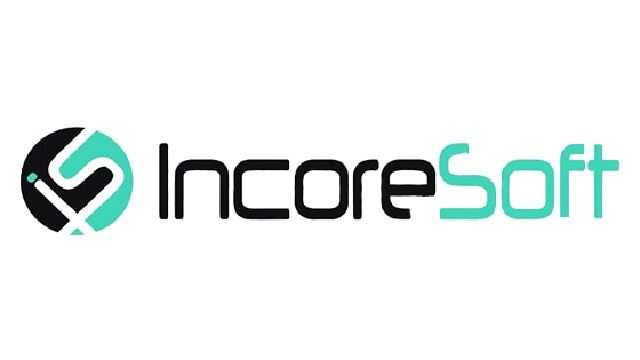 VEZHA™ Traffic Analytics
Nach Incoresoft Ukraine LLC
Datenschutz | Öffentliche Verkehrsmittel | Verkehrsmanagement | Verkehrsüberwachung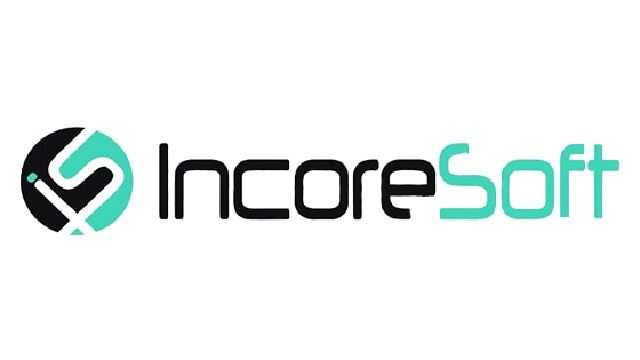 VEZHA™ Gates
Nach Incoresoft Ukraine LLC
Häfen | Informationstechnologie | Künstliche Intelligenz | Öffentliche Verkehrsmittel | Parkplatzverwaltung | Städtische Überwachung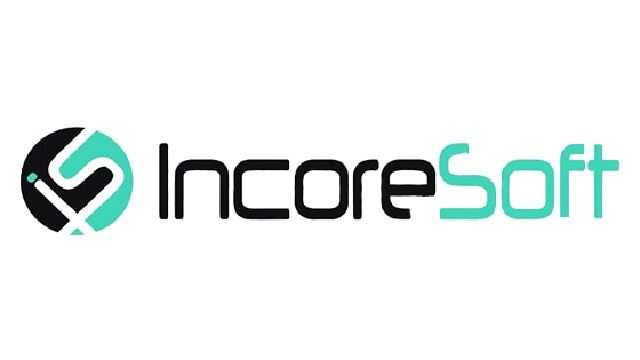 VEZHA™ Gender and Age Detection
Nach Incoresoft Ukraine LLC
Einzelhandel | Informationstechnologie | System-Upgrade | Verstehen des Kundenverhaltens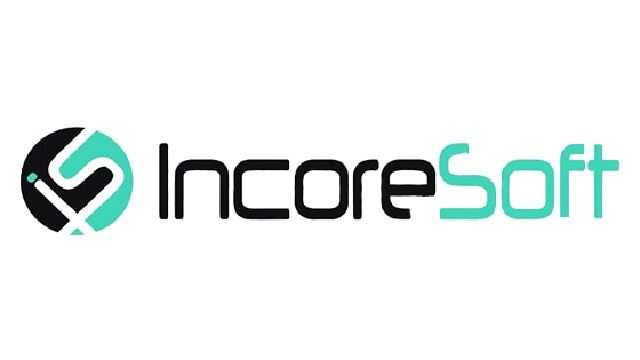 VEZHA™ Queue Detection
Nach Incoresoft Ukraine LLC
Bewegung | Bewegungserkennung | Einzelhandel | Künstliche Intelligenz | Verbessern von Wartezeiten in der Schlange | Verstehen des Kundenverhaltens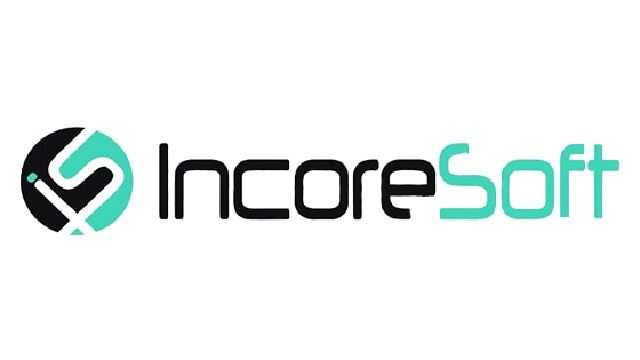 Incoresoft VEZHA™ Watermark
Nach Incoresoft Ukraine LLC
Informationstechnologie | Künstliche Intelligenz | Remote-Unterstützung | Sicherheitsbewertungen | Versorgungsunternehmen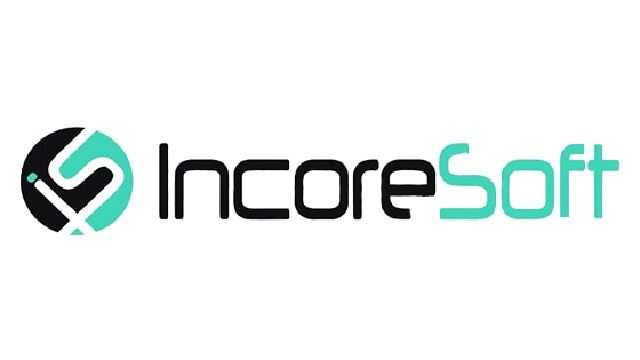 Vezha™ Smoking Detection
Nach Incoresoft Ukraine LLC
Analysen | Einzelhandel | Feueralarme | Flughäfen | Gesundheitswesen | Künstliche Intelligenz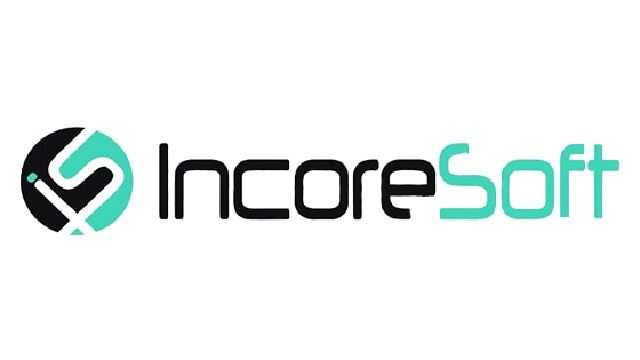 VEZHA™ Smoke & Fire Detection
Nach Incoresoft Ukraine LLC
Analysen | Feueralarmzertifizierungen | Künstliche Intelligenz | Sachschaden | Städtische Überwachung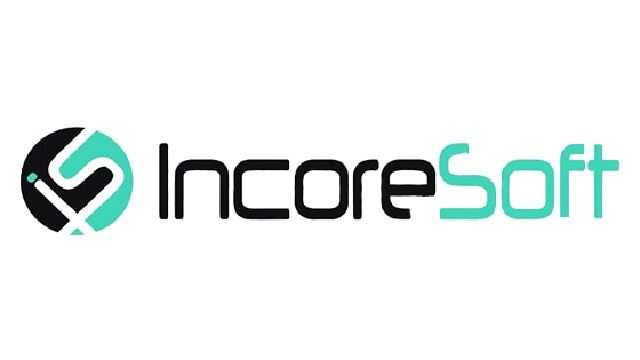 Vezha™ Crowds Detection
Nach Incoresoft Ukraine LLC
Ermöglichen situativer Wahrnehmung für Reaktionsteams | Öffentliche Verwaltung | Städtische Überwachung | Strafverfolgung | Verhindern von Vandalismus | Verkehrsüberwachung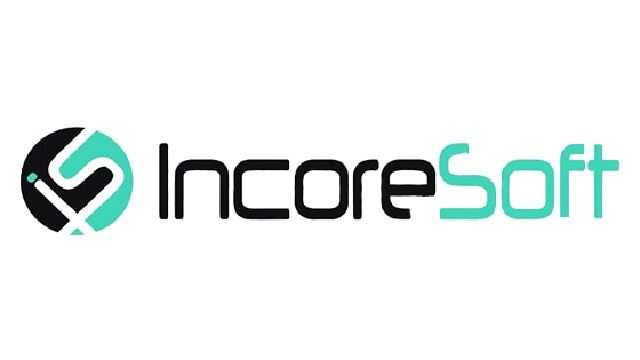 Vezha™ Heatmap
Nach Incoresoft Ukraine LLC
Datenerfassung | Einzelhandel | Heat-Mapping | Kunst & Unterhaltung | System-Upgrade | Verstehen des Kundenverhaltens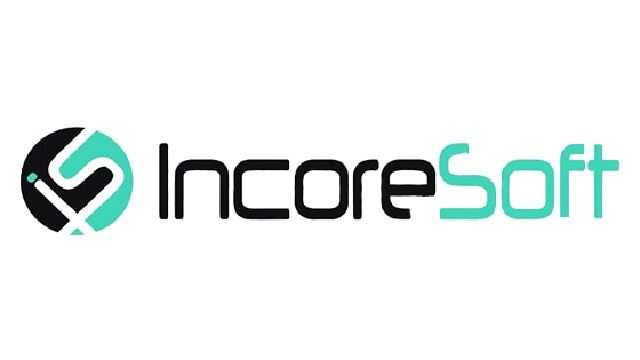 VEZHA™ Person Re-identification
Nach Incoresoft Ukraine LLC
Analysen | Auffinden vermisster Kinder | Künstliche Intelligenz | Sammlung von Beweismaterial für strafrechtliche Ermittlungen | Städtische Überwachung | Strafverfolgung
Incoresoft Ukraine LLC
Located at:
---
Ukraine
Ukraine
---
Vinnytsia, Vinnytsia Oblast, 21000
Ukraine
Mehr erfahren

Schließen

---

Mykoly Amosova St, Vinnytsia, Vinnyts'ka oblast, 21000
Ukraine