Wintics
Wintics Cityvision transforms in real time urban video streams into insightful data for greener and safer cities
At Wintics, we strongly believe that AI can help cities solve traffic congestion and safety issues. Our international team of Deep Learning Engineers and Smart City experts work closely to develop a life-changing solution: Cityvision.
Wintics is the only video analysis player 100% focused on... smart cities. All our effort in R&D since the company launched in 2017 have been focused on dealing with urban complex conditions (bad weather, sun glare, occlusion). Cityvision has been optimized to meet demanding smart city standards, in terms of accuracy, availability, and resource-efficiency. Cityvision can adapt heterogenous network contexts as it can be deployed both on servers and on the edge. Cityvision has been designed to perfectly integrate with existing systems: for example, the output data can communicate with most of traffic light management software.
Cityvision is already deployed at an industrial scale with top-tier clients such as the city of Paris.
What we do
See how our products and services can help solve your challenges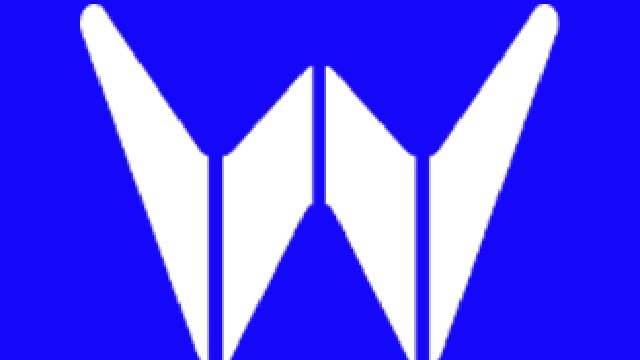 Wintics Cityvision
By Wintics
Airports | Artificial Intelligence | City Surveillance | On premise | Traffic management | Traffic Monitoring
Awards and recognition
We have been recognized with the following industry award(s)
Greentech Innovation 2020
Cityvision has been recognized by the French Ministry of Environment as a greentech contributing to build greener cities
Golden Territoria Price 2020
The use of Cityvision by the city of Paris has been elected by the French Municipalities as the most innovative initiative for greener and safer mobility
Wintics
Located at: