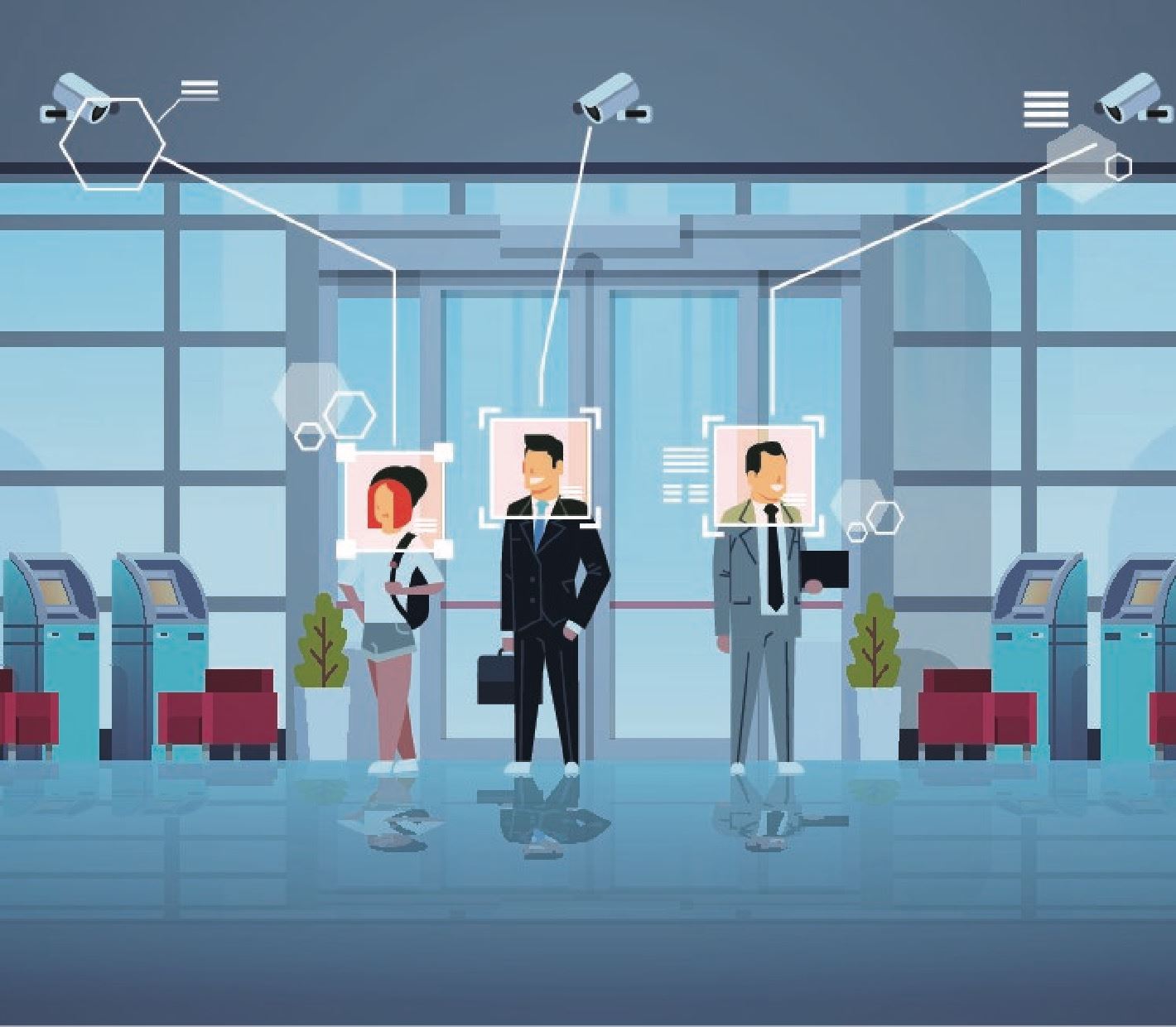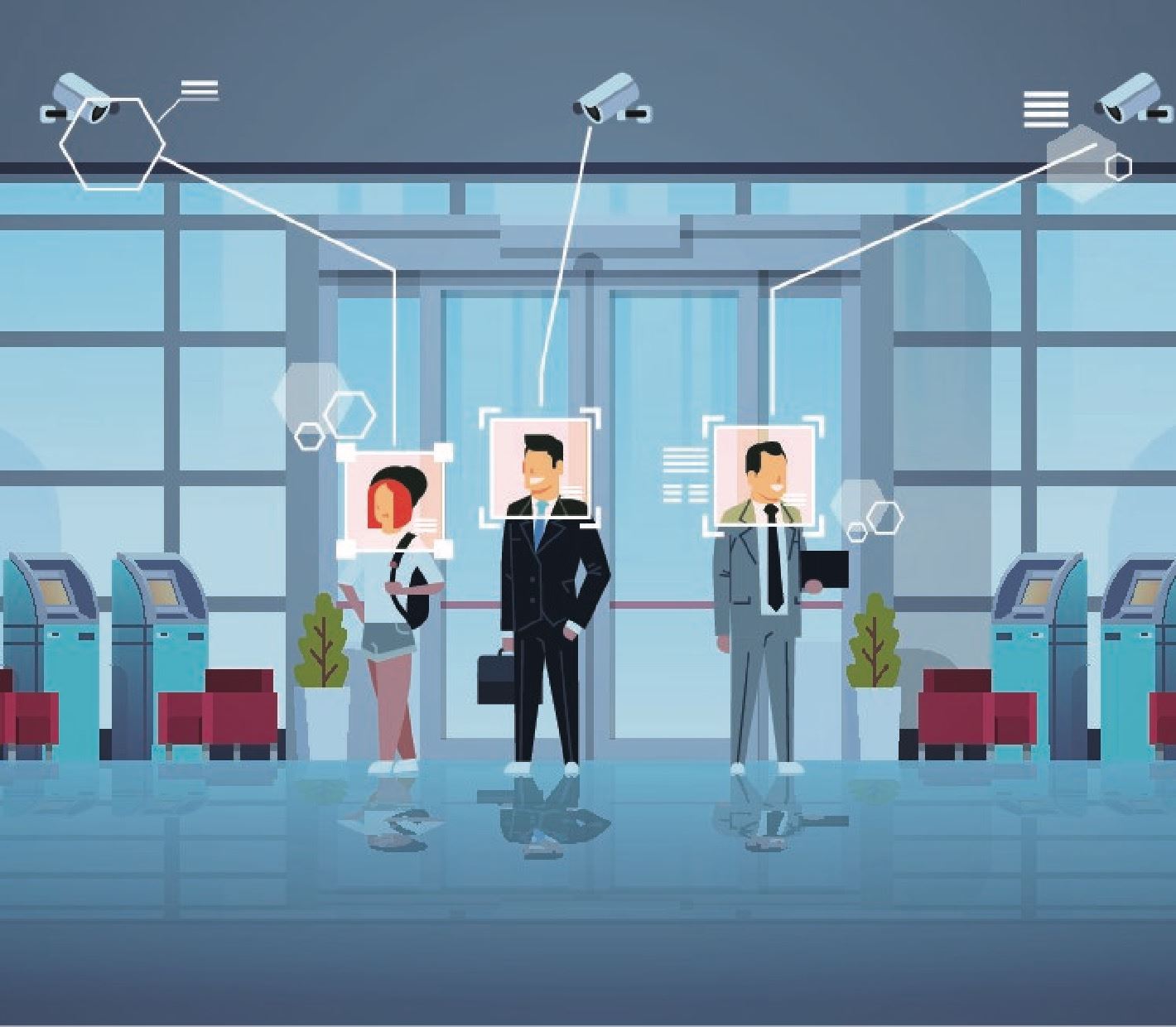 VihawkTech Solutions Pvt Ltd
Vihawk is an end-to-end provider of smart video surveillance solutions to our customers across various industry verticals.
Vihawk, an abbreviation of Visually Intelligent HAWK, represents our business focus on the analytical aspect of surveillance. While the hawk represents surveillance, the Visually Intelligent adjective represents the intelligence capability of the surveillance solution.

Vihawk has pioneered strong... project management skills coupled with its unique result-oriented design, which has ensured an effective and efficient implementation of video surveillance solution for our customers.

Vihawk has served customers in various verticals including but not limited to Government, Defence, Manufacturing, Critical Infrastructure, IT/ITeS, Retail etc.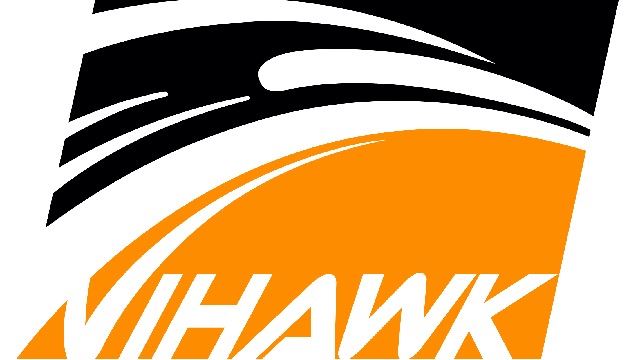 Authorized Partner
Area of operation:
Hyderabad - Raipur - India - Delhi - Chennai - Thiruvananthapuram - Bengaluru - Mumbai - Visakhapatnam - Varanasi
India
Authorized
Milestone Partner Program Tier
Explore more
Milestone Authorized Partner
Authorized is the entry tier level for Partners who have accepted the Program Terms and Conditions and who meet the minimal Milestone revenue requirements.
What we do
See how our products and services can help solve your challenges
How can we help you
See how our solutions and services can help solve your challenges
Awards and recognition
We have been recognized with the following industry award(s)
ISO 9001:2015
Vihawk is an ISO 9001:2015 certified organisation for scope of services of "Design, Supply, Install and maintenance of Smart Surveillance solutions for its cutsomers".
VihawkTech Solutions Pvt Ltd
Located at:
---
Visakhapatnam, Andhra Pradesh
India
---
Plot NO 31, Lakshmipuram Colony, Thyagaraya Nagar, Rukminipuri Colony, A. S. Rao Nagar, Secunderabad, Telangana 500062
India
Read more

Close

---

Devi Kalyan Estate, Yapral, Secunderabad, Telangana 500087
India