Access Control
By LOGO DOO
Over 10 years of experience in deployment of access control solution to different organisations and business companies.
Access Control by LOGO DOO
High level of expertise in high-security projects
Integration of various vendors and technologies
Custom solutions tailored to customer needs
Excellent customer support
Our solution model(s) How the challenge is solved
Explore our solution model(s) and learn how your challenge is solved.
Fire and Life Safety Systems
It also solves following challenge(s)
Reduce employee theft / shrinkage
Prevent multiple people from entering a door on a single access badge
---
Use Access Control to Control access to restricted areas
Use Access Control to Control access to restricted areas
Important features
Control and manage access in very restricted area
Installation experience
Our installation experience with Access Control.
Our product experience
When integrated with Milestone software, our products work to solve several challenges.
Installations & industries
We provide our solution services for a range of installations in the following industries:
4 installation(s)
Providing access control solution in manufacturing plants
Support and services
We offer the following support and services to our customers:
Maintenance & Service Contracts
System service and Upgrade
Gold
Milestone Channel Partner Level
Explore more
Milestone Gold Partner
Gold Partners are certified in the design, installation and configuration of Milestone products. They can sell the full range of Milestone products and are capable of handling projects of moderate complexity.
---
LOGO DOO
Precisely analyzing each and every request of our client with the best combination of top technologies and our long-term practice, we design and implement integrated solutions
Go to company profile
Area of operation:
Serbia
Serbia
Over 10 years of experience in the design of access control, implementation, and customer support.
We have a lot of experience in high-security very complex projects, with the integration of various vendors and implementing demanding interlocking scenarios simultaneously. We value customer requests and provide best practice scenarios based on our rich experience with the implementation of security systems.
We have also worked with
In addition to Access Control, we also have experience with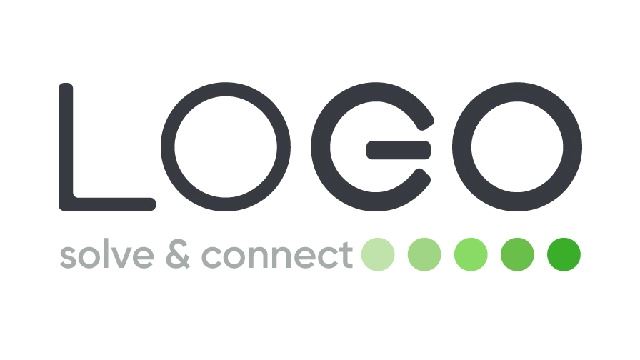 Surveillance
Control access to restricted areas | Gather evidence for criminal investigations | Provide situational awareness to response teams | Reduce employee theft / shrinkage | Reduce property damage | Surveillance
Serbia
Serbia
You may also be interested in...
These products and services may also be relevant to you.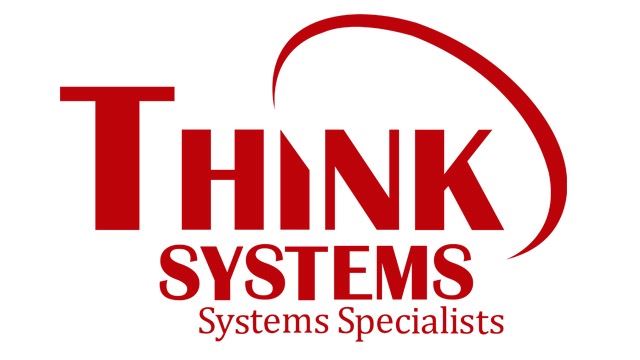 Access Control
Provided by Think Systems
Access Control | Biometrics | Multi site | Visitor Management | Education | Utilities