現在、ご希望の言語に対して、対応中です
私たちは、milestonesys.com上のすべてのページを多数の言語で表示が出来るよう、日々努力しております。しかしながら、この作業には時間を要します。当社の幾つかのページは多言語での表示が可能です。また当ページ同様、ご希望言語に対して、対応中の場合もあります。
ご理解いただきありがとうございます。
XPROTECT® LICENSE PLATE RECOGNITION
Unleash the power of automatic license plate recognition
What is XProtect License Plate Recognition?
XProtect LPR allows you to read license plate information from vehicles and combine it with corresponding video. It is designed to fit XProtect products and Milestone Husky™ NVR units perfectly, and it integrates seamlessly with XProtect Smart Client. With optimized recognition algorithms for more than 200 countries and states around the world and advanced matching logic, you can compare recognized number plates with pre-defined lists and initiate automated actions. Gain efficiency and increase productivity with a wide set of application areas, including access control, theft prevention, and border control.
See what a Milestone solution can do for you
Are customers driving away without paying for fuel?
XProtect LPR is an ideal solution for gasoline chains. Using negative lists and third-party integrations, the system can automatically close a gasoline pump if a blacklisted vehicle license plate is recognized at any station in the chain.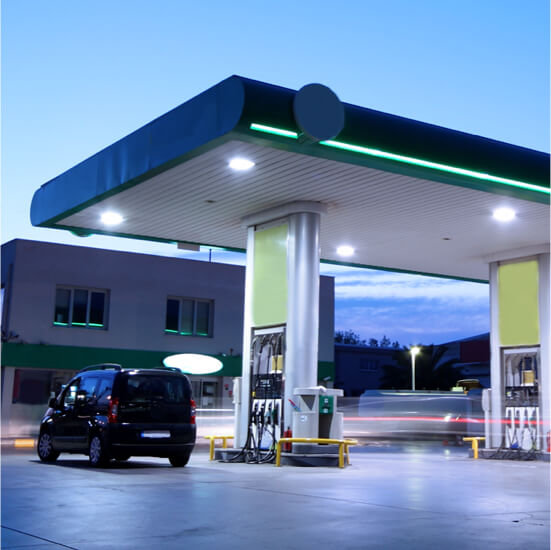 Is this car covered by parking subscription?
XProtect LPR can help you reduce the costs and time associated with managing parking subscriptions. Instead of issuing toll collection devices or radio frequency identification (RFID) tags to authorized personnel, XProtect LPR can automatically open a parking lot gate when a permitted license plate is identified.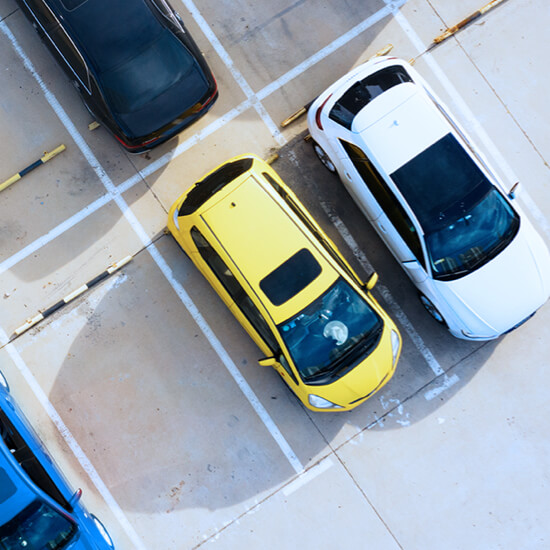 Should this vehicle be granted access?
Use XProtect LPR to optimize your processes by automatically controlling access to protected areas and premises. The software's flexible, user-defined match lists make it easy to add license plates belonging to visitors, temporary personnel and delivery vehicles. Once the pre-defined license plates are identified, vehicles are automatically granted access.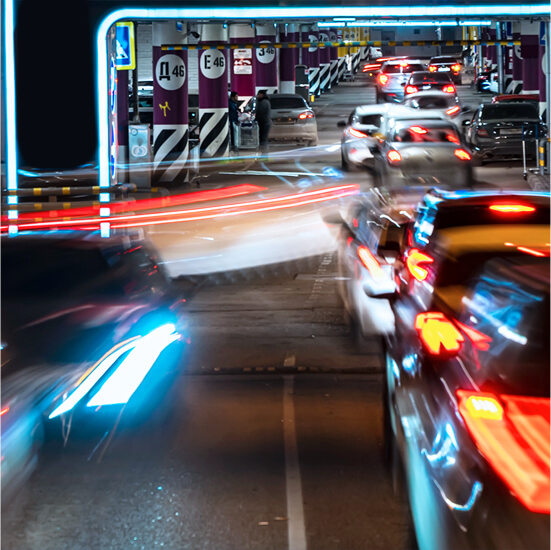 Where was the car in question?
XProtect LPR can be a powerful tool for law enforcement agencies needing to track the movements of a suspicious vehicle. Each time a vehicle passes by a camera equipped with XProtect LPR, it is registered in the system. Using XProtect LPR's reporting functionality, law enforcement officials can create a report showing all of the movements of a particular vehicle within a specified timeframe. The report includes a video thumbnail of the recognized vehicle, a close-up of the license plate and details about the detection time.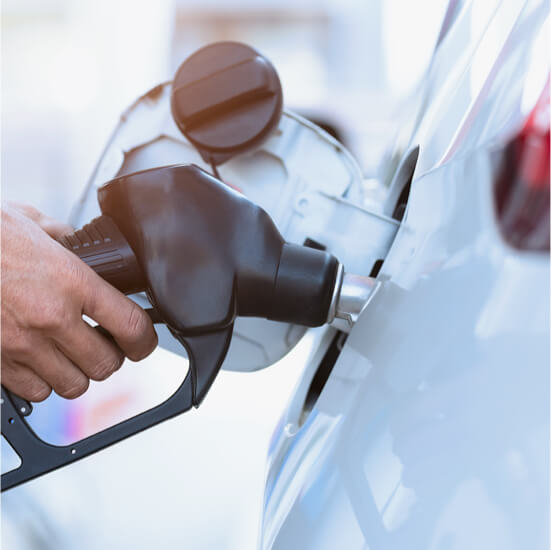 Fully configurable and future-proof
XProtect's open platform architecture allows it to be tailored, scaled and updated as your needs develop.
Reliable performance and safety
As well as minimizing downtime and improving ROI, our platform offers peace of mind with GDPR and FIPS 140-2 compliance.
Collaborative and service-minded
Build the best-performing video solutions using the products, services and expertise of Milestone and our global partner network.
Responsible and people driven
Employ video technology ethically and compliantly while exploring new ways to improve people's safety, happiness and health.
See Milestone in action with a demo that's customized to your business and needs.
Note: Husky X series NVRs are compatible with XProtect LPR, but subject to the specific XProtect VMS product being used.
Exact functionality of LPR is determined by the specific XProtect VMS product used and the specific access control product used.