現在、ご希望の言語に対して、対応中です
私たちは、milestonesys.com上のすべてのページを多数の言語で表示が出来るよう、日々努力しております。しかしながら、この作業には時間を要します。当社の幾つかのページは多言語での表示が可能です。また当ページ同様、ご希望言語に対して、対応中の場合もあります。
ご理解いただきありがとうございます。
Centralize your video security setup
What is XProtect Interconnect?
Designed to work seamlessly with Milestone XProtect, Milestone Interconnect is an XProtect extension which helps you gain a complete, centralized operational overview of multiple sites spread across different locations.
Connect all your locations and security cameras to one central operational site and get an instant overview of them in one place. With Interconnect, you can proactively monitor your video security in different places — with maximum efficiency and minimum complexity.
Central incident investigation and video exports
Cross-domain support — configure different systems in one place
View your cameras' locations on the Smart Map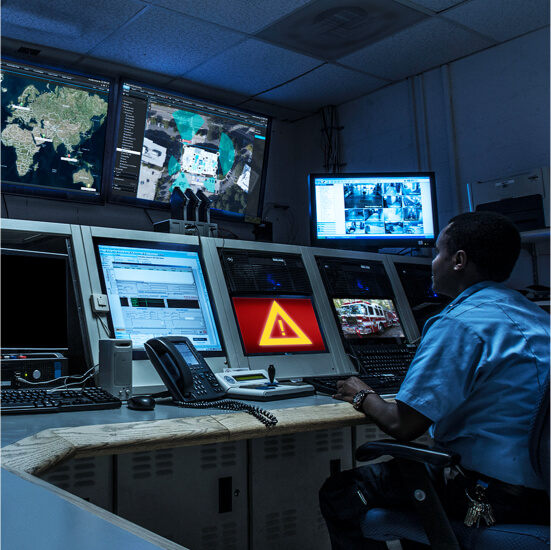 Reap the resource benefits of one connected system by using central operational staff for instant viewing across all connected sites. Interconnect provides reduced network and storage configurations options, for optimized use of low- and high-quality recordings that reduces the need for large storage capacity.
Store video efficiently with Scalable Video Quality Recording™ (SVQR)
Optimize network use across locations
Control recordings bandwidth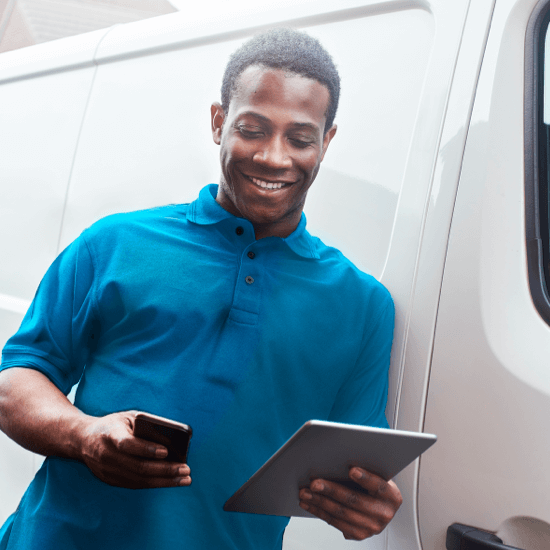 Expand a single, smaller video system to span multiple geographical locations as needs increase, and use Interconnect to coordinate and centralize video security across those sites. Link individual cameras or whole sites to XProtect Corporate to access a complete overview of multiple, remote locations.
Hybrid — flexible storage architecture lets you store video on the edge or centrally
Unlimited interconnected edge sites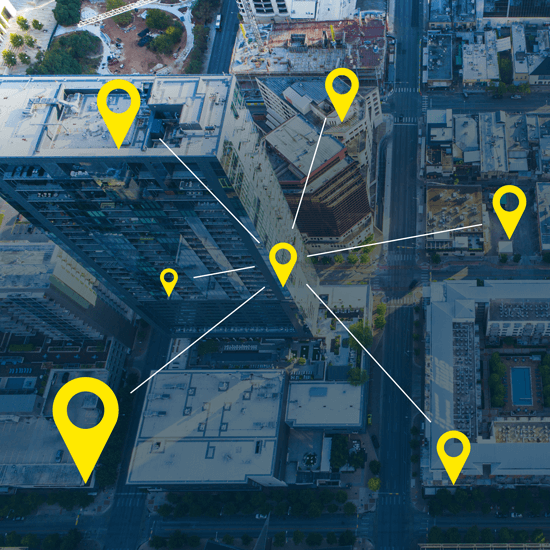 Milestoneのメリット
Milestoneの映像テクノロジーは、500,000を超える顧客サイトで実証されたソリューションと、業界における25年の経験を備えています。