Seguimos aprendiendo su idioma
Estamos trabajando para que todas las páginas de milestonesys.com estén disponibles en tantos idiomas como sea posible. Aun así, este proceso lleva tiempo. Muchas de nuestras funciones están en varios idiomas. Sin embargo, algunas páginas, como esta, aún no están disponibles en su idioma.
Muchas gracias por su comprensión.
BriefCam Video Content Analytics Platform
BriefCam transforms video into searchable, quantifiable and actionable intelligence.
Actualizada el martes, 3 de noviembre de 2020
BriefCam video analytics enables users to accelerate investigations, derive operational intelligence and attain situational awareness. Embedded directly in the Milestone client, BriefCam provides rapid video review and search, face recognition, real-time alerting and quantitative video insights.
What is needed
Desde BriefCam
BriefCam Protect

BriefCam Insights
Desde Milestone Systems
Milestone XProtect

Milestone XProtect
Overview
BriefCam Video Content Analytics Platform - BriefCam transforms video into searchable, quantifiable and actionable intelligence.
BriefCam's complete Video Content Analytics platform drives exponential value from surveillance camera investments by making video searchable, quantifiable and actionable. Review hours of video in minutes; quantitatively analyze video to derive actionable insights for data driven safety, security and operational decision making; and respond immediately to critical situational changes in the environment, all while effectively balancing sensitivity, accuracy and efficiency.
The BriefCam Milestone XProtect integration introduces innovative, powerful and easy to use video analytics to the Milestone VMS. Embedded directly in the Milestone client, BriefCam offers three powerful solution modules which, alone or together, combine to keep you on the leading edge of security and business intelligence.
Key features
Rapid Review - Quickly review hours of video in minutes or even seconds and instantly find objects of interest across multiple cameras.
Video Synopsis - Extract objects from video and efficiently reconstruct and superimpose them back in to the scene, simultaneously displaying events.
Face Recognition - pinpoints people of interest in real-time using images extracted from video, external image sources and pre- defined watchlists.
Operational Intelligence - interactive and easy to use dashboards for visualizing and analyzing data.
Real-Time Alerts - triggers based on face recognition, vehicles and people of interest in time sensitive situations.
How it works
Where it is used?
BriefCam solution Overview

BriefCam solution overview video. Video content analysis: searchable, valuable, actionable.

Keeping Cities safe

Police in Hartford, Connecticut, are using the latest video technology to ensure a Safe City.
How to install
Documentation
This is where you can find additional documentation
Specification
Required BriefCam product(s)
BriefCam Protect, BriefCam Insights
Has proven compatibility with the following Milestone versions:
XProtect

Professional

XProtect

Corporate
Is also expected to work with:
XProtect

Professional

2017 R1

,

02/15 2017 y posteriores

XProtect

Corporate

2017 R1

,

02/15 2017 y posteriores
Country availability
Your location is: Estados Unidos
ÁFRICA

Angola

Argelia

Benín

Botsuana

Burkina Faso

Burundi

Cabo Verde

Camerún

Chad

Comoras

Congo

Costa de Marfil

Egipto

Eritrea

Etiopía

Gabón

Gambia

Ghana

Guadalupe

Guinea

Guinea Ecuatorial

Guinea-Bissau

Kenya

Lesoto

Liberia

Libia

Madagascar

Malaui

Mali

Marruecos

Mauricio

Mauritania

Mayotte

Mozambique

Namibia

Niger

Nigeria

República Centroafricana

República Democrática de Congo

Reunión

Ruanda

Sahara Occidental

Santo Tomé y Príncipe

Senegal

Seychelles

Sierra Leona

Somalia

Suazilandia

Sudáfrica

Tanzania

Territorio Británico del Océano Índico

Togo

Túnez

Uganda

Yibuti

Zambia

Zimbabue
ASIA-PACÍFICO

Afganistán

Arabia Saudí

Bangladés

Baréin

Brunei

Bután

Camboya

China

Chipre

Emiratos Árabes Unidos

Filipinas

Fiyi

Hong Kong

India

Indonesia

Irak

Islas Marshall

Islas Salomón

Japón

Jordania

Kazajistán

Kirguistán

Kuwait

Líbano

Macao

Malasia

Maldivas

Mongolia

Myanmar

Nauru

Nepal

Omán

Pakistán

Palau

Papúa Nueva Guinea

Qatar

República de Corea

Samoa

Singapur

Sri Lanka

Tailandia

Taiwán

Tayikistán

Territorio Ocupado de Palestina

Timor Oriental

Tonga

Turkmenistán

Tuvalu

Uzbekistán

Vanuatu

Vietnam

Yemen
EUROPA

Albania

Alemania

Andorra

Antillas Neerlandesas

Armenia

Austria

Azerbaiyán

Bélgica

Bosnia-Herzegovina

Bulgaria

Croacia

Dinamarca

Eslovaquia

Eslovenia

España

Estonia

Finlandia

Francia

Georgia

Gibraltar

Grecia

Guernsey

Hungría

Irlanda

Isla de Man

Islandia

Islas Åland

Islas Feroe

Israel

Italia

Jersey

Kosovo

Letonia

Liechtenstein

Lituania

Luxemburgo

Macedonia

Malta

Moldavia

Mónaco

Montenegro

Noruega

Países Bajos

Polonia

Portugal

Reino Unido

República Checa

República de Bielorrusia

Rumanía

Rusia

San Marino

Serbia

Suecia

Suiza

Svalbard y Jan Mayen

Turquía

Ucrania
NORTEAMÉRICA

Bermudas

Canadá

Costa Rica

Estados Unidos

Groenlandia

México

República Dominicana

San Pedro y Miquelón
OCEANÍA

Australia

Estados Federados de Micronesia

Guam

Isla de Navidad

Isla Norfolk

Islas Cocos

Islas Cook

Islas Marianas del Norte

Islas Ultramarinas Menores de Estados Unidos

Kiribati

Niue

Nueva Caledonia

Nueva Zelanda

Pitcairn

Polinesia Francesa

Puerto Rico

Samoa Americana

Tokelau

Wallis y Futuna
SUDAMÉRICA

Anguila

Antigua y Barbado

Argentina

Aruba

Bahamas

Barbados

Belice

Bolivia

Bonaire, San Eustaquio y Saba

Brasil

Chile

Colombia

Curaçao

Dominica

Ecuador

El Salvador

Granada

Guatemala

Guayana Francesa

Guyana

Haití

Honduras

Islas Caimán

Islas Malvinas

Islas Turcas y Caicos

Islas Virgen Americanas

Islas Virgen Británicas

Jamaica

Martinica

Montserrat

Nicaragua

Panamá

Paraguay

Perú

Saint Lucia

San Bartolomé

San Cristóbal y Nieves

San Martín

San Vicente y las Granadinas

Surinam

Trinidad y Tobago

Uruguay

Venezuela
Language versions available
Alemán
Chino
Coreano
Danés
Español
Finlandés
Francés
Inglés
Japonés
Portugués
Turco
Thanks for your feedback!
We value your feedback and will use it to make our page even better.
Related pages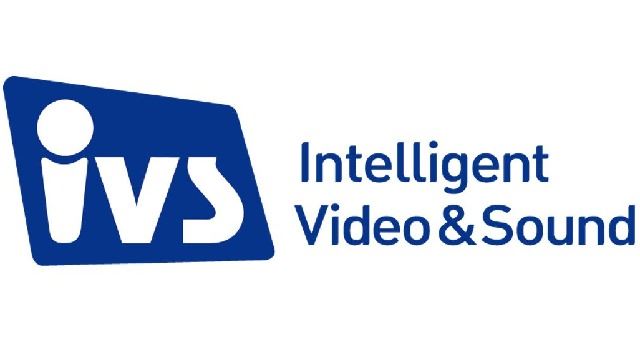 AI-based Intelligent Video analytic S/W solutions
Proporcionado por IVS Inc.
Inteligencia artificial, NVR, DVR y codificadores, Videoanalítica, Soluciones empresariales, Comercios, Vigilancia urbana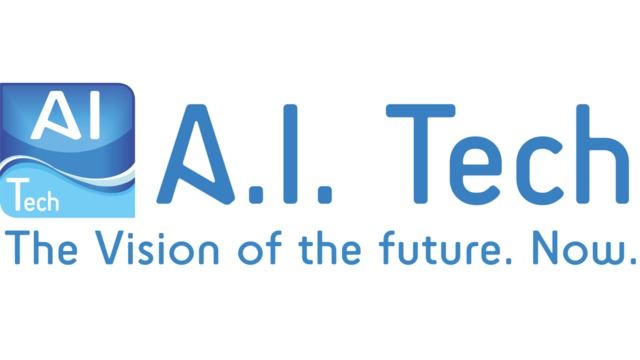 AI-Appliance
Proporcionado por A.I.Tech srl
Cámaras y drones, Inteligencia artificial, Videoanalítica, Perímetro e intrusión, Comercios, Vigilancia urbana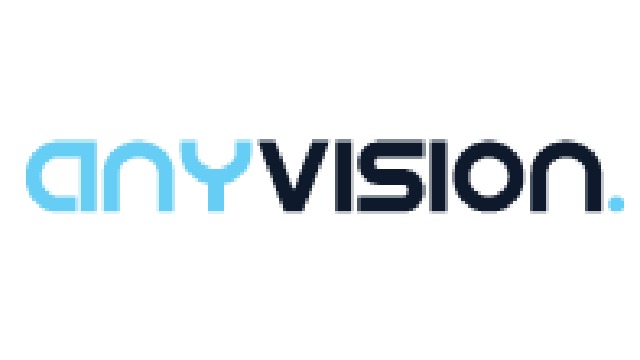 Face-Body-Object Recognition AI based platform
Proporcionado por AnyVision Interactive Technologies LTD.
Inteligencia artificial, Videoanalítica, Control de acceso, Reconocimiento facial, Aeropuertos, Vigilancia urbana
Explore more