1月 03, 2022
Unilin Group chose Milestone's open platform video management software to lay the foundation for modernization. Production sites are monitored for greater safety and flow optimization, and data security is ensured through advanced system access. The open design adds value through ongoing partner integrations, weaving new innovations into the fabric of their success.
Headquarters in Belgium, 30 international production sites
1,050+ across sites, adding 200 new AXIS models each year
Challenge: Help to make operations safe and data secure
By their very nature, production sites are considered "critical" and must comply with safety and security standards set out by the EU.

"We work at industrial sites where danger is ever-present. So Unilin Group has a very strong safety strategy, particularly with regard to the exteriors of buildings, to prevent break-ins or vandalism." Christophe Chartier, Support Engineer – Unilin Global SI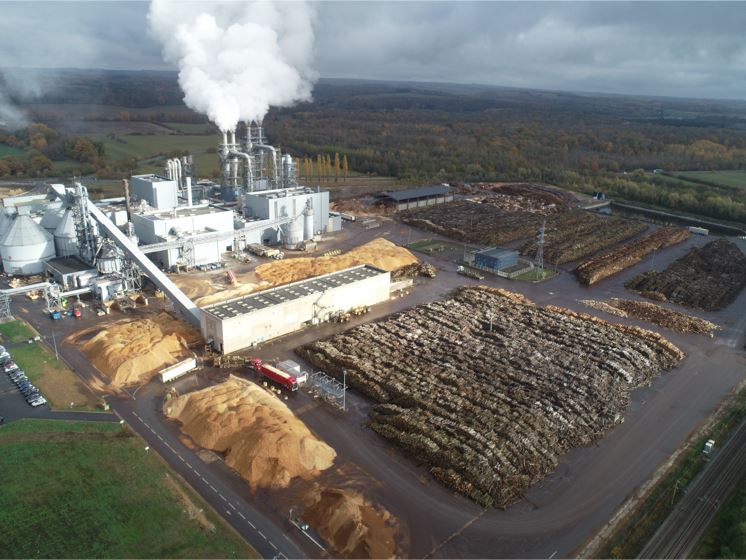 Unilin began working with Milestone Systems in 2012 with the aim of modernizing one of their production control rooms. As this collaboration developed over time, they used video to inject innovation into all 17 production sites across Europe. The visualization brought image-guided management of production lines, personal and property safety, on-site traffic control and product traceability, among other benefits.
Solution: Monitoring optimizes automated production
Milestone XProtect video management software with Smart Client
Milestone XProtect Transact for barcode scanning
6SS Edge LPR (License Plate Recognition)
ARAANI SmokeCatcher detection
IP video cameras from Axis Communications
By integrating Milestone's Transact module, Unilin can retrieve data and index it by scanning a product's barcode. Teams can easily trace, identify and view the product directly in the video system and perform a retroactive or post-event search if needed. They have also set up a new Milestone plugin they call "Visual Networks Time Lapse" to create videos in real-time directly from the XProtect Smart Client.
Integrations add innovations
More than 300 trucks pass through Unilin's production sites daily, where hazardous products are handled with precision. For this, Unilin implemented a license plate recognition solution with 6SS, one of Milestone's technology partners, whose intelligence capabilities interface with the video. The goal: to improve flow and monitor traffic on production sites.
With protection in mind, Unilin chose to work with another of Milestone's technology partners: ARAANI, a specialist in video smoke detection for critical environments, who provides a fast and reliable patented alarm system.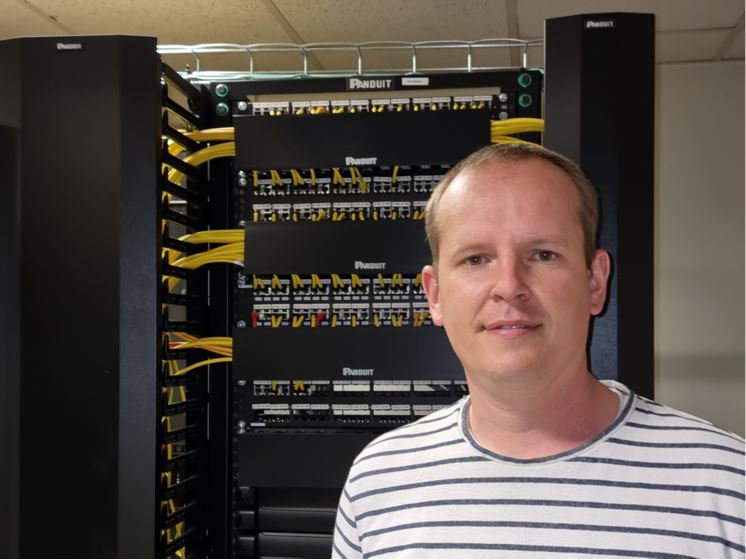 "Thanks to Milestone Systems' Technology Partner Finder, we have access to a solution for every new need. With an open platform the Sky is the Limit!" -Christophe Chartier, Support Engineer – Unilin Global SI
Result: Smart site safety and secure data compliance
All cameras on Unilin grounds now provide production monitoring on manufacturing lines that are 100% automated. The operators in the control rooms must be able to view everything that is happening, particularly in critical moments. Through the video management system, operators have an instant overview to direct the line with full knowledge of the situation. The service department can also use the video to analyze images if there is a problem reported and resolve issues to optimize the processes.
As a publicly traded company, Unilin is subject to very strong regulatory constraints with regard to GDPR management and data security. Implementing a policy in which they are directing the video system is also a way to ensure complete control of cybersecurity and regulatory matters. With this in mind, Unilin has established strict data user rules, and only IT staff have access to the administrative console.
About Unilin
Unilin Group (Mohawk Industries – NYSE) is the world's largest floor covering company, manufacturing laminate, parquet and vinyl flooring, particle board and MDF, decorative and insulating panels, roofing elements, delivering style and performance for both residential and commercial spaces.
Company turnover: 2.21 billion euros in 2020
Number of employees: 7,500 people
Locations: 105 sites globally, of which 30 are production
Flooring product brands: Quick-Step, Pergo and Balterio
Patents: more than 3,000 Smart Living Solutions since 1960
Ready to see what we have to offer with smart video technology? 
Book a demo