4月 09, 2019
As one of Australia's best-known and respected organisations delivering services to people with low vision and blindness, successful breeding of Guide Dogs is critical. Providing the best care for expecting mothers requires twenty four hour attention, but needs to be sensitive to the dogs' routines and general wellbeing.
The solution
In conjunction with Milestone Systems' XProtect, IP cameras were donated by
Swinburne University, and refurbished by Axis Communications. The cameras and
software have
a much greater degree of visibility and control than was previously
possible, and XProtect is able to integrate with a variety of third-party solutions to scale
up the platform when required.
The advantages
IP cameras and a video monitoring solution allow Guide Dogs staff to closely watch
the whelping room in a non-invasive manner, which helps to provide a more relaxed
environment for both dogs and staff . The solution has also helped to solve certain
behavioural issues common in expecting mothers and their puppies.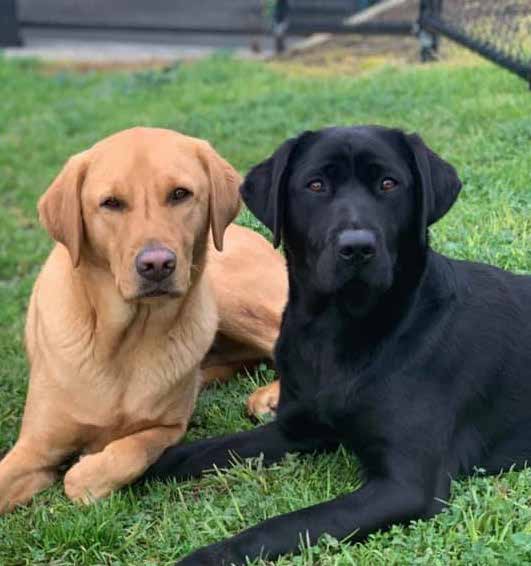 Guide Dogs Victoria has been in operation since 1957 and stands as one of Australia's
leading vision service providers. Having diversified its portfolio significantly as new
technologies, skills and programs become available, Guide Dogs Victoria provides
services such as mobility training, occupational therapy and technology training to
people with low vision and blindness throughout Victoria. With only 13 percent of funds
coming from government support, Guide Dogs Victoria relies on community donations
and support from private enterprise.


Puppies born inside the Guide Dogs Victoria program are very precious commodities.
When trained, dogs have the potential to become a trusted friend and partner, having a
huge positive influence on the life of a person with vision loss. Therefore, the wellbeing
of expecting mothers in the facility is crucial, demanding a great deal of attention and
care


When Guide Dogs Victoria began looking for ways to improve the wellbeing of female
dogs about to give birth, an advanced surveillance solution topped the list.
Keeping watch
Guide Dogs Victoria monitors pregnant dogs and gives them full duty-of-care. However, apart from monitoring temperatures to help indicate when a dog is about to go into labour, looking after the pregnant mothers-to-be is intensive work that requires constant vigilance. Twenty-four-hour monitoring of the whelping process takes a toll on staff and veterinarians. It can also aff
ect the dogs, as entering the room wakes them up and makes them think they are likely to be fed or walked, disturbing their routines. At
this crucial time, a good night's sleep is essential.



The whelping room had legacy cameras deployed. They were able to zoom, but

provided indistinct, low-resolution black-and-white images. The lack of quality imaging

made it hard for veterinary and nursing staff to make out the individual dogs, their

general condition, and whether they had gone into labour.





Guide Dogs Victoria looked for a more scientific approach to the whelping process and

installed high-resolution video cameras with Pan, Tilt and Zoom (PTZ) functionality and

Wide Dynamic Range (WDR) to remotely monitor the whelping room. This solution

required a Video Management Software (VMS) solution as the platform for images to be

recorded, monitored and managed.





The Guide Dogs Victoria team at this time, said:



The Milestone Systems Solution
Milestone's Video Management Software (XProtect Professional Plus) was deployed in
a
network of cameras in the whelping room. The cameras were donated by Swinburne
University, and refurbished by Axis Communications. Automatic lighting has been
added to the solution, so that dimmable lighting can be switched on remotely to check
on the dogs in a less obtrusive manner.
PTZ functionality allows the high-definition cameras to search the room with much
greater visibility, and with Milestone Systems' VMS the system can be set up to detect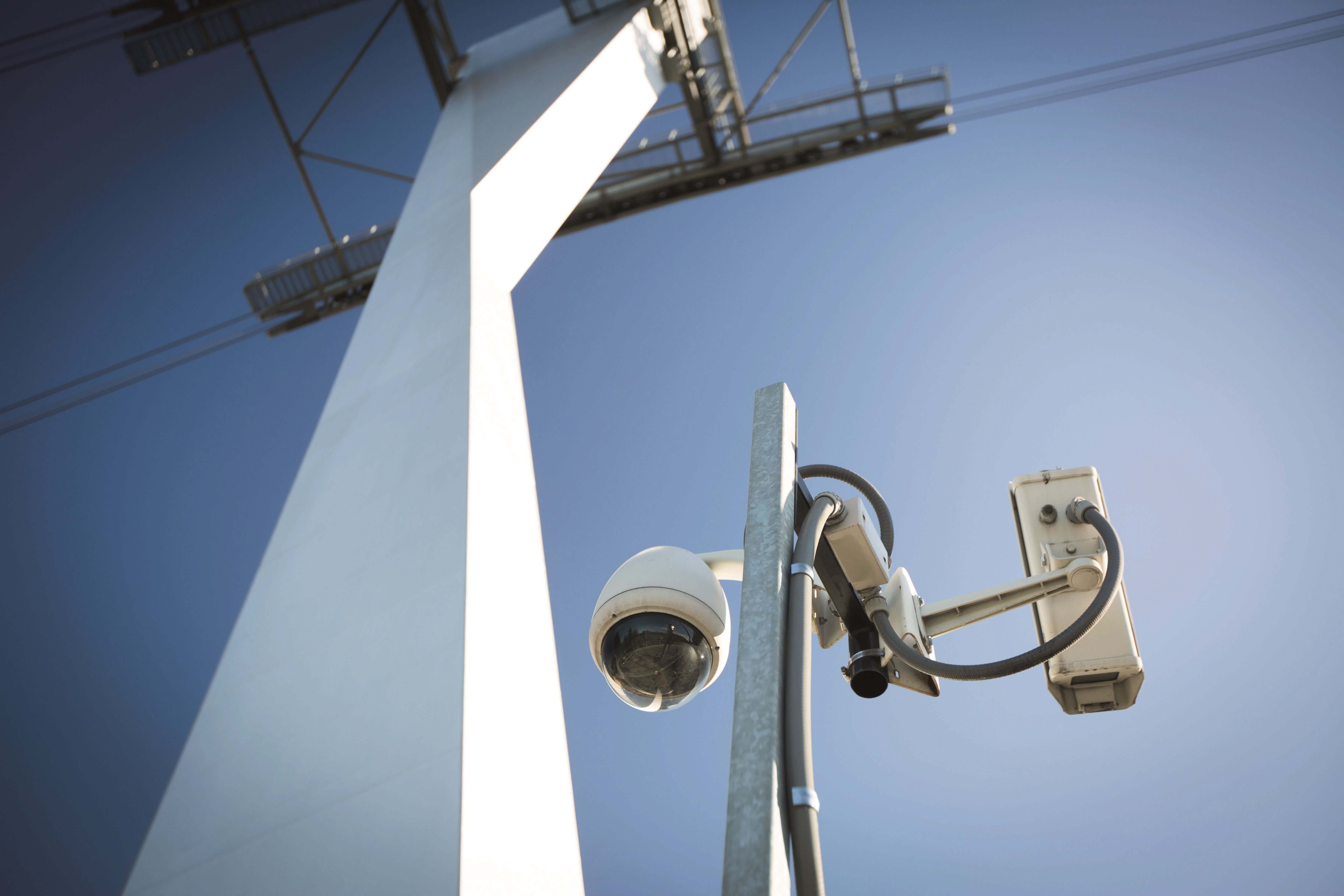 movement, track moving objects, or alert an operator if something unexpected occurs –
such as the arrival of unknown objects.
The highly-skilled staff at Guide Dogs Victoria take their jobs very seriously and
invest a lot of professional and emotional care into their work. The system allows
them to perform better, get more sleep and take more control of our very
precious dogs," said Paul Metcalf, Guide Dogs Manager.


The dogs at Guide Dogs Victoria are of huge importance to Australia's low vision
and blind community, and an enormous amount of effort and care goes into their
development right from day one. With more than sixty years of selective breeding,
certain traits and characteristics are strengthened from one generation to the
next.
Ready to see what we have to offer with smart video technology? 
book a demo