3月 23, 2023
For a retail shopping center in the most high-end neighborhood of Bucharest, the luxury stores need extra protection, and the environment for customers must also meet their expectations. With the latest video technology, management keeps a strong focus on the requirements for visitor safety, staff security and seamless operations.
300 cameras 2022; 400 in future
POS, AI, LPR video analytics, access control, perimeter control
CHALLENGE: Top-class retail attracts all kinds
In the past, Baneasa Shopping City had an analog system that was slow and did not allow them to search live video camera views. The old system was installed by different companies over the years with no collective concept for the security: the overall mall setup was therefore inefficient.
Baneasa management wanted to have good overview of all the retail and entertainment facilities, to monitor activities day and night. Their aim is to prevent incidents that might occur in a large shopping mall, such as thefts or vandalism, especially outside during the late hours.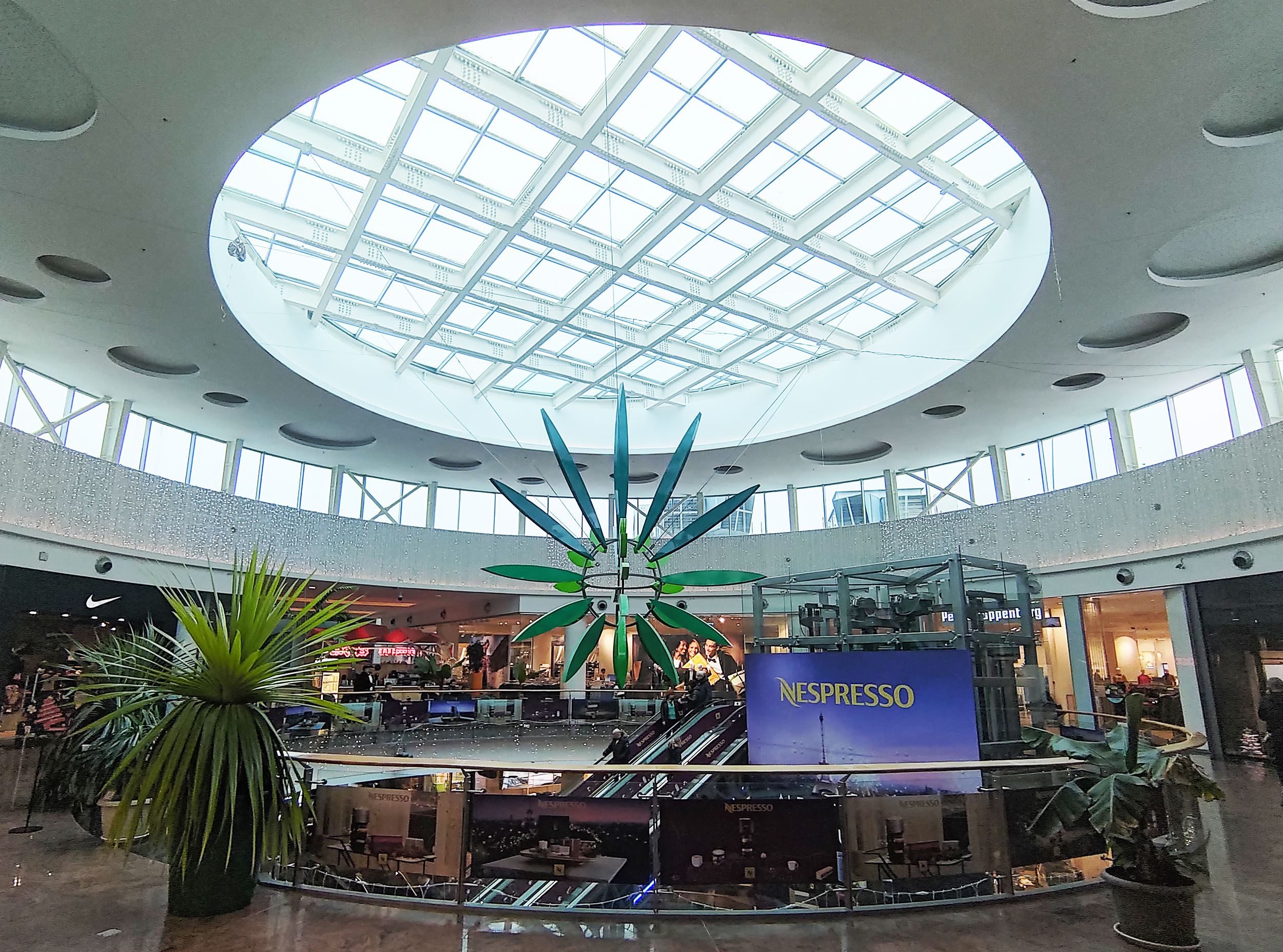 SOLUTION: Centralized video and remote access efficiency
Baneasa Shopping City chose the open platform video management software (VMS) Milestone XProtect Professional+, which was installed by ICCO Smart Solutions, a Premier Partner of Milestone Systems. The maintenance of the system is carried out by the Milestone-certified technicians and engineers of ICCO.
The video system provides central control and overview of everything going on throughout the mall areas; the main command room has a wall of big display monitors. XProtect is configured for use by the security personnel, supervisors and technical staff. They can see all people and vehicle traffic, inside or out, and have improved procedures for safety matters.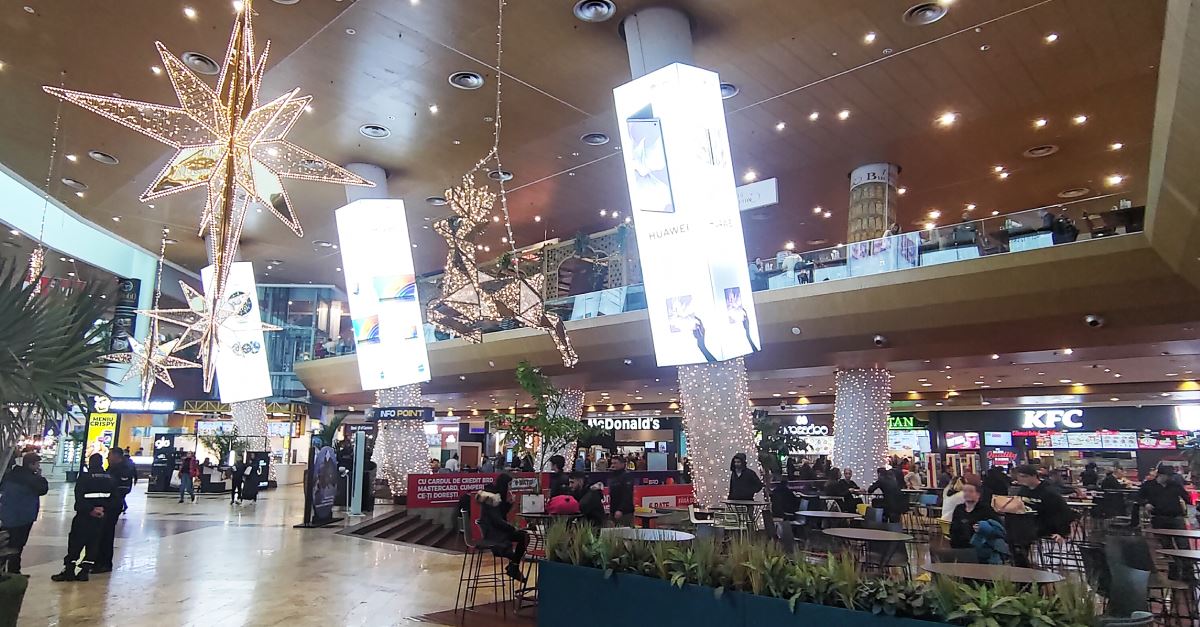 ICCO Smart Solutions has also created a clever integration to the video platform with panic alert devices located at critical points, should anyone fall ill or need to call for other assistance. In addition, there is oversight of staff shifts and deliveries – all of which ensure smooth operations and a safe customer experience.
Security guards cover the entire mall which has over 250 stores plus food and entertainment venues, being part of a larger commercial hub that includes IKEA, Carrefour and other supermarkets. The Milestone video system helps them see what is happening, for better contact between the people in the field and the monitoring center.
Baneasa Shopping City also bought Milestone Care Plus, a complete software maintenance and support program that takes care of their Milestone software throughout its lifetime. They can upgrade to new versions that become available several times a year – a boon for cybersecurity protections.
RESULTS: See what's happening right here, right now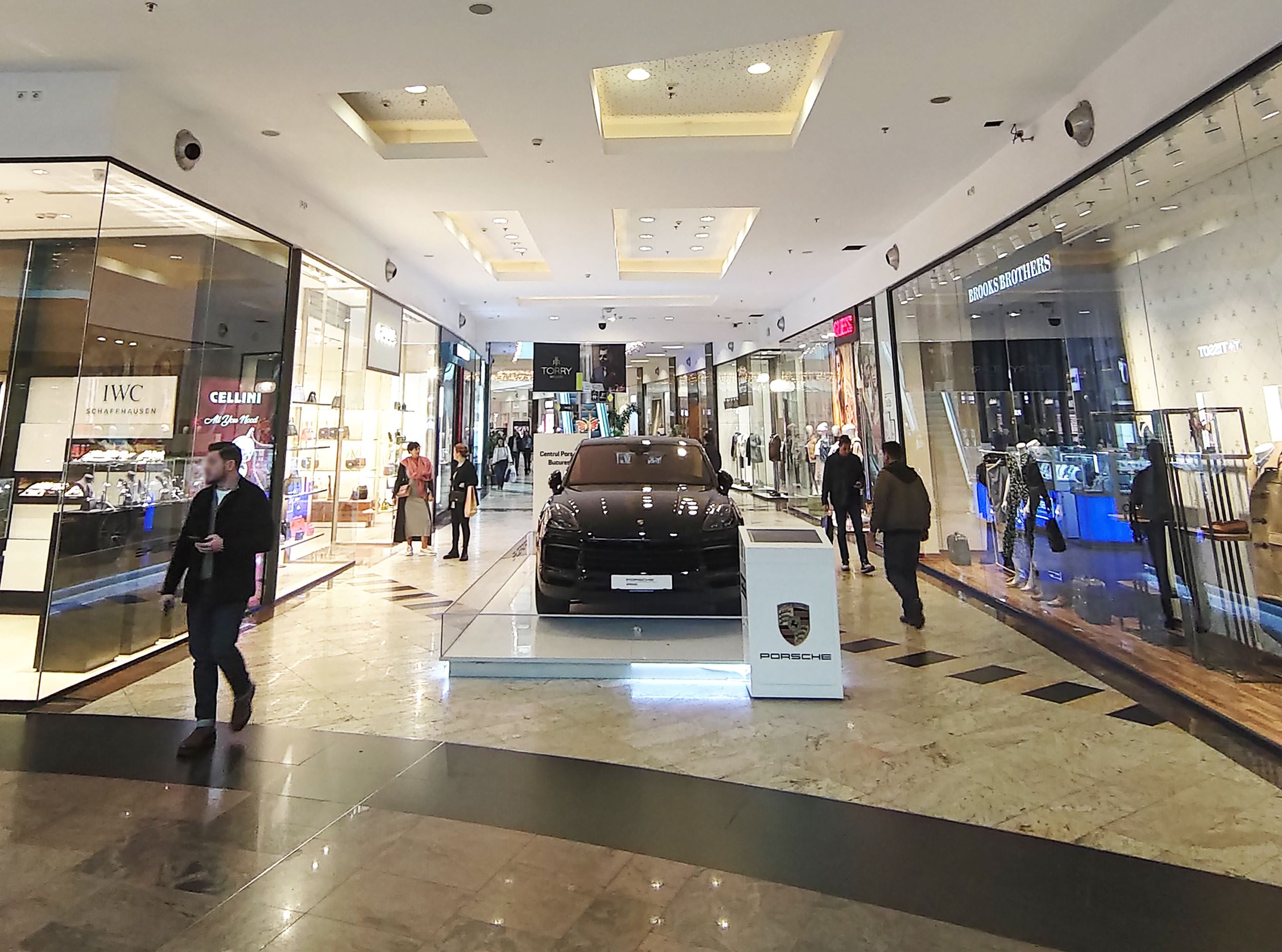 About BANEASA Developments SRL
Baneasa Shopping City is the leader in the Romanian fashion and entertainment market offering its customers a unique mix of brands that can satisfy even the most demanding shopping wishes, from internationally renowned stores to stores by Romanian designers, as well as a variety of fine restaurants and cafes. The shopping center also includes an impressive entertainment area, MaxFun, MaxBet and Cineplexx. All these attributes make Baneasa Shopping City the premium shopping and entertainment destination in Romania. https://www.baneasa.ro/en/corporate