現在、ご希望の言語に対して、対応中です
私たちは、milestonesys.com上のすべてのページを多数の言語で表示が出来るよう、日々努力しております。しかしながら、この作業には時間を要します。当社の幾つかのページは多言語での表示が可能です。また当ページ同様、ご希望言語に対して、対応中の場合もあります。
ご理解いただきありがとうございます。
XPROTECT INCIDENT MANAGER
Generate incident reports with a few clicks
What is XProtect Incident Manager?
XProtect Incident Manager is an XProtect extension that enables you to streamline the logging and documenting of incidents (video and audio). It provides an overview of all incidents in your organization and makes reporting less time consuming — whether it's for internal or external use.
See what a Milestone solution can do for you
Easily assign footage to incidents
It takes just one click for XProtect Incident Manager to automatically start capturing the video you are watching live and add it to the incident project. The capture sequence can be started with just one click. This gives the operator time to focus on other actions like informing personnel to act in accordance with protocol.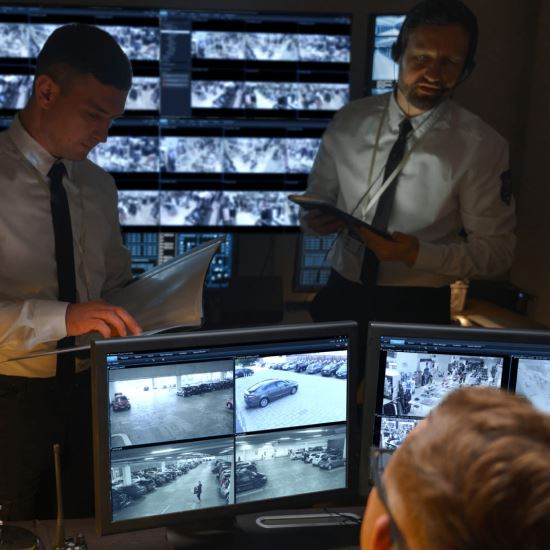 Keep track of all your projects
Record and store all your incidents' information in projects in one place. Enjoy a better overview and control during the export stage. Provide the operators a one way of working, organizing reports and incidents status in a structured view. Identifying and tracking incidents is often a manual process that is tedious and timeconsuming. And compiling meaningful reports becomes a burdensome challenge.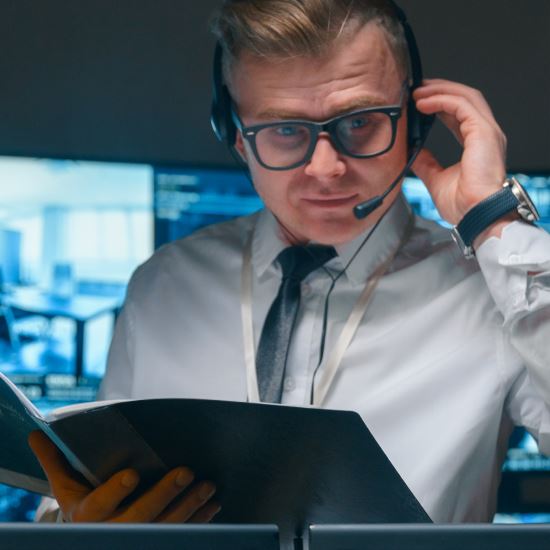 Organize your specific incident types and choose the information you want to capture, and share based on your industry. With an easy, customizable user interface, the incidents are easily categorized, and content related to the incident are added either through structured dropdowns or as free text.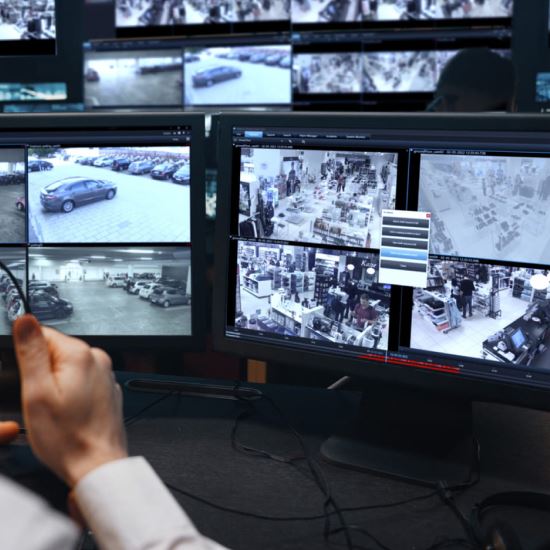 Accurately log all activities, actions, and changes in the log system, keeping track of all changes done by users and operators in the XProtect system.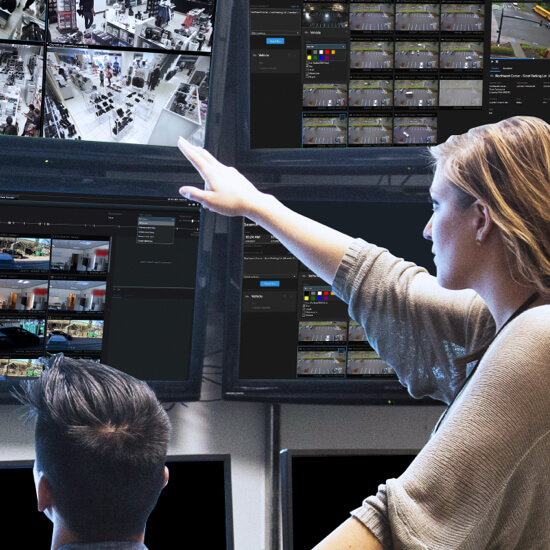 Efficient report creation
Seamlessly export video evidence
Export video evidence by automatically adding incident video to the export list. Reports with video and structured content can then be easily exported with just a few quick clicks to provide evidence with appropriate information that supports the incident, either for internal or external investigations.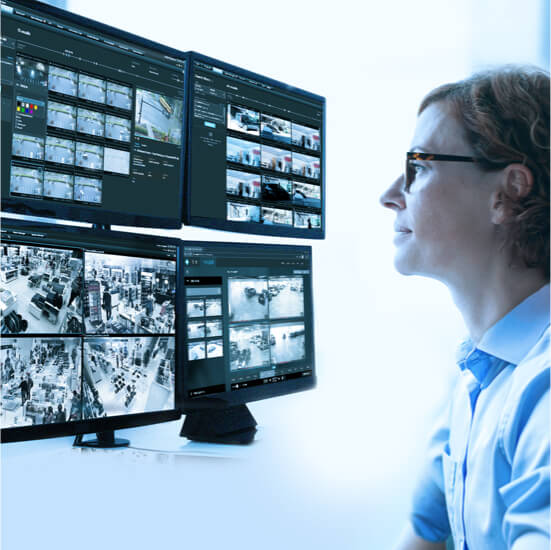 Fully configurable and future-proof
XProtect's open platform architecture allows it to be tailored, scaled and updated as your needs develop.
Reliable performance and safety
As well as minimizing downtime and improving ROI, our platform offers peace of mind with GDPR and FIPS 140-2 compliance.
Collaborative and service-minded
Build the best-performing video solutions using the products, services and expertise of Milestone and our global partner network.
Responsible and people driven
Employ video technology ethically and compliantly while exploring new ways to improve people's safety, happiness and health.
See Milestone in action with a demo that's customized to your business and needs.