現在、ご希望の言語に対して、対応中です
私たちは、milestonesys.com上のすべてのページを多数の言語で表示が出来るよう、日々努力しております。しかしながら、この作業には時間を要します。当社の幾つかのページは多言語での表示が可能です。また当ページ同様、ご希望言語に対して、対応中の場合もあります。
ご理解いただきありがとうございます。
Video technology for healthcare
Ensure safety, better patient care and compliance in healthcare facilities of any scale.
Video technology for healthcare
Ensure safety, better patient care and compliance in healthcare facilities of any scale.
See what a Milestone solution can do for you
Helping staff solve everyday challenges
Healthcare facilities face numerous challenges, from physical and cybersecurity threats to ensuring the best possible care and privacy for patients. Whether you are working for a large hospital, a regional health clinic, a rehabilitation center, or a senior care home, Milestone has a video technology solution for you.
Get the most out of your investment with a fully customized installation, so you can achieve your goals, no matter the size and complexity of your organization.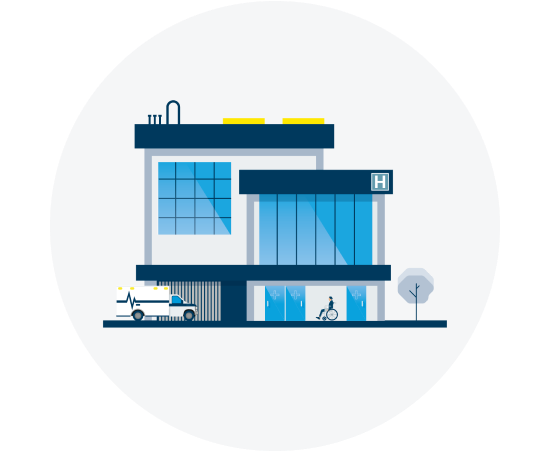 Enhance and secure your healthcare facility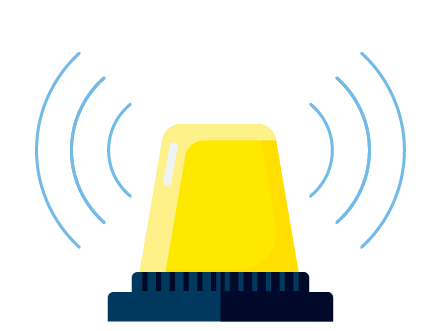 Safeguard the entire facility, including patients, staff, and property with our proven video security software.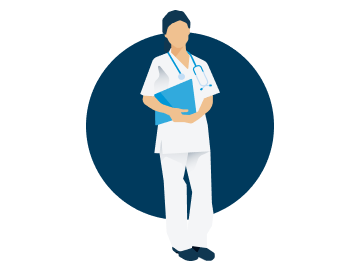 Ensure the highest levels of care using remote patient monitoring technology and automatic incident detection alerts.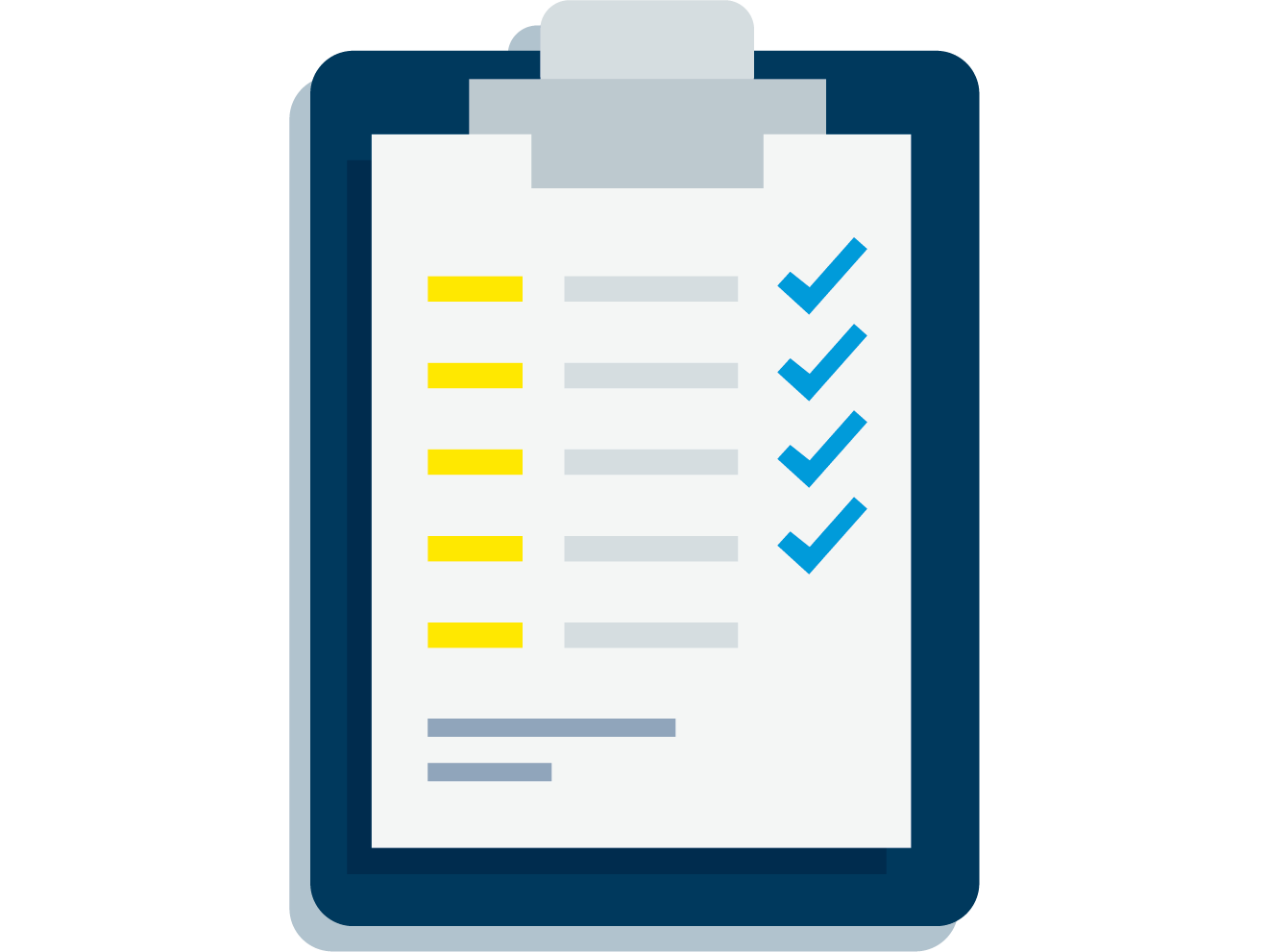 Secure patient privacy and minimize compliance risk with video technology on a cybersecure platform.

Thanks to Milestone and their technology partners, we have enhanced our ability to keep eyes and ears on our facilities at all times.
Angel Ponce, Director of the Mayor's Office for People with Disabilities, Houston
Create safer, more efficient hospitals
Discover how Milestone XProtect® can help deliver high-quality patient care, safeguard property and staff, and drive efficiencies in hospital facilities.
Fully configurable and future-proof
XProtect's open platform architecture allows it to be tailored, scaled and updated as your needs develop.
Reliable performance and safety
As well as minimizing downtime and improving ROI, our platform offers peace of mind with GDPR and FIPS 140-2 compliance.
Collaborative and service-minded
Build the best-performing video solutions using the products, services and expertise of Milestone and our global partner network.
Responsible and people driven
Employ video technology ethically and compliantly while exploring new ways to improve people's safety, happiness and health.
See Milestone in action with a demo that's customized to your business and needs.