Stiamo ancora imparando la tua lingua
Milestone investe e lavora continuamente per mettere a disposizione le pagine di milestonesys.com nel maggior numero di lingue possibili. Tuttavia il processo richiede tempo. Tutte le nostre funzioni sono già disponibili in versione multilingue, ma alcune pagine, come questa, ancora no.
Ti ringraziamo per la comprensione.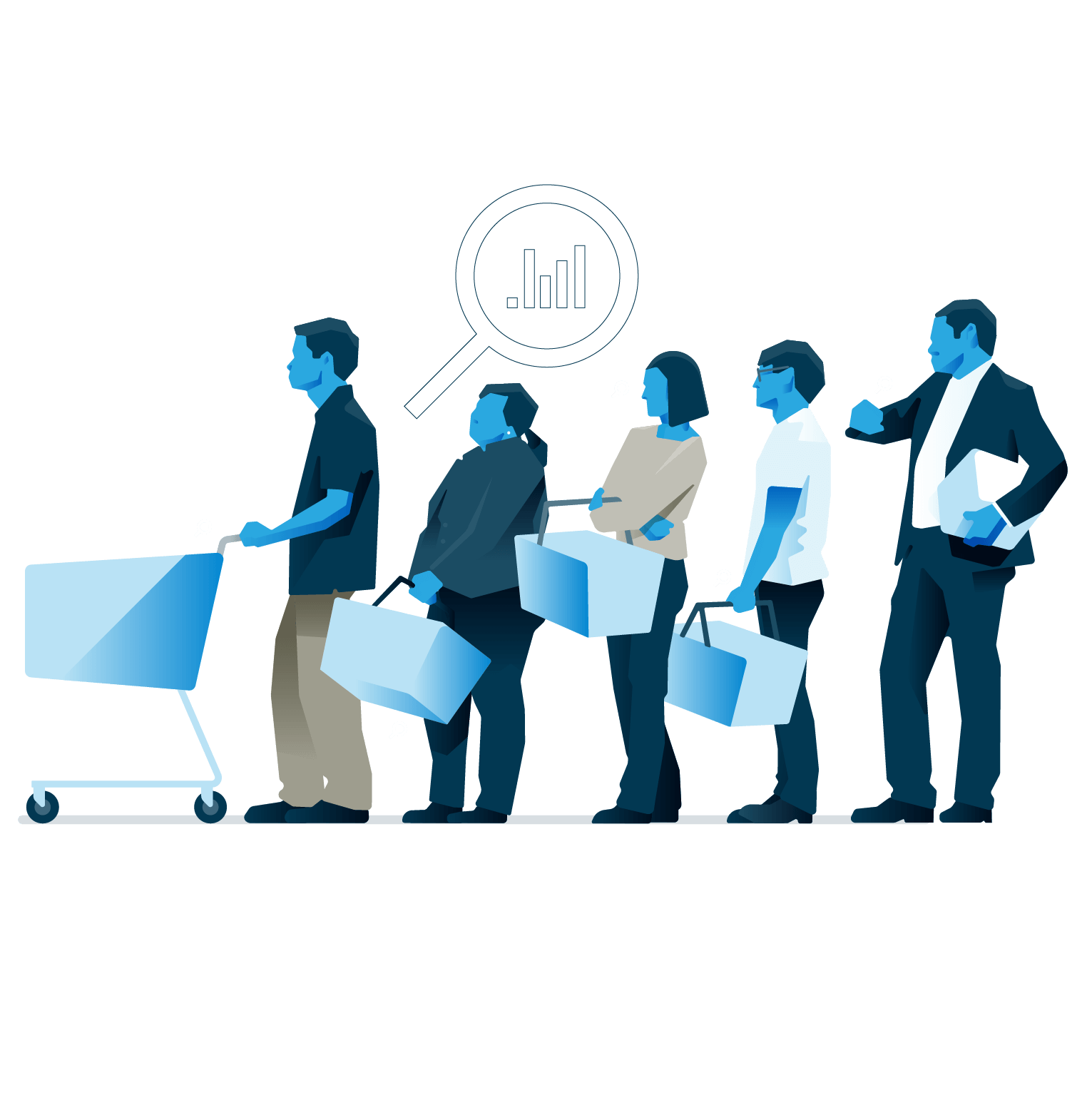 Understand customer behavior
CREATE THE ULTIMATE CUSTOMER EXPERIENCE
Your video management software (VMS) solution can do a lot more than security. In fact, it could be the window to understanding what your customers really want and how to provide it.
Do you want to stay updated about Milestone Marketplace and other news?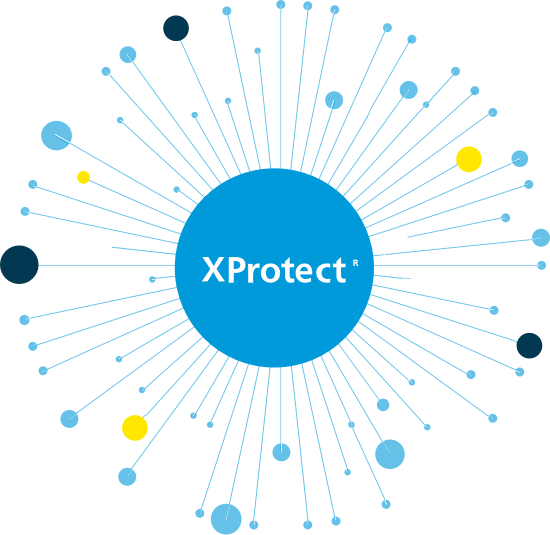 Make your VMS
a key business driver
More and more businesses are tapping into the enormous potential of their VMS for tasks as diverse as analyzing customer behavior to managing inventory. You may be surprised by what's possible with the right partner.

Visit Milestone Marketplace to find all the XProtect® hardware, software and solution services you need.
GO TO MILESTONE MARKETPLACE
THE INSIGHTS ARE THERE FOR THE TAKING
Where do customers walk? What catches their attention? Which wares are sold the fastest?
The business int
elligence possibilities offered by your VMS are endless.
These
s
olution
m
odels could provide some inspiration.
Solution model:
Tracking & monitoring



Consumer
behavior
is a goldmine
that we now have the
technology to
unlock. With video analytics software
you
can
a
nalyze facial
and emotional
reaction
s
to messaging
and
track eye
movement
and foot traffic
.
You can also
record
which items are leaving the shelves and when.
Point-of-sales systems, facial recognition
and RFID tags are just a sample of the technology that
retailers and other businesses can use to surface invaluable business insights.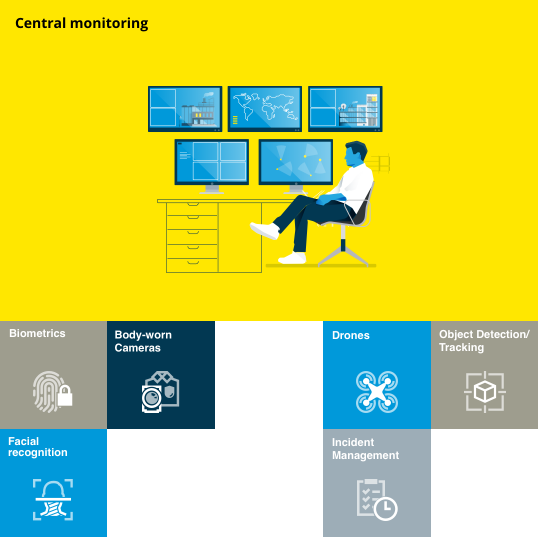 Solution model:
Access control
In a
malls and stores
, access
control
systems can reduce security staff
numbers
, manage staff changes and
restric
t
movement in specified areas.
Operators can tag suspicious people, objects, or events and give or deny access
to individuals
in real-time. 
With the advent of COVID-19
,
the ability to
monitor
the number of people entering a store
has
reached an all new level of importance
–– and access control that
blocks entrance
s
once a threshold has been reached
could save a retailer
both effort and a fine.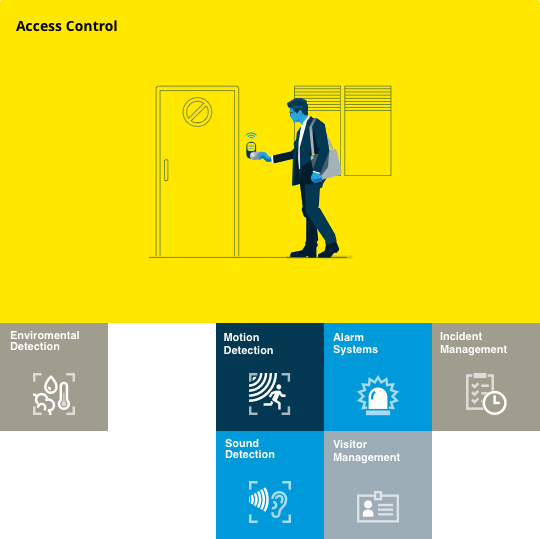 Vehicles & traffic
Shopping
centers
, sports venues and events
could all profit from understanding
their customers' mode of transport so they can
better
accommodate them.
Command and control
centers
with a Physical Security Information Management
(PSIM)
system
can integrate
a host of
analytical tools to help map vehicle traffic and other relevant
behavior
.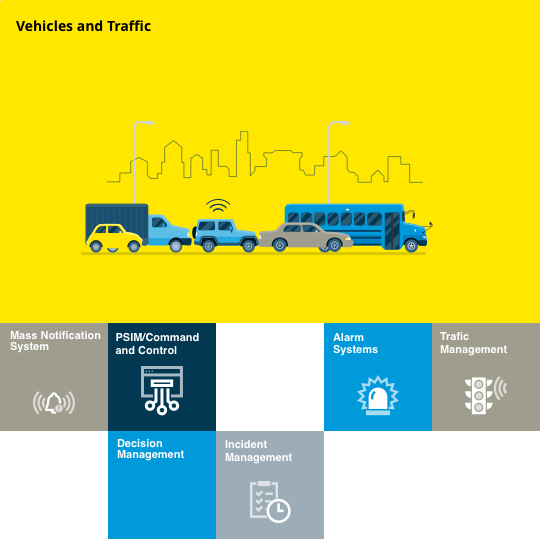 Solution Service Partners
Complete your ideal solution with the help of our partners
Our network of trusted Solution Service Partners is standing by
with
the expertise you need. Find the right fit and connect with them today.
Milestone VMS
DON'T HAVE
XPROTECT?
Get 24/7 peace of mind from the world's leading VMS.
Perché scegliere Milestone?
Completamente configurabile e pronta per il futuro
L'architettura a piattaforma aperta di XProtect consente di adattarlo, ridimensionarlo e aggiornarlo a seconda dell'evoluzione delle tue necessità.
Sicurezza e prestazioni affidabili
Oltre a minimizzare le interruzioni e migliorare il ROI, la nostra piattaforma assicura la massima tranquillità anche grazie alla conformità con il GDPR e lo standard FIPS 140-2.
Collaborativa e orientata al servizio
Crea soluzioni video eccezionali affidandoti ai prodotti, ai servizi e alle competenze di Milestone e all'esperienza della nostra rete globale di partner.
Responsabile e pensata per le persone
Usa la tecnologia video in modo etico e in conformità con le norme, mentre esplori nuovi modi per migliorare il benessere, la sicurezza e la salute delle persone.