Stiamo ancora imparando la tua lingua
Milestone investe e lavora continuamente per mettere a disposizione le pagine di milestonesys.com nel maggior numero di lingue possibili. Tuttavia il processo richiede tempo. Tutte le nostre funzioni sono già disponibili in versione multilingue, ma alcune pagine, come questa, ancora no.
Ti ringraziamo per la comprensione.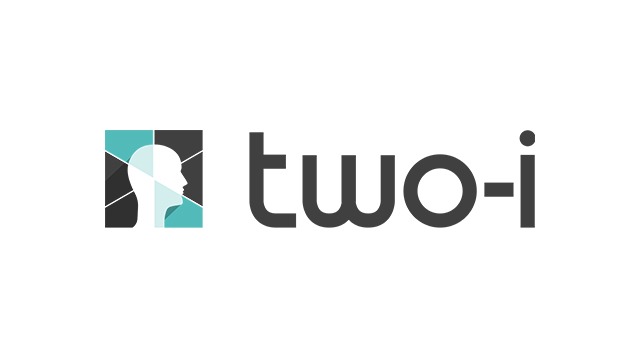 Two-i Plugin 1.0.0
A plugin that connects Two-i VCA & Milestone VMS platforms
Aggiornato il giovedì 3 marzo 2022
Two-i Plugin 1.0.0 has been created as a bridge between the Two-i Video Content Analytics platform and the Milestone Video Management System.
This plugin makes the Two-i interface and its' comprehensive video analytics available to all Milestone users.
What is needed
Da Two-i
Two-i Plugin

Two-i Licence

Two-i Server
Da Milestone Systems
Milestone Access

Milestone XProtect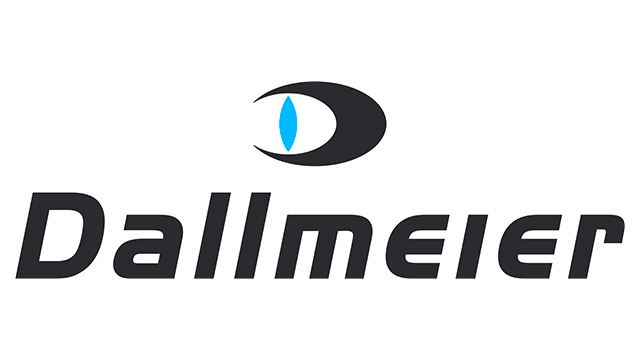 See more with less - XProtect and Panomera
Fornito da Dallmeier electronic GmbH & Co.KG
Analitica​, Telecamere, Aeroporti, Infrastrutture critiche, Manifatturiero, Videosorveglianza urbana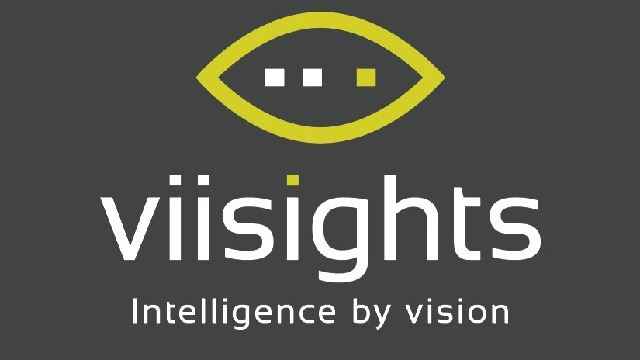 viisights wise
Fornito da viisights
Analitica​, Intelligenza artificiale, Infrastrutture critiche, Videosorveglianza urbana, Intelligenza artificiale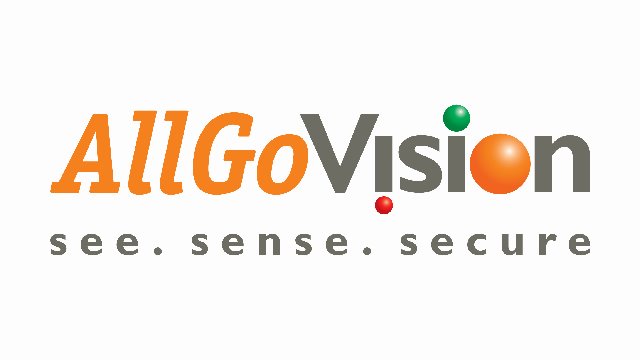 AllGoVision: Advanced AI Video Analytics Software
Fornito da AllGoVision Technologies Pvt Ltd
Analitica​, Aeroporti, Infrastrutture critiche, Monitoraggio del traffico, Retail, Videosorveglianza urbana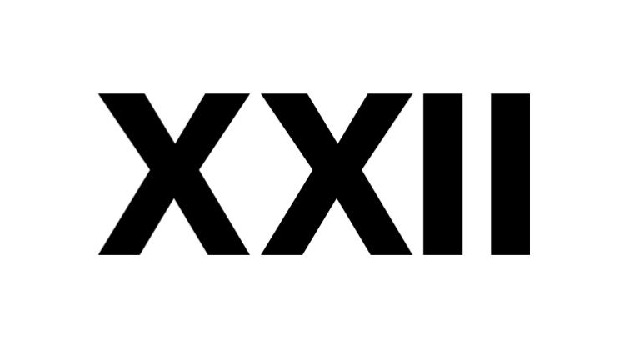 XXII CORE
Fornito da XXII
Analitica​, GDPR-ready, Videosorveglianza urbana, Ridurre gli incidenti sul lavoro, Ridurre i danni alle proprietà, Consapevolezza della situazione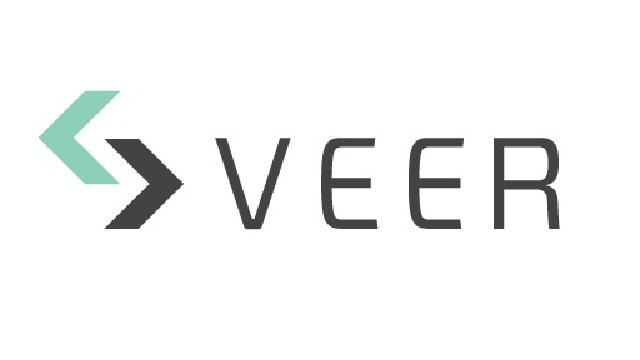 Zen Analytics Platform
Fornito da Veertec
Analitica​, Gestione del traffico, Intelligenza artificiale, Trasporti, Aeroporti, Videosorveglianza urbana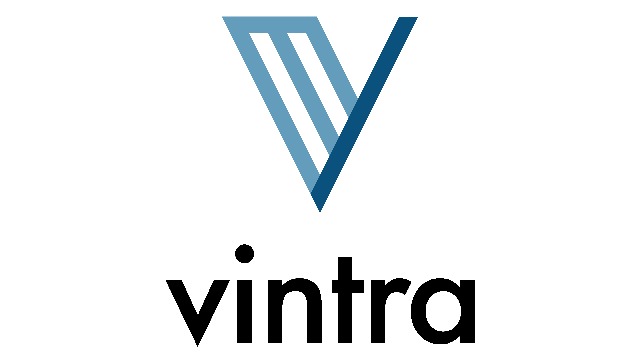 Vintra Fortify
Fornito da Vintra, Inc.
Analitica​, Indagine, Intrusione / Allarme, Minaccia attiva, Sorveglianza, Verifica video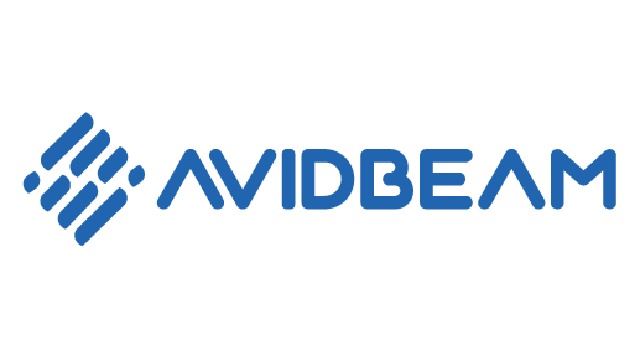 AvidBeam Video Analytics Portfolio for security
Fornito da AvidBeam Technologies
Analisi forense, Analitica​, Intelligenza artificiale, Trasporti, Monitoraggio del traffico, Videosorveglianza urbana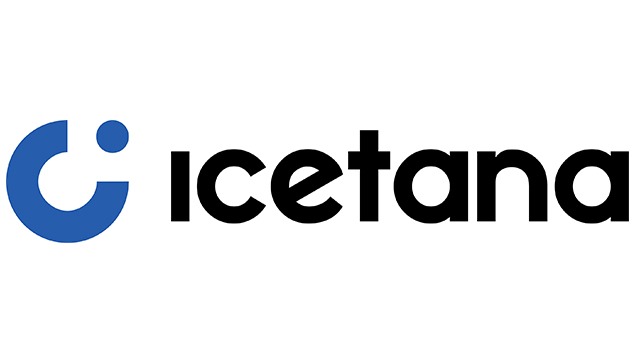 icetana
Fornito da icetana
Analitica​, Movimento, Infrastrutture critiche, Fornire consapevolezza della situazione ai team di risposta, Intelligenza artificiale, In loco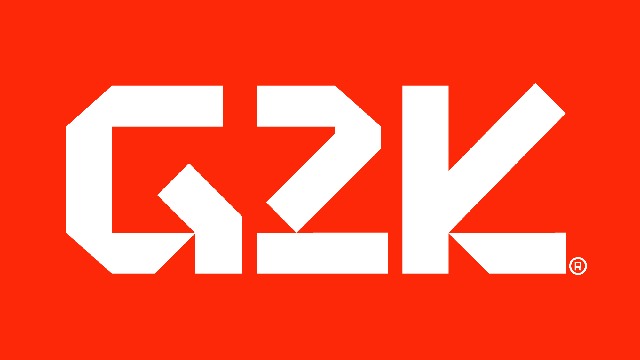 Parsifal
Fornito da G2K Group GmbH
Supporto decisionale, Infrastrutture critiche, Fornire consapevolezza della situazione ai team di risposta, Intelligenza artificiale, IoT, PSIM / Comando e controllo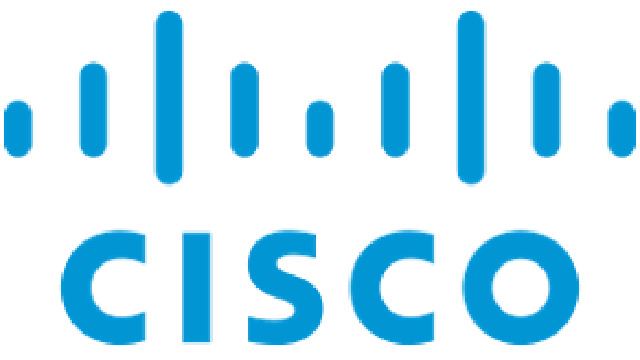 Cisco HyperFlex for Video Surveillance Management
Fornito da Cisco Systems, Inc
Più di 1.000.000 di siti monitorati, Protezione dei dati, Aeroporti, Monitoraggio del traffico, Pubblica amministrazione, Videosorveglianza urbana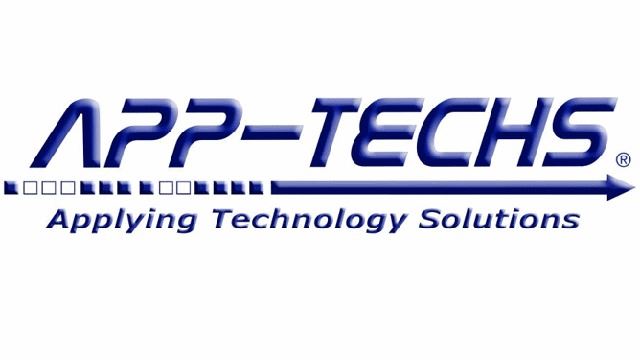 BTX (Bridge to XProtect)
Fornito da App-Techs Corporation
Analitica​, Monitoraggio, Più di 100 sensori in un sistema, Sensori, Telecamere, Integrazione del sistema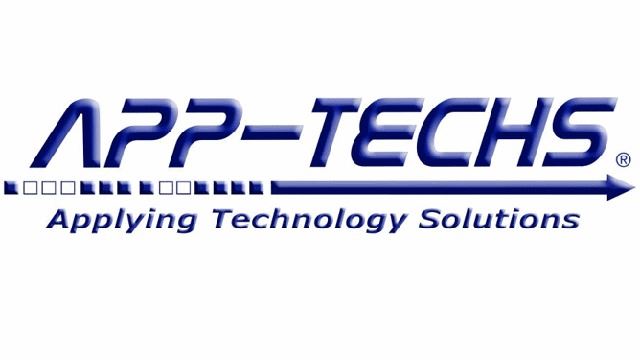 Spotlight Plug-in for Milestone Smart Client
Fornito da App-Techs Corporation
Analitica​, Monitoraggio, Consapevolezza della situazione, Gestione degli incidenti, Plug-in per Smart Client, Monitoraggio e risposta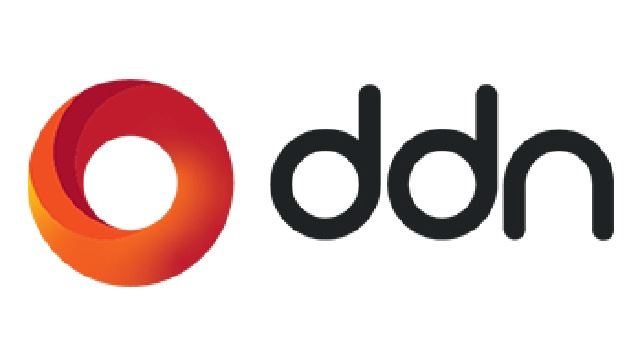 DDN IntelliFlash Unified Storage
Fornito da DDN
Archiviazione, Aeroporti, Infrastrutture critiche, Manifatturiero, Videosorveglianza urbana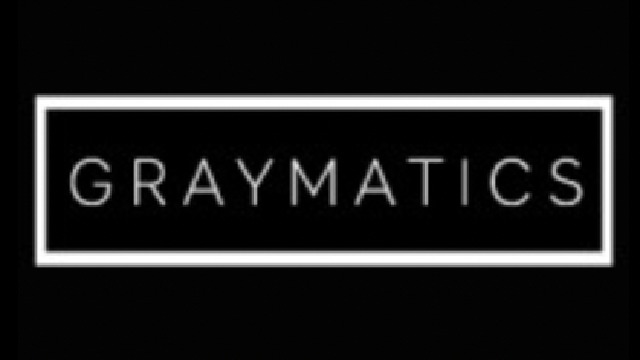 Graymatics 1.0
Fornito da Graymatics
Analitica​, Sicurezza, Videosorveglianza urbana, Ridurre gli incidenti sul lavoro, Riconoscimento facciale, Rilevamento / tracciamento di oggetti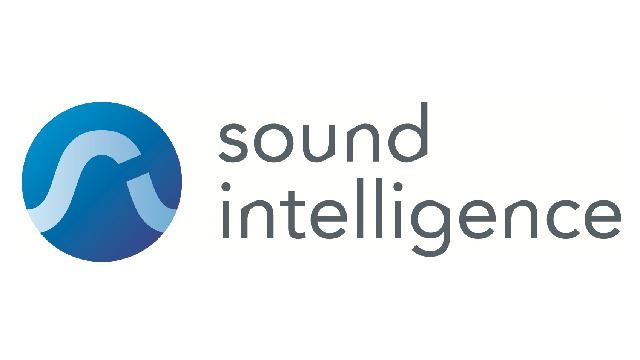 Sound Intelligence Plugin for Milestone XProtect
Fornito da Sound Intelligence
Analitica​, Intelligenza artificiale, Minaccia attiva, Suono, Consapevolezza della situazione, Rilevamento armi