Stiamo ancora imparando la tua lingua
Milestone investe e lavora continuamente per mettere a disposizione le pagine di milestonesys.com nel maggior numero di lingue possibili. Tuttavia il processo richiede tempo. Tutte le nostre funzioni sono già disponibili in versione multilingue, ma alcune pagine, come questa, ancora no.
Ti ringraziamo per la comprensione.
UNO SGUARDO AL FUTURO DEL RETAIL
Milestone offre soluzioni di gestione video per centri commerciali, minimarket, boutique, ristoranti e una varietà di altri negozi al dettaglio. Le nostre soluzioni creano un ambiente sicuro ed efficiente per il personale e per i clienti, sia nei negozi con una sola sede che nelle catene con più punti vendita.
COMPRENDERE
LE TUE NECESSITÀ


Prevenzione dei furti
Prevenzione e sicurezza
Esperienza cliente
Business Intelligence
Tutela della privacy e dei dati
Prevenzione dei furti
Hai problemi con scippi, frodi, furti da parte di dipendenti o errori amministrativi? Con Milestone XProtect puoi proteggere le tue risorse, il tuo personale e i tuoi clienti minimizzando le perdite.
Le possibili soluzioni includono:
Black/white list degli acquirenti
Basata sul riconoscimento facciale, questa soluzione consente di ricevere una notifica quando entrano in negozio persone con precedenti negativi (blacklist) e ti consente di adottare le misure necessarie per evitare incidenti.
Analisi video
L'analisi video intelligente ti avvisa quando nelle aree nascoste del negozio un acquirente introduce un articolo nella sua borsa personale prima del pagamento.
Autenticazione dei pagamenti
Verifica l'identità di un titolare di carta di credito mediante il riconoscimento facciale per evitare acquisti illegali e possibili perdite.
Riconoscimento dei visitatori abituali
Riconosci gli acquirenti che ritornano regolarmente al fine di prevenire perdite e incidenti.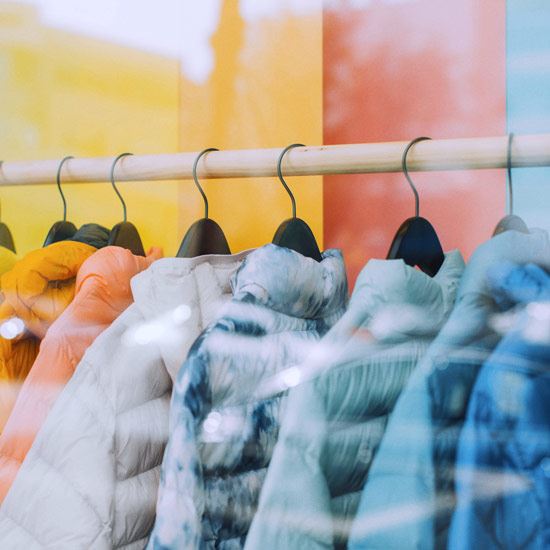 Prevenzione e sicurezza
Proteggi la sicurezza dei clienti e del personale con gestione centralizzata, risposta rapida e piena integrabilità con le soluzioni di terze parti.
Le possibili soluzioni includono:
Sistemi di controllo accesso
Verifica visivamente gli eventi segnalati dai migliori sistemi di controllo accessi da una singola interfaccia unificata, con il minimo della formazione.
Rilevamento volto
Identifica rapidamente le persone presenti in ogni area, per individuare bambini smarriti o clienti che hanno bisogno di aiuto.
Rilevamento di oggetti abbandonati
Milestone XProtect offre funzionalità di ricerca in grado di rilevare quasi ogni tipo di oggetto (persone, veicoli), colore, direzione di marcia e perfino degli specifici volti.
Rilevamento della temperatura corporea
Monitora in tempo reale la temperatura corporea dei clienti che entrano in negozio, a tutela della salute e della sicurezza di tutti.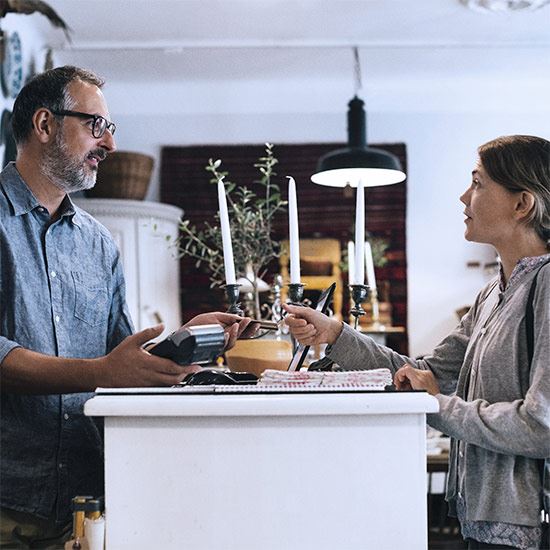 Esperienza cliente
Vuoi migliorare l'esperienza dei tuoi clienti? Con Milestone puoi scoprire il momento in cui i diversi segmenti di clienti fanno acquisti e usare la mappatura termica per ottimizzare il flusso all'interno del negozio.
Le possibili soluzioni includono:
Servizi di autorizzazione
Identificano i clienti VIP e inviano una notifica quando entrano in negozio, al fine di garantire loro la migliore esperienza possibile.
Rilevamento code
Monitora l'effettivo numero di persone in coda e assicura il distanziamento adeguato in linea con le misure in vigore.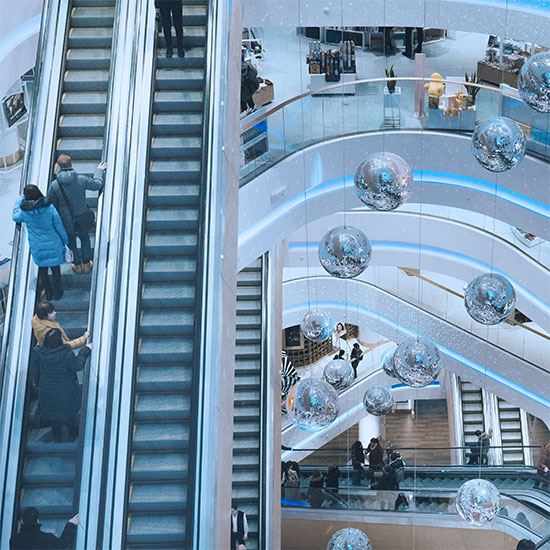 Business Intelligence
La Business Intelligence (BI) offre risultati molto concreti agli operatori del retail. Questo strumento essenziale per le strategie di prevenzione delle perdite è altrettanto prezioso per migliorare l'esperienza cliente e ottimizzare il layout del negozio.
Le possibili soluzioni includono:
Marketing mirato
Promuovi prodotti e offerte speciali rilevanti presso gruppi di pubblico mirati per genere, età ecc. così da massimizzare il profitto e migliorare l'esperienza dei clienti.
Tecnologie di gestione della vendita al dettaglio
Analizza il comportamento dei clienti per ottimizzare i profitti del negozio.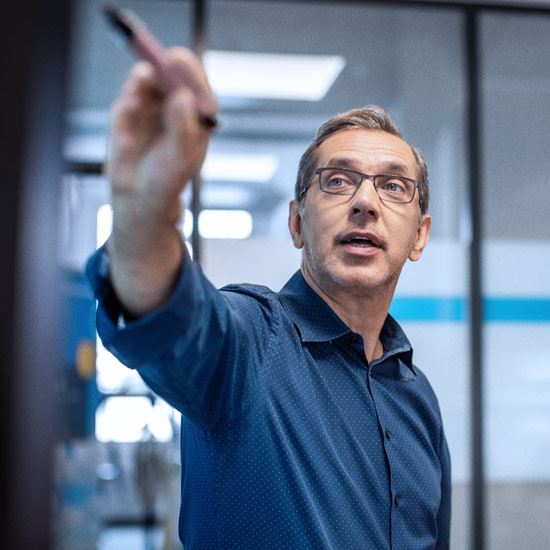 Tutela della privacy e dei dati
Hai l'obbligo di garantire la conformità del tuo sistema di video sorveglianza ai regolamenti sulla privacy attualmente vigenti? Milestone ti offre uno strumentario olistico studiato a questo scopo, che comprende guide alla privacy, buone prassi in materia e risorse di formazione per la sensibilizzazione dei soggetti interessati.
Le possibili soluzioni includono:
Mascheratura dei volti
Proteggi la tua attività contro ogni contestazione e nel contempo la privacy dei clienti integrando nei video la mascheratura dei volti predefinita, che all'occorrenza potrà essere rimossa solo dal personale autorizzato.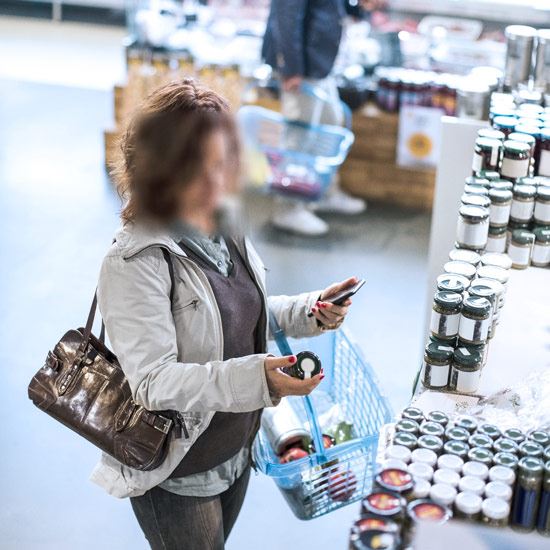 APERTI A TUTTO
I partner tecnologici della nostra piattaforma aperta hanno sempre una risposta per ogni tua problematica, dalla sicurezza alla condivisione delle informazioni, dalle interazioni con i clienti all'accesso ai dati.
Open Platform Community
Our open platform offers endless opportunities - second to none.
Technology Partners
With a global network of technology partners, we can address every issue with almost any given hardware.
Customization
Your solution will be your own and fully scalable as new plans take form and new needs arise.
Inizia a costruire la tua soluzione
Prova gratuitamente il pluripremiato software di video sorveglianza Milestone. Scopri cosa può fare il VMS XProtect® con una prova gratuita di 30 giorni.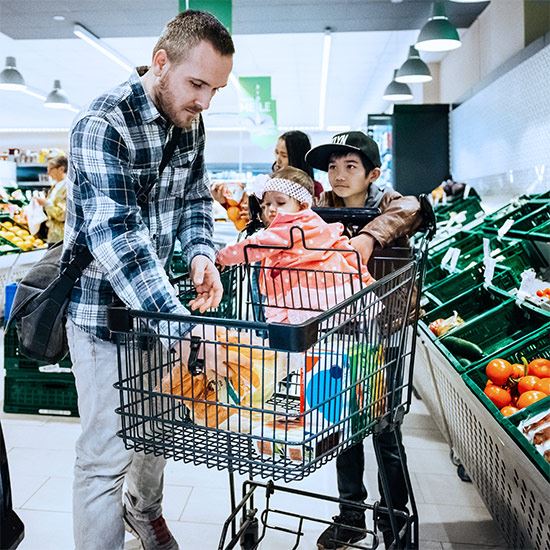 Proteggi il futuro della tua soluzione
La piattaforma aperta di XProtect consente di adeguare ed espandere le tue installazioni in modo semplice ed efficiente. Visita Milestone Marketplace per trovare hardware, software e soluzioni, oltre a idee e ispirazioni
Esplora Marketplace
See Milestone in action with a demo that's customized to your business and needs.