現在、ご希望の言語に対して、対応中です
私たちは、milestonesys.com上のすべてのページを多数の言語で表示が出来るよう、日々努力しております。しかしながら、この作業には時間を要します。当社の幾つかのページは多言語での表示が可能です。また当ページ同様、ご希望言語に対して、対応中の場合もあります。
ご理解いただきありがとうございます。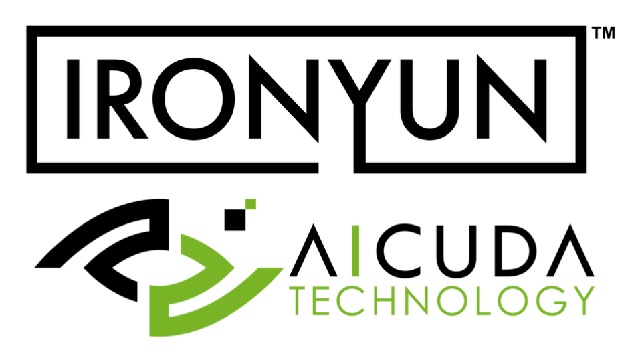 IronYun Vaidio AI Vision Platform
All-in-One Platform with AI-based software and hardware for plug-and-play deployment
更新日:2023年7月20日
Vaidio (former AI NVR) contains AI-based software and hardware for plug-and-play deployment. The platform includes Google-like video search, real-time Alerts, Intrusion Detection, Face Recognition, License Plate Recognition, People and Vehicle Counting, Weapon Detection for smart city applications.
Featured content
AI Intrusion Detection for Corporate Campus
100x improvement in Intrusion Detection accuracy for 60+ acre campus in Connecticut, US.
AI Intrusion Detection for Smart City Parks
Reduced false alarms from 2000/day to less than 10/day for a 400,000 sq. meter smart city park.