Stiamo ancora imparando la tua lingua
Milestone investe e lavora continuamente per mettere a disposizione le pagine di milestonesys.com nel maggior numero di lingue possibili. Tuttavia il processo richiede tempo. Tutte le nostre funzioni sono già disponibili in versione multilingue, ma alcune pagine, come questa, ancora no.
Ti ringraziamo per la comprensione.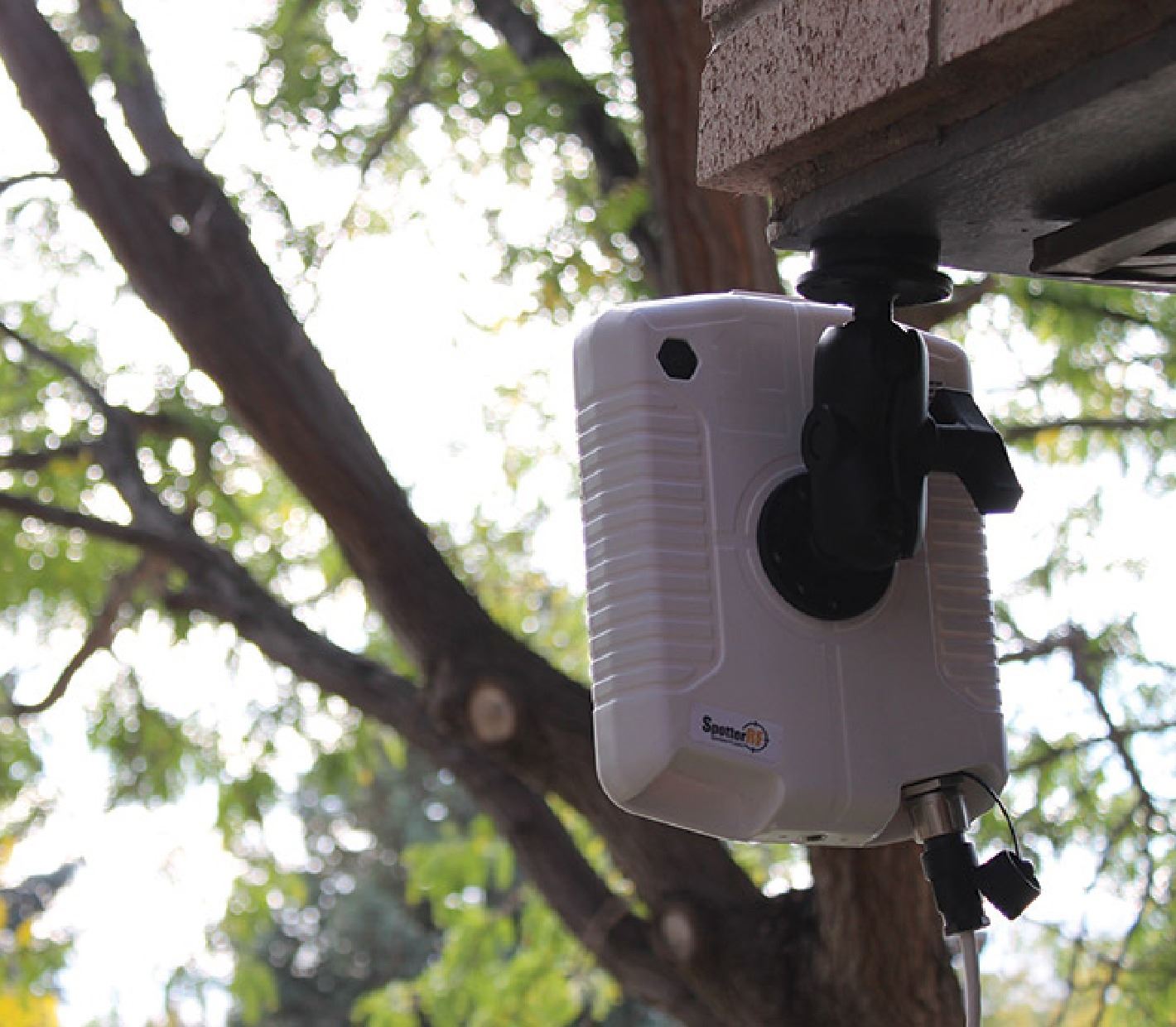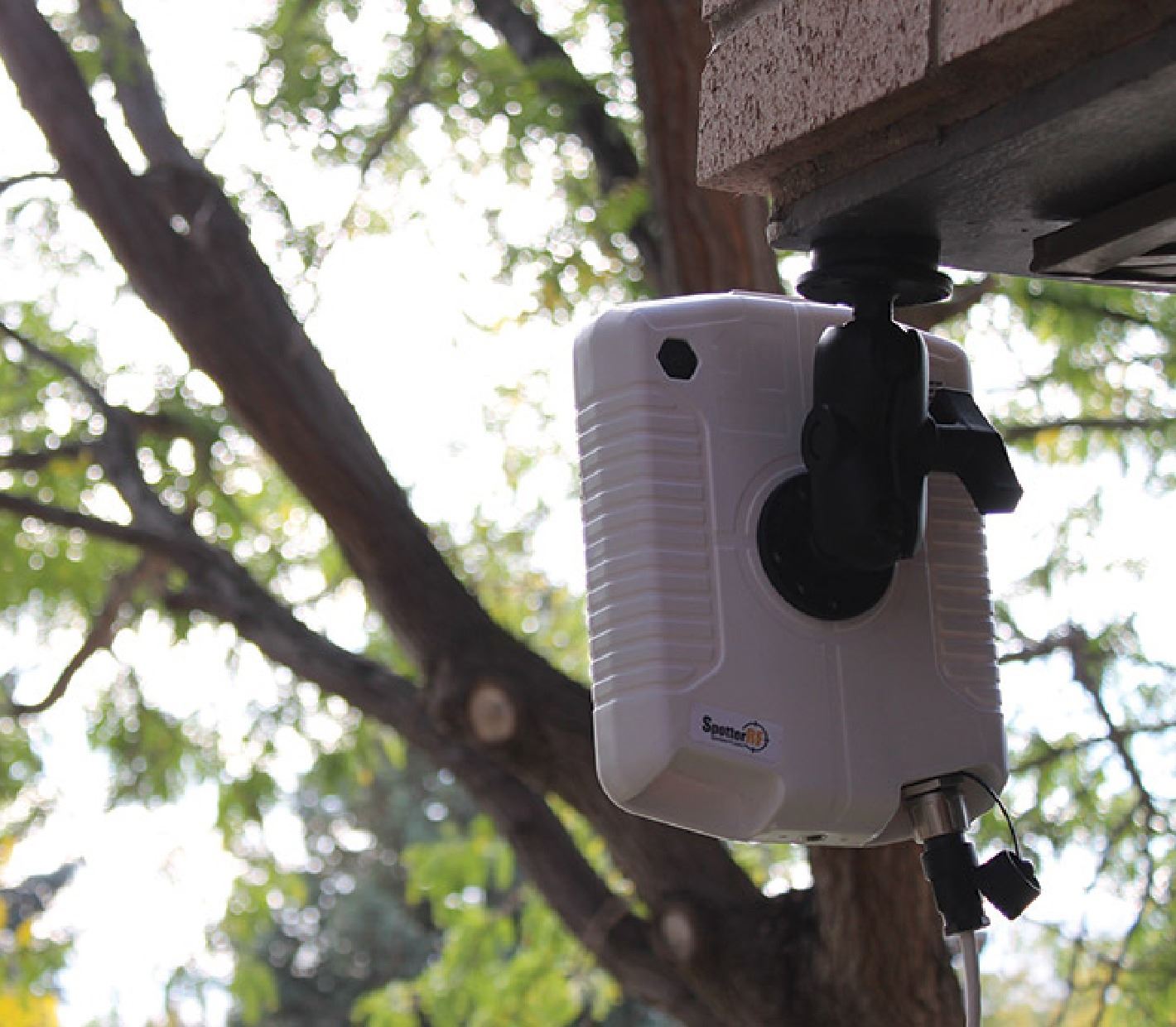 SpotterRF
SpotterRF Perimeter Surveillance Radars are the world's first advanced Compact Surveillance Radar (CSR) System for perimeter, ground, air, sea, and drone detection leveraging artificial intelligence (AI).
At SpotterRF, we prevent incidents before they happen by creating the best compact surveillance radars on the market. We are driven by the need to protect critical infrastructure, increase awareness, and provide advanced warnings to save lives.

Our solution at its core is wide-area detection and... tracking out to 2,000 meters. The radars pinpoint the GPS location of potential intruders, inside and outside your perimeter, giving security an advanced warning to react according to the threat level. SpotterRF radars tell PTZ cameras where to look, so they're never looking in the wrong direction when you need them most. Our systems also integrate into your VMS, like Milestone XProtect, so you get alarms exactly how you want them.

Applications include, but are not limited to:
Airports
Border Security
Bridges
Dams
Cannabis Farms
Commercial Facilities
Construction Sites
Dams
Data Centers
Drone Detection
Fish Farms
Government & Military
Oil & Gas Industries
Residential Homes
Substations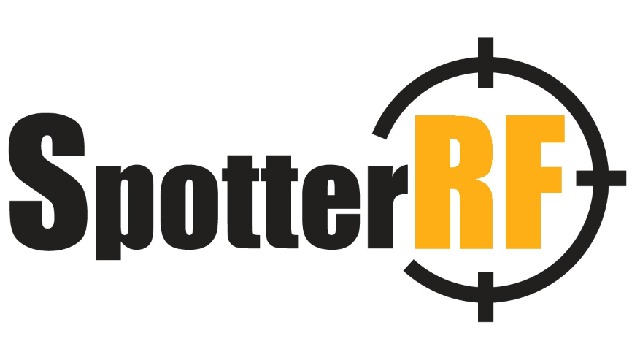 Area of operation:
United States
United States
View all areas of operation (23)

Chiudi

United Kingdom
United Kingdom

Sweden
Sweden

Norway
Norway

Ireland
Ireland

Germany
Germany

France
France

Spain
Spain

Italy
Italy

Poland
Poland

India
India

Saudi Arabia
Saudi Arabia

Canada
Canada

Thailand
Thailand

Malaysia
Malaysia

Australia
Australia

South Africa
South Africa

Japan
Japan

South Korea
Korea, Republic of

Mexico
Mexico

Brazil
Brazil

Chile
Chile

Argentina
Argentina
What we do
See how our products and services can help solve your challenges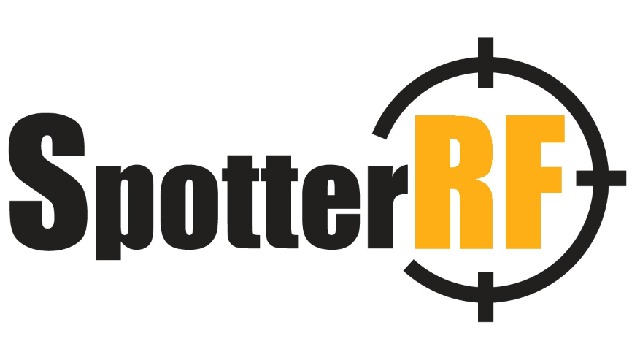 Ground Perimeter Detection & 3D Drone Detection
Tramite SpotterRF
Fornire consapevolezza della situazione ai team di risposta | Prevenire il vandalismo | Ridurre i danni alle proprietà | Sistemi anti-intrusione | Sistemi di protezione perimetrale | Utilità intelligenti
Awards and recognition
We have been recognized with the following industry award(s)
2016 Platinum ASTORS Homeland Security Award
SpotterRF's winning technology is the first CSR to provide cost-effective wide area deterrence against the growing threat of low flying UAV (drones) proliferating worldwide.
2017 Gold Award Radar Series Optimized for UAV Detection
SpotterRF's low cost compact surveillance radar (CSR) has been named the Gold ASTORS Award Winner for "Best UAV Perimeter Protection Solution" by American Security Today at ISC East in New York City.
2012 UVEF Entrepreneurs Forum Award
The event recognized Utah companies and leaders for innovation, business growth and contributions to the entrepreneurial community.
Best Alarm & Detection Product 2016
The only U.S. company so recognized by this European-based program.
2015 ASIS Accolades Awards
The CK2 Spotter Radar is the most reliable perimeter security sensor. The CK2's 100m range and 20 degree FOV works when thermal cameras do not, such as during heat, fog, rain or snow. Small as a paper
2016 ASIS International 16 Accolades Winner
2016 ASIS International 16 Accolades Winner for the A2000 counter drone radar.
2012 UVEF Entrepreneurs Forum Award
The event recognized Utah companies and leaders for innovation, business growth and contributions to the entrepreneurial community.
2016 Platinum Homeland Security Award
Best Drone Detection Perimeter Protection from American Security Today
2016 Milestone MIPS Award
Awarded for the breakthrough SpotterRF compact radar surveillance integration with XProtect VMS that gives aerial and ground views for perimeter protection.
2018 Platinum ASTORS Homeland Security Award
SpotterRF has been recognized for the Third Consecutive Year in the Annual ASTORS Homeland Security Awards Program, with the company's 3D-500 securing the Platinum Prize.
2019 Platinum ASTORS Homeland Security Award
SpotterRF's SPOTTERai was awarded the 2019 Platinum award for its automatic track classification, AI, and Machine Learning.
2016 ASIS International Accolades Winner A2000 Counter Drone
ASIS Accolades Award recognizes the security industry's most innovative new products, services, and/or solutions featured at the ASIS International Annual Seminar and Exhibits
ISO 90001:2015 Certified Company
SpotterRF is an ISO 9001:2015 certified company. It is our promise to ensure quality products, efficient management processes, and dependable service to meet the needs of our customers.
SpotterRF
Located at:
---
720 Timpanogos Pkwy, Orem, UT 84097, USA
Stati Uniti