Stiamo ancora imparando la tua lingua
Milestone investe e lavora continuamente per mettere a disposizione le pagine di milestonesys.com nel maggior numero di lingue possibili. Tuttavia il processo richiede tempo. Tutte le nostre funzioni sono già disponibili in versione multilingue, ma alcune pagine, come questa, ancora no.
Ti ringraziamo per la comprensione.
SGSE Soluciones Globales de Seguridad Electrónica
SGSE is a company involved in the design of customized security facilities for the B2B environment
SGSE is an added value distributor with our own R&D department focused on developments around Milestone to integrate main manufacturers in the security market of different technologies (intrusion, access control, fire&detection, etc) into Milestone to create a whole integrated security solution.
What we do
See how our products and services can help solve your challenges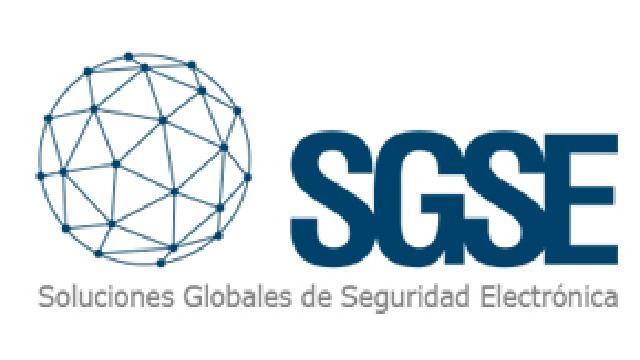 RISCO intrusion panels integrated into XProtect®
Tramite SGSE Soluciones Globales de Seguridad Electrónica
Infrastrutture critiche | Integrazione del sistema | Monitoraggio | PSIM / Comando e controllo | Retail | Sistemi anti-intrusione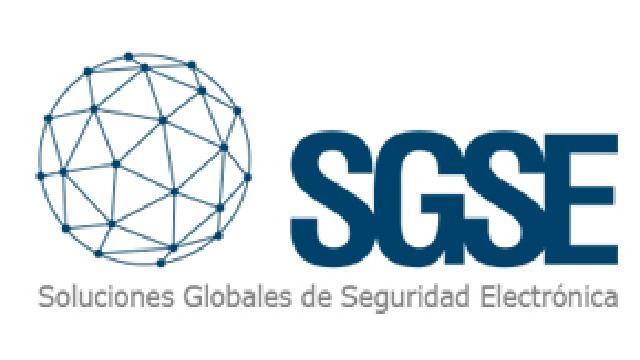 Galaxy® Dimension panels integrated into XProtect®
Tramite SGSE Soluciones Globales de Seguridad Electrónica
Infrastrutture critiche | Integrazione del sistema | PSIM / Comando e controllo | Retail | Sistemi anti-intrusione | Sistemi di allarme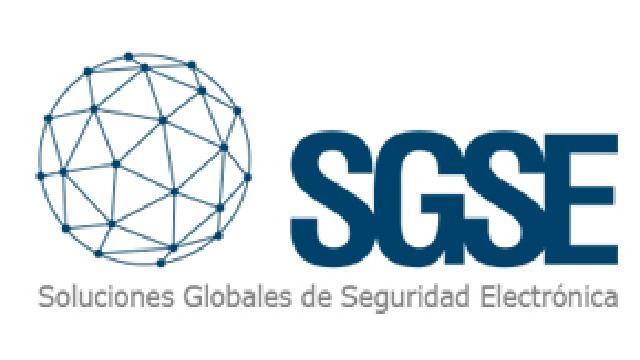 Nodecom®
Tramite SGSE Soluciones Globales de Seguridad Electrónica
Consapevolezza della situazione | Implementazione | Monitoraggio centralizzato | Monitoraggio sanitario | Sistemi anti-intrusione | Sistemi per edifici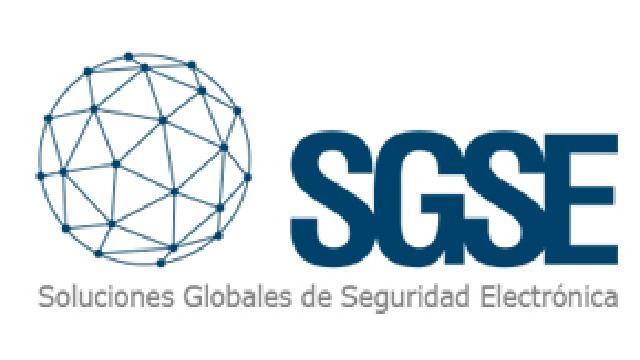 Tecnoalarm panels integrated into XProtect®
Tramite SGSE Soluciones Globales de Seguridad Electrónica
Infrastrutture critiche | Integrazione del sistema | PSIM / Comando e controllo | Retail | Sistemi anti-intrusione | Sistemi di allarme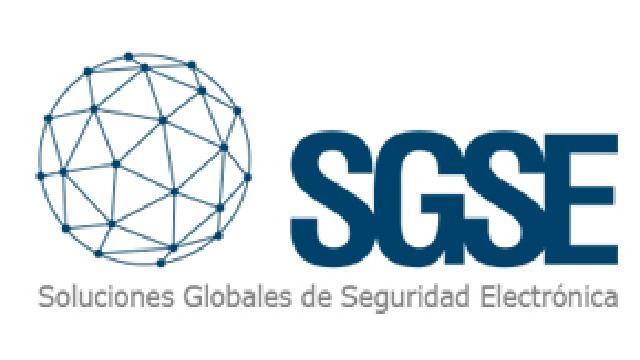 SGSE-XO®
Tramite SGSE Soluciones Globales de Seguridad Electrónica
Automazione domestica | Gestione impianti | Sistemi per edifici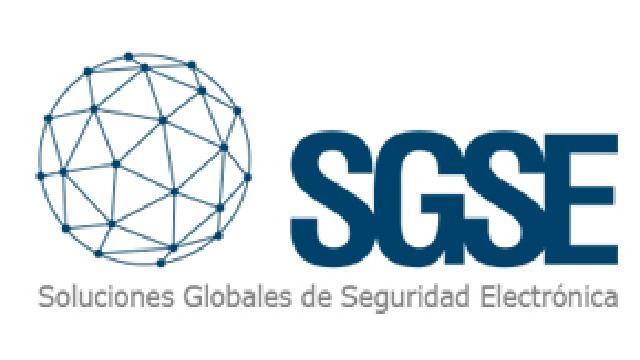 SPC panels integrated into XProtect®
Tramite SGSE Soluciones Globales de Seguridad Electrónica
Infrastrutture critiche | Integrazione del sistema | Monitoraggio | PSIM / Comando e controllo | Retail | Sistemi anti-intrusione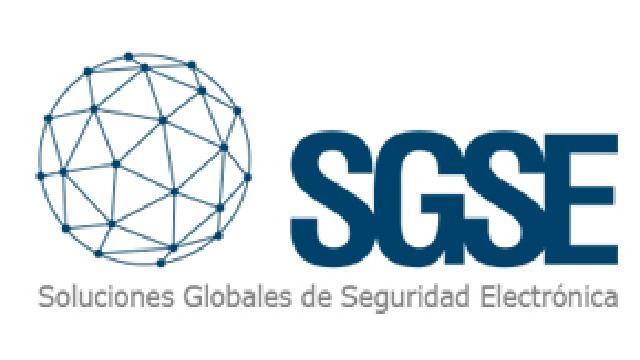 Extended LPR
Tramite SGSE Soluciones Globales de Seguridad Electrónica
Accesso veicolare | Gestione dei parcheggi | LPR/ANPR | Monitoraggio del traffico | Pubblica utilità | Videosorveglianza urbana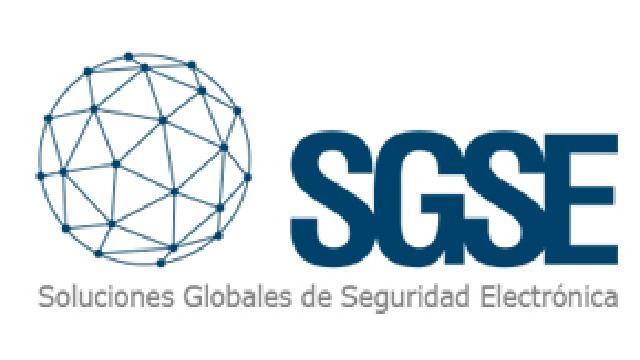 The Notifier ID3000 integrated into XProtect
Tramite SGSE Soluciones Globales de Seguridad Electrónica
Allarmi antincendio | Progettazione di integrazioni | PSIM / Comando e controllo | Sistemi di allarme | Sistemi di sicurezza personale e antincendio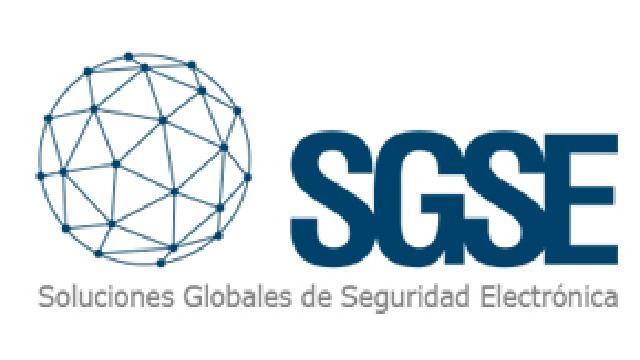 AEOS Intrusion system integrated into XProtect
Tramite SGSE Soluciones Globales de Seguridad Electrónica
Integrazione del sistema | Intrusione / Allarme | Monitoraggio | PSIM / Comando e controllo | Sistemi anti-intrusione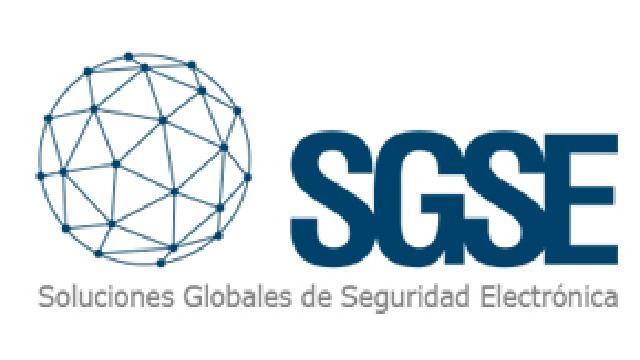 GrandStream IP PBX integrated in XProtect
Tramite SGSE Soluciones Globales de Seguridad Electrónica
Comunicazioni | Interfono | Notifica di massa | PSIM / Comando e controllo | Sistemi di interfono | Sistemi telefonici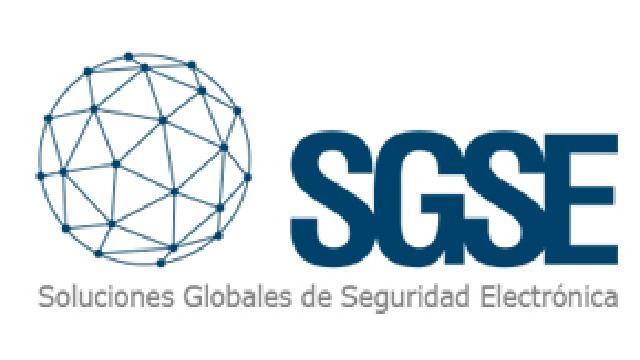 Moxa IO Devices integrated in Milestone XProtect
Tramite SGSE Soluciones Globales de Seguridad Electrónica
Automazione edifici | Gestione dispositivi | Monitoraggio delle attrezzature | PSIM / Comando e controllo | Pubblica utilità | Sistemi per edifici
SGSE Soluciones Globales de Seguridad Electrónica
Located at:
---
Calle de Anabel Segura, 7, 28108 Alcobendas, Madrid, España
Spagna