Nous poursuivons notre apprentissage de votre langue
Nous travaillons dur pour que toutes les pages de milestonesys.com soient disponibles dans autant de langues que possible. Mais c'est un processus qui requiert du temps. En attendant, un grand nombre de nos fonctions sont déjà proposées en plusieurs langues. Certaines pages, comme celle-ci, ne sont pas encore disponibles dans votre langue.
Merci de votre compréhension.
Vehicles and Traffic
By Almana Security Services
We have vast experience in the field of vehicle monitoring & traffic locations ensuring the number plates and identification of people inside the vehicle.
Vehicles and Traffic par Almana Security Services
Video Management Solution Software
CCTV Storage with Redundancy/Failover
Our solution model(s) How the challenge is solved
Explore our solution model(s) and learn how your challenge is solved.
Renforcé/Dans le véhicule
It also solves following challenge(s)
Contrôler l'accès aux zones réglementées
Fournir une connaissance situationnelle aux équipes d'intervention
Empêcher l'accès à une porte par plusieurs personnes utilisant un seul badge d'accès
---
Infrastructures critiques
Use Vehicles and Traffic to Lutter contre le vandalisme
We solve day to day incidents providing with enough proofs of the same.
Use Vehicles and Traffic to Lutter contre le vandalisme
We solve day to day incidents providing with enough proofs of the same.
Important features
Environment sustainability
Meeting with day to day challenges
Installation experience
Our installation experience with Vehicles and Traffic.
Our product experience
When integrated with Milestone software, our products work to solve several challenges.
Installations & industries
We provide our solution services for a range of installations in the following industries:
2 installation(s)
We do projects in the construction areas where the Video Surveillance installations have been done upto the handover of the project
1 installation(s)
Hamad International Airport
Support and services
We offer the following support and services to our customers:
Contrats de maintenance et de services
We have Maintenance & Service Contracts with many clients ensuring their facilities have fully opera
Conception réseau
We have a dedicated team for the network designing and ensuring the end to end connectivity
Gestion de projet
We have dedicated team for the project management
Intégration de système
We are the leading system integrator with vast experience i.e., more than 15 years
Service géré
We have managed services both in the Management & Service levels
Entretien du système et mise à niveau
Formation et certification
Our Engineers, technicians are well trained & certified as well
Mise à niveau du système
The system upgrade has been carried out by our expert team
Services de paiement
The payment services are dedicatedly monitored by the Procurement department
Partenaire
Milestone Channel Partner Level
---
Almana Security Services
Almana Security Services is one of the industry leader in low voltage systems
Go to company profile
Area of operation:
Doha - Qatar
Qatar
15 years of Experience in Video Surveillance System
We have achieved exponential growth in terms of our service recognition and have established a significant local market presence. Our dedication is to provide high quality, cost effective and timely resource for the planning and implementation of low voltage systems and IT services with accuracy in design and prompt, professional, personalized services to our customers. Our company operation is based on quality, innovation, expertise, service, focus & partnership.
We have also worked with
In addition to Vehicles and Traffic, we also have experience with
You may also be interested in...
These products and services may also be relevant to you.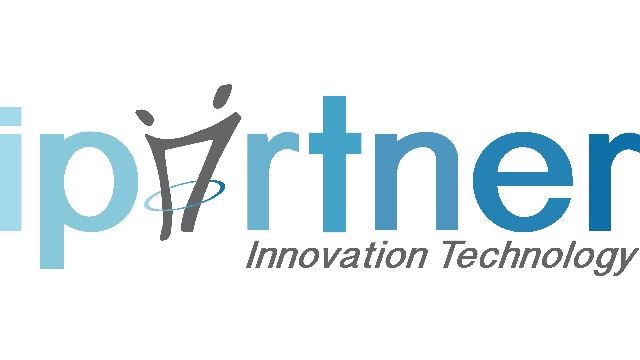 Vehicles and Traffic
Fourni par IPartner
Gestion du trafic | Logiciel de développement personnalisé | Logiciel opérateur | Solutions spécialisées | Surveillance du trafic | Transports publics