Nous poursuivons notre apprentissage de votre langue
Nous travaillons dur pour que toutes les pages de milestonesys.com soient disponibles dans autant de langues que possible. Mais c'est un processus qui requiert du temps. En attendant, un grand nombre de nos fonctions sont déjà proposées en plusieurs langues. Certaines pages, comme celle-ci, ne sont pas encore disponibles dans votre langue.
Merci de votre compréhension.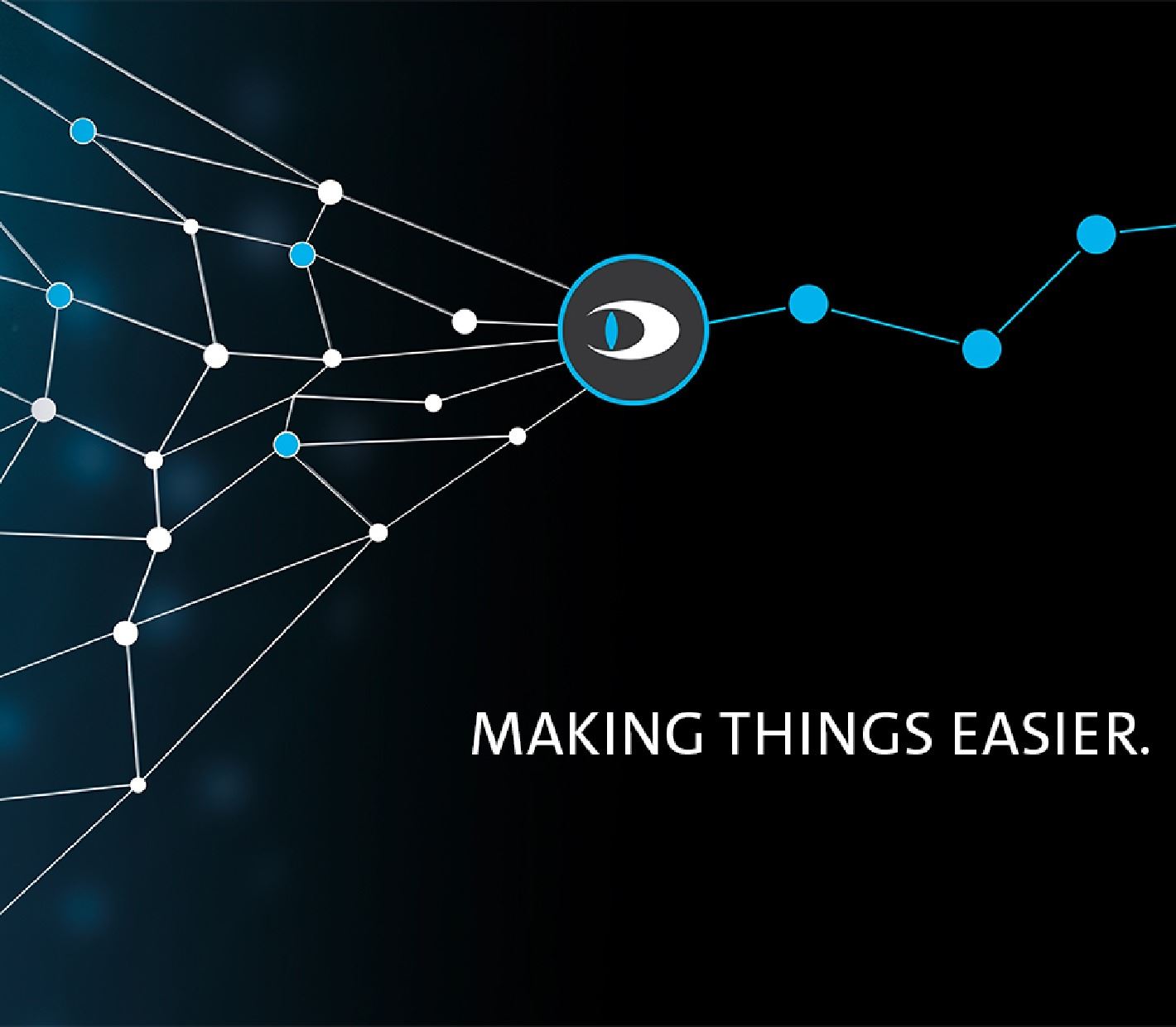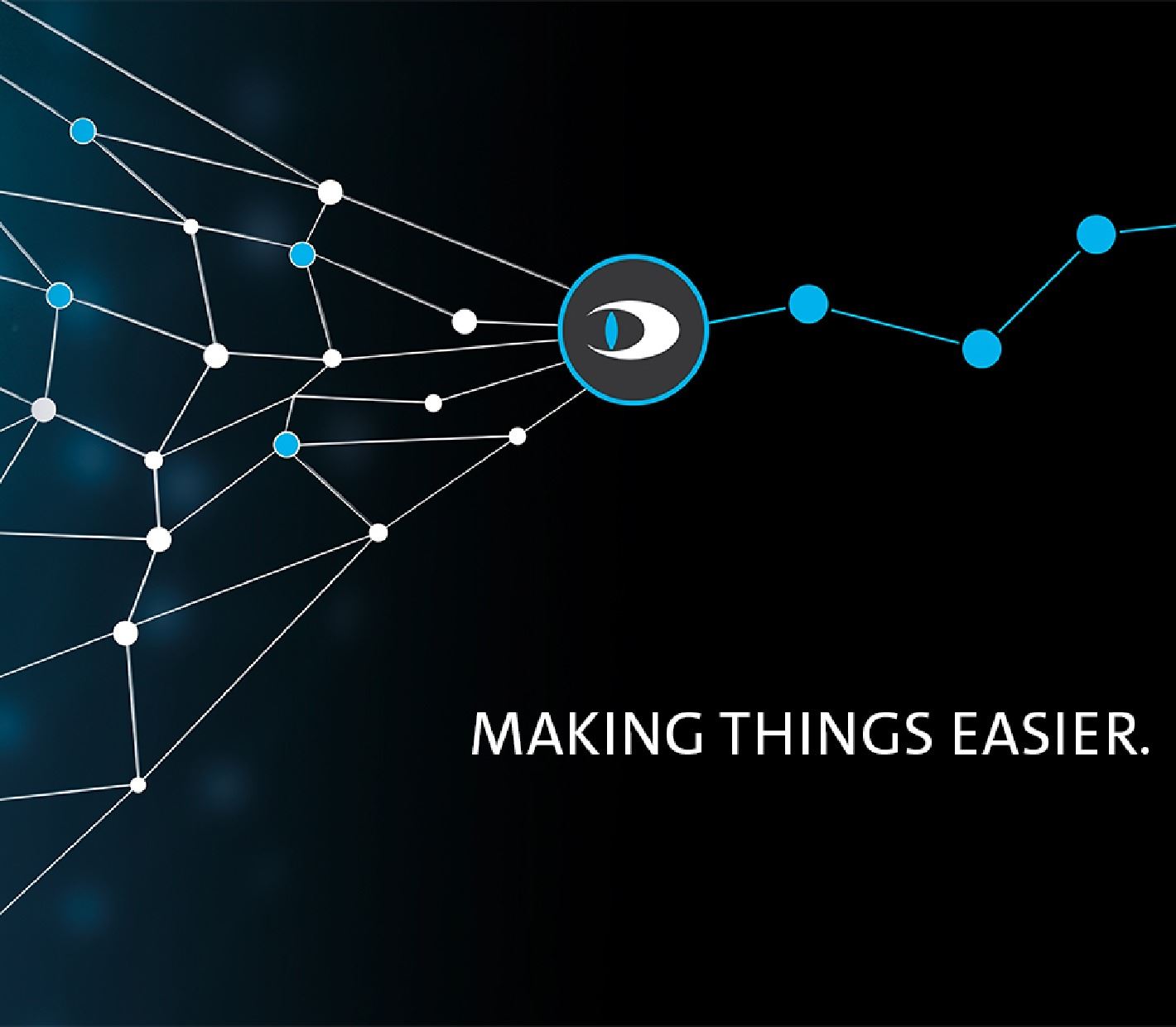 Dallmeier electronic GmbH & Co.KG
Dallmeier develops and manufactures B2B video cameras, recording systems and video analytics since 1984.
Dallmeier develops and manufactures its camera and recording systems as well as software components at its headquarters in Regensburg, Germany. With more than 35 years of experience, Dallmeier understands the challenges of customers in a wide variety of industries.

More than 400 employees... worldwide make sure customers from various industries benefit from modern, GDPR-compliant video cameras, recording systems and software.

Dallmeier camera systems - including the patented Panomera Multifocal-Sensor systems - are used by customers worldwide, including small to large sports venues, airports, cities, casinos as well as manufacturing and logistics companies, banks and retail companies of all sizes.
What we do
See how our products and services can help solve your challenges
Awards and recognition
We have been recognized with the following industry award(s)
GIT Security Award 2021
Using 8 lenses with different focal lengths, one Panomera® S can cover the same area as 24 conventional security cameras. This means fewer devices and thus a massive reduction of total cost of.
iF DESIGN AWARD 2021
Designwise, this modular product family is characterized by a unique and consistent form language, which fits in with various architectural surroundings in an unobtrusive manner.
RedDot Award 2021
Usability has been optimised – for example, only one Allen key is required for the complete setup process, and an air-blast system automatically removes dust and rain during operation.
Dallmeier electronic GmbH & Co.KG
Located at:
---
Bahnhofstraße 16, 93047 Regensburg, Germany
Allemagne
---
Liebermannstraße, 2345 Brunn am Gebirge, Austria
Autriche
En savoir plus

Fermer

---

2964 Meade Ave, Las Vegas, NV 89102, USA
Etats-Unis

---

132 Lê Đình Lý, Hòa Thuận Đông, Hải Châu, Đà Nẵng 550000
Vietnam

---

Koperníkova 1221, 735 81 Bohumín, Czechia
République Tchèque

---

Navervej 12, 7000 Fredericia, Denmark
Danemark

---

Via Bruno Barilli, 42124 Reggio Emilia RE, Italy
Italie

---

Moscow, Russia, 107023
Russie

---

Chunui-dong, Bucheon-si, South Korea
République de Corée

---

C. de la Princesa, 25, 28008 Madrid, Spain
Espagne

---

Bağlıca, Hacı Kadirbey Cd, 06790 Etimesgut/Ankara, Turkey
Turquie

---

Pucklechurch, Bristol BS16 9QH, UK
Royaume-Uni