Nous poursuivons notre apprentissage de votre langue
Nous travaillons dur pour que toutes les pages de milestonesys.com soient disponibles dans autant de langues que possible. Mais c'est un processus qui requiert du temps. En attendant, un grand nombre de nos fonctions sont déjà proposées en plusieurs langues. Certaines pages, comme celle-ci, ne sont pas encore disponibles dans votre langue.
Merci de votre compréhension.
BriefCam Video Content Analytics Platform
BriefCam transforms video into searchable, quantifiable and actionable intelligence.
Modifié le mardi 3 novembre 2020
BriefCam video analytics enables users to accelerate investigations, derive operational intelligence and attain situational awareness. Embedded directly in the Milestone client, BriefCam provides rapid video review and search, face recognition, real-time alerting and quantitative video insights.
What is needed
De BriefCam
BriefCam Protect

BriefCam Insights
De Milestone Systems
Milestone XProtect

Milestone XProtect
Overview
BriefCam Video Content Analytics Platform - BriefCam transforms video into searchable, quantifiable and actionable intelligence.
BriefCam's complete Video Content Analytics platform drives exponential value from surveillance camera investments by making video searchable, quantifiable and actionable. Review hours of video in minutes; quantitatively analyze video to derive actionable insights for data driven safety, security and operational decision making; and respond immediately to critical situational changes in the environment, all while effectively balancing sensitivity, accuracy and efficiency.
The BriefCam Milestone XProtect integration introduces innovative, powerful and easy to use video analytics to the Milestone VMS. Embedded directly in the Milestone client, BriefCam offers three powerful solution modules which, alone or together, combine to keep you on the leading edge of security and business intelligence.
Key features
Rapid Review - Quickly review hours of video in minutes or even seconds and instantly find objects of interest across multiple cameras.
Video Synopsis - Extract objects from video and efficiently reconstruct and superimpose them back in to the scene, simultaneously displaying events.
Face Recognition - pinpoints people of interest in real-time using images extracted from video, external image sources and pre- defined watchlists.
Operational Intelligence - interactive and easy to use dashboards for visualizing and analyzing data.
Real-Time Alerts - triggers based on face recognition, vehicles and people of interest in time sensitive situations.
How it works
Where it is used?
BriefCam solution Overview

BriefCam solution overview video. Video content analysis: searchable, valuable, actionable.

Keeping Cities safe

Police in Hartford, Connecticut, are using the latest video technology to ensure a Safe City.
How to install
Documentation
This is where you can find additional documentation
Specification
Required BriefCam product(s)
BriefCam Protect, BriefCam Insights
Has proven compatibility with the following Milestone versions:
XProtect

Professional

XProtect

Corporate
Is also expected to work with:
XProtect

Professional

2017 R1

,

02/15 2017 et les versions ultérieures

XProtect

Corporate

2017 R1

,

02/15 2017 et les versions ultérieures
Country availability
Your location is: Etats-Unis
AFRIQUE

Afrique du Sud

Algérie

Angola

Bénin

Botswana

Burkina Faso

Burundi

Cameroun

Cap Vert

Comores

Congo

Côte d´Ivoire

Djibouti

Egypte

Erythrée

Ethiopie

Gabon

Gambie

Ghana

Guadeloupe

Guinée

Guinée équatoriale

Guinée-Bissau

Île Maurice

Kenya

La Réunion

Les Seychelles

Lesotho

Libéria

Libye

Madagascar

Malawi

Mali

Maroc

Mauritanie

Mayotte

Mozambique

Namibie

Niger

Nigeria

Ouganda

République centrafricaine

République démocratique du Congo

Rwanda

Sahara occidental

Sao Tomé-et-Principe

Sénégal

Sierra Leone

Somalie

Swaziland

Tanzanie

Tchad

Territoire britannique de l'océan Indien

Togo

Tunisie

Zambie

Zimbabwe
AMÉRIQUE DU NORD

Bermudes

Canada

Costa Rica

Etats-Unis

Groenland

Mexique

République dominicaine

Saint-Pierre-et-Miquelon
AMÉRIQUE DU SUD

Anguilla

Antigua-et-Barbuda

Argentine

Aruba

Bahamas

Belize

Bolivie

Bonaire, Saint-Eustache et Saba

Brésil

Chili

Colombie

Curaçao

Dominique

El Salvador

Equateur

Grenade

Guatemala

Guyane

Guyane

Haïti

Honduras

Îles Caïmans

Iles Falkland

Îles Turques et Caïques

Iles vierges (USA)

Iles Vierges britanniques

Jamaïque

La Barbade

Martinique

Montserrat

Nicaragua

Panama

Paraguay

Pérou

Saint-Barthélemy

Saint-Christophe-et-Niévès

Sainte-Lucie

Saint-Martin

Saint-Vincent-et-les-Grenadines

Surinam

Trinidad-et-Tobago

Uruguay

Venezuela
ASIE-PACIFIQUE

Afghanistan

Arabie Saoudite

Bahreïn

Bangladesh

Bhoutan

Brunei

Cambodge

Chine

Chypre

Emirats arabes unis

Fidji

Hong Kong

Îles Marshall

Îles Salomon

Inde

Indonésie

Irak

Japon

Jordanie

Kazakhstan

Kirghizistan

Koweït

Liban

Macao

Malaisie

Maldives

Mongolie

Myanmar

Nauru

Népal

Oman

Ouzbékistan

Pakistan

Palaos

Papouasie-Nouvelle-Guinée

Philippines

Qatar

République de Corée

Samoa

Singapour

Sri Lanka

Tadjikistan

Taïwan

Territoires palestiniens occupés

Thaïlande

Timor oriental

Tonga

Turkménistan

Tuvalu

Vanuatu

Vietnam

Yémen
EUROPE

Åland

Albanie

Allemagne

Andorre

Antilles néerlandaises

Arménie

Autriche

Azerbaïdjan

Belgique

Biélorussie

Bosnie-Herzégovine

Bulgarie

Croatie

Danemark

Espagne

Estonie

Finlande

France

Géorgie

Gibraltar

Grèce

Guernesey

Hongrie

Île de Man

Iles Féroé

Irlande

Islande

Israël

Italie

Jersey

Kosovo

Lettonie

Liechtenstein

Lituanie

Luxembourg

Macédoine

Malte

Moldavie

Monaco

Monténégro

Norvège

Pays-Bas

Pologne

Portugal

République Tchèque

Roumanie

Royaume-Uni

Russie

Saint-Marin

Serbie

Slovaquie

Slovénie

Suède

Suisse

Svalbard et Jan Mayen

Turquie

Ukraine
OCÉANIE

Australie

États fédérés de Micronésie

Guam

Île Christmas

Île Norfolk

Îles Cocos (Keeling)

Îles Cook

Îles Mariannes du Nord

Îles mineures éloignées des États-Unis

Îles Pitcairn

Kiribati

Niue

Nouvelle-Calédonie

Nouvelle-Zélande

Polynésie française

Porto Rico

Samoa américaines

Tokelau

Wallis-et-Futuna
Language versions available
Allemand
Anglais
Chinois
Coréen
Danois
Espagnol
Finnois
Français
Japonais
Portugais
Thanks for your feedback!
We value your feedback and will use it to make our page even better.
Related pages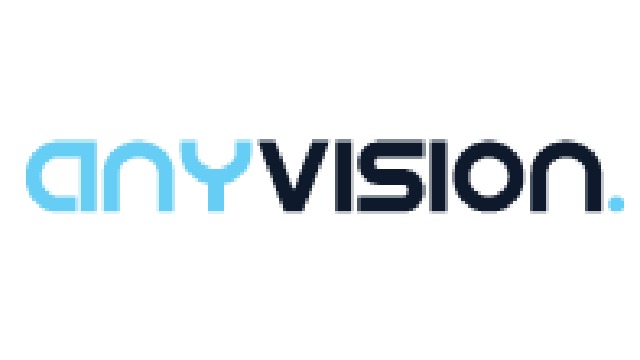 Face-Body-Object Recognition AI based platform
Fourni par AnyVision Interactive Technologies LTD.
Analyses vidéo, Intelligence artificielle, Contrôle d'accès, Reconnaissance faciale, Aéroports, Surveillance de villes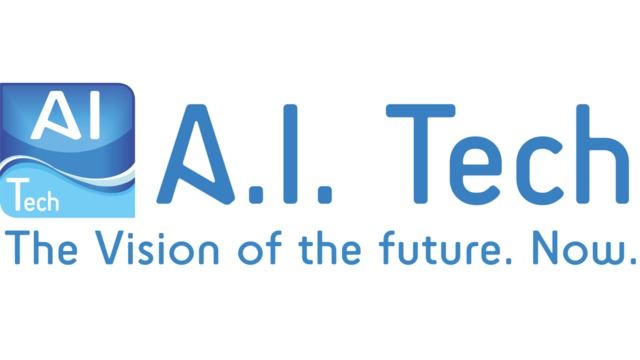 AI-Appliance
Fourni par A.I.Tech srl
Analyses vidéo, Caméras et drones, Intelligence artificielle, Périmètre et Intrusion, Retail, Surveillance de villes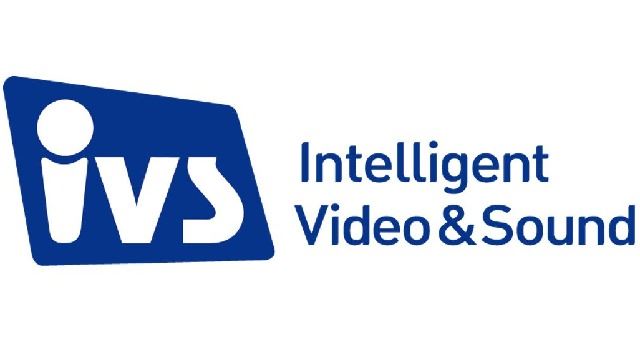 AI-based Intelligent Video analytic S/W solutions
Fourni par IVS Inc.
Analyses vidéo, Intelligence artificielle, NVR, DVR et encodeurs, Solutions d'entreprise, Retail, Surveillance de villes
Explore more