Nous poursuivons notre apprentissage de votre langue
Nous travaillons dur pour que toutes les pages de milestonesys.com soient disponibles dans autant de langues que possible. Mais c'est un processus qui requiert du temps. En attendant, un grand nombre de nos fonctions sont déjà proposées en plusieurs langues. Certaines pages, comme celle-ci, ne sont pas encore disponibles dans votre langue.
Merci de votre compréhension.
Video technology for healthcare
Ensure safety, better patient care and compliance in healthcare facilities of any scale.
Video technology for healthcare
Ensure safety, better patient care and compliance in healthcare facilities of any scale.
Testez Milestone en action
Helping staff solve everyday challenges
Healthcare facilities face numerous challenges, from physical and cybersecurity threats to ensuring the best possible care and privacy for patients. Whether you are working for a large hospital, a regional health clinic, a rehabilitation center, or a senior care home, Milestone has a video technology solution for you.
Get the most out of your investment with a fully customized installation, so you can achieve your goals, no matter the size and complexity of your organization.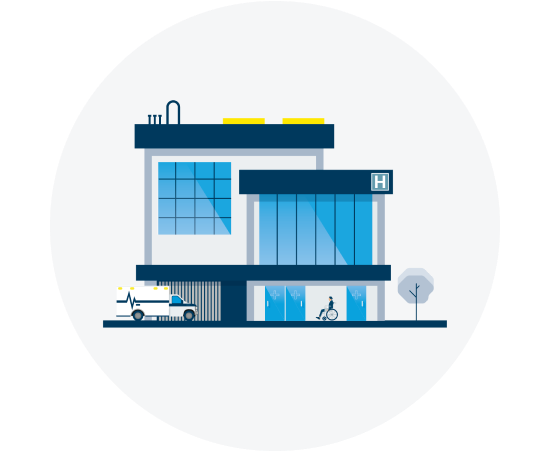 Enhance and secure your healthcare facility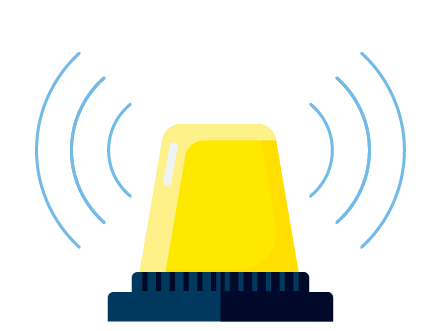 Safeguard the entire facility, including patients, staff, and property with our proven video security software.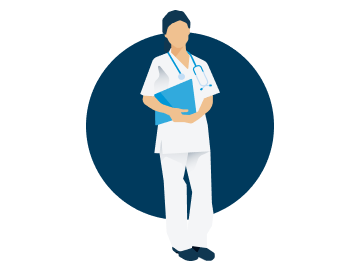 Ensure the highest levels of care using remote patient monitoring technology and automatic incident detection alerts.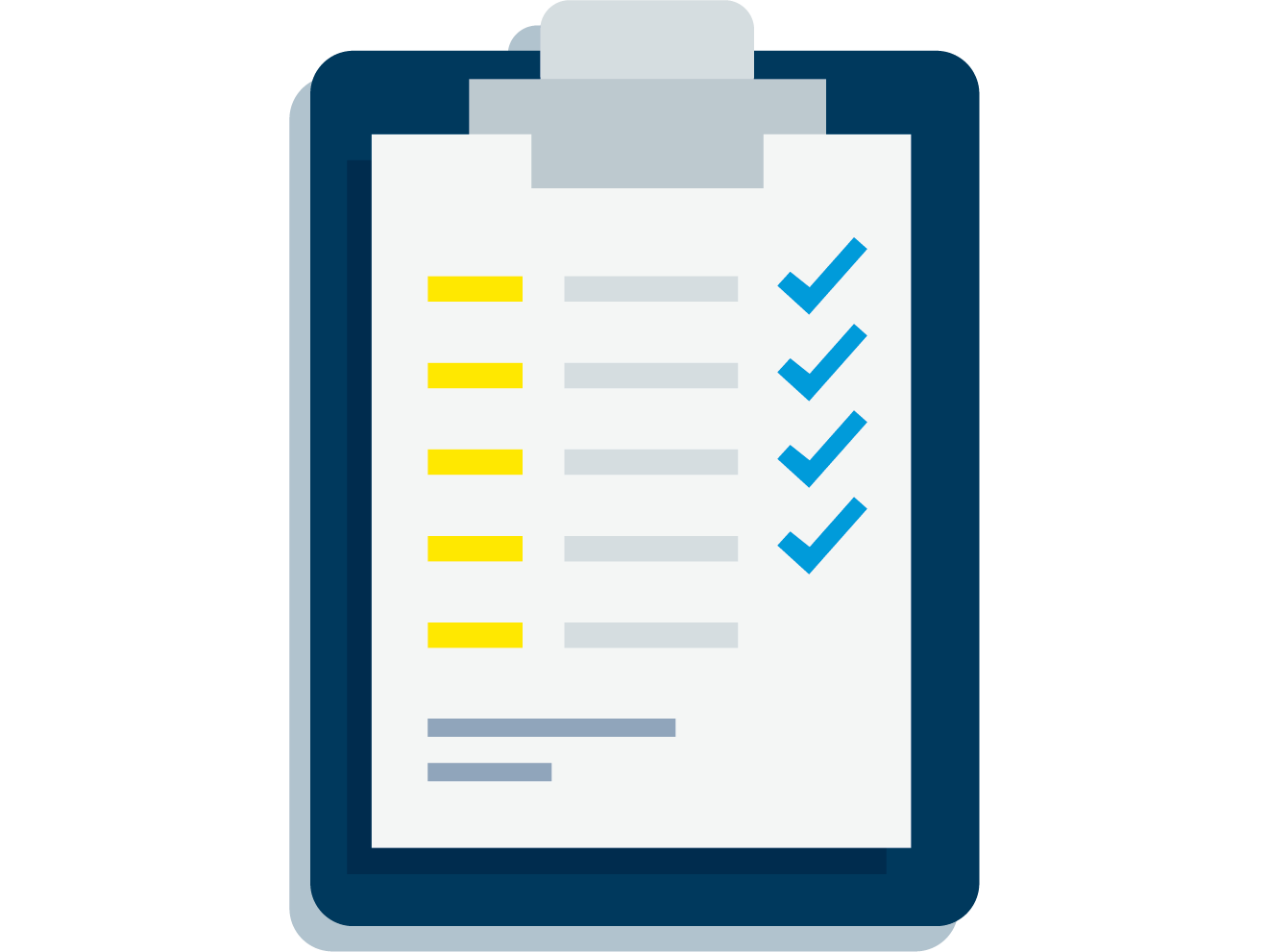 Secure patient privacy and minimize compliance risk with video technology on a cybersecure platform.

Thanks to Milestone and their technology partners, we have enhanced our ability to keep eyes and ears on our facilities at all times.
Angel Ponce, Director of the Mayor's Office for People with Disabilities, Houston
Create safer, more efficient hospitals
Discover how Milestone XProtect® can help deliver high-quality patient care, safeguard property and staff, and drive efficiencies in hospital facilities.
Pourquoi choisir Milestone ?
Entièrement configurable et à l'épreuve du temps
L'architecture à plate-forme ouverte de XProtect vous permet de l'adapter, de le faire évoluer et de le mettre à jour au fur et à mesure que vos besoins se développent.
Une performance et une sécurité fiables
De même qu'elle permet de réduire les interruptions et d'accroître votre ROI, notre plate-forme vous offre une vraie tranquillité d'esprit puisqu'elle est conforme au RGPD et aux normes FIPS 140-2.
Sens du service et collaboration
Créez des solutions vidéo haute performance grâce aux produits, aux services et à l'expertise de Milestone et de son réseau de partenaires mondial.
Responsable et axée sur les personnes
Utilisez la technologie vidéo de manière éthique et respectueuse de la loi tout en explorant de nouveaux moyens d'améliorer la sécurité, le bonheur et la santé des gens.
Réservez une démo individuelle
Découvrez Milestone en action avec une démonstration conçue spécialement pour votre activité et vos besoins.