noviembre 28, 2022
As the most populous city in the state of Tasmania, Hobart includes twenty suburbs. On weekdays, a large percentage of the greater island community of 218,000 can be found in the metropolitan area for work, shopping, business or leisure. Traffic management plays a major role in the quality of life, and the City Council takes a proactive approach with the tech tools they use to drive their vision of being a Smart and Safe City.
240 cameras, 370 streaming channels
Traffic and city lighting, LPR
Jeanneret Electrical Technologies
Challenge: upgrading scattered components, inefficient storage
When the City of Hobart conducted an audit of their video cameras in 2020, many of them were found to be non-functional, and they were not operating under any form of centralized management. There was no common storage for the networked camera streams, so data had to be downloaded manually to obtain video footage. The City then undertook the process of upgrading cameras, storage and associated network infrastructure.
Solution: Central governance rules data security and control
The Council's security team upgraded to fiber network backbone and links, as well as deploying Milestone XProtect Video Management Software (VMS). This allowed them to take controlled ownership of the entire network of 240+ cameras, plus sensors.
Video tech steers Smart City operations beyond security
Hobart's objective is managing and running a modern, world-class capital city, so the security team was moved within the Council's Smart Cities unit. This allows the upgraded system infrastructure to be used for much more than security, spreading the capital expense of an improved camera network far beyond the act of city surveillance.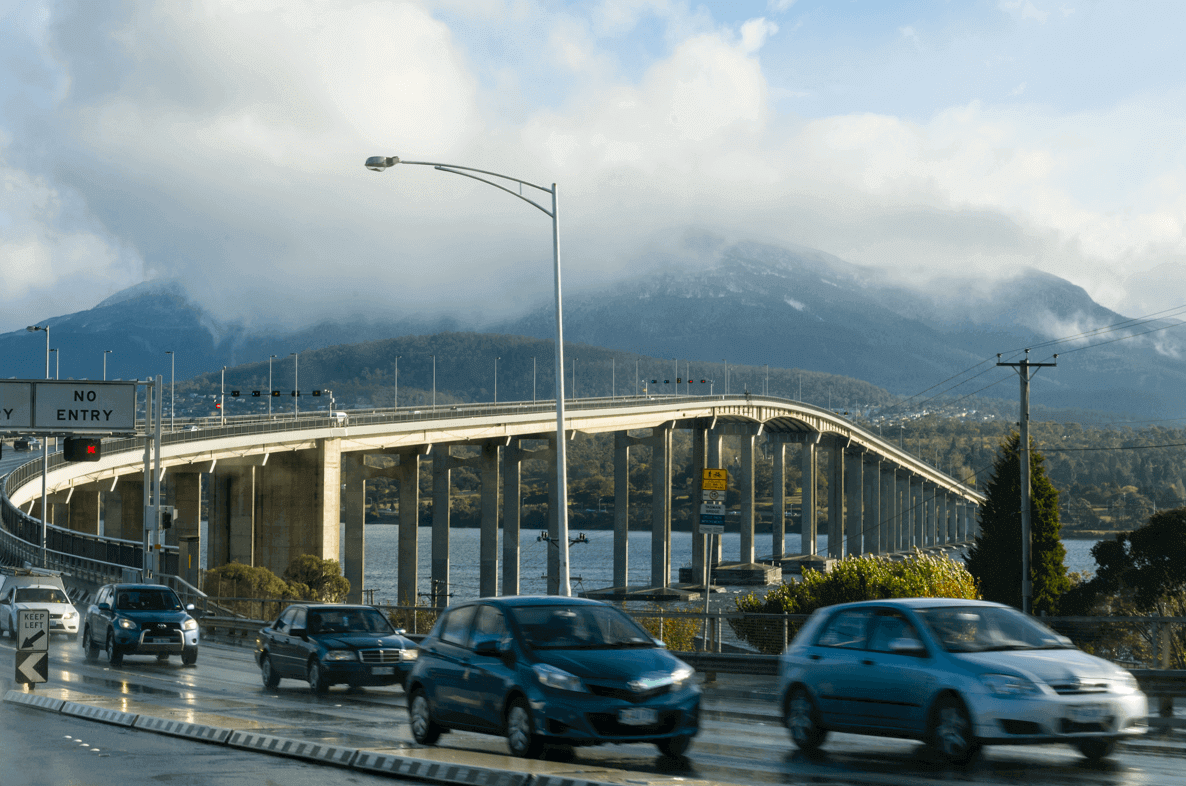 Fast License Plate Recognition Gives Speedy Search
Council carparks also benefit from the Smart City features, with License Plate Recognition (LPR) feeding into the Milestone platform. The council monitors the number of vehicles in a particular carpark, how long they are parking, and how many vehicles come and go at specific times of the day.
Using Milestone's advanced search tools, the Council can provide fast and accurate evidence to police in the case of motor vehicle accidents. Rather than track through hours of camera footage looking for an incident, they can very quickly locate a specific time and event, helping in cases such as hit-and-run accidents to trace and apprehend suspects.
Safe City Hub remotely sees overview from a unified point
The Milestone XProtect solution empowered City of Hobart Council to set up a Safe City Hub with a single point of reference for all the cameras. Administrators can efficiently track activity across the city network, and hold full accountability for operations including firmware updates, changing resolution and camera angles, plus general remote maintenance.
The Safe City Hub also provides a greater overview for big, special events such as street closures, open markets and sports. Event stakeholders can engage across the entire city.
Smart City benefits attract development investors
Positioning Hobart as a modern, Smart City has farther-reaching benefits for potential investors. For example, should a developer express interest in a certain site with a view to building up a retail or commercial precinct, the Council is able to provide intelligence on that area to aid in the decision-making process.
Looking to the future, the Smart City team will explore expanding LPR technologies to gain deeper insights into traffic movement. Also in the pipeline is developing integrated sports lighting, whereby administrators can switch in a camera at a sporting ground to confirm whether lights are on or off, reducing how much Council staff need to check a venue in person.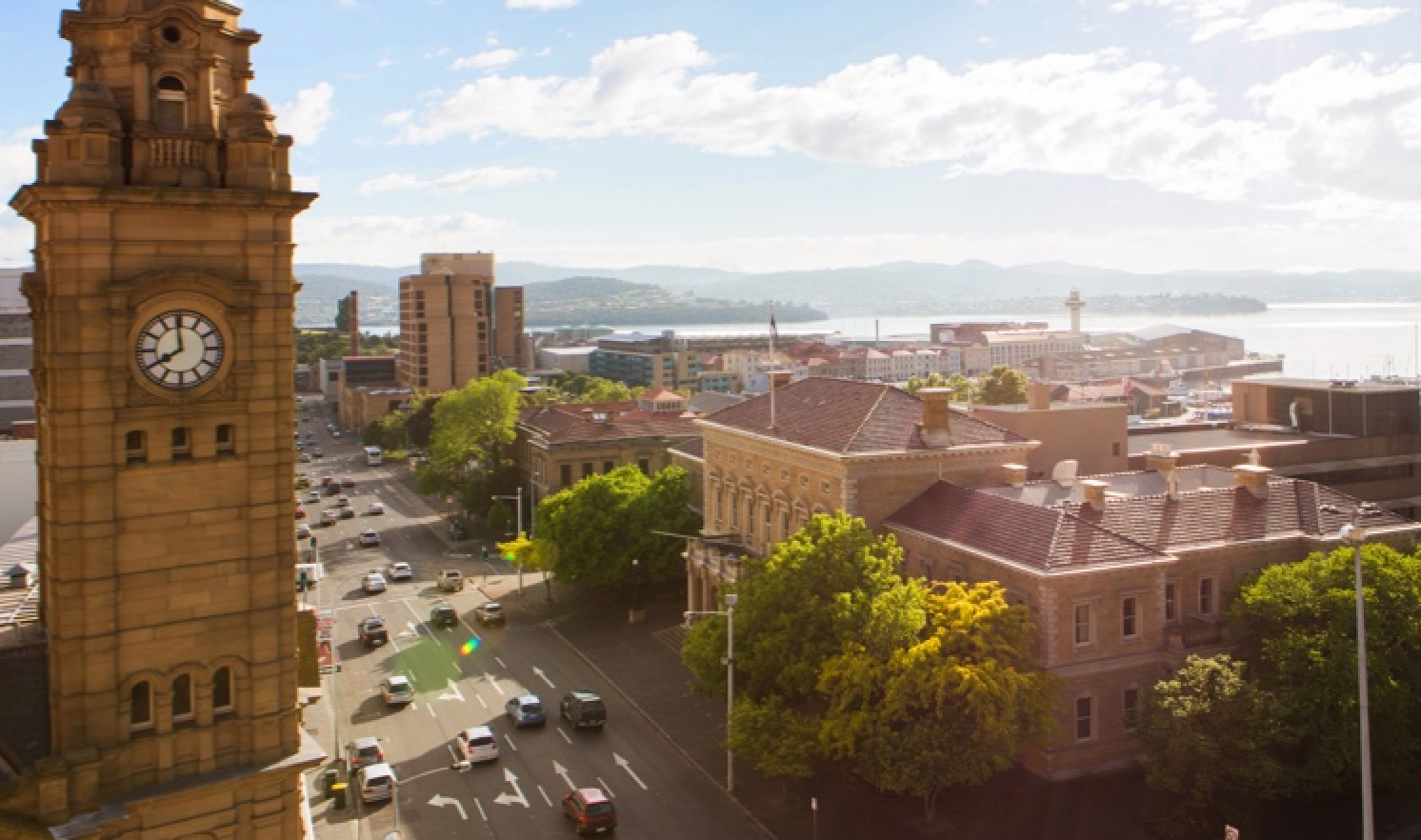 Results: Deep insights empower smart decisions
With the deployment of Milestone XProtect and associated hardware, Hobart City Council has a state-of-the-art video network that gives greater visibility over public spaces, coupled with advanced capabilities to manage, control and understand the flow of pedestrian and motor vehicle traffic around the city.
The addition of smart nodes and sensors at key points of the network provides insights for Council employees and enables smart decision-making. The Smart City features even extend to things like using a network of sensors to monitor rainfall and river levels, and automatic control of street lighting.
With existing technology and plans for future expansion of its network and analytics, Hobart City is at the forefront of Smart City development – not just in Australia, but across the world.
About City of Hobart
Founded in 1852, City of Hobart is the island capital in the Australian state of Tasmania. It has a diverse history and economy, with an emphasis on tourism and the beauties of its natural environment. The greater City has a population of around 218,000. There are five major hospitals plus fire, police and emergency service headquarters, and the City Council operates with top efficiency to fulfill its focus on the safety of its people, property and assets. The City's management planning includes a multi-year Community Safety Commitment.
Ready to see what we have to offer with smart video technology? 
Book a demo